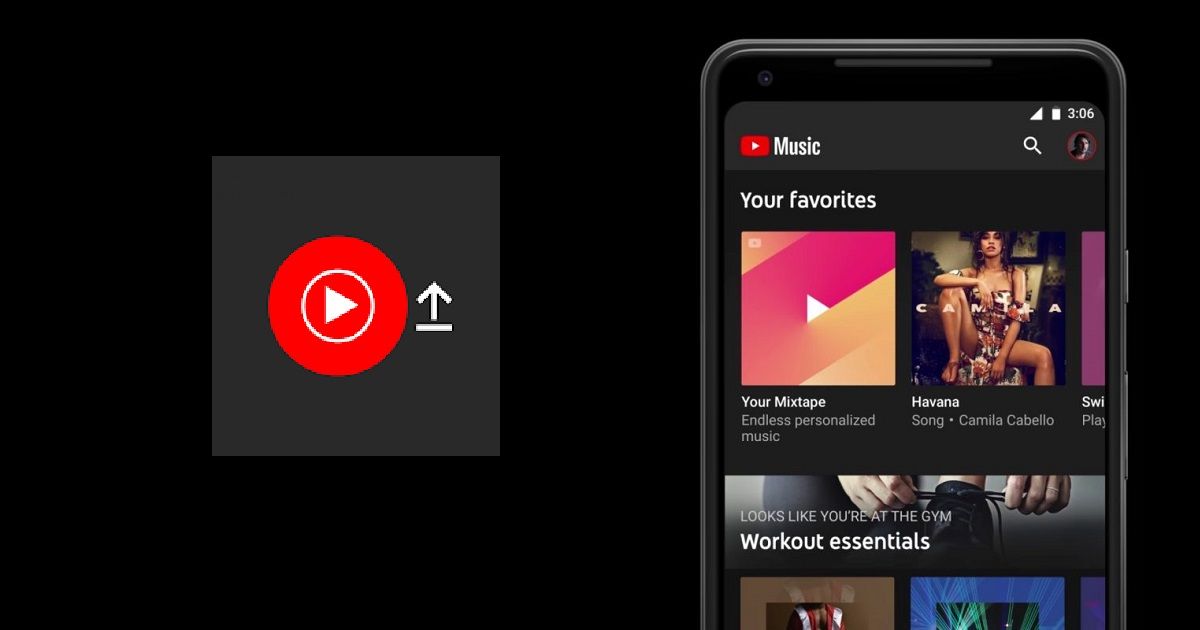 "YouTube Music is an ad-supported music service with a paid tier that offers downloads and mixtapes, while YouTube Premium is a paid service that has the same features along with original shows"
Google's YouTube has launched YouTube Music and YouTube Premium music and video streaming services in India. YouTube Music is a streaming service that offers all the music videos, official albums, singles, remixes, traditional, album versions of songs, live performances, tracks from unsigned artists, covers, and more available on YouTube. The launch comes on the back of Spotify's entry in the Indian market; it will also co-exist with the Google Play Music subscription service.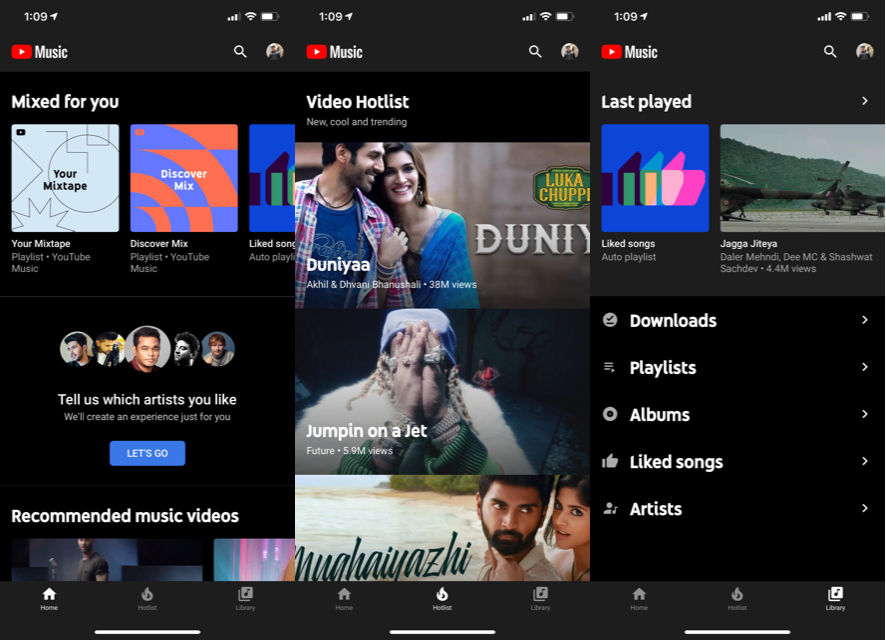 YouTube Music
Talking about YouTube Music, it's a specially designed for music lovers and is available both in the form of a mobile app (both for iOS and Android) and a web player. The service is built on top of all the music on YouTube — "personalised and presented in a simplified manner." The paid YouTube Music Premium streaming service also comes with 'Offline Mixtape' that lets you download up to 100 songs that you like and listen to the most. The list will keep getting refreshed, and you can turn it off and off from the settings.
YouTube Music also boasts of the recommendation feature based upon your listening history, location, and activity. The intelligent search powered by Google's machine learning lets you discover music and understand and return the right results for queries that the other music platforms stumble on. It is claimed to find the song with the lyrics "even if they're wrong." Moreover, it'll suggest users the trending videos in the world right now on their dedicated 'Hotlist' screen. Although YouTube Music seems similar to Google Play Music, the former is slightly different and offers a larger catalogue than the Play Music.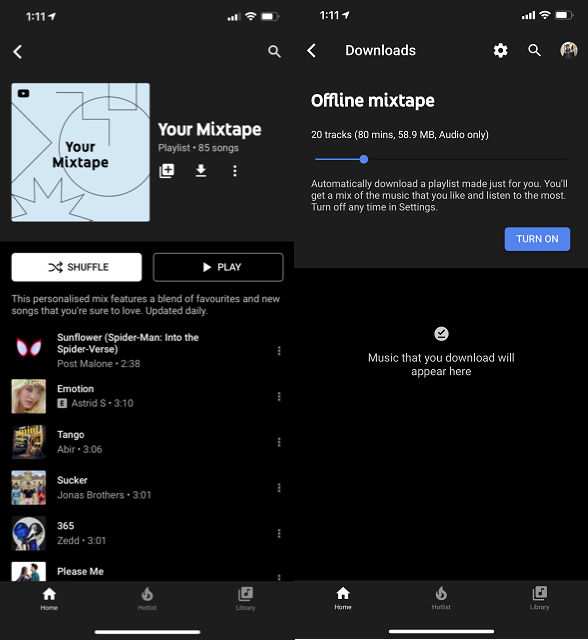 YouTube Music will be available as a free, ad-supported service for both mobile devices as well as the desktop. There's a YouTube Music Premium subscription service too, which removes ads and allows subscribers to download content at Rs 99 per month.
However, if you haven't used a trial version of Google Play Music, then you can avail the free three-month trial for the YouTube Music Premium. Interestingly, new and existing subscribers for the Google Play Music (priced at Rs 99 a month) will automatically get YouTube Music Premium membership for free.
YouTube Premium
As for YouTube Premium, it offers everything Music Premium offers, plus access to the full slate of original shows and movies. It is priced at Rs 129 a month – there is no free trial for the service.