"YouTube may announce the new interactive show next month but there are no official details as of now."
YouTube is planning to explore different types of original content and it seems like the platform is looking in the direction of Netflix's interactive content as well. This type of original content essentially allows users to participate in the shows by selecting what happens as the story progresses and conclude the same with their choices.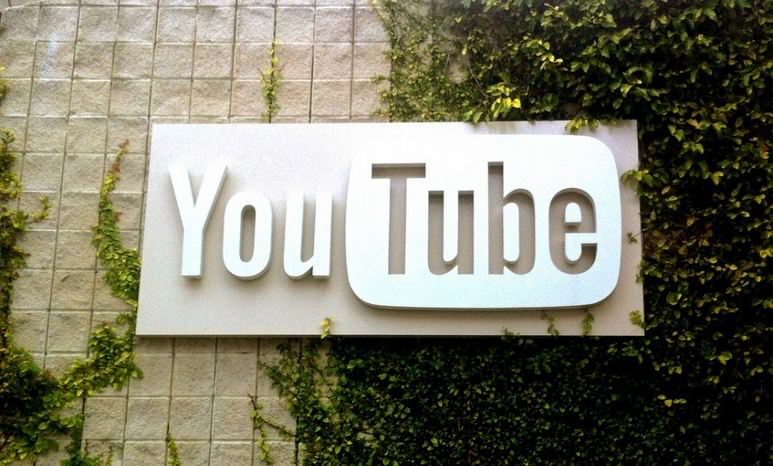 YouTube will develop its own interactive content, just like the popular 'Bandersnatch' episode from Black Mirror series on Netflix. The project has been handed to the former Head of YouTube's unscripted programming, Ben Relles, as per the reports.
However, there are no predictions yet as to what type of interactive contents user would get out of YouTube. Developers, who would create interactive content expand multiple storylines. Apart from the storytelling format, YouTube also aims to increase its users and ad sales.
Furthermore, Susanne Daniels, head of YouTube;'s original programming said in a statement, "We now have amazing new tools and opportunities to create and tell multilayered and interactive stories. Ben has an intuitive and experienced understanding of how the platform can enhance content, making him the perfect choice to develop this exciting new division."
To rewind, Netflix the first content platform that aimed for an interactive entertainment show with Bandersnatch, which was primarily meant for the adults. Because of the nature of the show, which required viewers to stick while they watch and play, Bandersnatch was not provided with a specified duration of time but it lasted for a session of 40-90 minutes.
As far as YouTube's interactive show is concerned, the new programme is likely to be announced in May, but the details about the official release of the same are not revealed as of now.