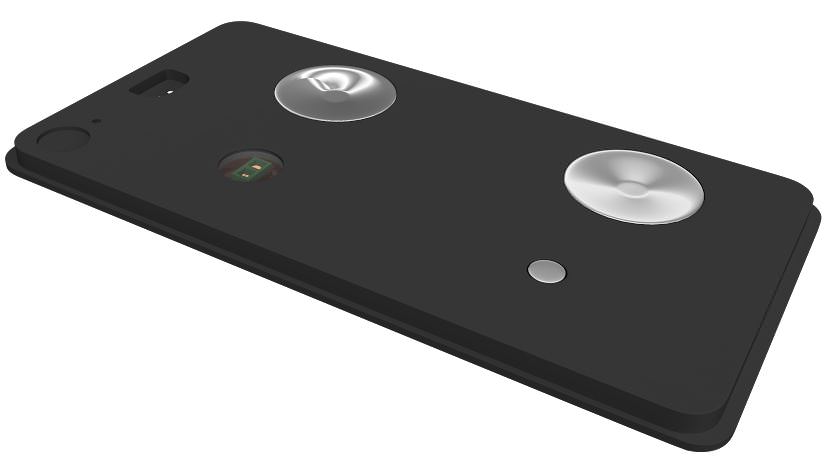 "YU ventures health and fitness segment with two new products"
Micromax's sub-brand YU Televentures today unveiled its second Cyanogen-powered smartphone, the YU Yuphoria. In addition, the company marked its debut into the health and fitness segment with the launch of two devices. The vendor has announced a smartband called the YUFit, and a health tracking cassette, the HeathYU.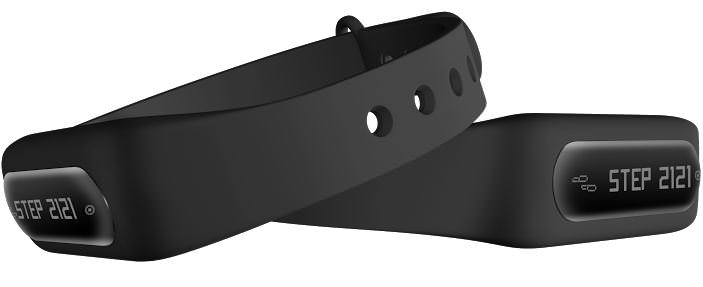 The YUFit fitness band comes with an LCD display, and keeps track of steps walked, sleeping patterns, distance covered, and calories burned. The wearable connects to an Android smartphone via Bluetooth, and works with a YUFit companion app that lets you set daily fitness goals, alarms, and more. The fitness band also vibrates and displays notifications for incoming calls and messages, and packs in a find my phone feature. The YUFit is integrated with the healthifyme app, which contains an extensive database of international and Indian foods to help you count calories consumed. Similar to the GOQii band, with the YUFit you can call on coaches for assistance.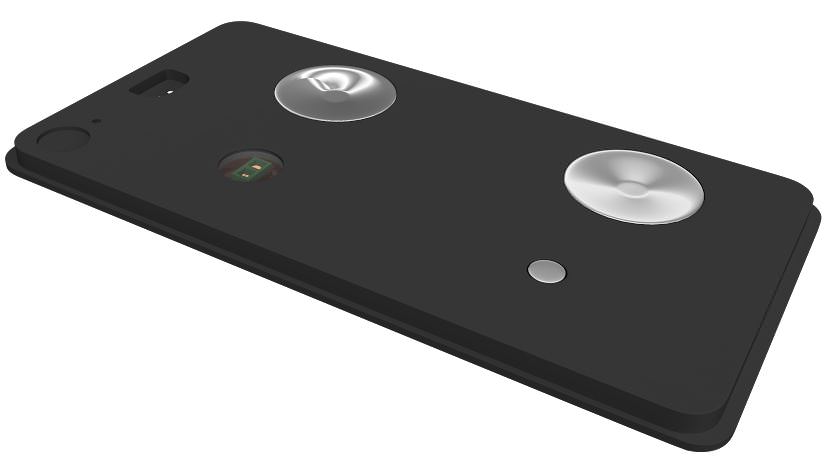 The HealthYU pocket accessory on the other hand can be attached to a smartphone's back cover. It keeps track of all your body vitals including ECG, skin temperature, blood oxygen saturation, heart rate, respiration rate, and blood pressure. A user simply needs to place their fingers on the four sensors of the HealthYU to track body vitals, which can be shared with doctors and friends via the HealthYU application. It comes with Bluetooth LE to connect to devices, and offers multi-user support. The company says it is an open platform device that supports any smartphone.
The YUFit smart band has been priced quite affordable at Rs 999. The company will offer the first 1,000 YUFit users free assistance from dedicated coaches. The HealthYU is being offered for Rs 4,999. Both will be available to purchase starting next month.