"The Yureka is the launch vehicle of the new Micromax-backed brand called YU"
The "love triangle" between Micromax, OnePlus and Cyanogen has kept us on our toes (and the involved parties
at the court
) in the last few days, but amidst the tumultuous affair, a new star was born. It remains to be seen how brightly that star shines, but there's no doubt that the
Yureka
(
first impressions
) is a landmark device.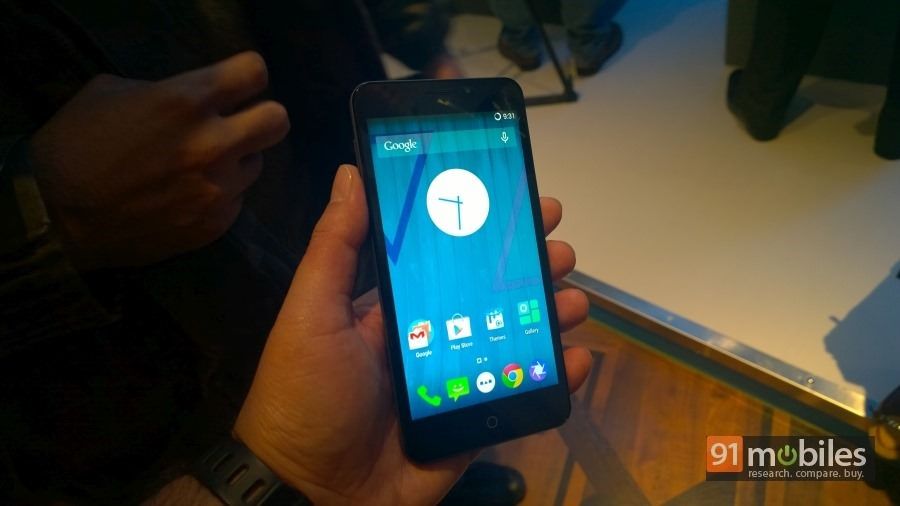 Its asking price of Rs 8,999 seems very lightweight when weighed against the goodies it offers, including the 64-bit Snapdragon 615 chip, the 2GB of RAM, the 5.5-inch HD display and the 13-meg snapper. But more than the price and the hardware, the Yureka, which is the
debut offering
from the
new online-only brand
called YU, is more about the platform it runs. CyanogenMod is regarded very highly in the Android community as a firmware which offers the best of both worlds – a stock interface combined with tons of tweaks and customisation options, and the Yureka boasts exactly that.
The Yureka will go on sale starting January 13th
via Amazon
, and required interested individuals to register first. The registration window is closed now, and YU issued a press release saying it had to end registrations a day earlier than planned because of the strong response. Our eureka moment came when the Yureka landed in our labs, and we'll be putting it under the microscope for an in-depth evaluation of its prowess. before that however, let's take a look at the retail pack and its contents.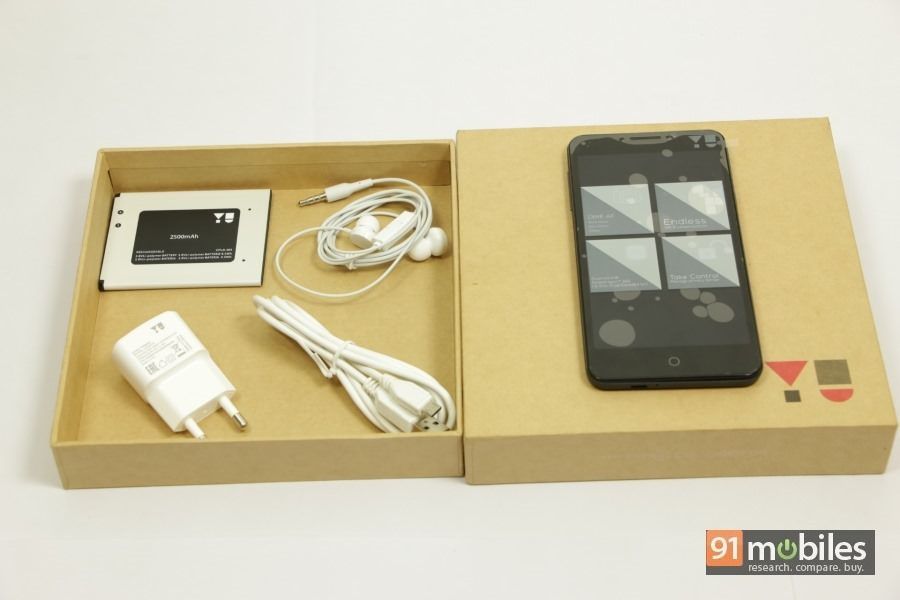 Tucked inside one of the smaller boxes is the removable 2,500mAh battery and a wired stereo headset. The other box contains a two-pin wall charger and a micro-USB cable. While the box our review unit came in didn't include any documentation, we assume the retail pack does come with the usual literature.
With the unboxing out of the way, it's time for the Yureka to go where every smartphone goes after it lands in our palms – through the review grind. Wait for it – yu know yu want to.