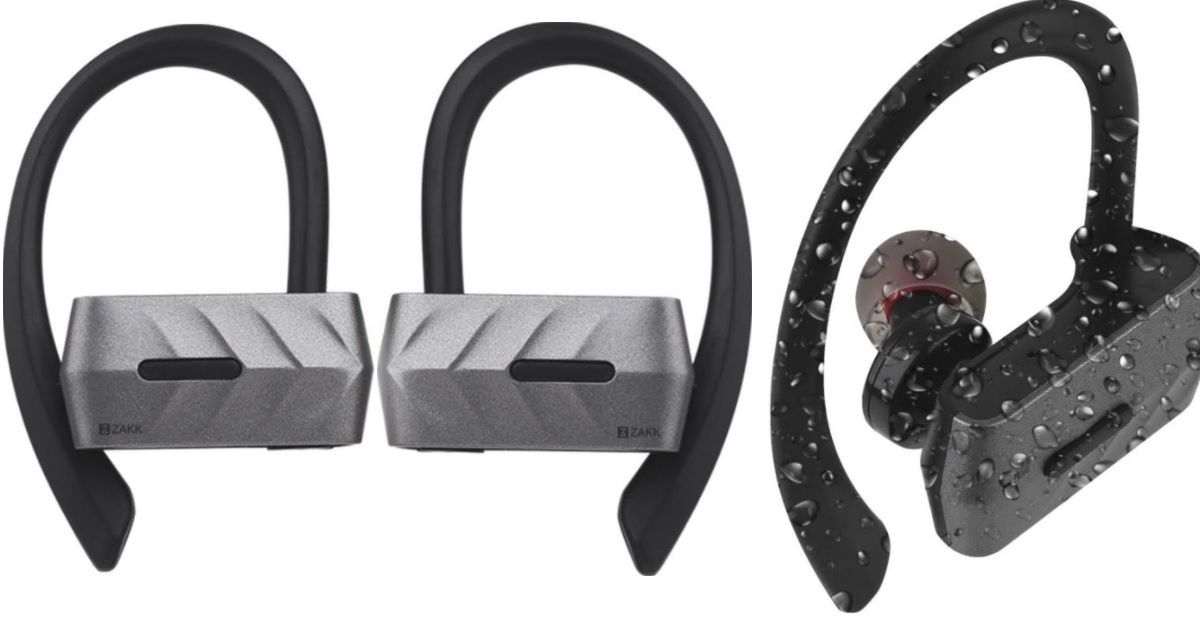 "The ZAKK Twins Bluetooth headphones can deliver up to six hours of talk time, 4.5 hours of music playback and 120 hours of standby time"
Last month, the domestic audio and mobile accessories manufacturer, ZAKK launched the Air wireless earphones in the country. Now, the company has expanded its range of headphones with the launch of the ZAKK Twins. The accessory arrives as a set of in-ear headphones, which wrap around the ear of a user. The headphones also sport anti-drop ear hooks and a water-resistant design.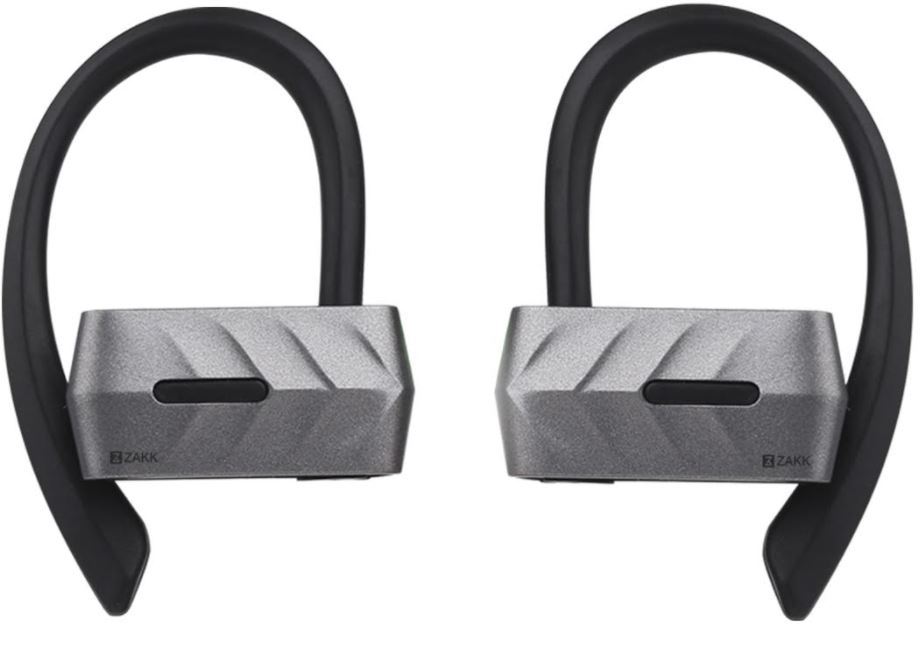 The ZAKK Twins feature a microphone to let you take calls on the go. The accessory comes with Bluetooth 4.1+ EDR for connectivity, and has a Bluetooth range of 10 metres. The device is capable of delivering up to six hours of talk time, 4.5 hours of audio playback and 120 hours of standby time. The wearable has DC power input of 5V/0.2-1.5A.
Talking about the new launch Anuj Chokra, Founder Business Director, ZAKK said, "We are extremely elated with the consumer response in India and are constantly in the effort of surprising our customers with something fresh and new. The new ZAKK Twins are one of its kind device which is a perfect blend of true technology and upbeat design for the millennials."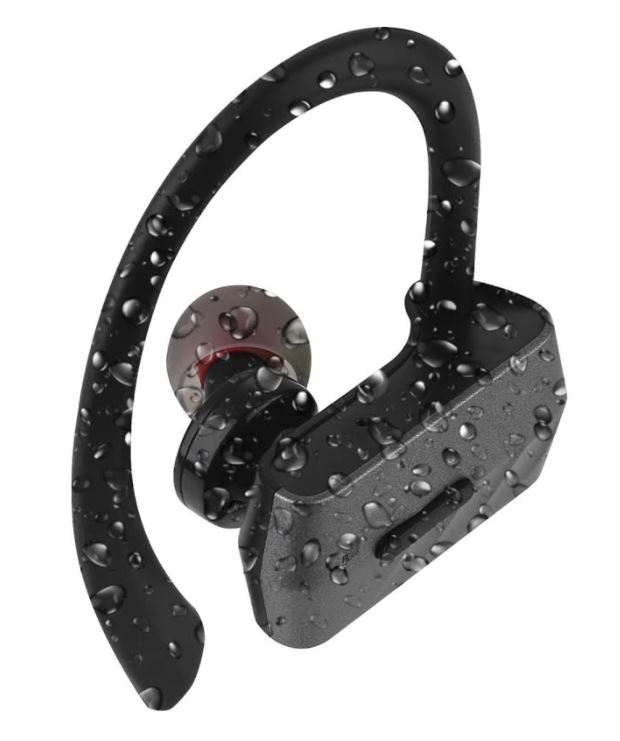 ZAKK hasn't revealed the price of the Twins headphones in the press release. However, the phone is available on Amazon India for Rs 2,999, after a discount of 40 percent on the original price of Rs 4,999.