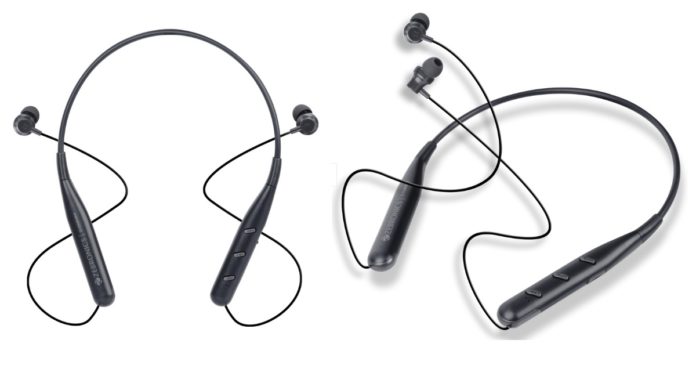 "The Zeb Symphony earphones are rated to deliver 13 hours of audio playback"
Popular accessories manufacturer Zebronics has expanded its range of audio devices with the launch of the Zeb Symphony. The brand's latest offering is a pair of wireless earphones claimed to deliver a long battery life. Notably, the neckband-style wearable can be used to trigger Google Assistant on the connected Android devices and Siri on Apple products.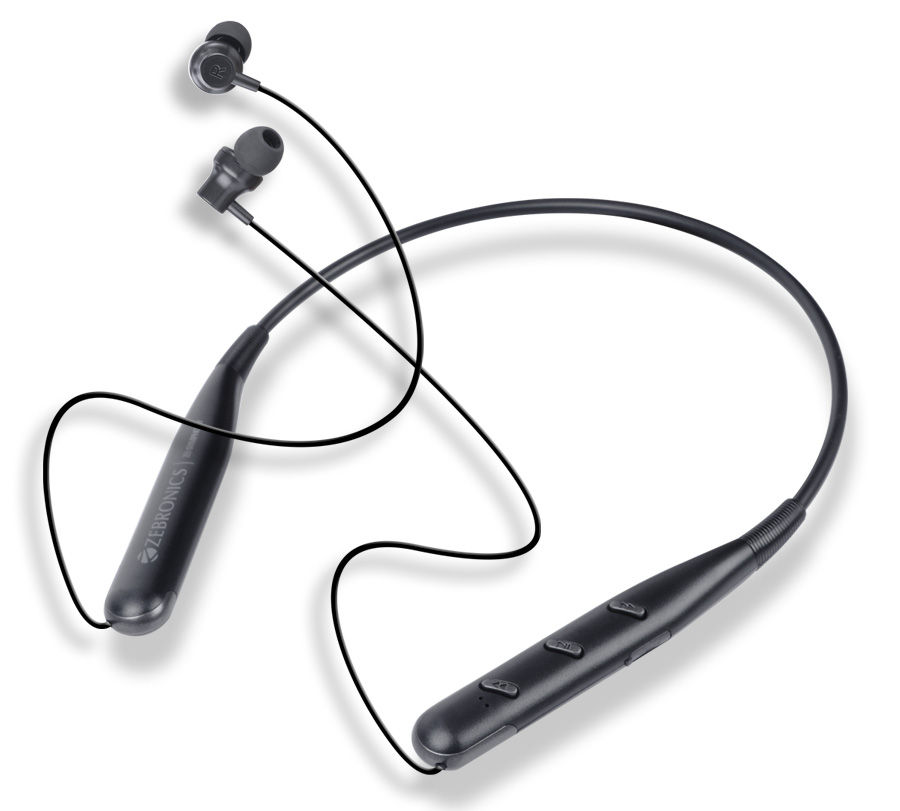 The Zeb Symphony audio accessory features in-ear magnetic earphones. The device has a super flexible neckband, which is made from a lightweight material, has a smooth texture, and is splash-proof. The neckband has a dual pairing function to let you connect more than two devices to it. As mentioned previously, the wearable also has buttons for media, volume, and to activate Google Assistant / Siri. The device also has a battery indicator. The accessory is capable of delivering 13 hours of audio playback, suggests the brand.
Speaking on the launch of the event, Pradeep Doshi, Director, Zebronics said "It's all about giving the users an experience they'll look forward to whether it's the small things like providing magnetic ear tips for a hassle-free experience to having a button for voice assistant, it's making the experience more user-friendly for our customers so they truly enjoy their leisure time."
The Zeb Symphony wireless earphones have been priced at Rs 1,199, and are available via major brick and mortar stores across the country. Notably, the brand's e-store is selling the wearable at a discounted price of Rs 1,079 at the time of writing the news.