With fewer than 5 percent of the country's citizens using it, India has one of the lowest credit card penetration rates in the world. One of the reasons for this is the complicated nature of how credit cards work. Regardless, their need is direly felt by those who go online to buy their favourite smartphones, only to realise that the EMI options they need cannot be availed without a credit card. Lucky for them, ZestMoney, an online financing company, can bridge this gap and let you buy the things of your choice right then and there on EMIs! Let us explain this to you further.
The prerequisites
As you might expect, you first need to make an account on the ZestMoney app or website. It's a fairly simple process and all you need to do is connect your bank account to the application in order for your EMIs to get debited on time. For verification purposes, the app will ask for copies of your PAN and Aadhaar card. You will also need to submit your bank statement for the last 3 months. Once this entire process is completed, ZestMoney will provide you with a credit limit – this will be the maximum amount you can borrow from the company to buy your favourite gadgets and products on EMIs.
How to use ZestMoney
There are two ways to use ZestMoney. The first method involves heading to the official listing of the phone you're trying to buy. Regardless of whether it's Amazon, Flipkart, or Mi.com, once you hit the buy option, you'll be taken to the payment choices, where the option for EMIs will be present. This is the menu you need to open in order to select the ZestMoney option. This is where you can log into your ZestMoney account and select the tenure of your EMI and finally make the purchase.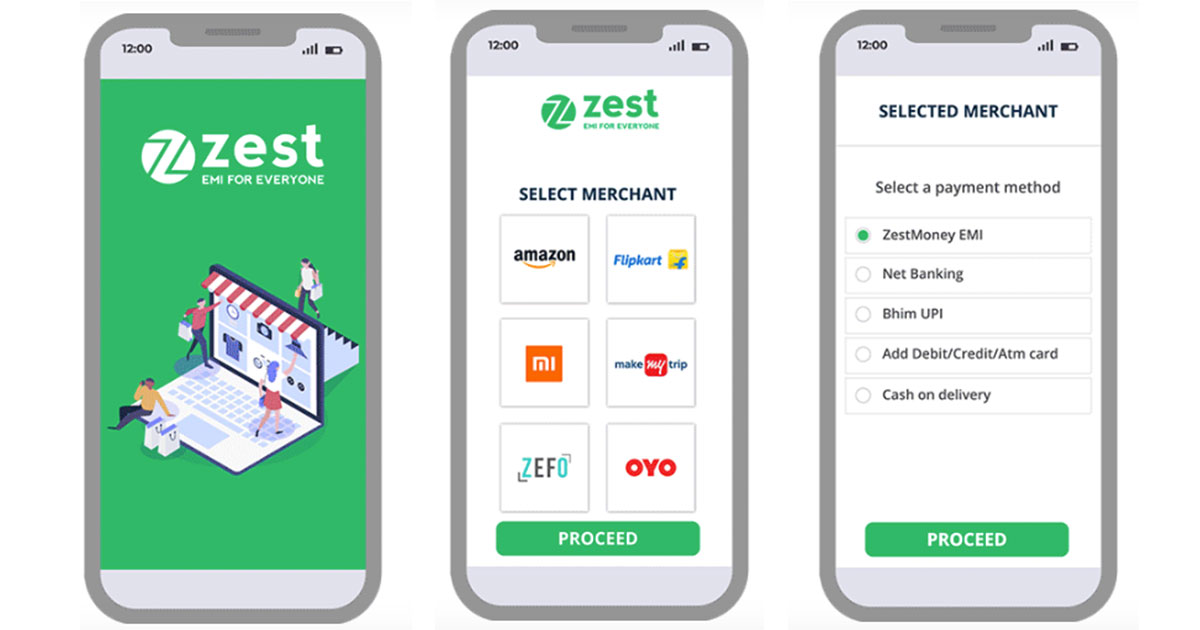 But if you don't find the option in the EMI section, there's another simple method to avail of this scheme. This one involves logging into ZestMoney first and then applying for an Amazon or Flipkart gift card (within your credit limit, of course). After that, you need to select the EMI duration. This will generate a regular Amazon or Flipkart gift card, which you can now redeem on the said websites, and pay your EMIs to ZestMoney later on.
Buy the latest smartphones online on EMI
Now, suppose you want a swanky new OnePlus 7T for yourself, but don't want to spend the full amount of Rs 34,999 in one go. All you need to do is create a ZestMoney account, and you can now purchase the device in 3-month instalments of Rs 12,195, that too without any interest. If you go for the 6-month plan, the phone can be yours at Rs 6,379 per month, while the 9-month plan will cost you Rs 4,540 per month. There's even a 12-month EMI plan that sets you back by only Rs 3,459 per month. All the plans except the 3-month plan are charged interest and a nominal service fee of Rs 353.
If you're looking for a cheaper alternative, the newly launched POCO X2 is quite a solid device to go for. Rs 15,999 is what it costs on Flipkart, so the no-interest 3-month plan will cost Rs 5,575 per month. The 6-month and 9-month plans will ask for Rs 2,909 and 2,076 per month, respectively, while the 12-month plan will cost Rs 1,581 every month.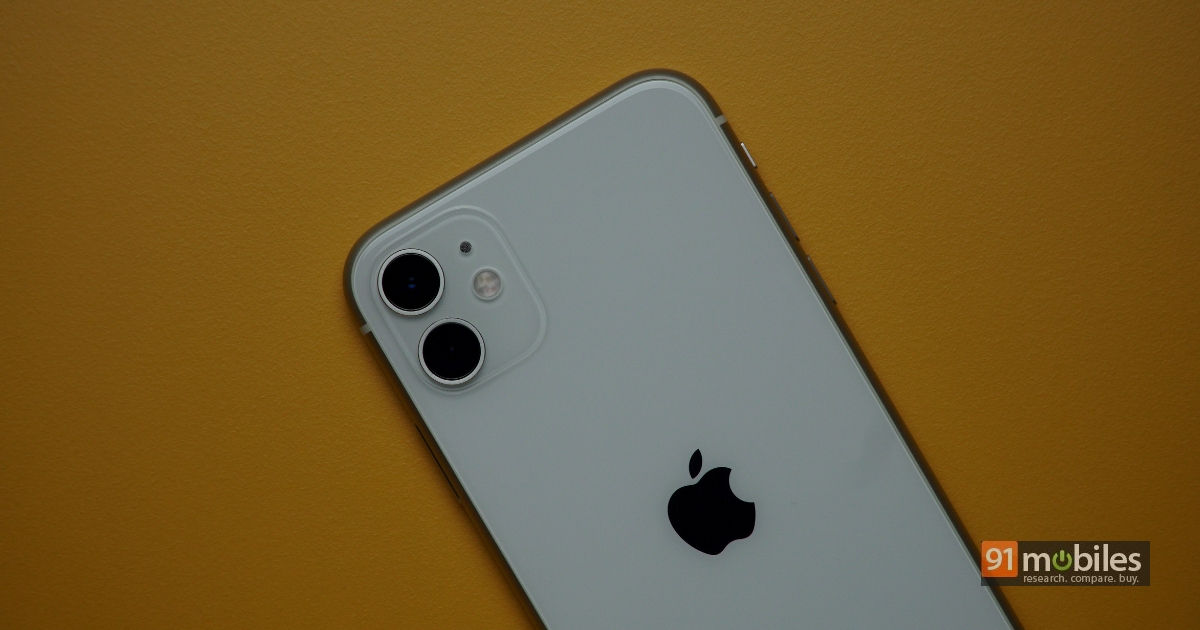 The iPhone 11 is one of the hottest smartphones to buy right now. This Apple device is selling at Rs 64,900 via Amazon, but ZestMoney has a maximum credit limit of Rs 50,000 per customer. In such a situation, you can simply pay a downpayment of Rs 14,900 from your own debit card, while the remaining Rs 50,000 can be converted into ZestMoney EMIs. Rs 17,422 per month is what you'll pay in the 3-month plan, while the amount drops to Rs 9,090 per month in the 6-month plan. The 9-month and 12-month plans ask for Rs 6,486 and Rs 4,942, respectively.
No matter what the price of the smartphone you're looking for, ZestMoney makes it incredibly easy to purchase it on EMIs, and that too, without the need for a credit card. You can register for the service by heading to its official website.