In the last few months, the Indian market saw many excellent value-for-money smartphones launch to give buyers the best bang for their buck. But buying them is becoming more expensive every day with the rising prices. Despite the fact that most of the popular smartphones are sold with EMI options, taking advantage of these offers is impossible without a credit card. But worry not, ZestMoney is here to your rescue! ZestMoney gives you no-cost EMI options, without a credit card. The best part? You don't even have to give a huge one-time cost — no Cash on Delivery and no debit card payments! Whether your favourite smartphone is on Flipkart or Amazon, ZestMoney will be your partner.
Today, we've created a list of 5 of the best value-for-money smartphones you should consider if you are looking to buy a smartphone and how ZestMoney will make buying them affordable with easy EMIs!
| | | | | | |
| --- | --- | --- | --- | --- | --- |
| Model | Price | 3-month EMI | 6-month EMI | 9-month EMI | 12-month EMI |
| OnePlus 7T | Rs 34,999 | Rs 12,195 | Rs 6,362 | Rs 4,519 | Rs 3,442 |
| Realme X2 Pro | Rs 27,999 | Rs 9,770 | Rs 5,104 | Rs 3,690 | Rs 2,854 |
| Redmi Note 8 Pro | Rs 14,999 | Rs 5,226 | Rs 2,726 | Rs 1,937 | Rs 1,475 |
| Samsung Galaxy M30s | Rs 13,999 | Rs 4,878 | Rs 2,545 | Rs 1,811 | Rs 1,377 |
| Vivo U20 | Rs 10,990 | Rs 3,830 | Rs 1,998 | Rs 1,420 | Rs 1,081 |
OnePlus 7T — Rs 34,999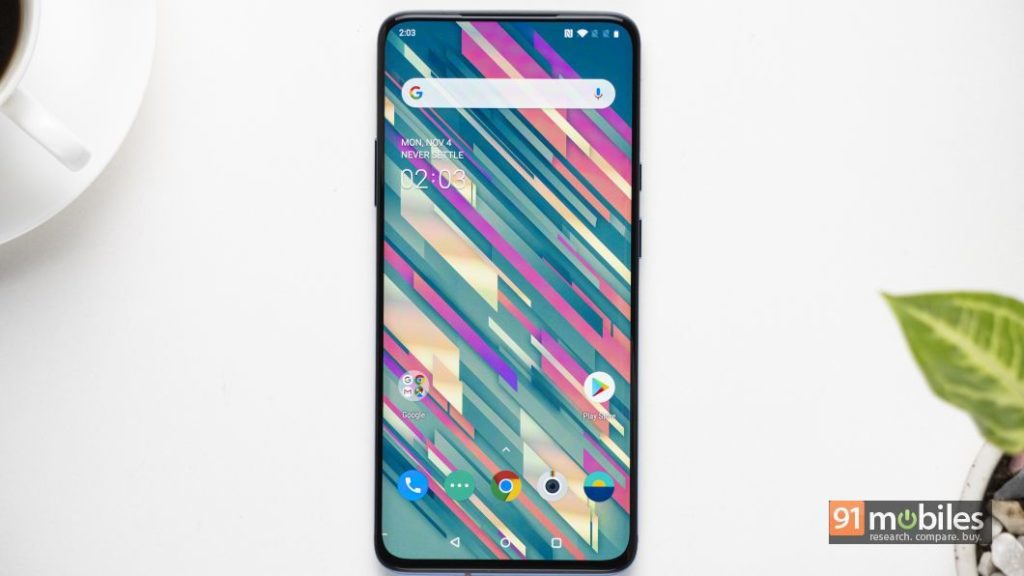 When it comes to premium mid-range smartphones, the OnePlus 7T happens to be one of the best options right now. Its smooth 90Hz display produces visuals you can't look away from, while the triple rear camera setup delivers spectacular images. Moreover, it's powered by the Snapdragon 855+ chipset to deliver crazy-fast performance even if you play the heaviest of games. Buying it on a 3-month EMI period via ZestMoney will translate to EMIs of Rs 12,195, without any additional interest. If you are more comfortable with 6-month EMIs instead, it will cost you Rs 6,362 a month, while the 9-month option costs Rs 4,519 per month. There's even a 12-month EMI scheme, translating to monthly payments of just Rs 3,442 for this fantastic smartphone.
Realme X2 Pro — Rs 27,999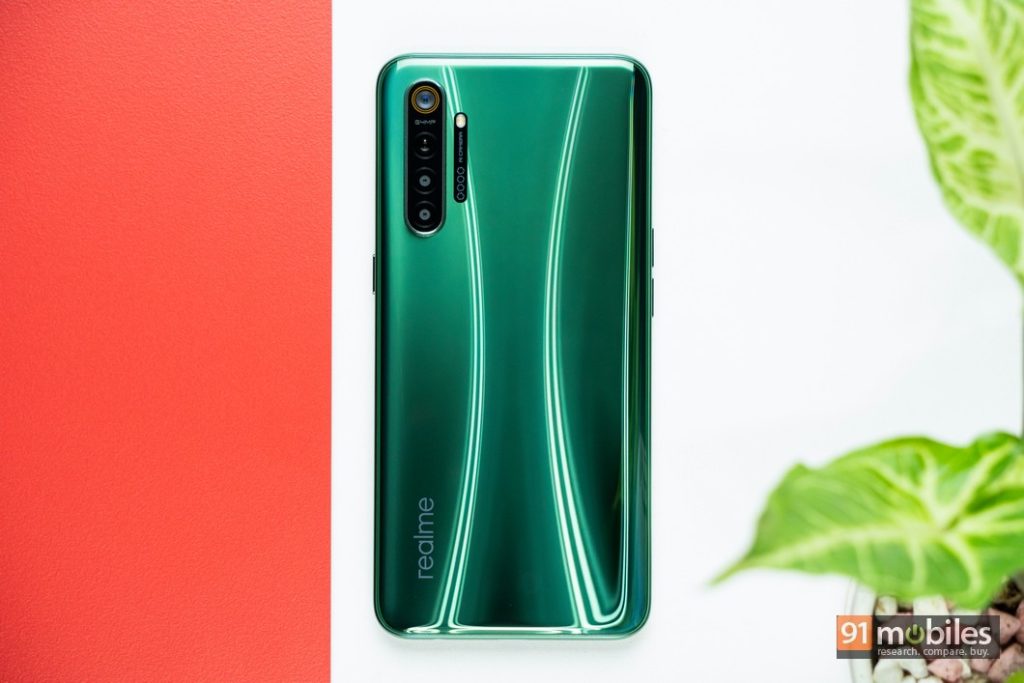 The Realme X2 Pro is an extremely impressive smartphone for its price, and gives the OnePlus 7T a good run for its money. This phone also sports a fantastic 90Hz display, and runs on the Snapdragon 855+ processor. Moreover, it offers not three but four rear cameras. Its 4,000mAh battery charges at a whopping 50W, taking it from 0 to 100 percent in just 35 minutes. Its base model ships at Rs 27,999 on Flipkart. With ZestMoney, you can pay 3 no-cost EMIs of Rs 9,770 per month to grab it. On a 6-month period, the monthly instalment comes out to Rs 5,104, while a 9-month plan will set you back by just Rs 3,690 every month. The 1-year EMIs will keep the EMIs easy on your pocket at just Rs 2,854 per month.
Redmi Note 8 Pro — Rs 14,999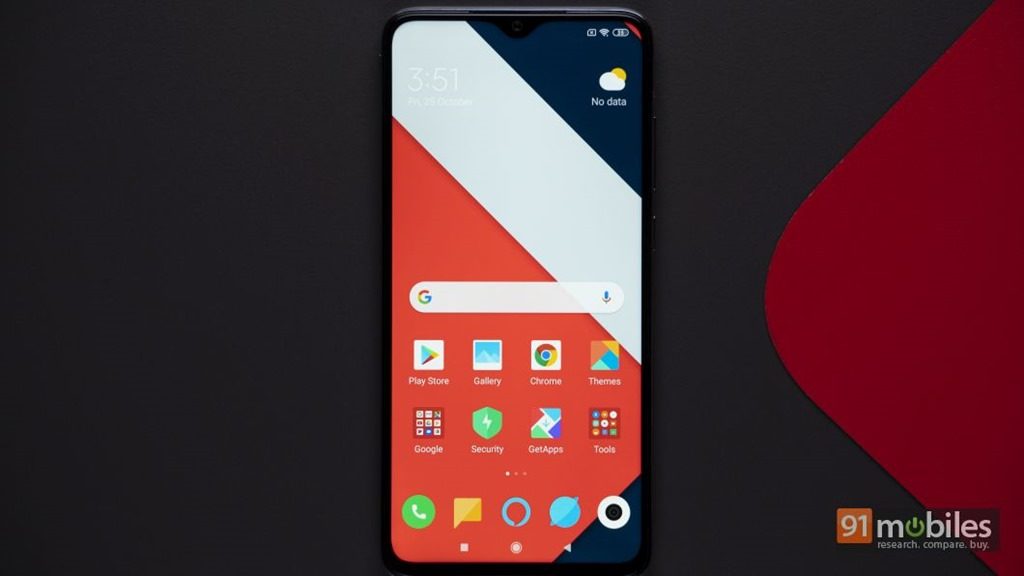 The Redmi Note 8 Pro is one of the hottest selling smartphones in the market right now. The exciting smartphone that it is, Redmi Note 8 Pro features a fantastic 64MP quad camera setup, a large 6.53-inch full-screen display, and a 4,500mAh battery that keeps on going. This stylishly designed handset is also resistant to splashes of water. Its price starts at just Rs 14,999 on Amazon, meaning it can be yours for 3 no-cost instalments of Rs 5,226. The 6-month EMIs cost just Rs 2,726 per month, while the 9-month EMI scheme entails Rs 1,937 per month. If you are looking for 12-month EMIs, then you pay as little as Rs 1,475 per month to make the Redmi Note 8 Pro yours.
Samsung Galaxy M30s — Rs 13,999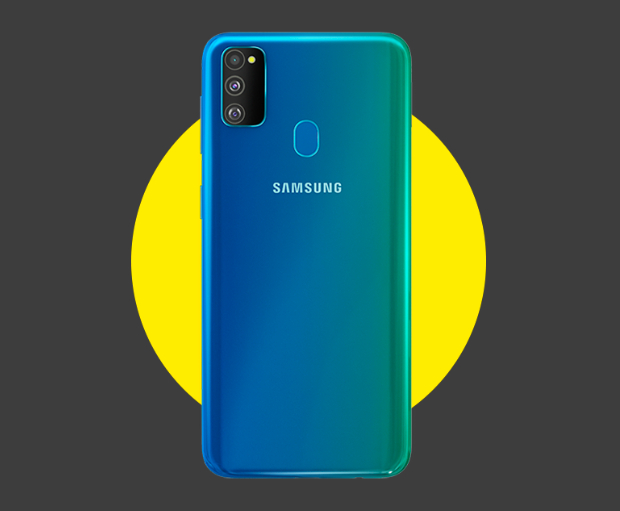 The first thing that you should know about the Samsung Galaxy M30s is that it carries inside it a 6,000mAh cell, the biggest in the market right now. This translates to guaranteed two-day battery life for the average user. A number of flagship-grade camera features also make their way into this highly affordable phone, such as Live Focus, Night Mode, and so much more. And not to forget, it offers a Super AMOLED screen despite the low price of Rs 13,999. With ZestMoney, its base variant can be bought for 3-month EMIs of Rs 4,878 per month without any extra cost. Other plans include 6 monthly instalments of Rs 2,545 each and 9 monthly instalments of Rs 1,811 apiece. And to keep the smartphone from burning a hole in your pocket, you can go for 12 monthly instalments of Rs 1,377 each.
Vivo U20 — Rs 10,990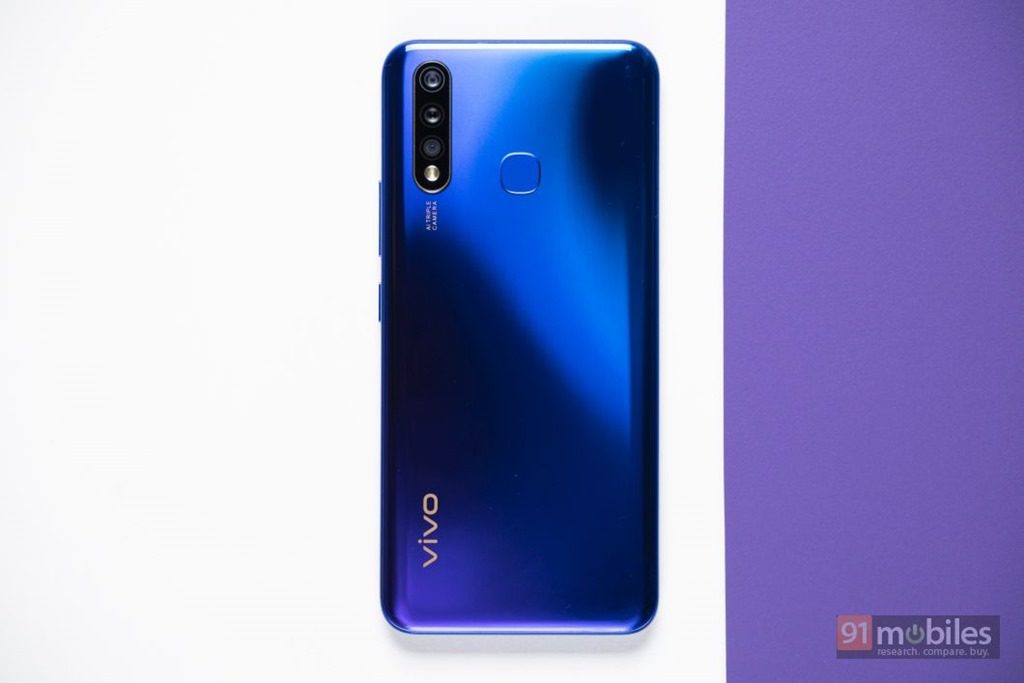 One of the most attractive and affordable smartphones out there, the Vivo U20 is an excellent device through and through. It's got a 5000mAh battery inside it and runs on the Snapdragon 675 processor. On its back is a triple camera setup, while its front is occupied by a full-screen 6.53-inch full HD+ panel that supports Widevine L1 for HD video streaming. Its price of Rs 10,990, allows you to purchase it on a three-month no-cost EMI basis at Rs 3,830 per month. For the 6-month EMI scheme, you shell out just Rs 1,998 per month. The 9-month plan will mean paying just Rs 1,420 per month, whereas the 12-month EMI plan will make buying this wonderful smartphone extremely affordable at Rs 1,081 per month.
That's ZestMoney for you, bringing the latest smartphones within your reach without burning a hole in your pocket. So what are you waiting for? Go grab these attractive EMI offers, all without a credit card.