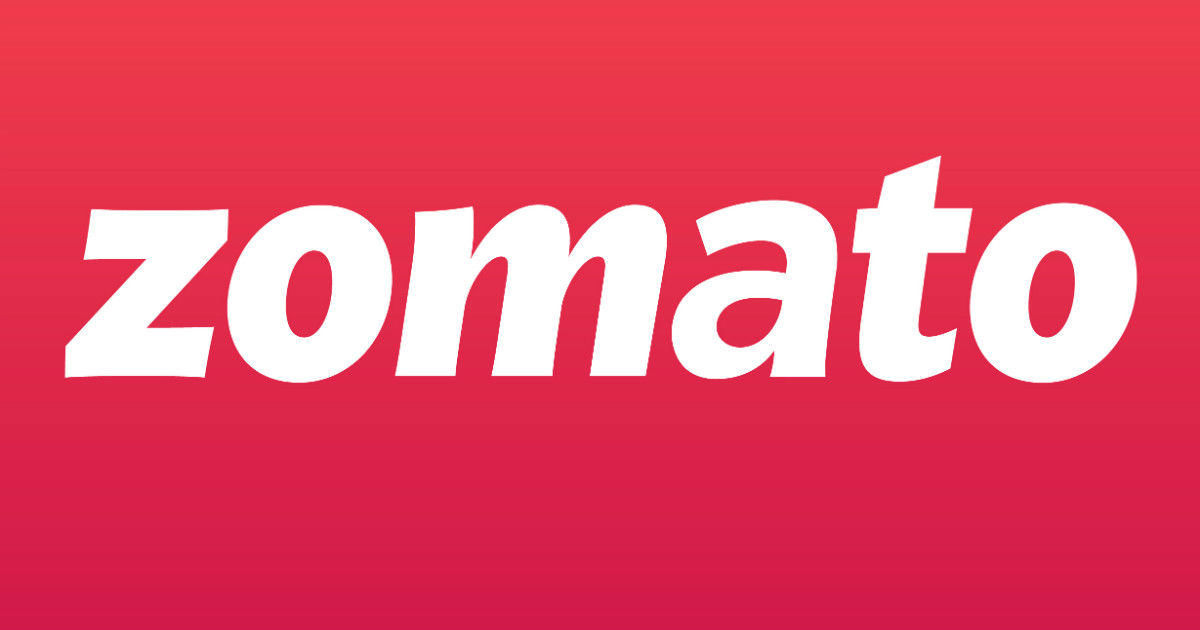 "Zomato has also introduced tamper-proof tapes to ensure food meant to be delivered to customers cannot be opened inconspicuously"
After a nearly 3-minute video showing a delivery executive eating food that customers had ordered went viral, Zomato has responded to the incident stating that it is "human error in judgment" and assured adoption of certain policies in order to ensure safe delivery of the food. The food delivery platform called the incident "highly unusual and a rare case" and "unfortunate."
The company has confirmed that the incident took place in Madurai and accepted that the person who is caught on the video happened to be a delivery partner against whom it has taken a strict action by removing him from the platform. It has also taken other initiatives to protect the integrity of delivery and food, such as introducing tamper-proof tapes. The company also stated it maintains a 'zero-tolerance policy' and will educate its delivery partners against such behaviours.
"We take this very seriously and will soon introduce tamper-proof tapes, and other precautionary measures to ensure we add an extra layer of safeguard against such behaviour. Additionally, we will educate our delivery fleet of over 1.5 lakh partners to highlight or escalate any such deviations to us, while also encouraging our users — the custodians of our platform — to highlight the smallest of anomalies to us," the company stated on its blog post.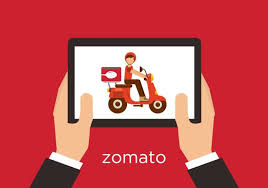 Zomato has been one of the most popular food delivering companies that raised $210 million (roughly Rs. 1,151 crores) in October from Alibaba's through Alipay Singapore, an online payment platform. The company has also acquired the TongueSun, a Bengaluru-based startup, which serves corporate cafeteria sector in six cities in India including Bengaluru, Pune, Mumbai, Chennai, Gurugram/ Noida and Hyderabad.