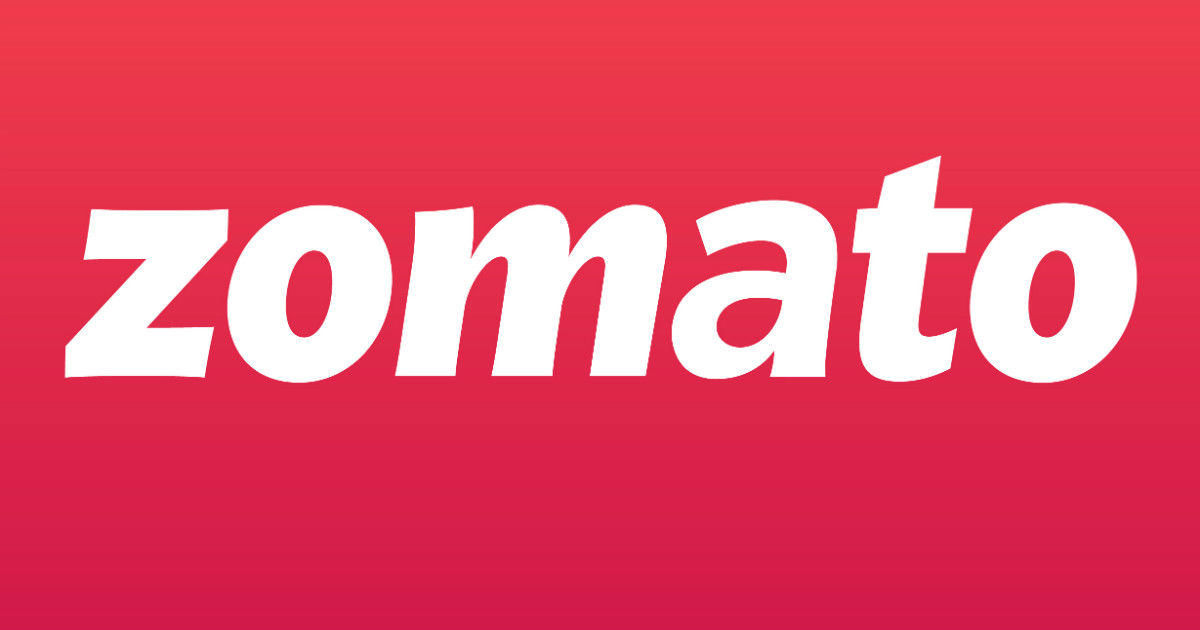 "Zomato now delivers food in a total of 213 cities pan-India"
Zomato has announced that the brand is now delivering in 17 additional cities across India. With the new announcement, the online ordering and food delivery service is now operating in a total of 213 cities pan-India.
"The newly launched cities include Bulandshahr and Shahjahanpur in Uttar Pradesh, Solan in Himachal Pradesh, Palwal and Rewari in Haryana, Machilipatnam, Nandyal, Bhimavaram, Ongole, Srikakulam and Kadapa in Andhra Pradesh, Kottayam and Kollam in Kerala, Khanna and Gurdaspur in Punjab, Ambur in Tamil Nadu and Deoghar in Jharkhand," the company said in its press release on Monday.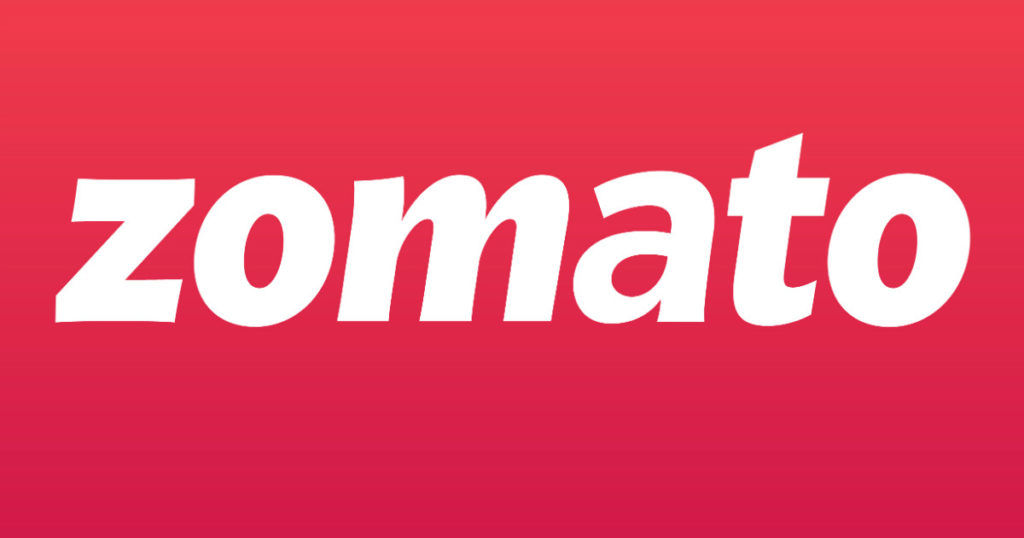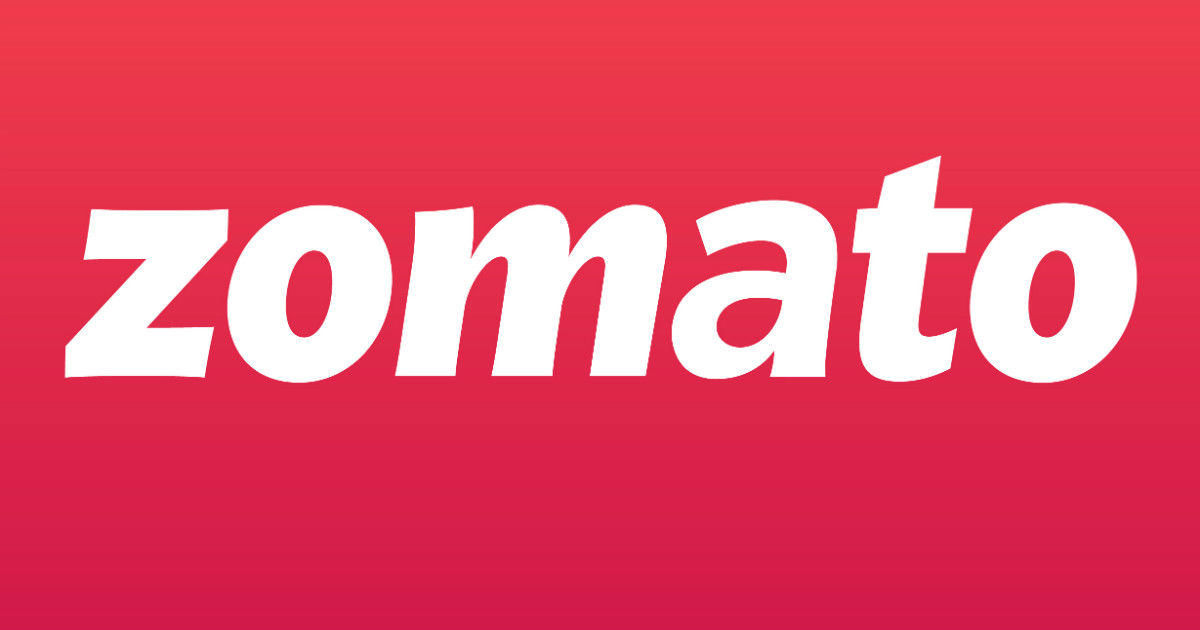 Zomato claims that the brand caters to a population of around 200 million in India and aims to reach 500 cities in India by the end of September this year, which is an ambitious target, to say the least.
Commenting on the new development, Deepinder Goyal, the founder and CEO, Zomato, said, "Emerging cities are a major growth avenue for us and we expect them to constitute more than 50 percent of our total order volume by the end of the year. As we grow, we are also trying to create value for everyone in the ecosystem. With 1.8 lakh delivery partners, we are creating jobs and skill-building opportunities for many in India. We are developing Zomato Kitchen hubs in smaller cities in India to drive growth for our restaurant partners. Through our partnership with Feeding India, we have started routing excess food from restaurants to undernourished segments of our society."
The company has been trying to add at least one city every day since December 2018, Mohit Gupta, CEO – Food Delivery, Zomato, said in the release. Considering that the brand faced some controversies last year, it will be interesting to see how smoothly the expansion plan goes ahead through September.