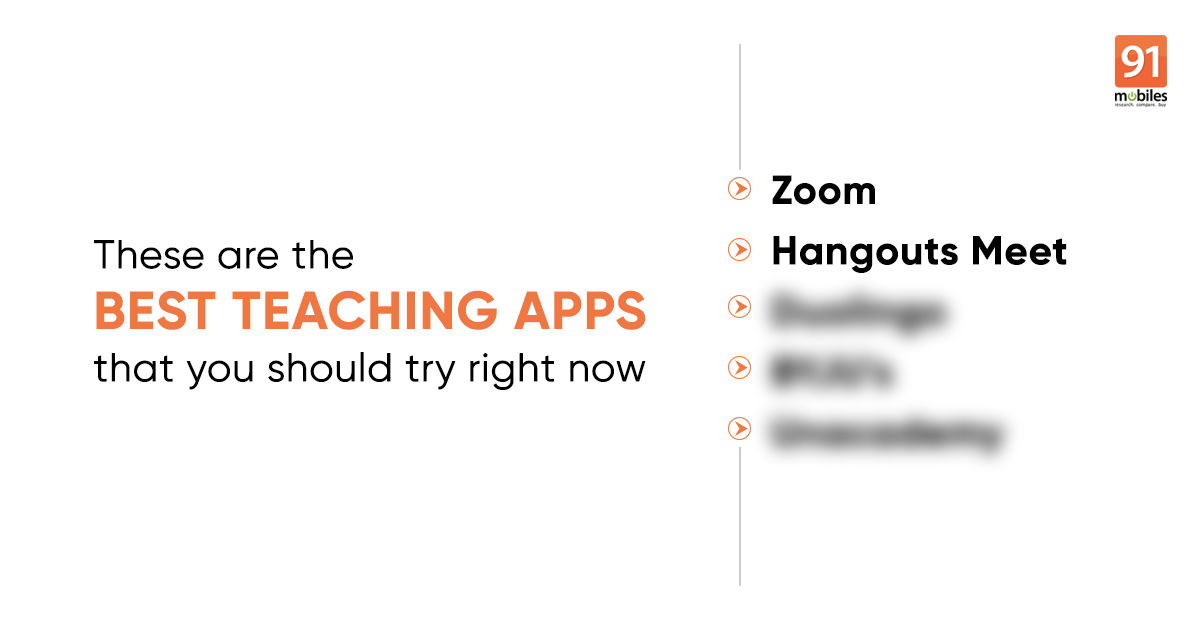 "We take a look at some of the best apps for teachers and students who are being homeschooled during the coronavirus lockdown"
Education is one of the many sectors that has taken a hit due to the coronavirus pandemic. According to the United Nations Educational, Scientific and Cultural Organization, 87 percent of children around the world are now being homeschooled in a bid to curb the spread of COVID-19. Teachers have taken to technology in order to connect wit their students online, while parents are looking at ways to homeschool their children during the lockdown. Luckily, there are plenty of teaching apps that educators and students can hop-on to make the most out of staying at home in self-isolation. Here's a list of the best teaching and learning apps available on the Google Play Store and App Store right now.
Best teaching apps for educators
1. Zoom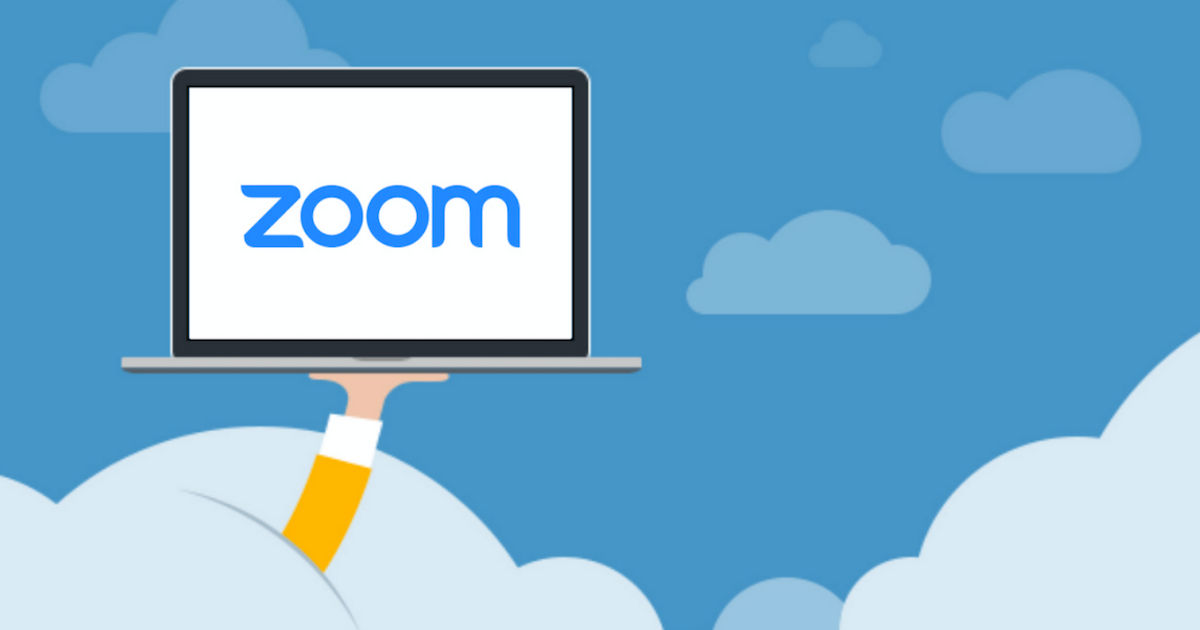 Zoom, the video calling app that is currently the talk of the town for unflattering reasons, allows you to virtually host a classroom of up to 100 students at a time. The app works across platforms, including Android, iOS, macOS, and Windows, and supports calls not more than 40 minutes on the free version. You can bump it up to 24 hours by buying the paid version of the Zoom app. The app also integrates voice calls, text messages, and file-sharing option, which educators can use to share lesson plans, gives instruction, swap files with students, and communicate directly with the group or individuals.
2. Hangouts Meet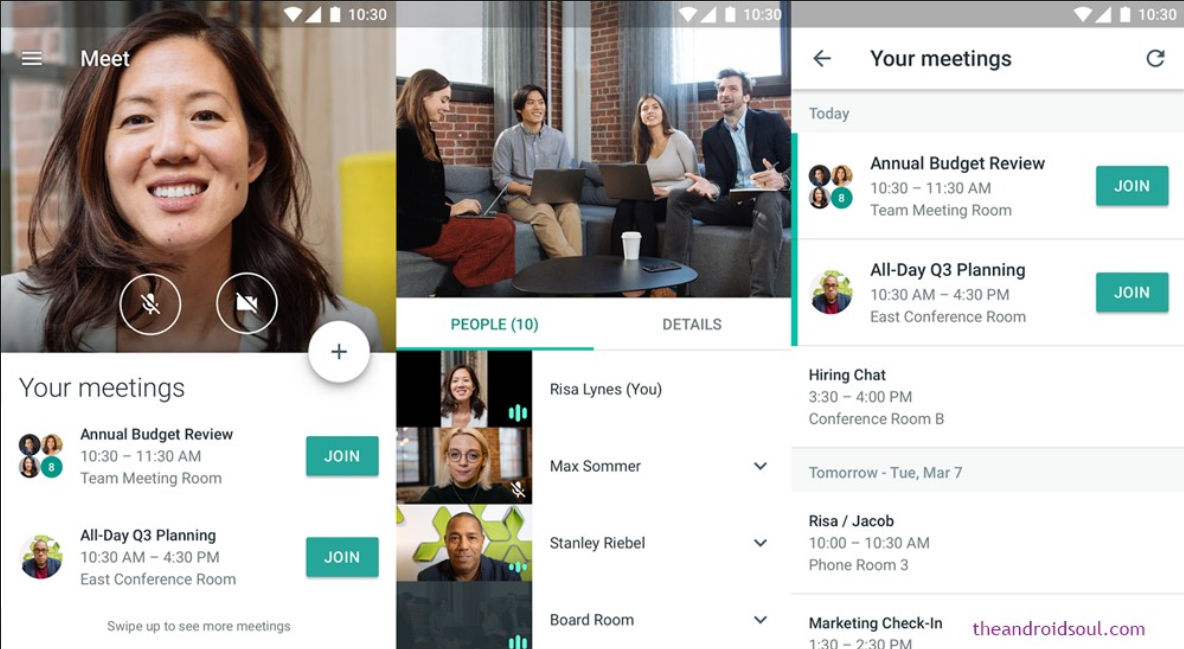 Hangouts Meet, or just Meet, is Google's enterprise video conferencing software, similar to Zoom. The app is good for hosting a small virtual class with not more 25 participants. You have the option to notch it up to 250 people, with Meet's paid version. The app also supports screen sharing option and real-time caption for an immersive classroom experience. There is an integration of Calendar for seamless scheduling and easy access to meeting details and calendar attachments from your Meet video call.
3. YouTube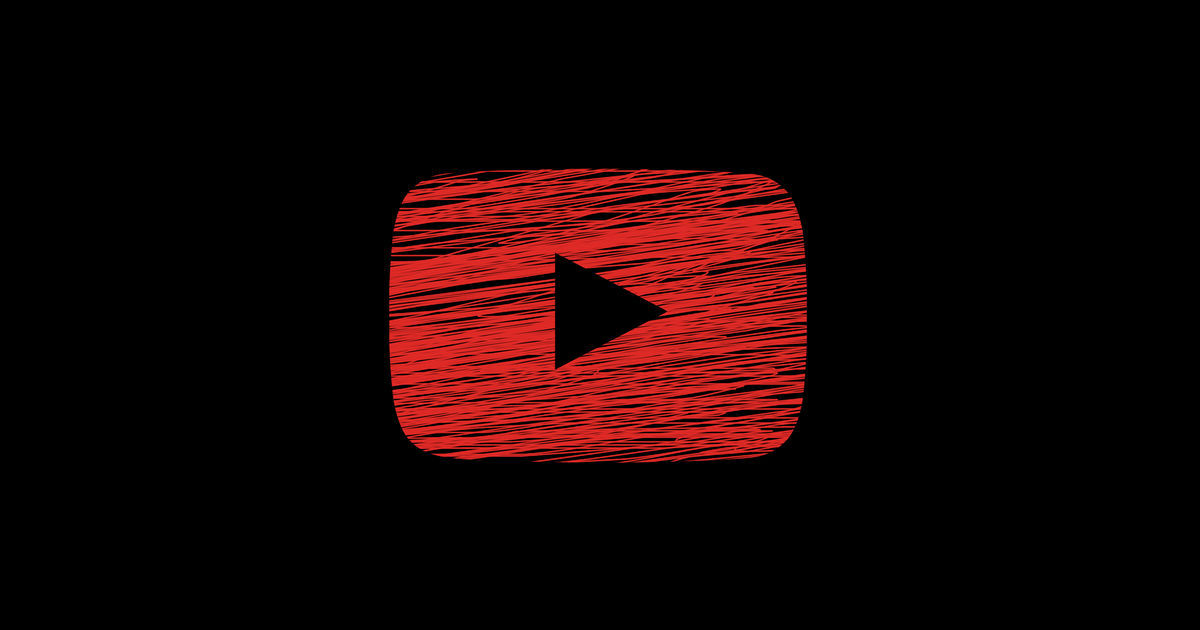 YouTube, one of the most popular free streaming platforms, can also be used for teaching. Educationists can use its wide availability to connect with learners with livestreaming or uploading videos. Unlike Zoom or Meet video calling apps, YouTube lacks the live interaction but you get the comment section below where students can ask their queries. Parents can also use YouTube to look up educational videos for their children.
Best learning apps for students
1. BYJU's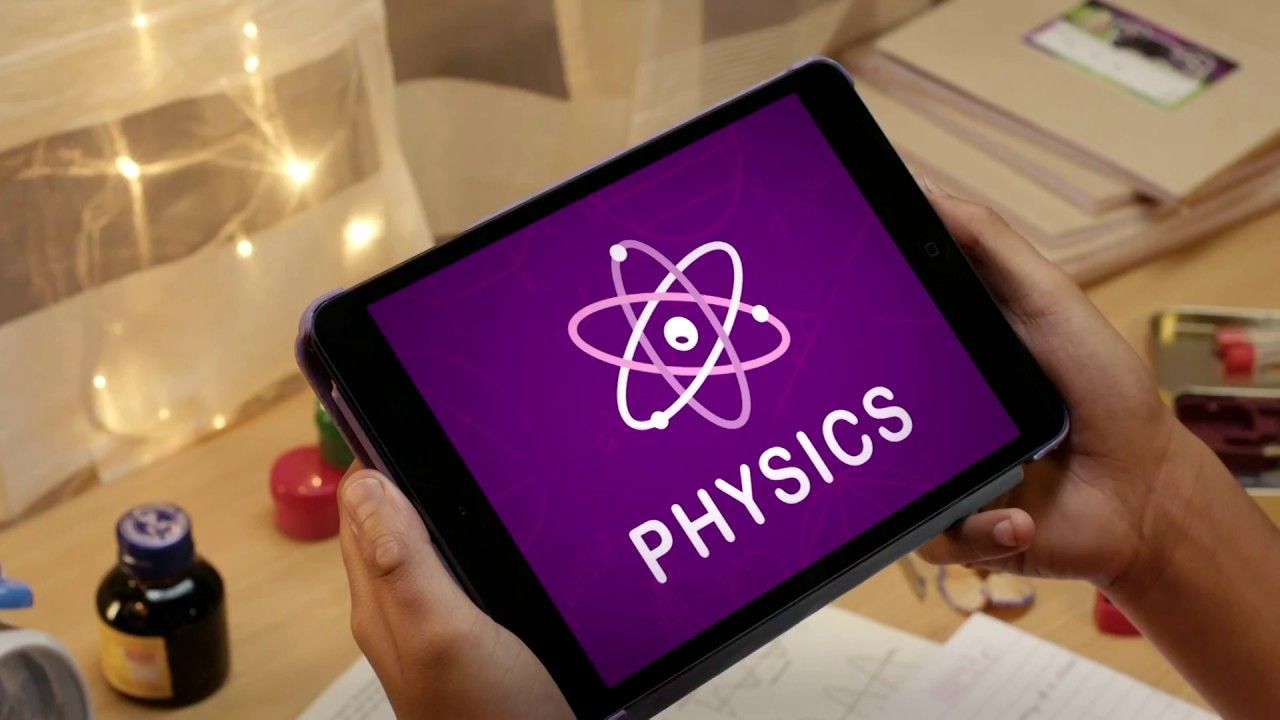 BYJU's is a widely popular learning app in India. The app offers comprehensive learning programs on almost every subject for students between classes 1 to 12. It also has test prep courses for competitive exams like JEE, NEET, IAS, and more. BYJU's comes with subscription fees, but the first 15 days are free for users to test the waters.
2. Unacademy
Like BYJU's, Unacademy is also an online learning app; however, it solely focuses on competitive exams in India such as UPSC, SSC, and Bank. The app is available for download on both iOS and Android devices so that you can have learning on the go. While some services are free, Unacademy comes with a subscription that varies according to the courses you choose. The paid subscription also allows you to attend live classes and download videos offline to watch later.
3. Duolingo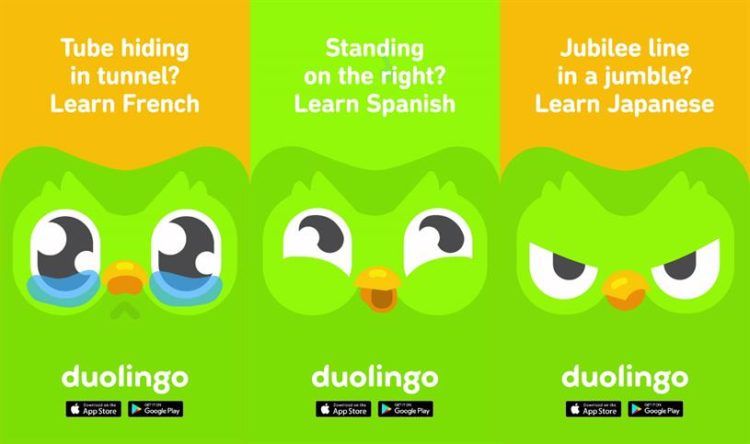 Duolingo is popular app for learning different languages online. It promises to teach you how to read, write, or speak a new language, all from your phone. The app integrates an array of languages such as Spanish, English, French, German, Italian, and Japanese, among others, and uses skill tree of lessons that include listening exercises, flashcards, and multiple-choice questions to memorise new words, phrases, and sentences. Duolingo also offers a comment thread below can discuss a particular question in detail. Additionally, you can take the query to the app's community feature that connects you with other people who are learning the same language you are.