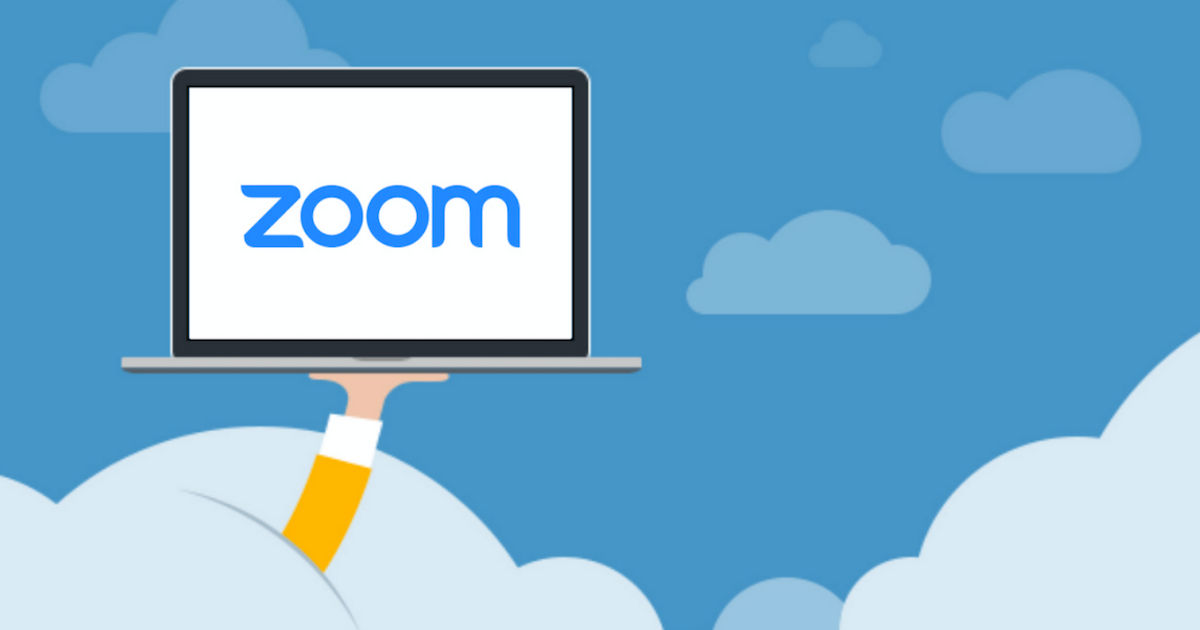 "The Zoom video calling service, which has seen exponential growth during the coronavirus pandemic, was found leaking data to Facebook"
Zoom, the ubiquitously popular video conferencing app that is seeing a viral growth in popularity thanks to the massive number of people working from home, has released a statement claiming that it has updated the app to make sure that it no longer sends user data to Facebook. This comes following criticism after an earlier report that had found that Zoom's iOS app was using a Facebook software development kit (SDK), by virtue of which it was also sharing sensitive user information with Facebook, even of users who did not have a Facebook account.
Now, Zoom has stated that the same has been rectified via a new iOS update, and the company will look for other ways to offer a Facebook login feature to users, without needing to share all the data with the social media giant. In a statement shared by the company with Vice, it says, "We originally implemented the 'Login with Facebook' feature using the Facebook SDK in order to provide our users with another convenient way to access our platform. However, we were recently made aware that the Facebook SDK was collecting unnecessary device data."
The statement further says, "The data collected by the Facebook SDK did not include any personal user information, but rather included data about users' devices such as the mobile OS type and version, the device time zone, device OS, device model and carrier, screen size, processor cores, and disk space. We will be removing the Facebook SDK and reconfiguring the feature so that users will still be able to login with Facebook via their browser. Users will need to update to the latest version of our application once it becomes available in order for these changes to take hold."
While Vice has verified that the app is no longer sharing user information with Facebook, it is a bit concerning to note that the company does not regard information such as device network details, configurations and more as sensitive enough. Such information, as has been noted, are frequently shared with social media giants by companies such as Zoom, which in turn shares the data with affiliate advertising partners, who targets users with ads that suits in the scope of a particular user. For instance, if your device has very little space, you may end up seeing ads of memory cards all across the internet.
Despite this being common practice, the further issue at hand was that Zoom seemingly failed to adequately inform users about this practice. This could be particularly tricky, since the rising popularity of Zoom means many users may not have a Facebook account, or simply, not wish to divulge any private information about their device.