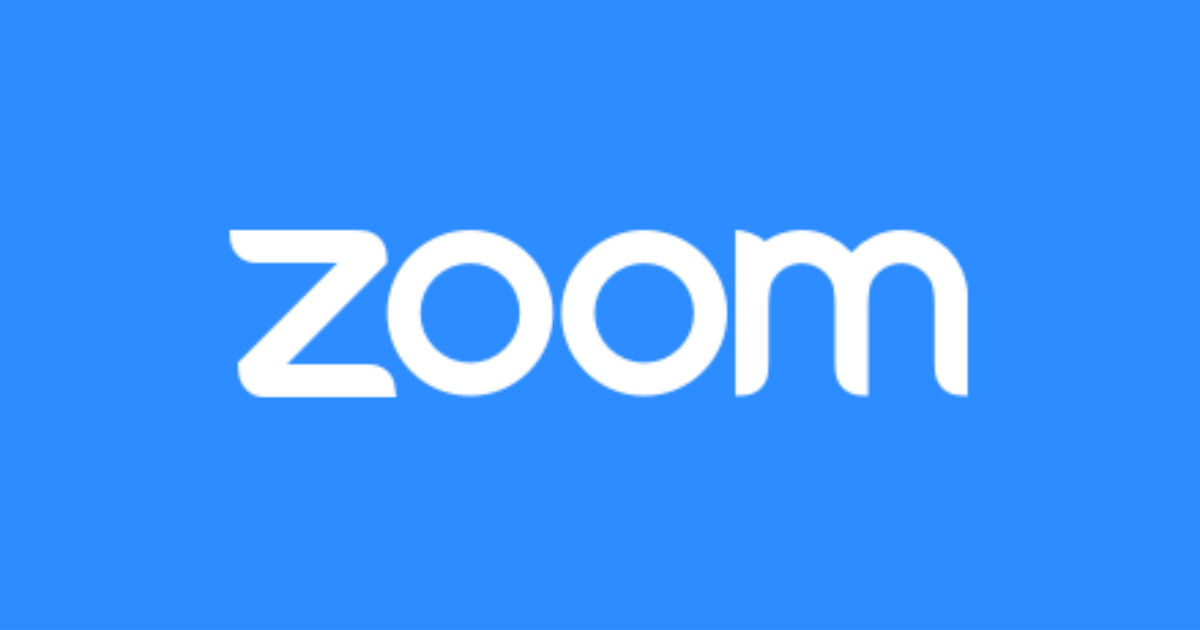 "Privacy concerns have surfaced about Zoom, which has suddenly expanded in popularity, for not disclosing its third-party data sharing practices to users."
Video conferencing tool Zoom has suddenly got a burst in terms of popularity, as more individuals around the world switch to working from home in light of the global coronavirus pandemic. However, while the app does offer some flexibility including seamless screen sharing and multi-user virtual rooms, it seems that there are significant privacy concerns governing its handling of user data and the way it shares the same with third-party companies to expand revenue opportunities.
A report by Motherboard reveals that Zoom scrolls personal data of its users and shares the same with Facebook, even when a user has not willingly connected their Facebook account to the service, and even more worryingly, even when they do not have a Facebook account. The data that is shared with Facebook include the details of the user's device, their approximate location data (including time zone and city of residence), the phone carrier details, a unique ad tracker key, and also notify Facebook every time the user in question opens the Zoom app.
Motherboard's investigation found that Zoom connects to the Facebook Graph API, which links the app to Facebook, which here is a third party vendor. Sending such data to Facebook for additional advertisement revenue is unfortunately not uncommon, and many apps follow these practices. However, what's important to note here is that Zoom does not really clear to its users that their data would be shared with Facebook even if they are not connected or registered on the latter's network.
As Motherboard states, the only thing that Zoom's privacy policy states on this matter is, "our third-party service providers, and advertising partners (e.g., Google Ads and Google Analytics) automatically collect some information about you when you use our Products." The article further reveals that Zoom also violates Facebook's third-party ad revenue sharing clauses, which states that any other company sending data to Facebook must very clearly reveal that to users, and not in vague terms.
With a massive section of individuals around the world using Zoom to go about their work from home, the numerous privacy concerns around Zoom are certainly alarming, and raise serious questions around how we still lack enough regulation or legal framework that holds technology platforms such as Zoom accountable and liable for a criminal prosecution, should they violate the privacy of their users the way they are doing now.