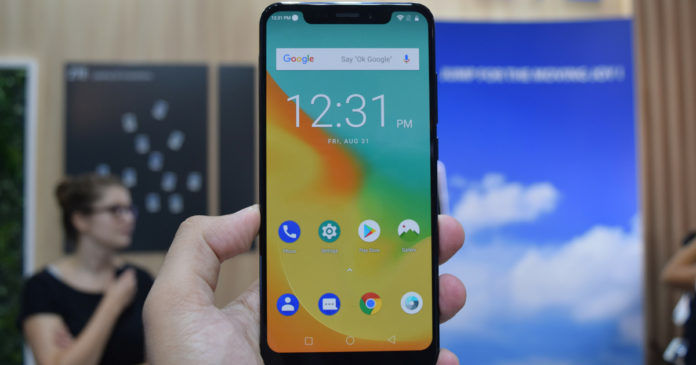 "ZTE has officially announced that it will be launching a 5G smartphone in the first half of 2019"

According to a new report out of China, ZTE has officially announced that it is working to bring 5G smartphones to the market by the second half of 2019. The Chinese company announced that it will launch the phone in the first half and it will start selling in the second half. ZTE has been testing the devices since last year and have successfully completed several tests.
The company first started testing a 5G phone in April last year, which was based on the 3GPP R15 standard. The tests were conducted in Guangzhou, China. Later in October 2018, the 5G phone from ZTE sent a signal from the Shanghai R&D Center to perform the first 5G call. Soon after, in November, the company tested calls, internet access, and WeChat on 5G. The network passed the test and received a go signal from the Chinese government.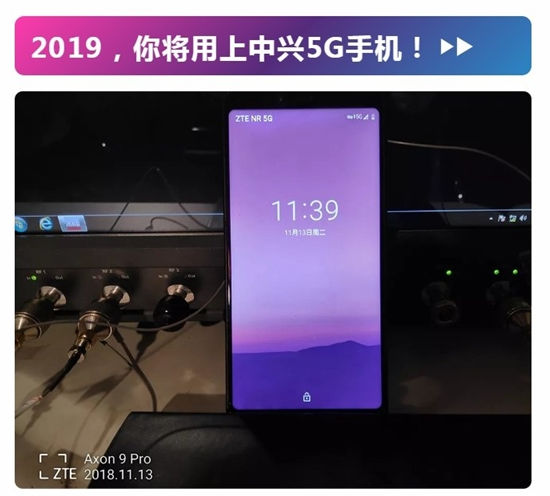 ZTE is confident that 5G will be widely adopted this year and improve over the next few years. The network will allow users to download and stream UHD videos in no time. It will also bring about the use cases for holographic video, panoramic video, low-latency VR and AR, and much more. The 5G tech could be used to improve services in various fields such as transportation, education, medical, office, gaming, and others.
Apart from announcing that the ZTE 5G phone is coming soon, the company also revealed its smartphone plan for 2019. You can expect several new flagship and mid-range phones from the company. The ZTE Axon and the Blade will be seeing upgrades this year. In November last year, the 2019 budget line-up of ZTE smartphones had also leaked online. Although the company wasn't doing well and almost went bankrupt, it isn't giving up. ZTE will also be re-entering the Indian smartphone market.
ZTE isn't the only company that's working on 5G smartphones. Other manufactures such as Samsung, LG, Sony and OnePlus have also confirmed that they would be launching 5G phones in the first half of 2019. There are going to be plenty of phones to choose from, but the question is, who will be first?