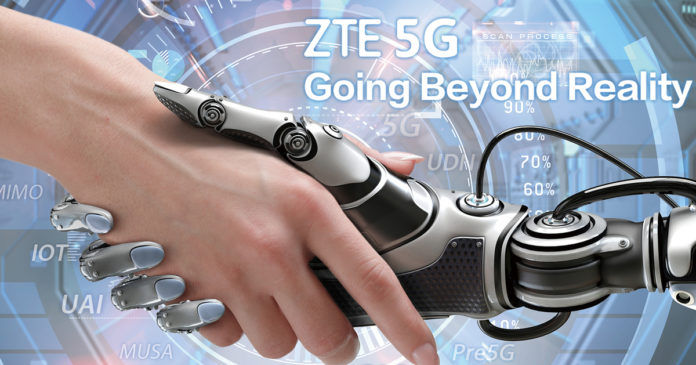 "The world's first 5G call in Shenzhen has verified several 5G key technologies such, as Massive MIMO, 5G NR, and NSA dual connectivity"
ZTE Corp has claimed it has made the world's first 5G call in partnership with telecom operator China Unicom. The telecom gear major has announced that a ZTE 5G phone prototype made the 5G call from the operator's Shenzhen 5G field, which makes it the world's first commercial field to achieve the feat in the NSA mode. The test also included making video calls, web browsing, and Wechat group voice calling.
"This achievement has made Shenzhen field of China Unicom become the world's first commercial test field to make the first call in the NSA mode and it is in compliance with the 3GPP Rel-15," ZTE said, adding, "[The trial] showcases ZTE's strong competency in 5G R&D and commercialization, demonstrating ZTE's role as a reliable partner to global 5G operators, and a key player in the 5G industry."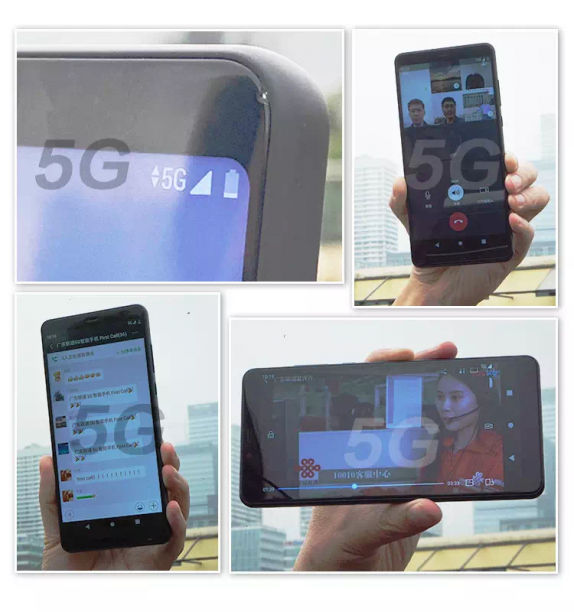 Shenzhen in Guangdong is one of the 5G pilot cities for China Unicom, where the field trial of 5G network capabilities, special services and roaming, and interconnection are being verified. ZTE and China Unicom selected this city to showcase ZTE's strong focus in 5G commercialisation. They have used 3GPP Rel-15 specifications along with ZTE kit throughout the test.
According to ZTE, its 5G solution has passed the end-to-end test, including the verification of some major 5G technologies. The technologies like Massive MIMO, 5G NR, FlexE transport technology, NSA dual connectivity, and 5G Common Core have been verified simultaneously with the field trial. It also helps realise the connection of ZTE's 5G prototype device in the field environment following a solution, including radio access and a core network.