"Reliance Retail has partnered with both Spreadtrum and Qualcomm for its feature phones"
While the Jio network has moved from strength to strength, it was widely expected that its retail arm Reliance Retail's 4G VoLTE-enabled feature phones would help the telco proliferate further. Even though there have been numerous rumours about these basic phones and their expected pricing, the devices themselves are nowhere to be seen. But as per our sources, these phones are already in production and will be launched soon.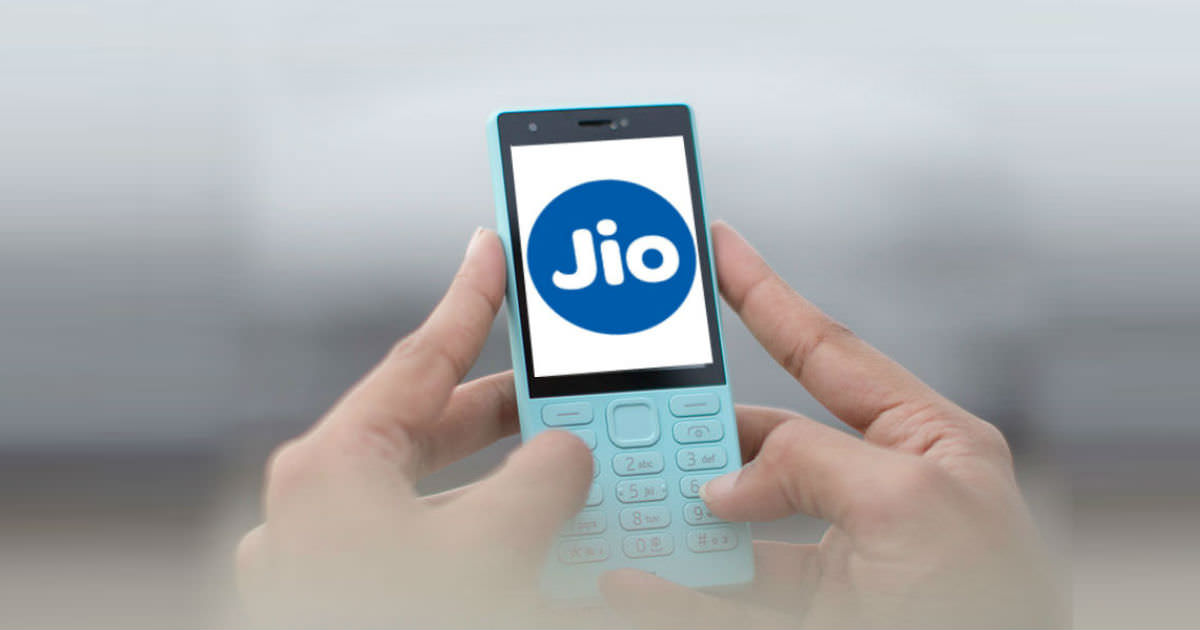 In terms of specs, Jio's upcoming feature phones will sport displays sized 2.4-inches, a figure that matches previous leaks. Reliance Retail has partnered with both Qualcomm (for the 205 platform) and Spreadtrum to power its VoLTE-ready feature phones. Our source has confirmed that Reliance Retail will be launching two models powered by the respective chipsets, which will be paired with 512MB of RAM. For storage, the devices will ship with 4GB of memory, which will be further expandable via microSD cards. For the cameras, the devices will offer extremely basic specifications – 2MP snappers at the back and VGA cameras at the front. As speculated earlier, the feature phones will come with Jio apps pre-installed.
However, the most interesting aspect of these feature phones is the inclusion of wireless connectivity options like Wi-Fi and NFC. It's not confirmed if they will support a hotspot / wireless tethering option, a feature which will make them excellent backup devices. For navigation, the feature phones would also support GPS.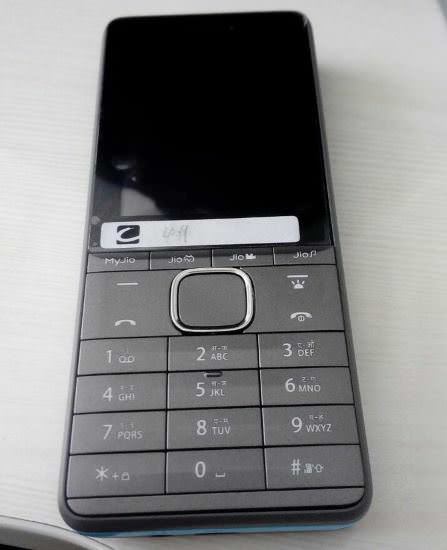 The manufacturing cost for the Spreadtrum-powered feature phone would be $27 (~Rs 1,730), while the Qualcomm 205-equipped phone would cost around $28 (~Rs 1,800) to make. This falls in line with previous rumours about their purported pricing of around Rs 1,500. The brand will be selling these devices at subsidised costs to gain initial traction and increase Jio's subscriber base, which currently has more than 100 million users on its network.
Related read: five reasons why Jio's VoLTE-capable feature phones are a game-changing move by Reliance
Reliance Retail has high hopes from these feature phones, and aims to sell an ambitious 50 million units within the year. An even more unrealistic goal is to sell 200 million units in 2018. But the Mukesh Ambani-owned brand is known for setting lofty targets – and then achieving them too. With attractive data bundles, the feature phones might have enough draw for users in the rural areas to reach its goal. While we aren't sure when these phones will be launched, one Jio official who chose not to be named confirmed that these feature phones have already been given to the company's employees in Chennai for testing purposes. This indicates that the launch is around the corner… and we hope to see these devices in the wild really soon.

With inputs from Mukesh Singh