The government has put in place policies and structures to make India a global hub of electronics manufacturing and LAVA's 'Design in India' initiative is a key milestone in that direction, Union Law Minister Ravi Shankar Prasad said here on Tuesday. Domestic smartphone manufacturer LAVA launched its "Design in India" initiative, handing over the country its first mobile phone that is completely designed and manufactured in the country.
"Our approach has led to setting up of 108 mobile manufacturing units in the country in the last three years. 'Design in India' is a key milestone in that direction," Prasad told reporters here.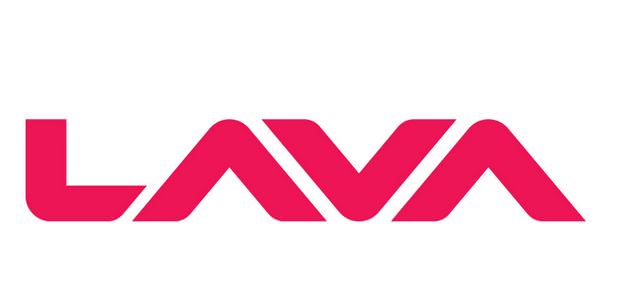 LAVA aims to launch the first 'Designed in India' smartphone by October, and the entire range of mobiles by 2021. Union Minister of State for Communications Manoj Sinha said that the government aims to create 100 million jobs by 2022.
"Initiatives like 'Make in India' and 'Design in India' will play a vital role in creating jobs for a young and large country like ours," Sinha added.
In 2016, LAVA set up its design centre in Noida. The design team received training in industrial, mechanical, hardware and software design for over a year in China.
"'Design in India' is a critical step towards building the mobile components and parts ecosystem in the country. Over the last six years, LAVA has built its capability and expertise in mobile design which led to 'Design in India," said Hari Om Rai, Chairman and Managing Director, LAVA International.
Priced at Rs 1,499, the "PRIME X" mobile phone has a battery stand-by time of 17 days. The phone also comes with a two-year replacement warranty.
This story has not been edited by 91mobiles staff (with the possible exception of the headline) and has been generated from a syndicated feed.