Over the past few days, we've been running a user poll on 91mobiles, asking our readers to vote for the phone that deserves to be crowned the Phone of the Year 2016. The options included 15 of the best smartphones we saw last year, covering both flagships as well as devices that offer superb value for money. The results are now in, and we're ready to declare the winner.
In total we received 30,863 votes, and we do have a clear winner. Before we get to that however, let's take a look at the smartphone that was chosen as the runner's up. And that folks, are the OnePlus 3 / 3T siblings.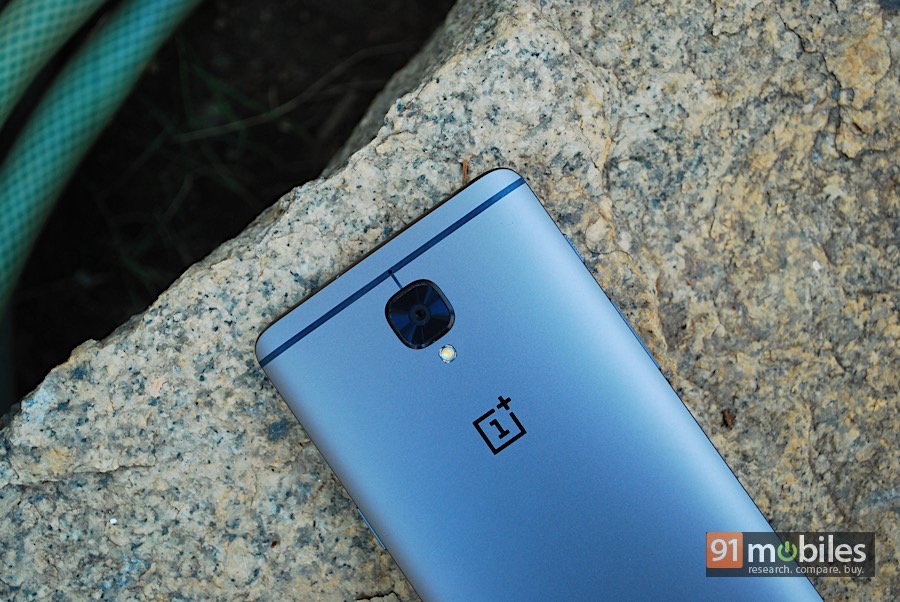 OnePlus has a history of changing the game with its so-called flagship killers, and the year 2016 was no different. The OnePlus 3 (review), and its upgraded sibling the 3T (review), are compelling phones that score extremely high on value for money, offering top-end specs at a fraction of the cost. With their sleek metal bodies, powerful Snapdragon processors, 6 gigs of RAM and Dash Charging feature, the OnePlus 3 and 3T are deserving runners ups, as adjudged by our readers with 5,305 votes.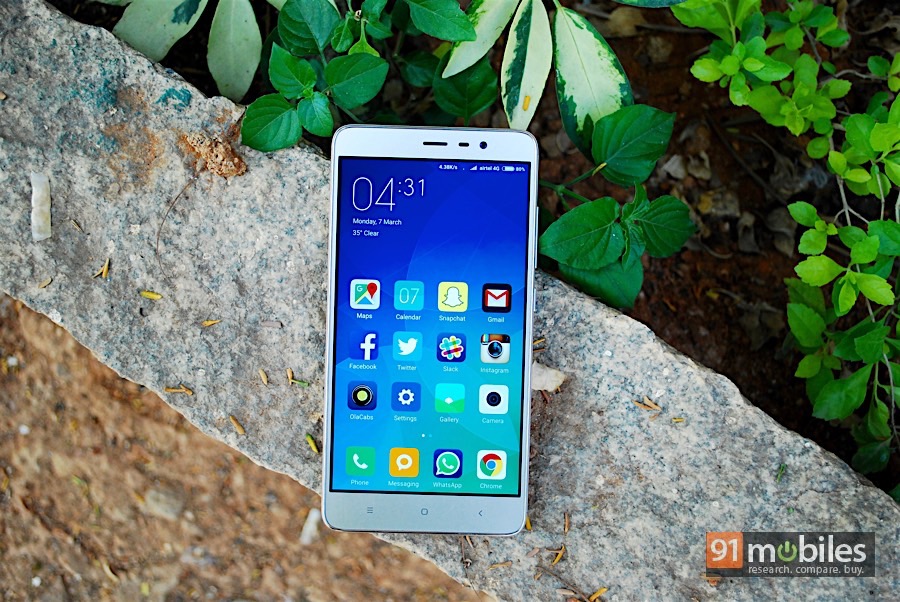 Drumroll, ladies and gentleman, as now we move on to the winner. This is the smartphone that really stood out in 2016, coming across as a compelling package that offered almost everything would want in a daily driver, and that too at a price which was really easy on the wallet. This phone in fact, has been topping our monthly top 20 popularity charts ever since it launched back in March 2016. No prizes for guessing this one – our winner folks, is the Xiaomi Redmi Note 3 (review). With 6,755 votes, the Redmi Note 3 has been voted as the Phone of the Year 2016 by our readers. Truly well deserved.
Next in the pipeline is the announcement of winners of our jury awards. Keep an eye for that one, as we'll be revealing the smartphones that will be crowned winners across six different categories, including Sexiest Phone of the Year, Camera Phone of the Year, Most Innovative Phone of the Year, Budget Phone of the Year, VFM Phone of the Year, and finally, the device crowned the Phone of the Year 2016 by our esteemed jury.