"The slimmest Samsung smartphone till date isn't so slim on shooting capabilities"
Samsung's Galaxy A series is all about slim, stylish smartphones that boast compelling specs, yet, are priced in the upper mid-range. And the new Galaxy A8 (unboxing and first impressions) sits at the top of the pile. Carrying a sticker price of Rs 32,500, the A8 costs much lower than the chaebol's premium flagships, but is designed to provide a flagship experience. Rocking a metal frame, the 5.9mm thick handset is actually Samsung's slimmest yet, and thanks to its 5.7-inch FHD display, is a true-blue phablet. It ticks all the right boxes in terms of other specs too – octa-core Exynos CPU, 2 gigs of RAM, 32GB expandable internal storage, dual-SIM 4G, plus the usual Samsung goodness in terms of a slew of other connectivity options.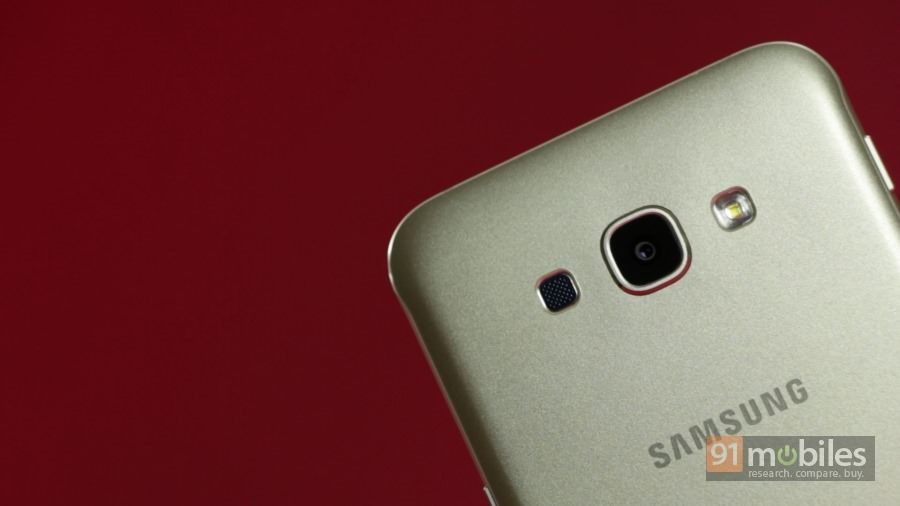 Our area of focus today however, is its camera capabilities. With a 16-megapixel primary camera and a 5MP front-facing snapper, the Galaxy A8 holds a lot of promise as far as photography is concerned, and we aim to find out whether it lives up to that promise or not.
The camera app is neatly laid out, and offers a bunch of colour filters, plus modes like Pro, panorama, HDR and night. Other modes like GIF, beauty and sports can be downloaded if you like. This is a good approach if you ask us, keeping the app interface from getting too cluttered and allowing you to add only the specific feature you want.

We headed to Goa to try out the Galaxy A8's cameras, and here's a look at the actual image quality.
Long shot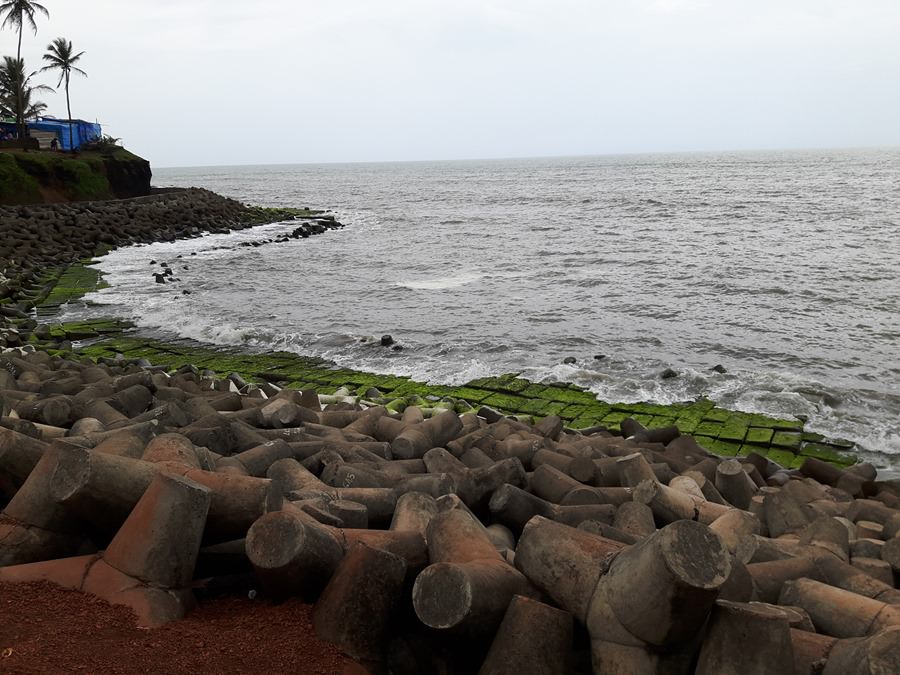 Despite the overcast skies, we think that this sample image taken from the Samsung Galaxy A8's primary shooter works as a good highlight of its shooting capabilities. The minute details have been captured well, and the image is nicely balanced in terms of focus. The colours look true-to-life as well.
Close up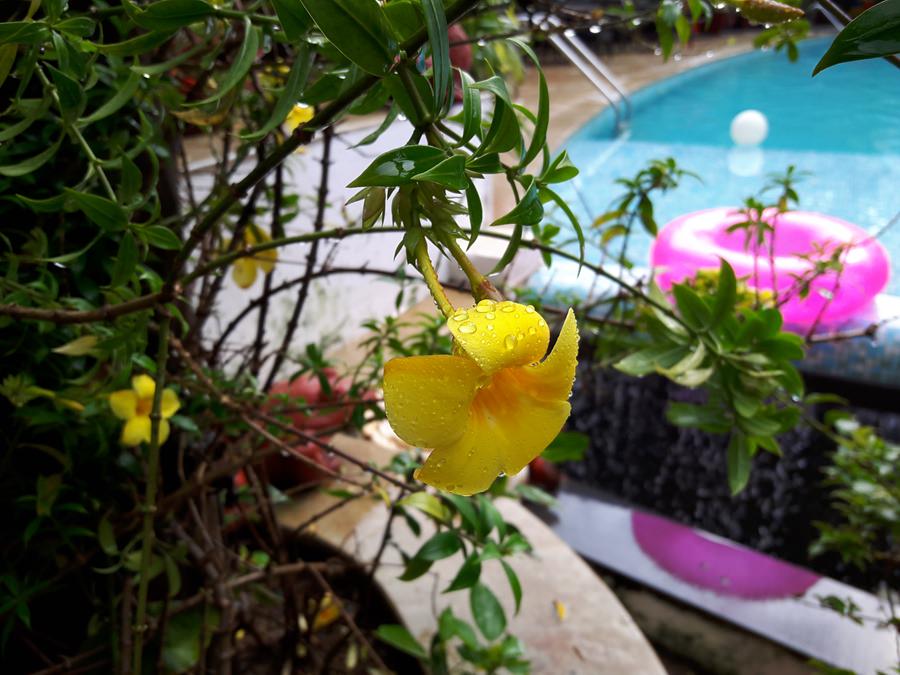 Check out this lovely close up. Captured as part of our Samsung Galaxy A8 camera review, it looks beautiful with the assortment of colours, with the focus being on the yellow flower in the centre. There's a nice depth-of-field effect in the background that makes the central subject stand out even more, along with those water droplets. Let's magnify this shot and see how well those details have actually been captured.
Close up (zoomed in)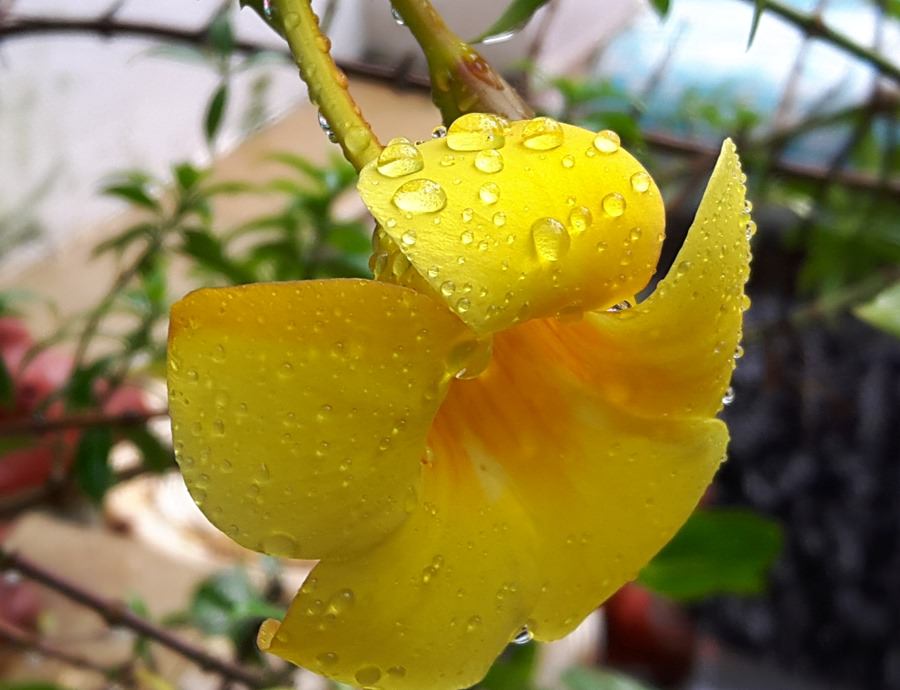 Here's the same image, magnified for a better look at the flower. The colours look great, and the details on those water droplets have been captured extremely well. So far so good – the Galaxy A8 is sure turning out to be a capable shooter.
HDR off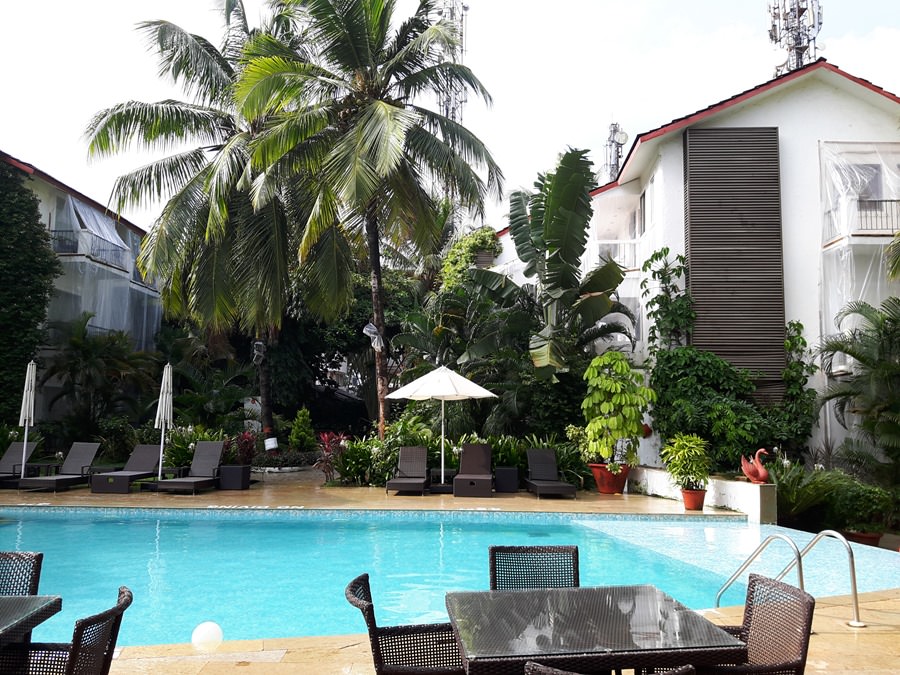 Next on our list is the evaluation of the primary camera's HDR prowess, and for the sake of comparison, we've shot the above in auto so we can see what happens when we shoot the same scene with HDR on. The image looks nice, with oodles of detail, sharp focus and good colours, but let's see how HDR mode changes it.
HDR on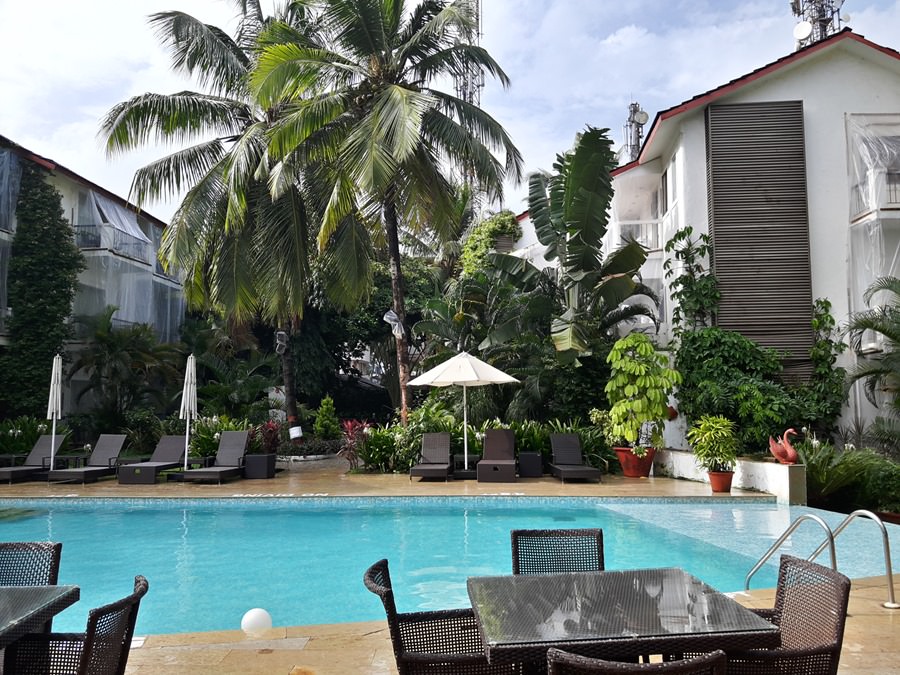 With HDR switched on, there are subtle, yet welcome enhancements. While the overall scene doesn't look drastically different, the hues on the sky and the water in the pool now look much better. The other darker areas of the image also show better detail.
Front shot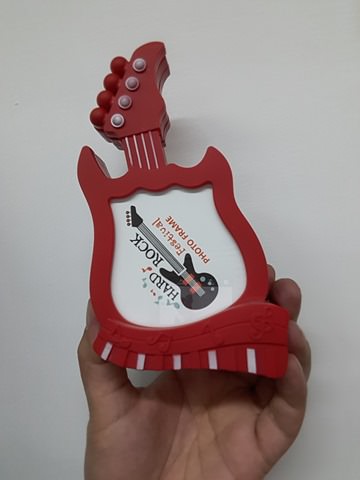 Here's the front 5MP camera in action, and we can say that those looking to fuel their selfie obsession shouldn't be too disappointed as long as there's enough ambient light. The colours and skin tones look pretty decent.
Night shot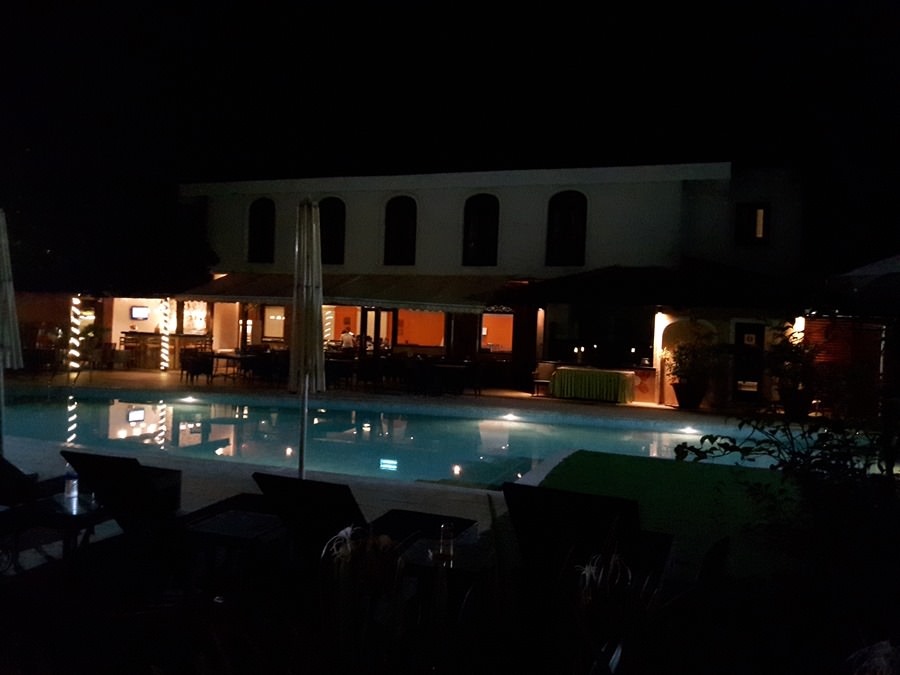 Night shots don't reveal too many surprises and are expectedly grainy, though it has to be said that the colours still look rather nice and the shot is definitely usable for social sharing purposes.
Low light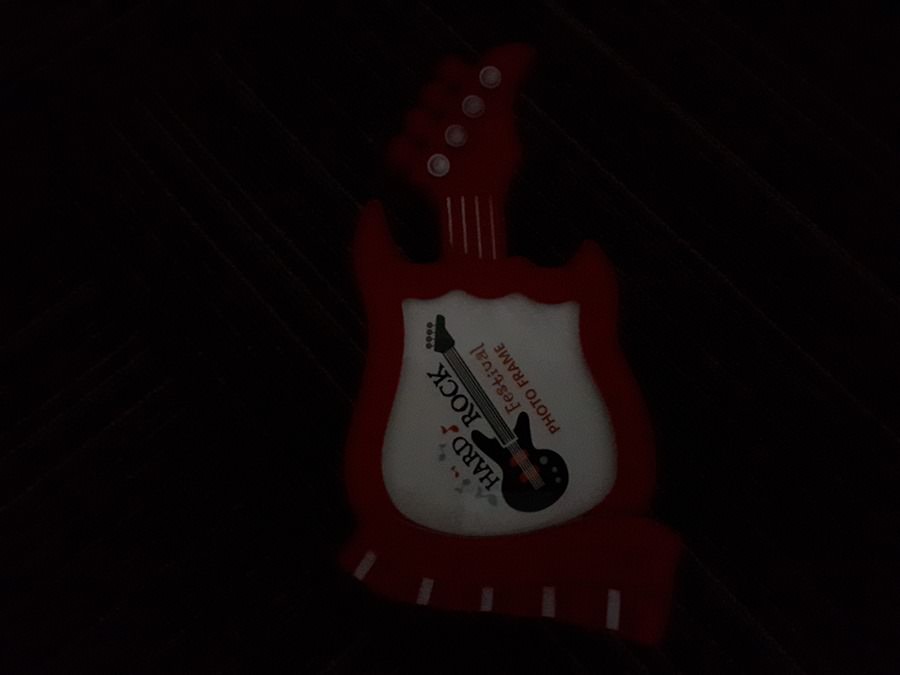 Shot indoors in very dim light, this image shows quite a bit of noise and softness as well, but on the positive side, very few smartphone cameras actually impress in these conditions. The red colour of the subject is visible, and that means the Samsung Galaxy A8 isn't too bad as a shooter when it comes to low-light photography.
Low light (with flash)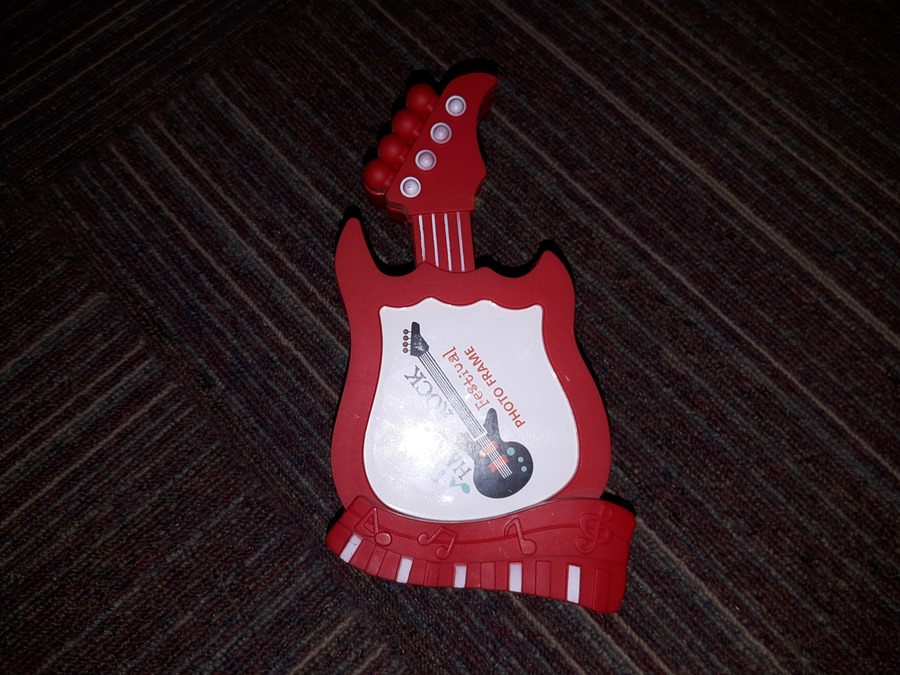 Here's the same shot again, with the flash switched on this time, and it looks quite nice with evenly balanced lighting and no burnout. The reflections you see are from the flash bouncing off the glass, but otherwise, it's a pretty decent shot.
Overall, we think that the Samsung Galaxy A8 doesn't really blow our socks off when it comes to pure camera image quality and pales when compared to flagships like the Galaxy S6 and the S6 edge, but it still scores high. It's a capable shooter that should keep most casual photogs pleased with the results and we'll be counting this among its positive points in our full review. Our in-depth review will talk about the device in general and how it fares as a daily driver, so if you're interested in buying the Galaxy A8, you just need to wait a little longer to find out what we have to say about it.