Xiaomi has just unleashed the biggest update to its Redmi Note series of smartphones, with the Redmi Note 10 range looking really compelling indeed. Comprising three models and multiple variants for each, the range starts from Rs 11,999 and goes all the way up to Rs 21,999. And thanks to the addition of a 120Hz AMOLED screen and a 108MP camera (on the Pro Max model), the lineup looks extremely solid and set to disrupt the affordable to lower mid-range segment.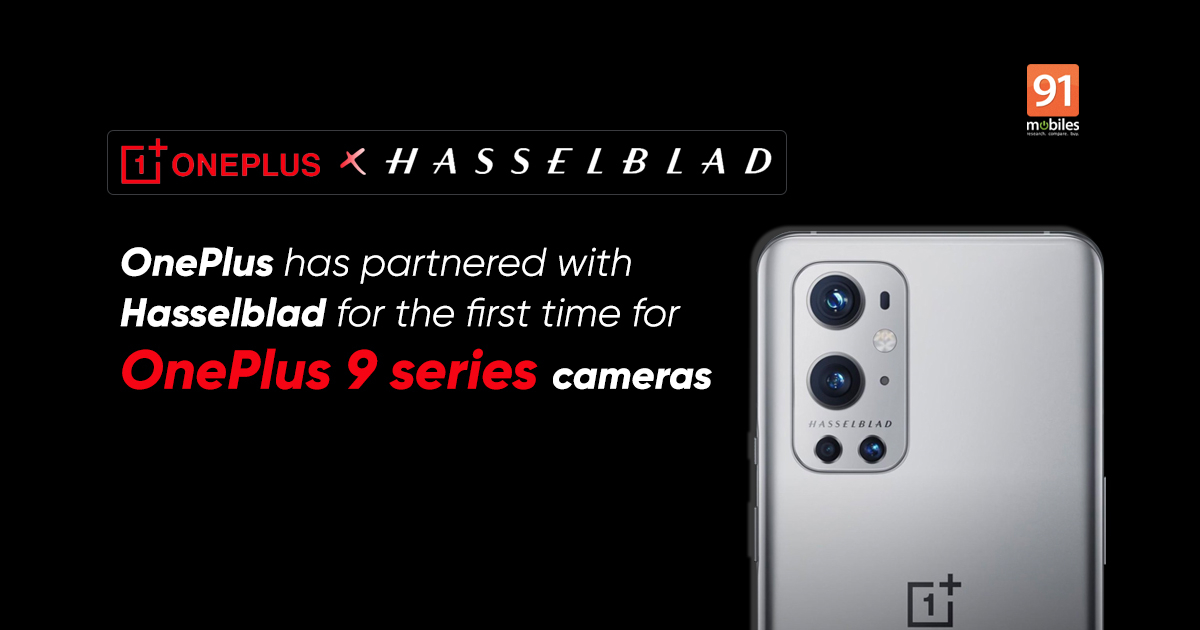 Also, we've just received confirmation on the exact launch date of the OnePlus 9 series as well, and courtesy a bunch of leaks and teasers, we already have a fair idea of what to expect. OnePlus' partnership with iconic camera brand Hasselblad seems to be the big news here, and I for one can't wait for the latest flagships to arrive. It certainly looks like OnePlus is getting more serious about the photography chops of its flagships, and about time too. Speaking of… Nothing, the company started by OnePlus' co-founder and ex-Director has just given us an early look at how its audio offerings might look, via a concept design it just revealed. Oh, and looking to add more subscribers, Netflix has just started testing a new mobile-only plan costing Rs 299 a month, adding HD streaming to its previous Rs 199 plan that only offered content in standard definition.
But that's not all that transpired this week. We also unearthed an exclusive on the upcoming POCO X3 Pro, and revealed its storage details and colour options.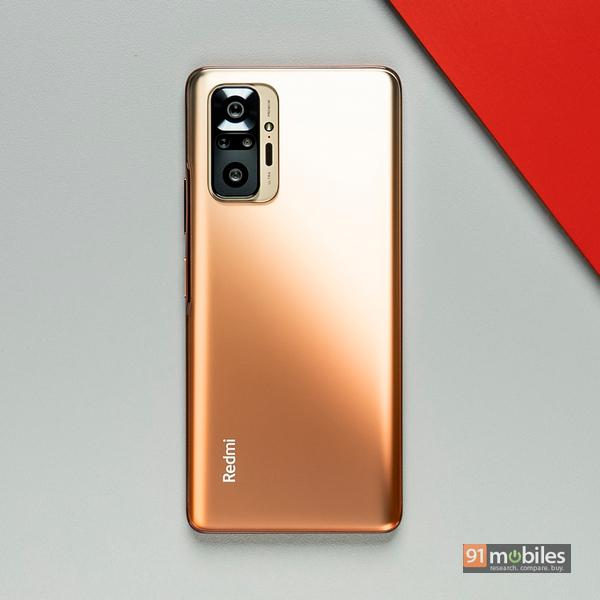 Also, Kshitij reviewed the Redmi Note 10 Pro Max, and called it the best smartphone yet under Rs 20k. The lack of 5G is a bummer, but the phone scores high on almost all aspects, offering a lovely 120Hz AMOLED display, smooth performance, good battery life, and a camera setup that sets the bar pretty high for rivals. The euphoria might just be short-lived though, considering that the Realme 8 series launch is just around the corner and at least one of the models in the range is expected to boast a 108MP snapper. Let's see how it plays out, but it sure looks like prospective buyers would be reaping the benefits from the Xiaomi-Realme rivalry.
In terms of new launches, we got to see the covers being taken off the Mi 10S 5G, the OPPO A94, the OPPO Find X3 range, and the Huawei Mate 40E. All these were launched outside India, but closer home, OPPO launched the F19 Pro and F19 Pro+, while Motorola announced the launch of its Moto G30 and G10 Power. Remember the time when Moto's G series used to create ripples in the Indian market? Well, that doesn't seem to be the case now, all thanks to rival offerings from the likes of Xiaomi and Realme, but all said and done, Moto's smartphones still have the potential to deliver.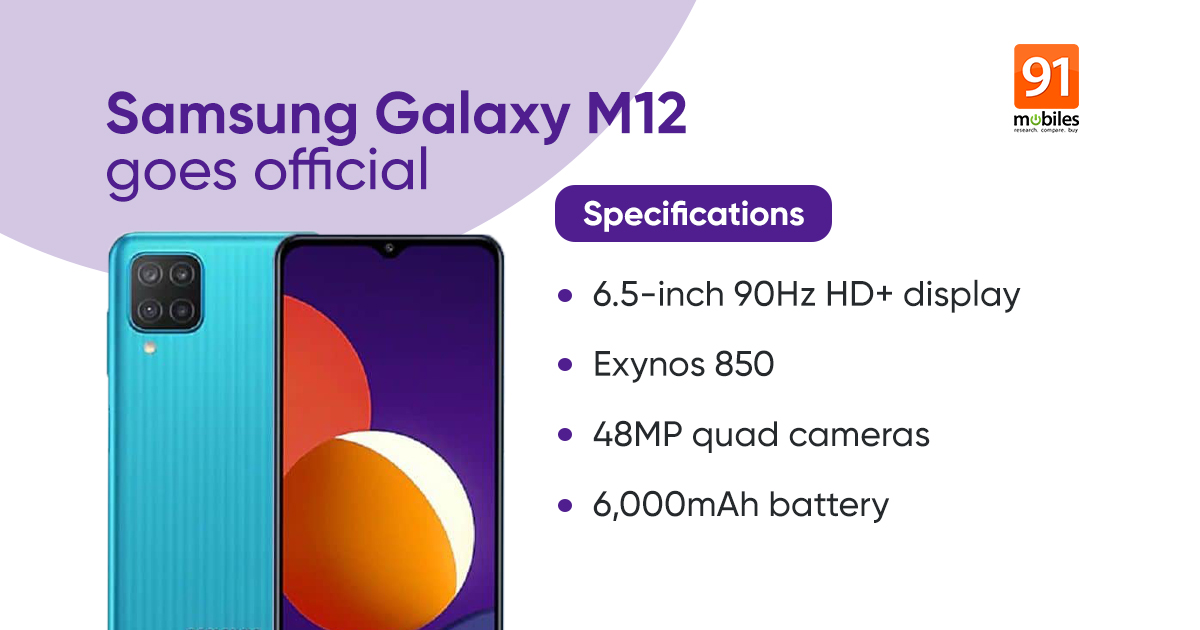 Meanwhile, Samsung introduced its new Galaxy M12, which seems to be a solid entry in the affordable space with its 90Hz display, 8nm SoC and 6,000mAh battery. This one should find many takers, I'm sure. Also, after weeks of speculation, the ASUS ROG Phone 5 also went official, and with a starting price of Rs 49,999 and being the first phone in India to rock the new Snapdragon 888 chipset, does look like an enticing proposition. Plus, the gaming-focussed features this phone packs in are nothing short of mind-boggling.
Moving on, here's a quick look at the smartphones you can expect to come your way quite soon, going by the headlines they grabbed just this week. Click on the links to read more details.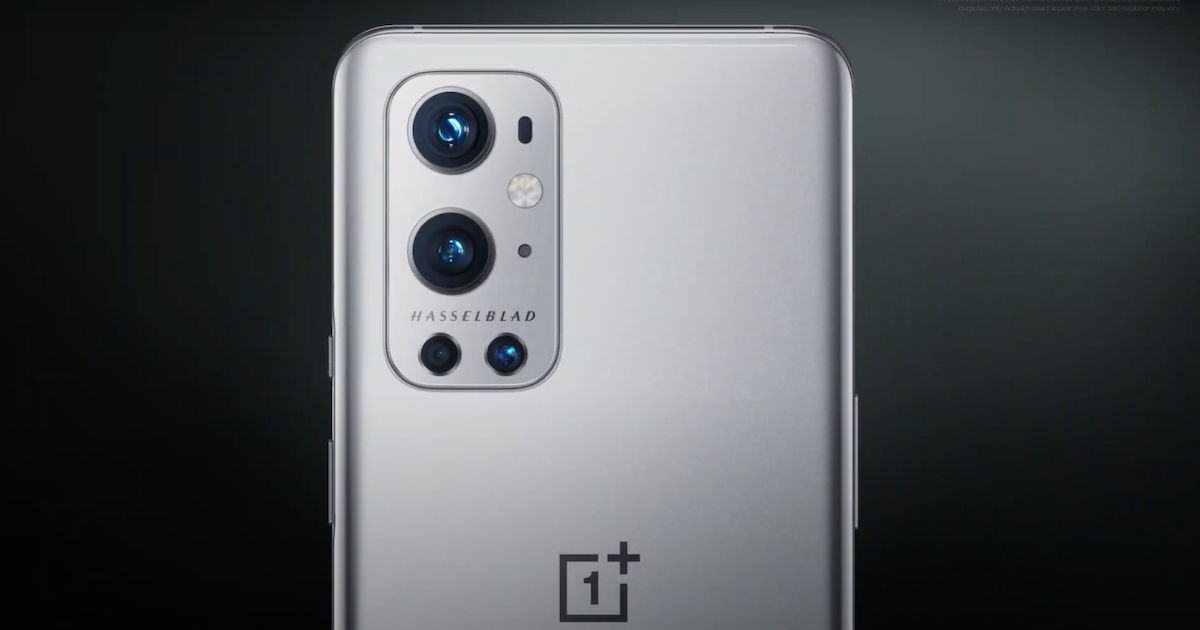 And among those that are confirmed:
The OnePlus 9 series is being announced on March 23rd. Hasselblad-branded cameras are confirmed, and so is a 50MP ultra-wide snapper. While we already have an idea of the specs we can expect, thankfully, it's confirmed that OnePlus won't be going the Apple and Samsung way, and will be retaining the charger in the box for its upcoming flagships. Thank God for small mercies.

Also confirmed is the Galaxy A52/A72 launch on March 17th. Surprisingly, Samsung has labelled the launch event as "Unpacked", a name usually reserved for the launch of its flagships. And this probably means tons of interesting features. The Vivo X60 is also headed our way this month. And then, the last week of the month is when we'd also get to see the Realme 8 series, with a few details already out. Even Indian brand Micromax has something up its sleeves, expected to be revealed on March 25th.
That's all for this edition of Your Friday briefing. Needless to add, I'll be back next week with more. Don't go anywhere.