Technology on smartphones has evolved a lot in the last couple of years. If you're still using a phone with a small screen, HD resolution, 60Hz refresh rate, single camera, or small battery, then maybe it's time you changed your phone. As technology evolves, phones get faster, smarter, and are able to take better pictures thanks to better cameras. Let's take a look at 5 signs that tell you it's time to change your smartphone.
Latest camera technology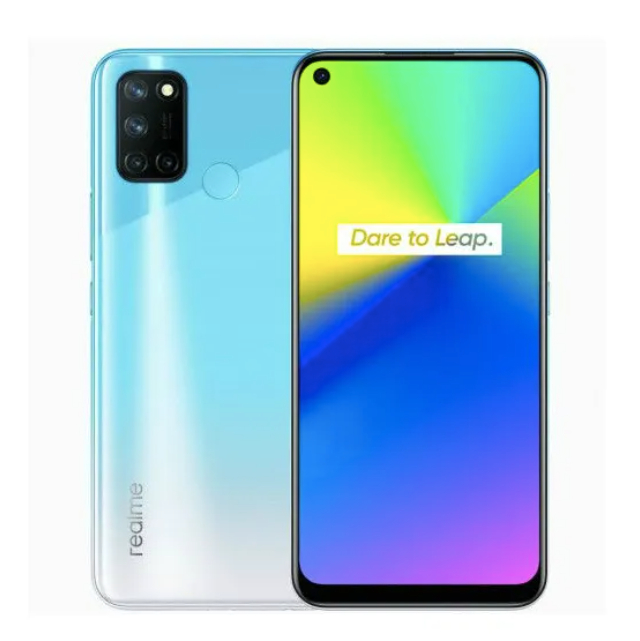 Cameras on smartphones have come a long way from the days when a 16-megapixel dual-camera system was a big deal. Nowadays, even affordable smartphones have graduated to whopping 64-megapixel or 48-megapixel sensors! Phones such as the Xiaomi Mi 10 and the Motorola Edge+ go a step further, offering the ultra-high-resolution 108-megapixel cameras. 48-megapixel sensors are commonly available on phones that cost less than Rs 10,000. The Realme 7i is one of the most affordable phones to feature a 64-megapixel camera. All this means that in case you have a smartphone with a low-resolution camera, perhaps it's time to consider a new one.
Smoother screens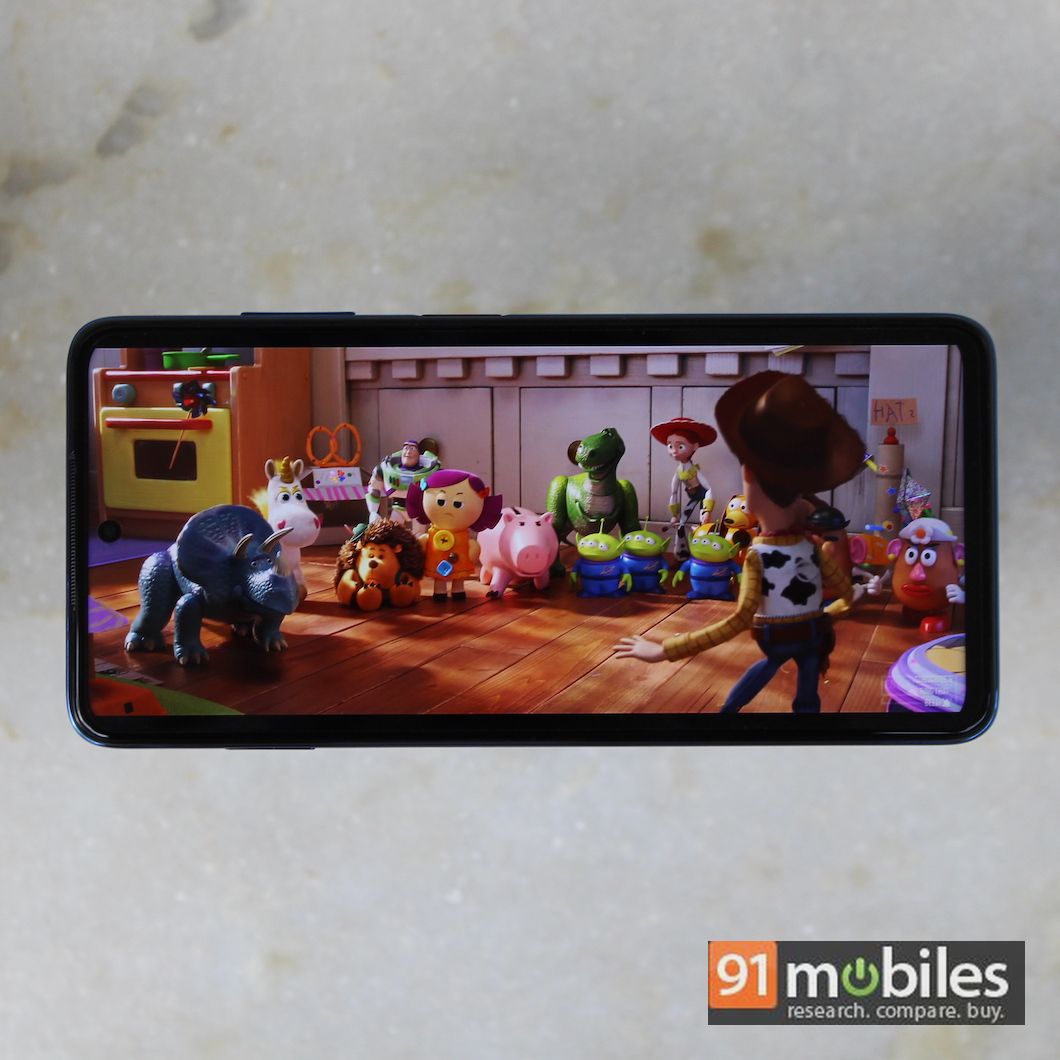 Display technology has transformed over the years as well. Backtrack a few years, and no one really bothered to go any higher than the standard 60Hz refresh rate on smartphone screens. Now, 90Hz is a common feature seen on smartphones, with some manufacturers even bundling 120Hz or 144Hz screens. The POCO X3 is a good example, which comes with a 120Hz LCD screen. Even affordable phones such as the Realme 7 and the OPPO A53 feature 90Hz screens. And then there's the ASUS ROG Phone 3, which has an impressive 144Hz AMOLED display that is paving the path for smoother screens. So if you have a phone with a 60Hz display, you know what to do.
Faster processors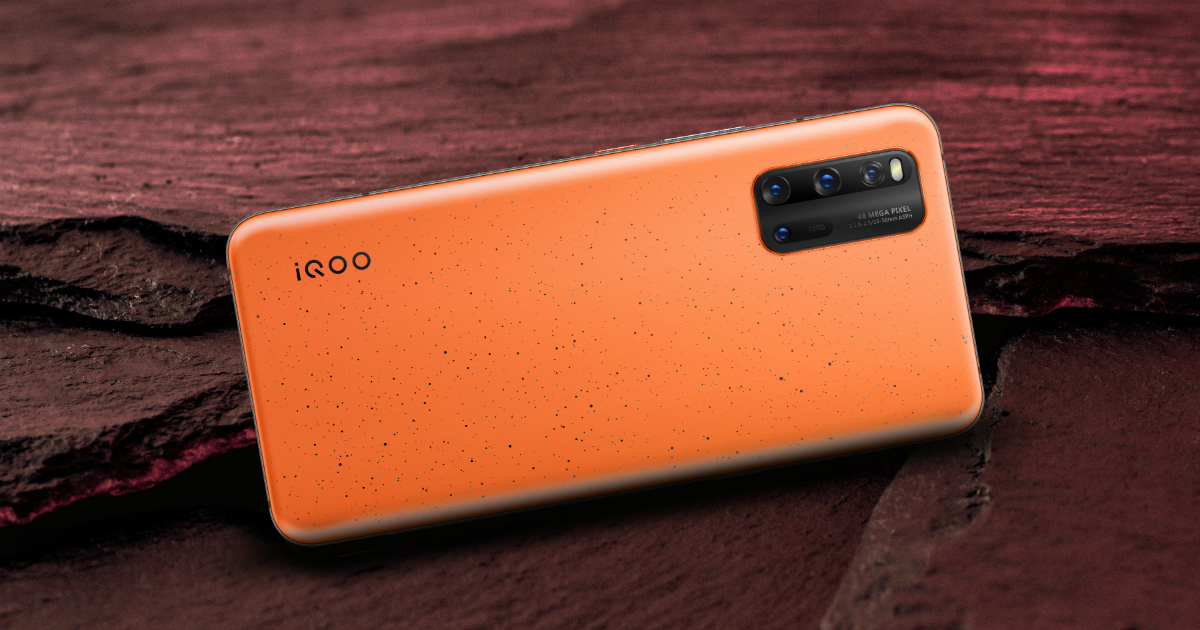 Smartphone processors have gone from single-core chipsets to octa-core units that are not only much more powerful but are also highly efficient. There are phones at the top of the line, such as the ASUS ROG 3 with the latest Snapdragon 865+ chipset. Smartphones such as the iQOO 3 are excellent options thanks to the Snapdragon 865 chipset. Affordable devices such as the POCO X3, and the POCO M2, are equipped with the efficient Snapdragon 732G and the powerful MediaTek Helio G80 chipsets. Even mid-range devices such as the Realme Narzo 20A perform well thanks to processors such as the Snapdragon 665. Got a phone that lags? Time to get a new one.
Never-ending battery life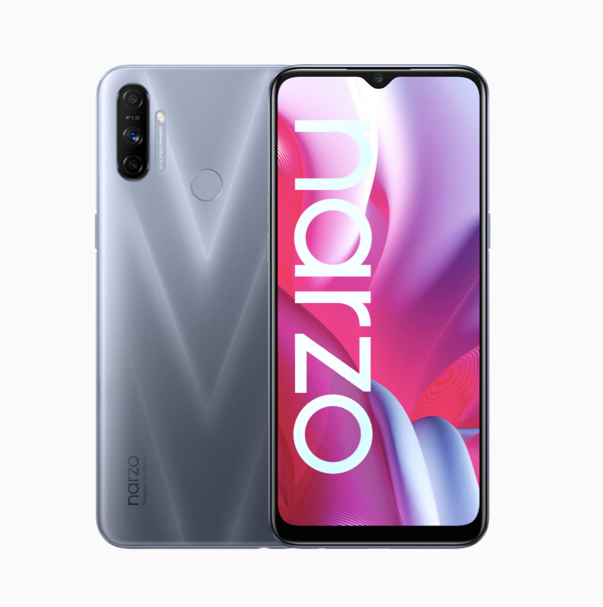 Battery life on a smartphone is an important aspect that customers look at when purchasing a phone. With larger and faster screens, powerful processors, and high-resolution cameras, the need for massive batteries arises. A few years ago, phones with 4,000mAh batteries would awe the public. Nowadays, you will find that even affordable devices such as the Realme Narzo 20, Infinix Smart 4 Plus, POCO X3, Realme C12, Realme C15, and Samsung Galaxy F41 are equipped with large 6,000mAh batteries. Phone battery running out soon? Just upgrade to a new phone.
Fast-charging technology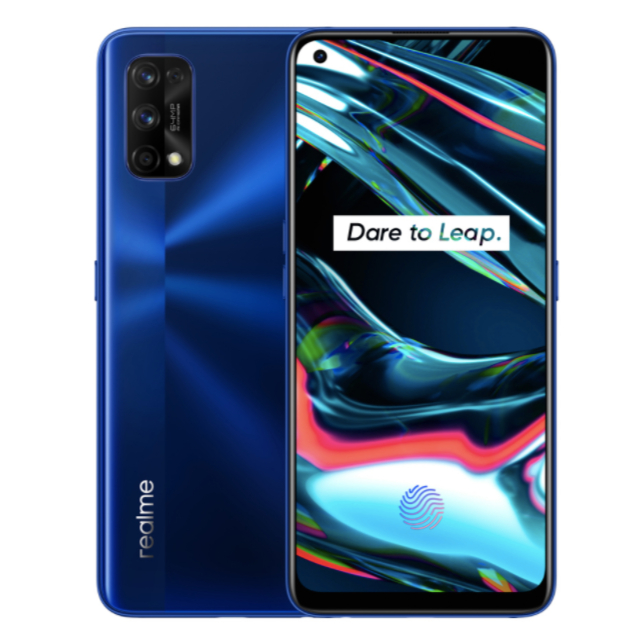 Bigger batteries take time to drain, but they can also take a long time to charge. This is where fast-charging technologies come in. Although a lot of phones now come with fast charging tech, they're nowhere close to what some devices such as the Realme Narzo 20 Pro and Realme 7 Pro offer. These phones come with 65W fast charging that can charge up large batteries in less than an hour, which is incredible. So if your phone takes ages to charge, it's time to find a brand new option.