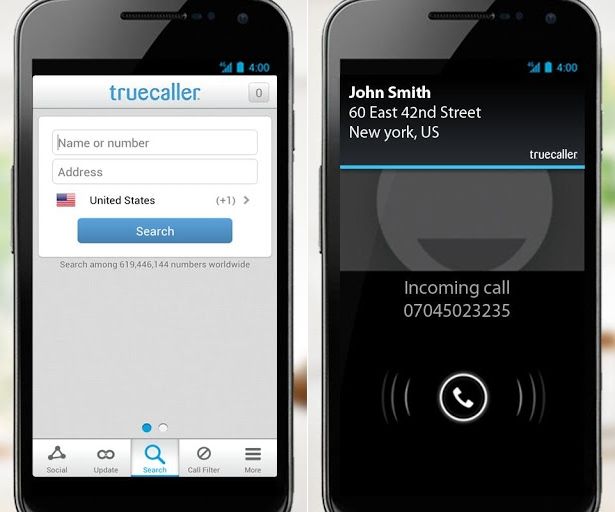 Oh the most, most wanted software has to be one that allows you to know who really is at the end of that annoying silence, or the nagging 'can you make friendship' query. Stalkers beware. Truecaller App decodes the mystery and cracks down on the perpetuator. This app works even on STD and ISD calls. This app reveals the identity of the person behind the odd call, and even permits blacklisting of that number. You can also trace the location of your caller.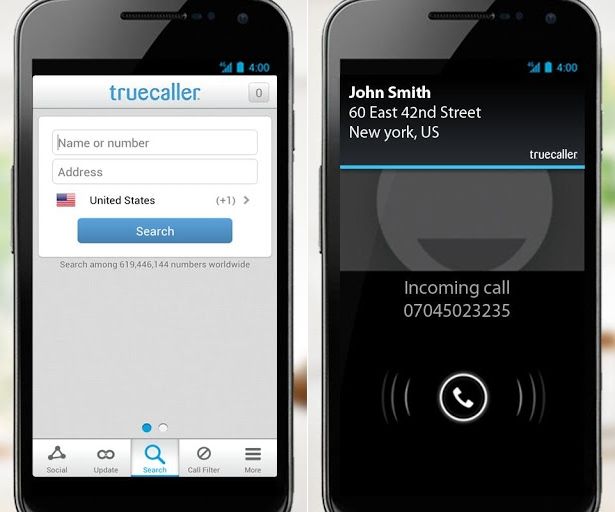 Truecaller App works on all major platforms and is free to download. You will not be perplexed by the functionality since the UI is pretty simple and easy to use. When first running the app you'll have to feed in data like the region you pertain to. Thereafter the app continues running in the background and is active when you're on a call. There are advanced options as well. To gain information about a caller, you simply have to run a search of the number within your country and in seconds it throws up results of the name of the account holder and the network used by such holder. Truecaller App also maintains registry of the recent call interactions between the number and you. You can also use the update option, to re-run your search to dig for any new information that Truecaller may have gathered.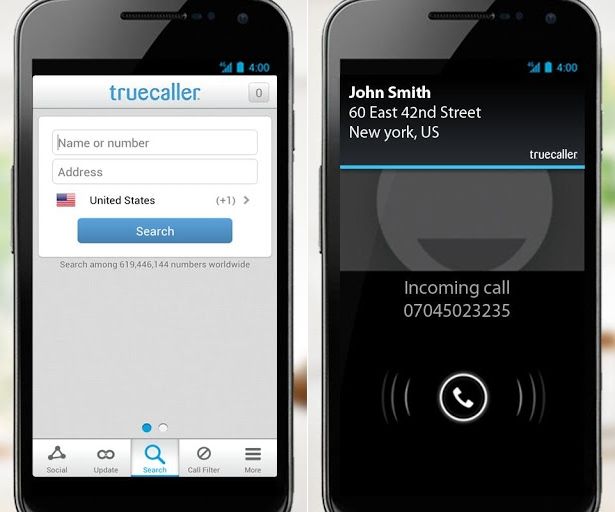 Truecaller App allows you to sign in through popular social sites and to get updates from friends when they call you. There's also a call filter allowing you to filter out unwanted calls. This may be useful for advertisement calls too. It also features a spam function which alerts you of local spam callers. You can customise the Truecaller Apps functions to suit you like choosing whether you want details from calls and/or messages, and to indicate where you would like the information derived to be displayed and themes for information. Overall there is much use for this app and is a must download. Particular to note is that it will not hamper your other processes or applications and it runs quite unnoticed in the background. The App is available for on Symbian, iOS, Android, Windows Phone and BlackBerry.