Amazon has been driving the smart home device ecosystem in India very strongly, and that's why, I think the brand is late to the party as far as smart plugs are concerned. Better late than never though…. as Amazon's smart plug (aptly called the Amazon Smart Plug) has finally been launched in the country. The key function of a smart plug is to add smarts to any non-smart appliance, enabling you to control the latter using an app or via voice, and set up on/off schedules etc. I consider a smart plug to be one of the key ingredients of a DIY smart home setup, right along with smart bulbs, security cameras, Wi-Fi universal remotes and smart speakers, which is why, it should be interesting to know how Amazon's option fares.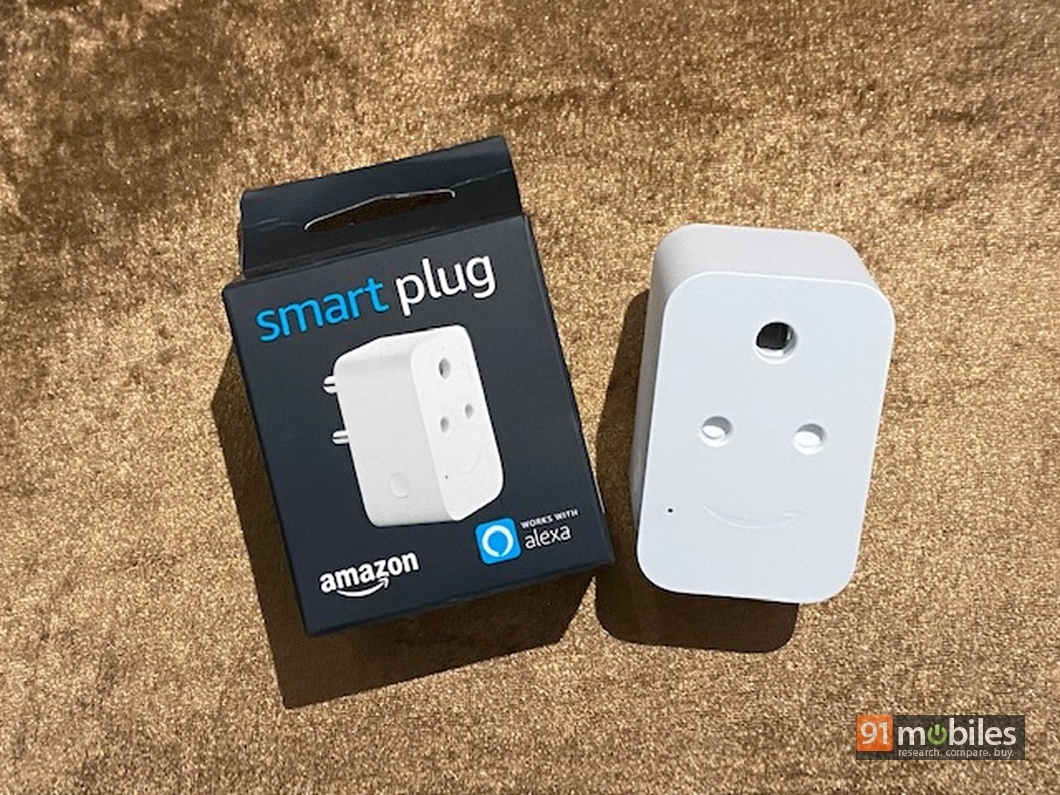 Right at the outset, the Amazon Smart Plug comes across as a no-frills sort of a device. It looks like any other 3-prong plug, and comes in white. Since the socket on the plug isn't universal, it can only accept standard Indian plugs, of the round pin 2-pin or 3-pin variety. There are no USB ports on it either, but you do get a manual on/off button on the side. A small LED in front indicates Wi-Fi and power status. Do note that this a 6 A plug, so while you can connect light electrical devices like lamps, table lamps, even electric kettles to it, you can't use heavy appliances like ACs, geysers, room heaters etc with it.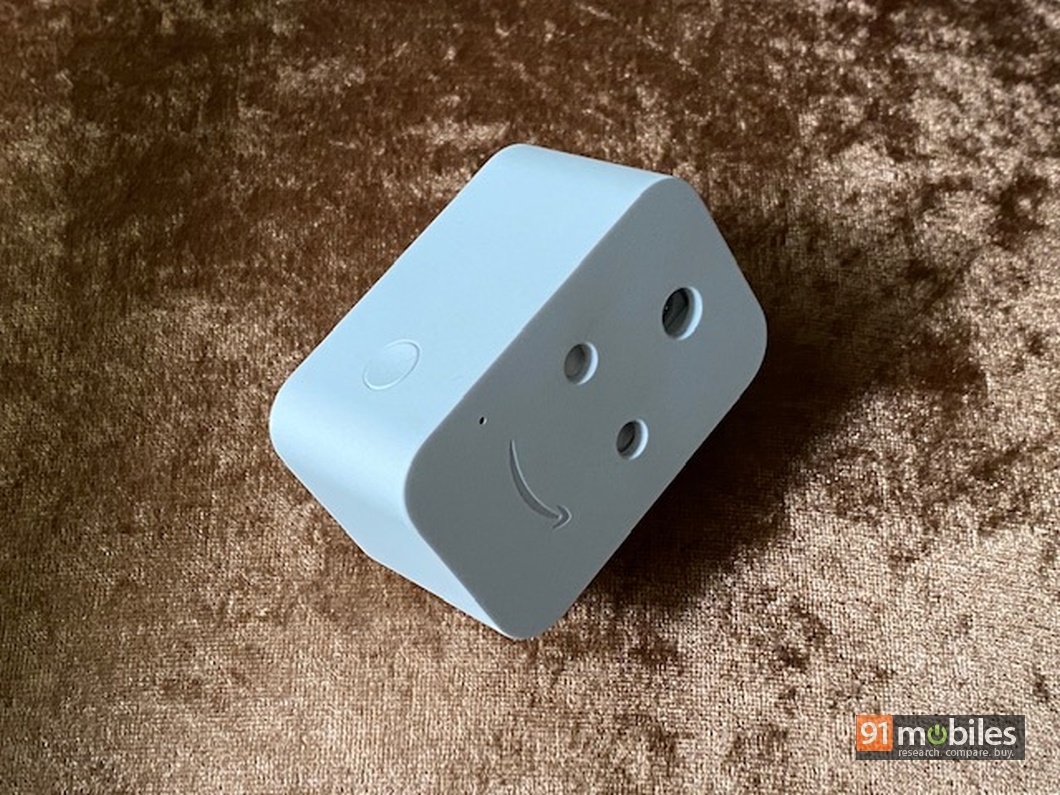 Setting up the Amazon Smart Plug is a breeze, and that is really one of its biggest plus points. In my experience, setting up these smart devices can be a pain, and I have tried quite a few, believe me. Many such devices need to use advanced setup options, which typically involve connecting your smartphone to the device's own Wi-Fi hotspot during initial setup, before you can finally feed your home Wi-Fi password so it can connect to your home network. Not just that, in most cases, the process involves multiple attempts. In the case of the Amazon Smart Plug, the process just took me a couple of minutes, since I already had the Alexa app installed. And since I have other Amazon devices like a Fire TV Stick (review) and Echo smart speaker linked to my account, I didn't even need to enter my Wi-Fi details.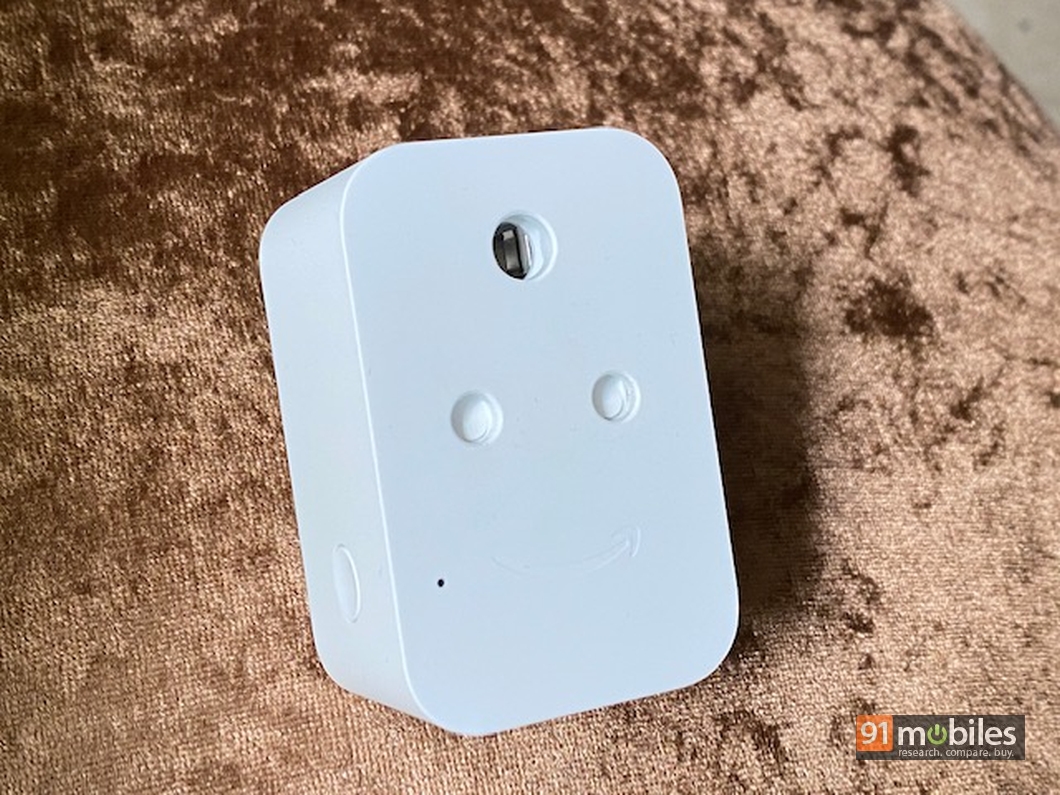 Once set up, you can connect any appliance to the Amazon Smart Plug, and use the Alexa app to switch it on and off, as needed. If you want to use voice control via an Echo smart speaker, you can rename the plug to the appropriate appliance name in the Alexa app, "lamp" or fan" for instance… and then you can use phrases like "Alexa, switch on the lamp", or "Alexa, switch off the lamp". I have to say that the Amazon Smart Plug is extremely responsive, and responds very quickly when you want to turn it on or off. This is valid for both controlling it via the Alexa app, as well as when you're using voice control. In comparison, most other smart plugs have a small lag before they react to commands. Worth mentioning that the Amazon Smart Plug can retain its last power state in case of an outage.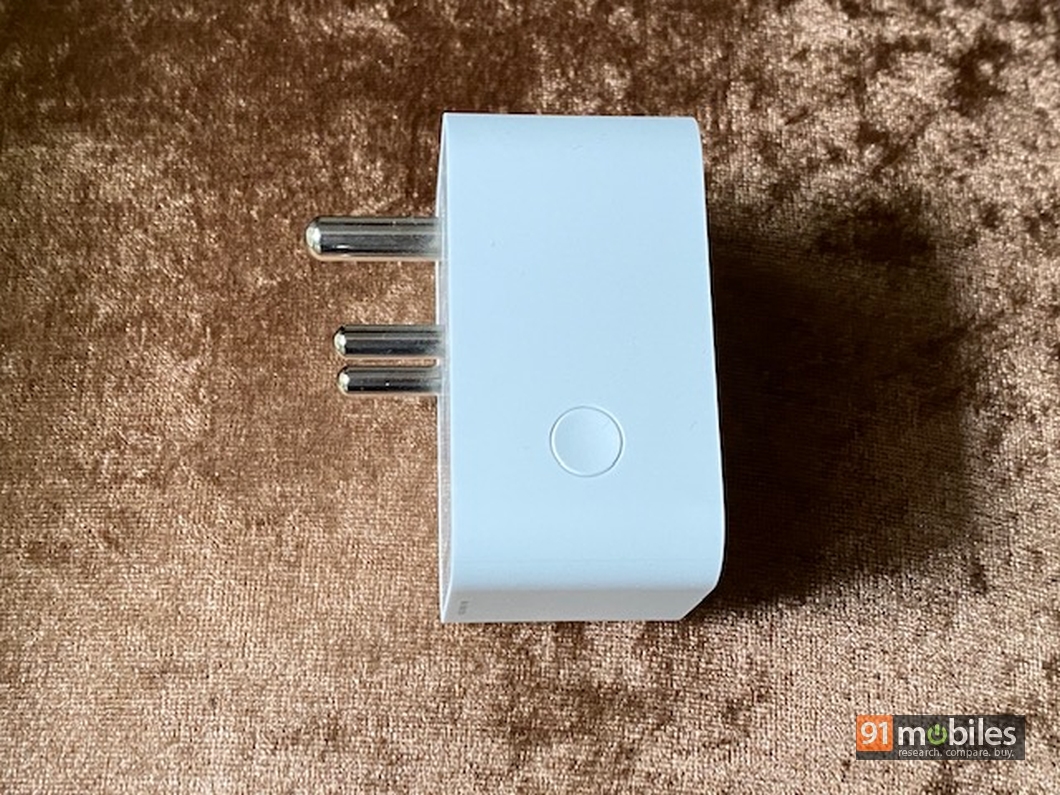 Using a feature called "Routines" available in the Alexa app, you can set up schedules for the plug to turn itself on or off as per the days and timings you specify. This can comes in handy in different scenarios. For instance, you might want a lamp to come on at a particular time in the evening and turn off after a few hours. In fact, this could be a simple way to deter intruders when you're out of the house. Or you could use schedules to turn a phone charger off after a certain amount of time, or a kettle to turn on automatically in the morning.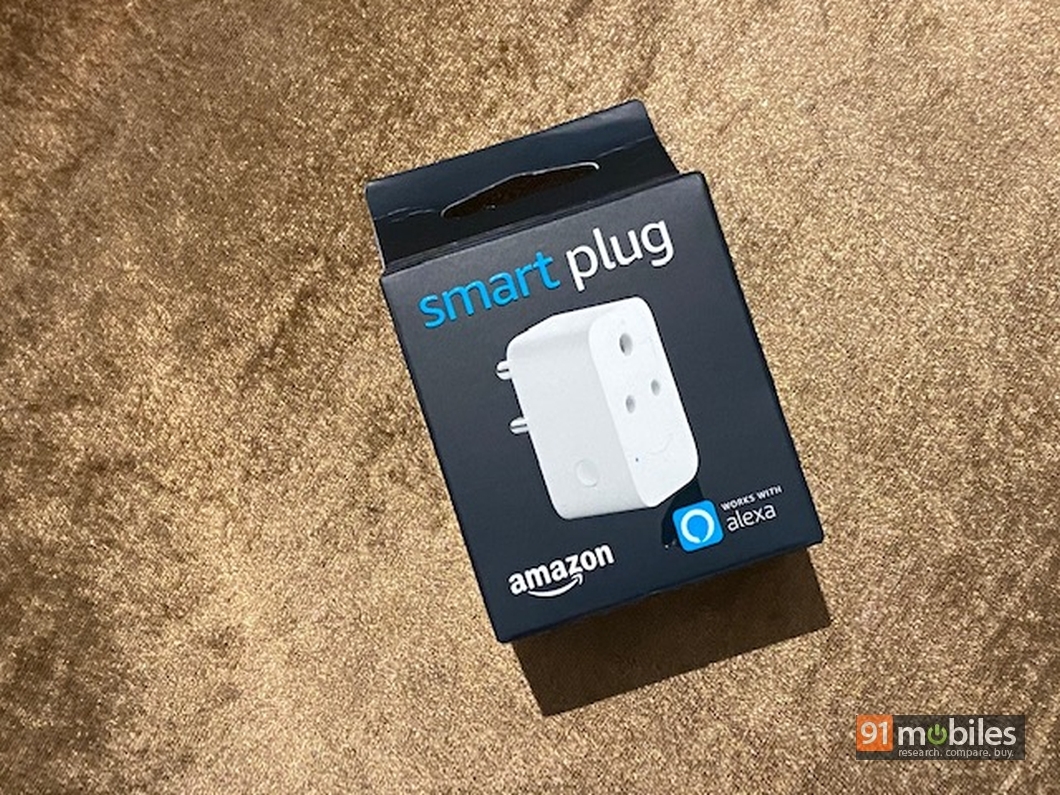 While things seem positive overall, the Amazon Smart Plug does have a few negatives. For one, its asking price of Rs 1,999 seems quite high, since you can find other smart plugs available at lower prices. Further, the plug is only compatible with Amazon Alexa and misses out on support for the Google Assistant. You can find other, cheaper options that not only provide support for both smart assistants, but also offer a few other features like additional USB ports for charging gadgets.
All said and done, the fact that it's so easy to set up makes the Amazon Smart Plug worth a buy, despite the fact that the setup is actually a one-time process. Morever, its responsiveness works very well in it favour too, and that's something that benefits daily usage. The Amazon Smart Plug will make a great addition to your home, especially you want a no-frills device that can get the job done in the simplest, fastest way possible.
Editor's rating: 3.5 / 5
Pros
Easy to set up
Simple usage
Very responsive
Cons
Pricey
Lacks support for Google Assistant
Lacks extras like USB ports