Long considered the epitome of mobile photography, Apple's iPhones lost their best camera smartphone title to flagships from Samsung, Google and Huawei a while ago. I'm here to tell you that the new iPhone 11 Pro (first impressions) changes that equation back in Apple's favour, and I couldn't be more excited. You see, the iPhone 11 Pro is not only the fastest phone around, it takes the cake when it comes to the crucial photography aspect too. Allow me to elaborate.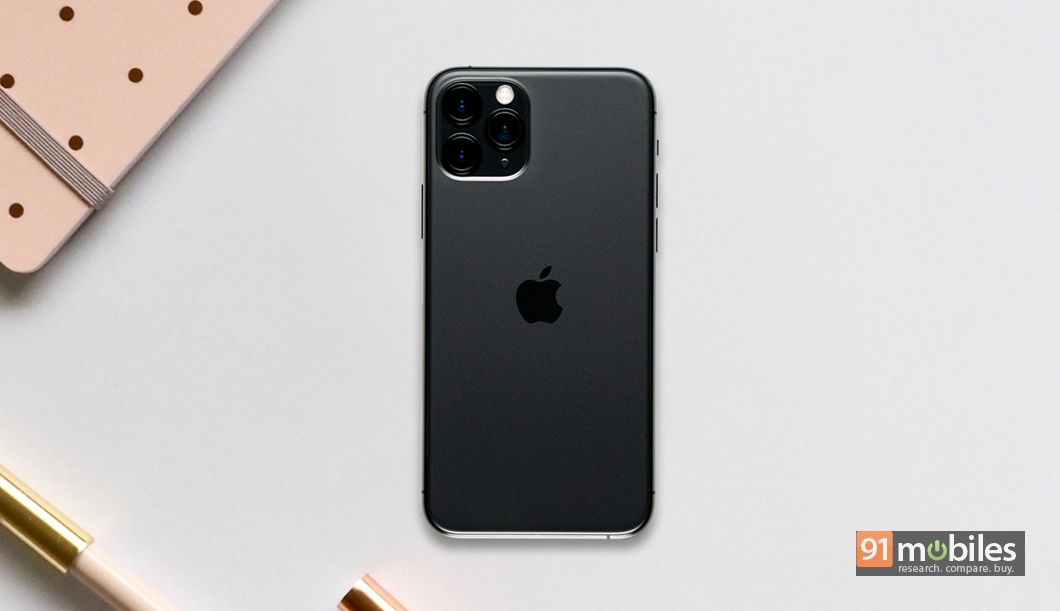 As per Apple, the iPhone 11 Pro (and its sibling, the 11 Pro Max), are the first iPhones to carry the 'Pro' moniker. What's in a name though? Phones with Pro in their model names have existed in the Android world for a while now, so I wouldn't put so much weight into that statement. The iPhone 11 Pro duo are also the first Apple smartphones to sport three rear cameras, which again isn't really something to boast about. On a side note, Google has been able to stay on top of the photography charts with its Pixel smartphones for the last three years, and those devices only have single snappers at the back, so the number of cameras may not really matter when it comes to the final word. That said, it's the results that matter, and with the new iPhone 11 Pro, Apple has hit bull's eye. Do note that barring the screen size and the battery capacity, the iPhone 11 Pro and the 11 Pro Max are pretty much the same in terms of core specs and camera capabilities, so quite a bit of this review would apply to the 11 Pro Max as well.
Cameras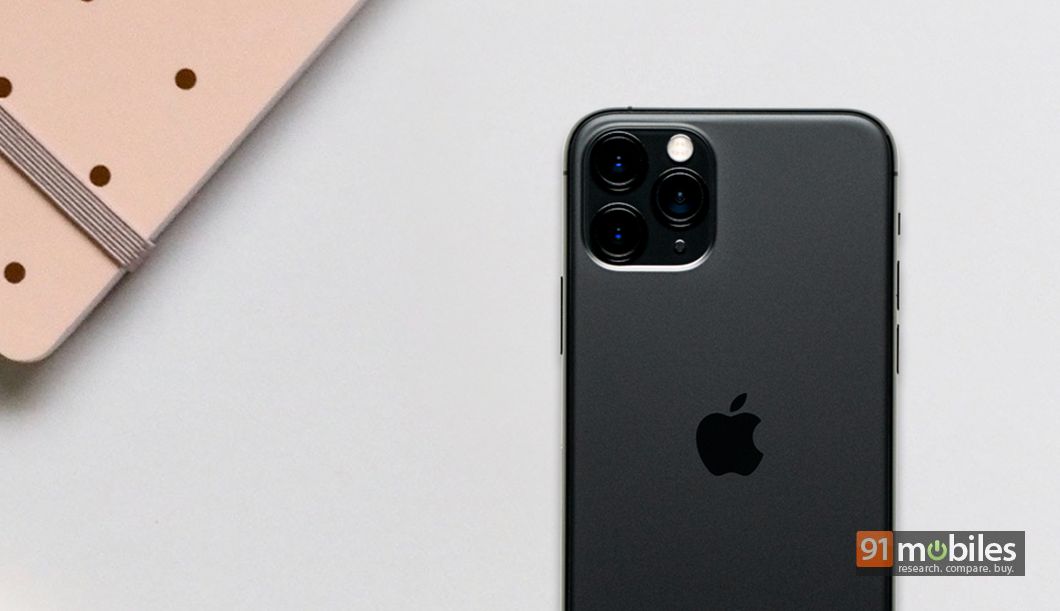 The iPhone 11 Pro's three shooters comprise a trifecta of 12MP sensors, in a wide, ultra-wide and telephoto configuration. The ultra-wide sensor (f/2.4) that offers a 120-degree field of view is the new addition here, and adds that extra bit of versatility you need to get creative with your shots and draw in more of the scene into your picture. The main camera features OIS and an aperture size of f/1.8, while the telephoto sensor, which is also optically stabilises, has an aperture of f/2.0. Do note that if you're looking to save some moolah, the cheaper iPhone 11 has the same wide and ultra wide sensor, so you should take a closer look at that if you think you won't be zooming into your subjects too much.
Doing what it does best though, Apple has married hardware and software really well. The new software features include a night mode and upgrades to portrait and Smart HDR modes. The camera app has received a suitable refresh too, and allows you to switch between all three rear cameras in a seamless manner. For this, you can tap the shortcut keys on the viewfinder, use pinch and zoom gestures or make use of a zoom wheel when you tap and hold on the shortcut buttons. A long press on the shutter button now captures short videos instead of taking burst shots, and if you do want to shoot in burst mode, you can swipe left on the shutter button to do so.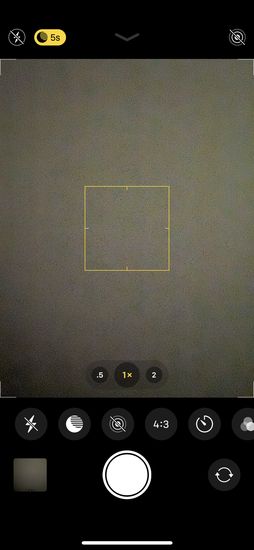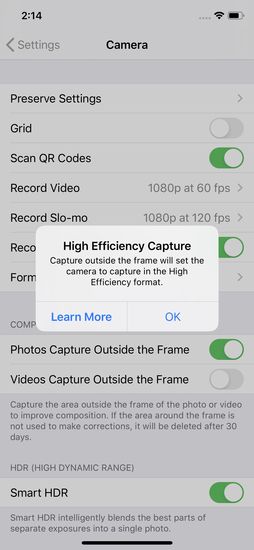 While the shooting modes at the bottom of the camera app are basically the same as earlier, some controls (such as aspect ratio, timer, colour filters, flash etc) have now moved to a new row right above the shutter button. This row appears when you swipe upwards on the viewfinder, or tap the arrow on top. The photo mode also allows you to view the portions outside of your frame (except when you're in wide-angle mode), helping you compose shots better. Speaking of, there's another setting you'll find buried in camera settings, found under main device settings. Here, you'll find the option to enable capture of photos and videos outside the frame, which could be useful when you're editing your shots post shooting and find that you want to include additional info in your final shot / video. Do note however, that this option is only available if your chosen capture format is HEIF / HEVC (which is the default anyway). The camera settings is where you'll find the options to choose capture resolutions for video, as usual. For some strange reason, Apple wants you to dive into menus to access these settings, and not make them available via the camera app.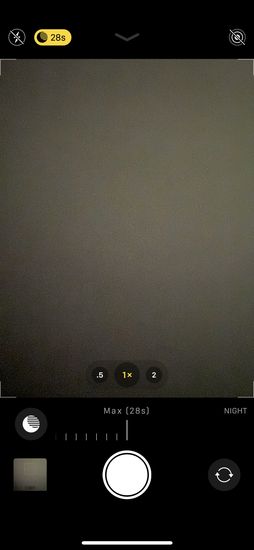 Coming to the night mode, this isn't a mode you need to switch to, as the app activates it on its own when the scene is dimly lit. A yellow button appears up top when night mode is activated, indicating the shutter speed the photo will be captured with. In fact, the phone can detect if it's placed on a tripod or propped up against an object, and increase the shutter time automatically. A tap on the yellow button displays a slider at the bottom, using which you can control the shutter time manually or turn off night mode completely. Frankly, all this is a little unintuitive and I suspect most users will just stick to default options. Oh, and lest I forget… there's Deep Fusion, a new computational photography feature that promises to improve your photos even more by capturing a series of shots and combining them to produce the best results. This is currently in beta and is set to land for general use very soon.
Enough on the features and specs… it's time to check out how well the iPhone 11 Pro can shoot in real life. Suffice it to say, the phone beats pretty much everything out there when it comes to pure image quality.
Apple iPhone 11 Pro camera samples

Worth noting is the fact that the iPhone 11 Pro's colour science is consistent across all three sensors, so you'll get the same accurate colours regardless of the sensor you shoot with. In daylight, the 11 Pro is a delight, offering punchy colours, great sharpness and tons of detail. There's no distortion visible even when you switch to wide angle too. The phone produces results which are closer to reality, and this is very evident when the camera output is compared with that of the Samsung Galaxy Note 10+, which is a recent premium flagship and has great cameras too.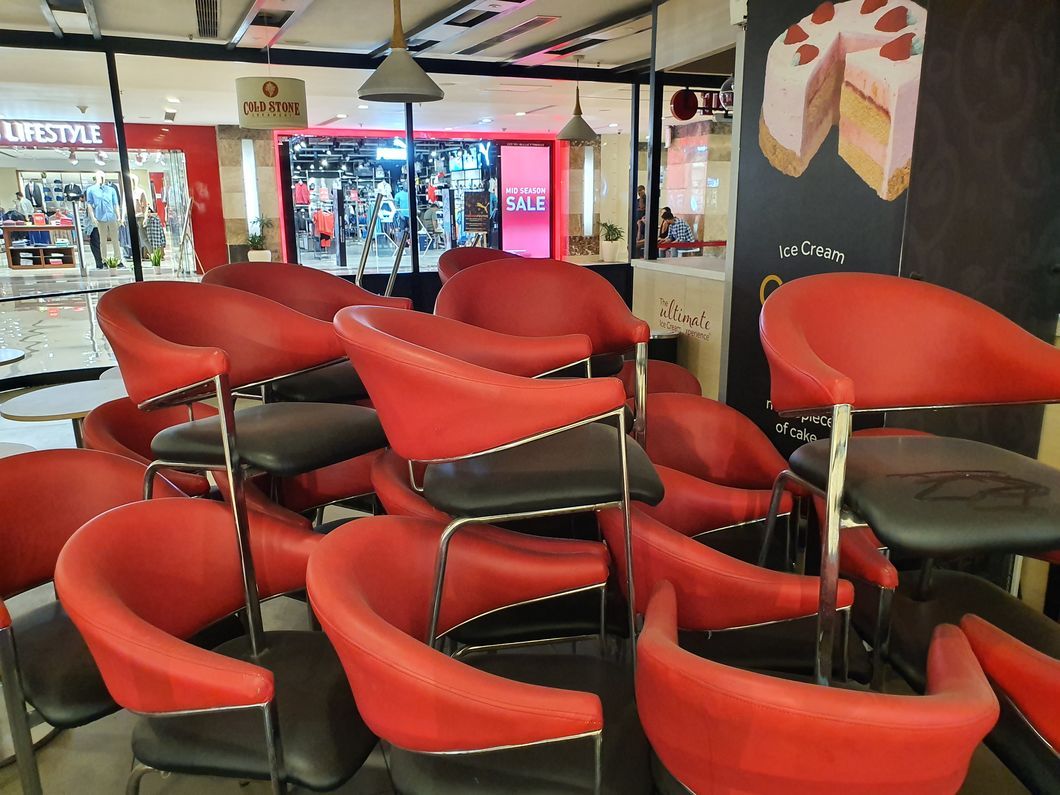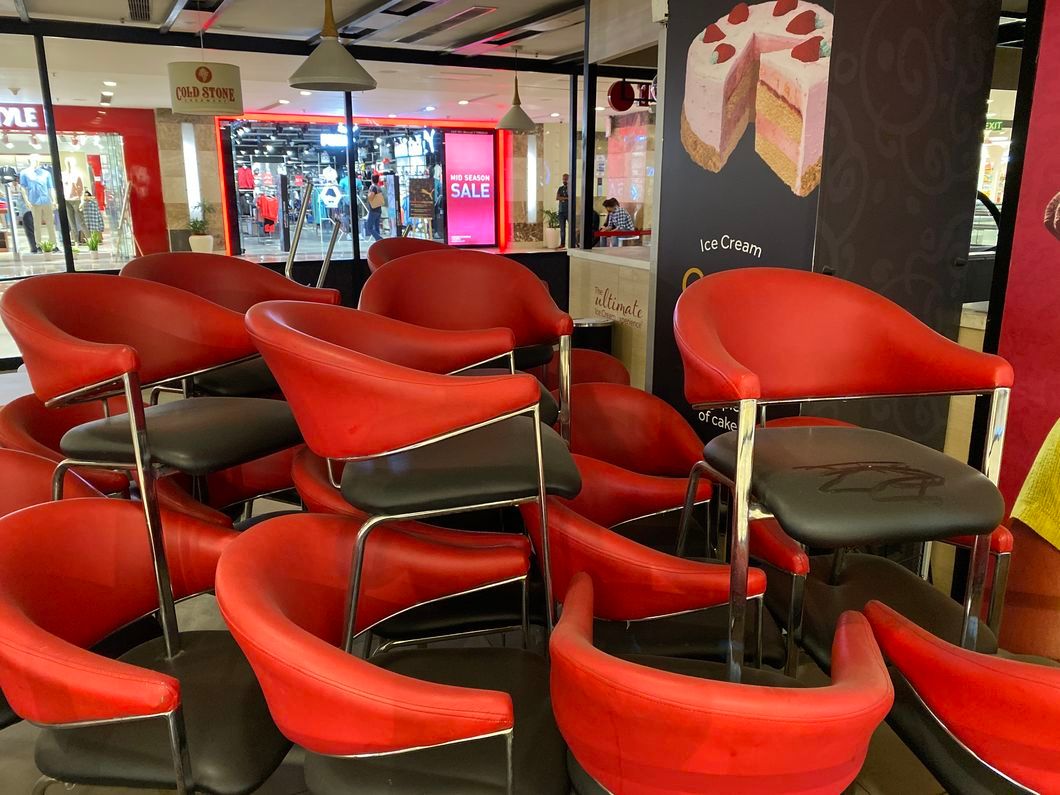 Also note that the Note 10+ tends to saturate colours, so some might prefer its output over the iPhone 11 Pro's. That said, the latter is still more consistent, stays closer to reality and doesn't lose out on detail even when the images are magnified. Edge detection is great while shooting portraits, and the new High-Key Mono portrait lightning mode is quite interesting (also available on older iPhones running iOS 13). Smart HDR does a great job of keeping the level of detail high in shadows as well.
In low light, the iPhone 11 Pro comes into its own, and shoots stellar images. Lens flare is kept to a minimum, and ample detail is visible in areas in shadow too. The colour accuracy is spot on in low light, making your photos seem that much more lively.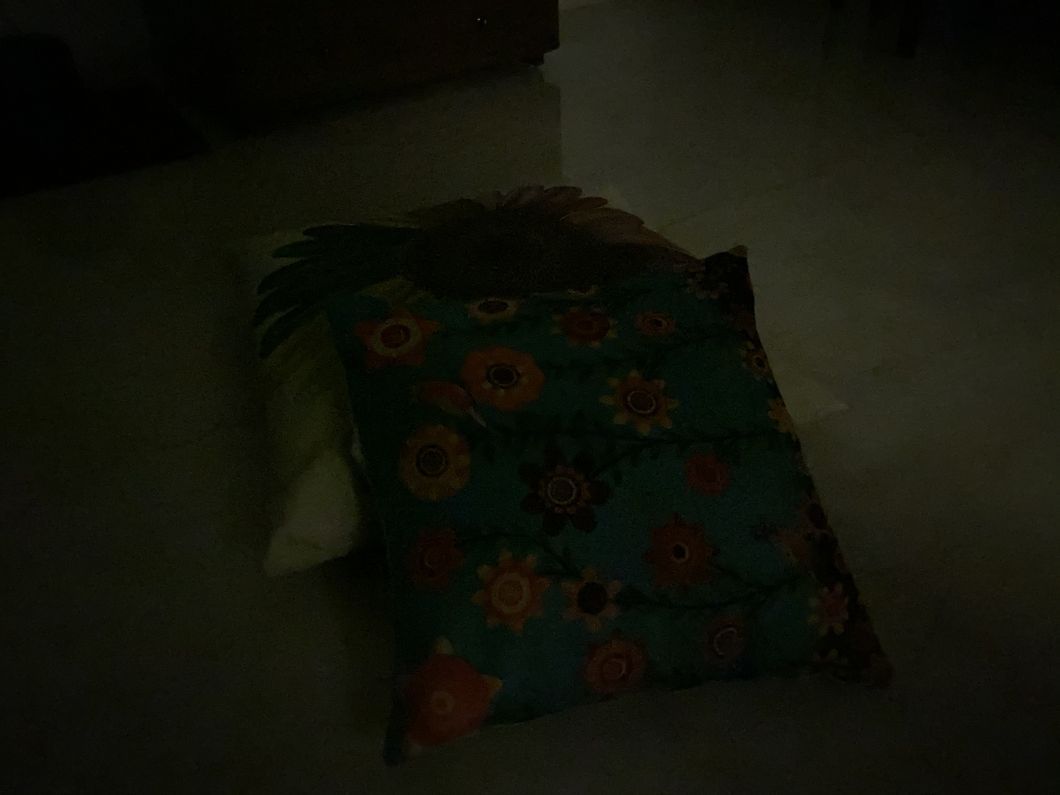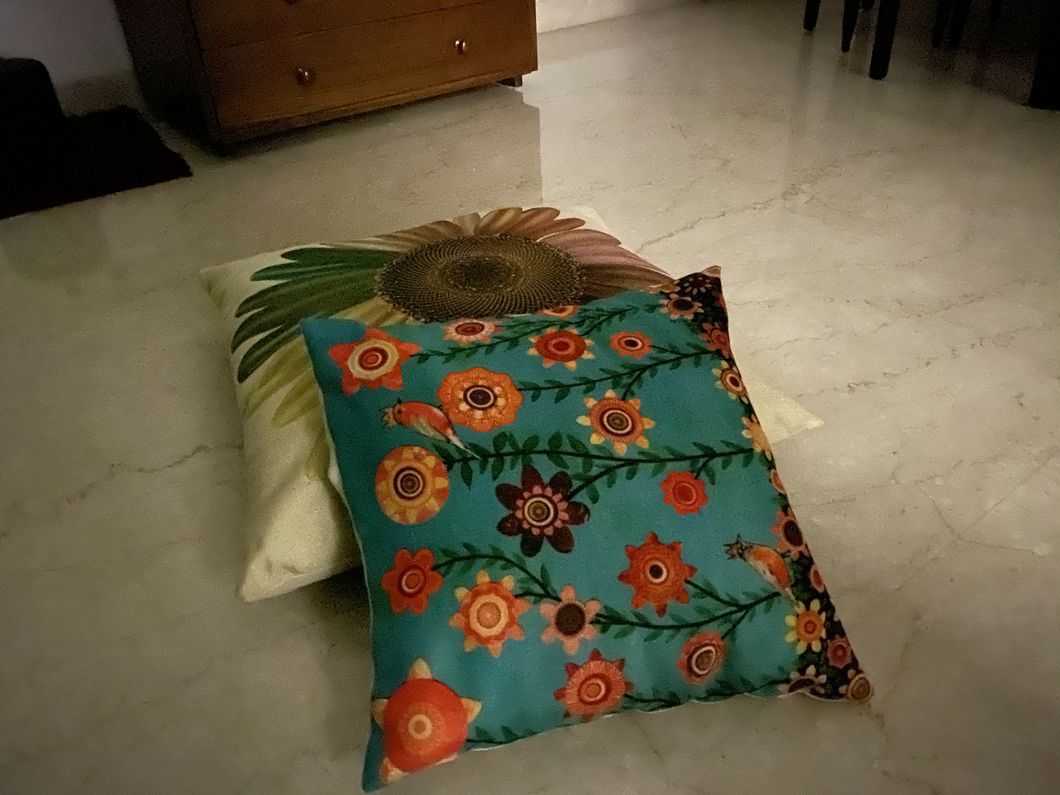 The results from the Night Mode are great, and can easily rival those from rivals such as the
Huawei P30 Pro
(
review
) and
Google Pixel 3 XL
(
review
). Coming to the front camera, the iPhone 11 Pro does a swell job with selfies as well, retaining natural skin tones and textures, without over-smoothening things. The ability to get a wider selfie shot just by rotating the phone to landscape is pretty handy, and actually makes use of the full 12MP resolution of the sensor. You can shoot slow-mo videos with the front camera if you wish…. a feature that Apple has nicknamed slofies.
And if you shoot a lot of video, you'll find that the iPhone 11 Pro can deliver outstanding footage across various shooting conditions too. What's more, the advanced editing options available on the phone let you create pro-grade videos directly on the device itself.
Design and display
Once you put the cameras aside, the iPhone 11 Pro is just a marginal upgrade over last year's iPhone XS. The screen size is the same at 5.8-inches, and so is the resolution. The brightness levels are better this time around, and while that AMOLED screen is a visual treat, the differences aren't significant compared to the iPhone XS.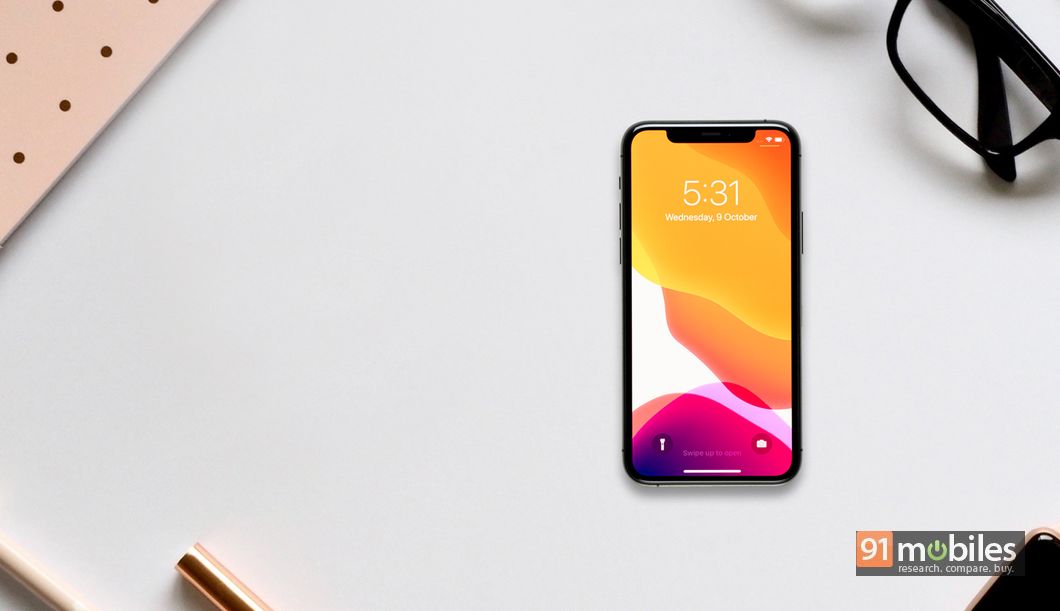 The design language is the same too, with the iPhone 11 Pro looking exactly the same as its predecessor from the front, bearing the same wide notch. That notch is a bit of an eyesore frankly, especially now that we're seeing a higher adoption of waterdrop / punch hole-styled notches, and even phones that chuck those aside by using pop-up selfie snappers. The iPhone's notch does pack in a lot of tech though (for the Face ID mechanism), and in any case, one gets used to it after a while. It's just that it feels very 2017. There's no fingerprint scanner at all, so you're stuck with Face ID to authenticate yourself, which works quite well.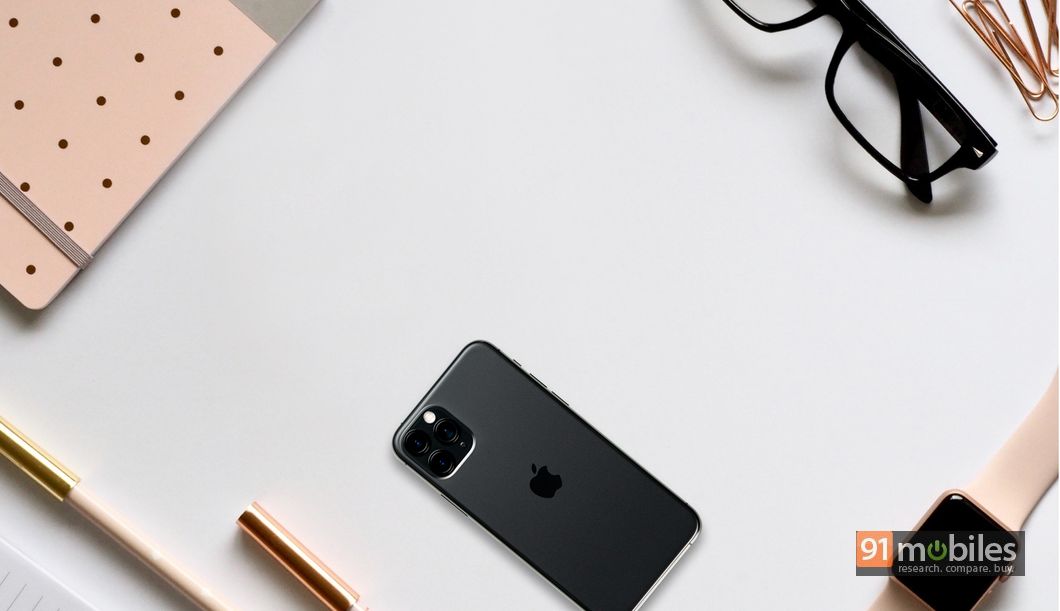 Switch to the rear, and the camera island is the new addition here, apart from the new matte finish. The camera module looks a tad unsightly for sure, but one gets used to it. On the positive side, it does lend the phone a bit of character, and acts as a good design differentiator for those who like to flaunt the fact that they have the latest iPhones. The matte finish helps keeps smudges and fingerprints at bay, and makes the phones a lot less slippery too. The phone is IP68 rated, and can withstand submersion in up to 4m deep water for up to 30 minutes.


Apple iPhone 11 Pro design
Performance, battery and software
Then there's the new A13 Bionic chip. That SoC is blazing fast, and if you were to look at AnTuTu scores, blows everything else out of the water. Needless to add, you won't find a trace of lag or jitter while using the iPhone 11 Pro. The phone handles everything, including heavy games, with ease. That said, you might not find a world of a difference in performance if you compare with one of the iPhone models from last year.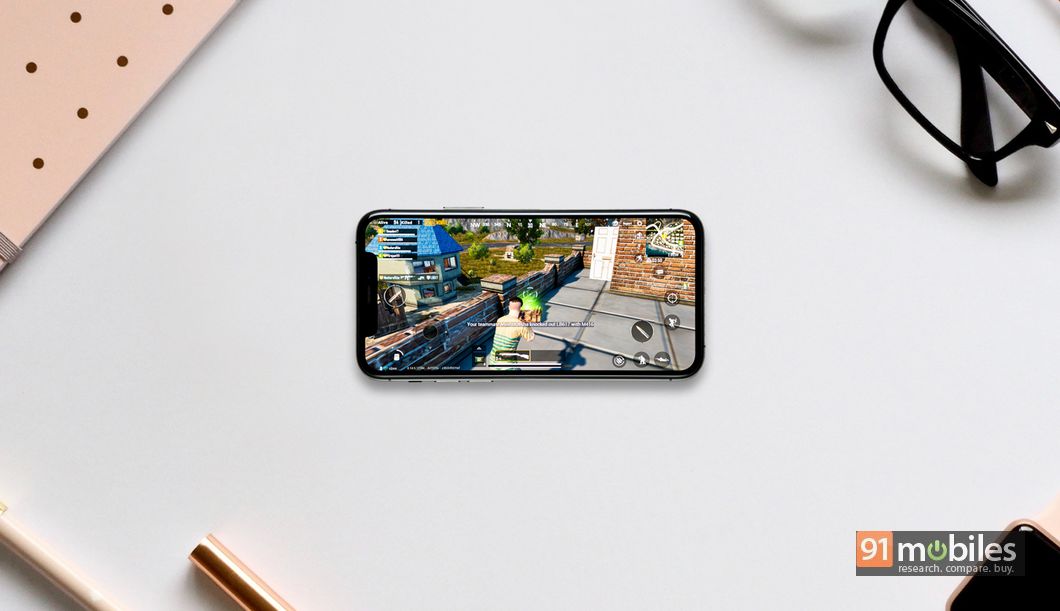 There is however, the added advantage of better battery life. The iPhone 11 Pro does offer improved battery life as compared to older models, and with medium usage, you should be able to eke out a full working day comfortably. One of the biggest highlights of the iPhone 11 Pro (and its Max sibling) as far as I'm concerned is the inclusion of an 18W fast charger and Type-C to Lightning cable in the retail box. Fast charging is supported by iPhone 8 or later, but this is the first time that Apple has moved away from its age-old 5W charger that it has been bundling with its smartphones and finally provided an 18W charger in the box. It can't match the VOOCs and the Warp chargers, the likes of which we've seen from OPPO and OnePlus, but it does the job and charges the iPhone 11 Pro pretty quickly, taking it to 50 percent levels in just about half an hour, and 90 percent in a little over an hour. It takes about an hour and 40 minutes to charge fully. Wireless charging is supported too, as usual, but there's no reverse wireless charging feature like the one found in the latest flagships from Samsung and Huawei.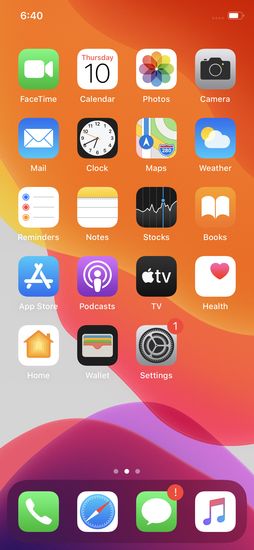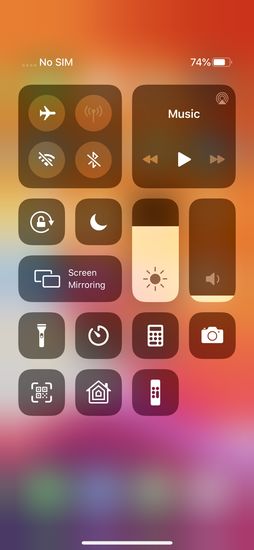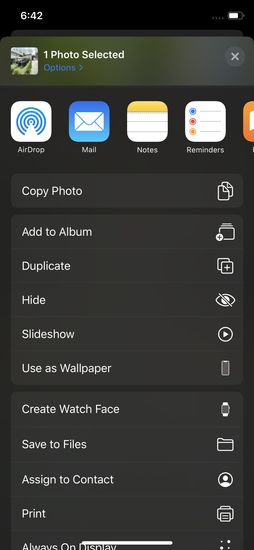 iOS 13 is on board, and apart from the much hyped dark mode, brings quite a few handy features. The native keyboard now supports swipe to type, so you don't need to bother with third-party keyboards just to get this one feature. The Reminders app has been revamped, along with the Photos app that now segregates your pics into years, months and days. Searching messages is easier too, and there's a new volume indicator as well. The system-wide share sheet also sports a new look that feels a tad bit cluttered than earlier but lists more options. There are quite a few new India-centric features such as support for more languages and an Indian accent for Siri, along with turn-by-turn navigation in Apple Maps.

Why pay in full when you get EMIs with 0% interest?
Buy Apple iPhone 11 Pro now and pay later in flexible EMIs!
No application fee
No down payment required
No pre-closure fee
Verdict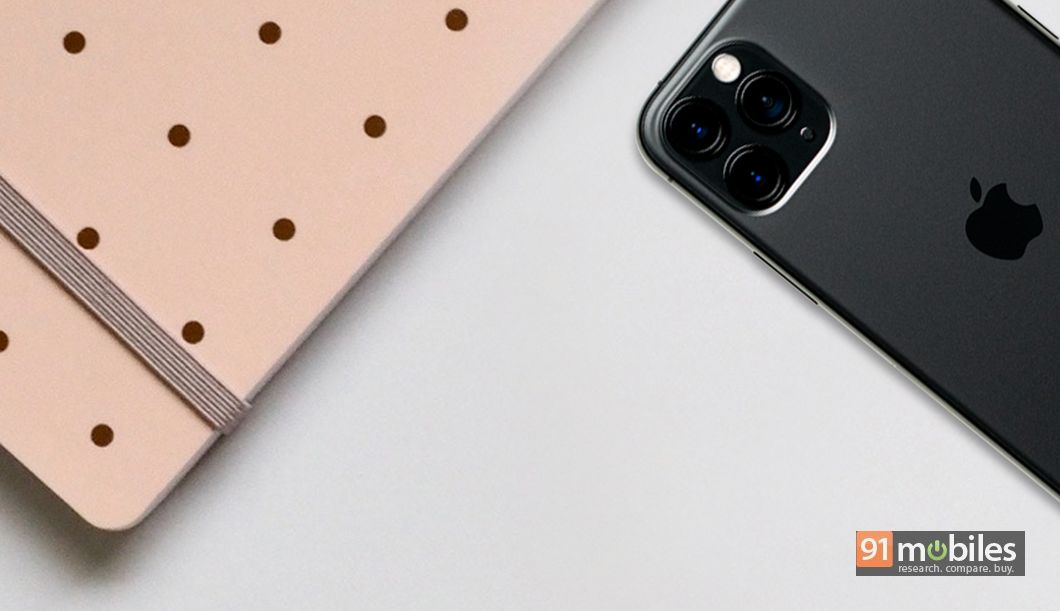 The iPhone 11 Pro price in India starts at an eye-watering, heart stopping, kidney snatching Rs 99,900, and goes up to 1,13,900 for the 256GB variant, with the top-end 512GB model carrying a sticker price of Rs 1,31,900. Theatrics aside, the pricing doesn't really come as a surprise, but I do feel that Apple should have a 128GB option in the middle, since 64GB doesn't really cut it anymore. There's no doubt that the iPhone 11 Pro is a solid option, but its pricing does put it out of reach for many. To figure out whether it's for you (assuming you can afford one), here are some pointers:
If you're looking to buy a phone to show off, the new Samsung Galaxy Fold might be a better choice.
The new iPhone 11 Pro (or its Max sibling) may not be for you if you own one of last year's models, since camera quality aside, there's not much here for you.
If you're agnostic to Android and iOS platforms, you could save some money by opting for the Samsung Galaxy Note 10 or Note 10+ (review), which are pretty loaded, capable devices.
If you own an older iPhone, the new 11 Pro and 11 Pro are worthy upgrades for sure.
If you've made up your mind about buying a new iPhone, take a close, careful look at the iPhone 11 (review), since it involves very little compromises and delivers almost everything the Pro models can, barring the telephoto lens and AMOLED screen.
Between the iPhone 11 Pro and 11 Pro Max, go for the smaller model if one-handed usage and compact size is important for you, whereas the larger model could be better suited for gaming and media consumption, and if you want better battery life.
To sum it up, Apple may not have won the Best Camera Phone of the Year title from 91mobiles in the last five years, but with the new iPhone 11 Pro and 11 Pro Max, it stands a very good chance this time. Unless Google or Huawei come and change things that is.
Editor's rating: 4 / 5
Pros
Great cameras with excellent night mode
Super smooth performance
Ideal for one-handed usage
Fast charger in the box
Cons
Rear camera lenses look unsightly
Design almost the same as last year's models
No 128GB option
Pricey, but you already knew that
Competitors for Apple iPhone 11 Pro Max
| | | |
| --- | --- | --- |
| Apple iPhone 11 Pro Max | vs | Apple iPhone 11 |
| | | |
| --- | --- | --- |
| Apple iPhone 11 Pro Max | vs | Apple iPhone 11 Pro |