"The WI-C400 offer an impressive audio quality, yet are priced affordably"
If you are looking to buy a set of budget wireless earphones, there are very few capable options currently available in the market. Further, if you are the sort of person who prefers well-known brands, your options are even more limited. Sony's C400 wireless earphones fit into this extremely niche category in terms of pricing as well as brand presence, but do they actually offer great value for the price? Read our full review to find out.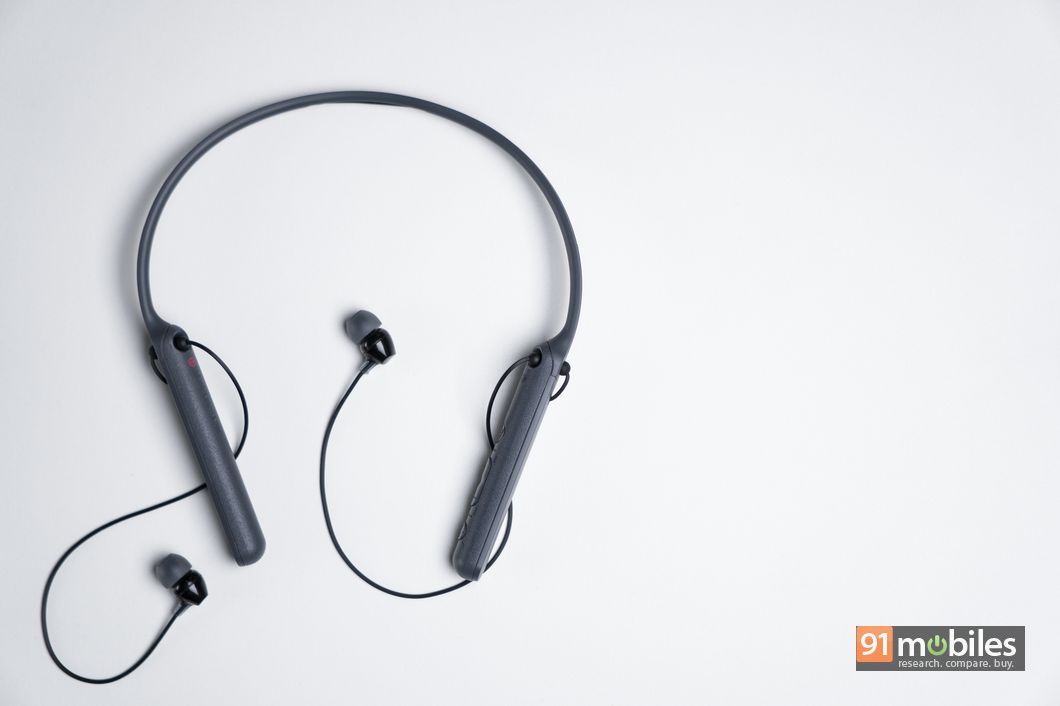 Design and comfort
Starting off with the design, the WI-C400 wireless earphones come in a behind-the-neck design, which is now getting common for wearables in this particular segment. The build quality of the neckband cannot be described as sturdy and can present issues if not handled properly. While the earphones sit nicely around your neck and can be easily worn on the move, we will not advise you to carry them around in your bag without additional protection as they are prone to the physical damage. As the buttons on the C400 are placed on the inner side of the audio stick, you will have to get used to the placement of power and volume buttons to use them without any discomfort.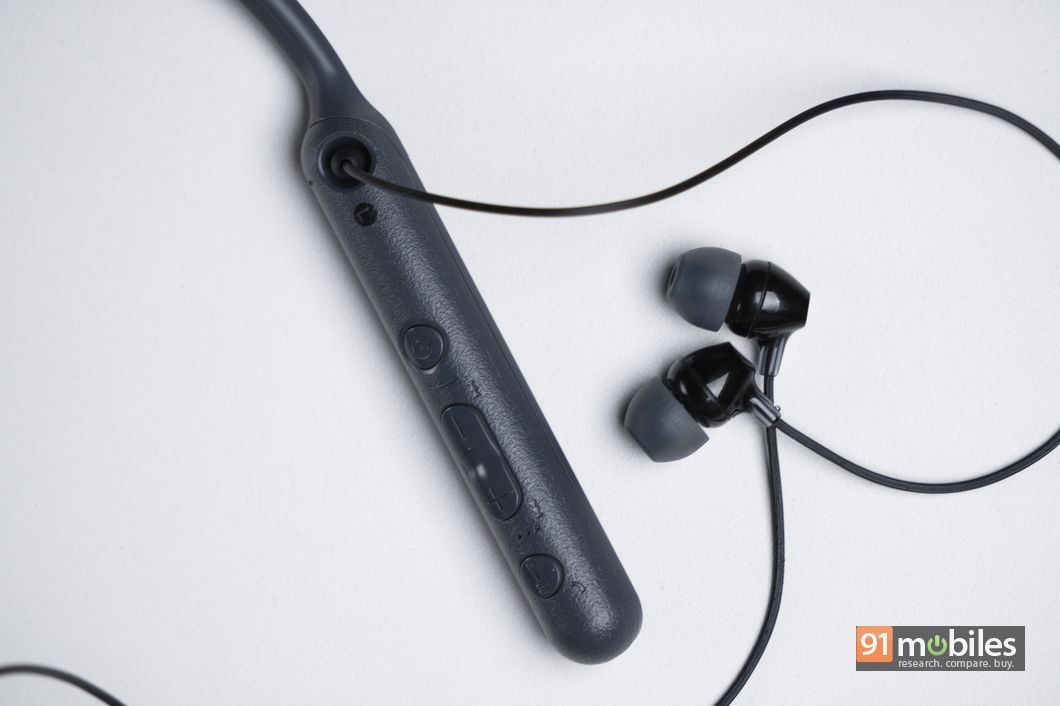 However, once you get comfortable with the placement of the buttons, you will find them easy to reach and use. Notably, much to our disappointment, the buttons are not very tactile. The NFC pairing with C400 earphones is extremely easy to use and you need to simply touch your NFC-capable device to the audio stick to pair them via Bluetooth. The pair of earphones from Sony are fairly light in weight, which means you can wear them for long durations without giving a second thought.
Audio quality
Moving on to the department that likely matters the most, the audio quality offered by Sony's wireless C400 earphones can be deemed impressive for its price range. The 9mm neodymium drivers are capable of delivering good performance and users who like a bit of extra thump with bass would likely be impressed with the earphones' output in the low end. In the mid-range, the earphones produced a decently smooth performance and if you are looking for a product that is suitable for podcasts or audiobooks, this might be a perfect fit for you.If we talk about the high-range, we found the sound of the earphones to be slightly cluttered. However, bear in mind, if you are looking to buy a set of earphones that deliver heavy bass performance and better sound quality, you might have to look for a different option, most likely in a higher price range.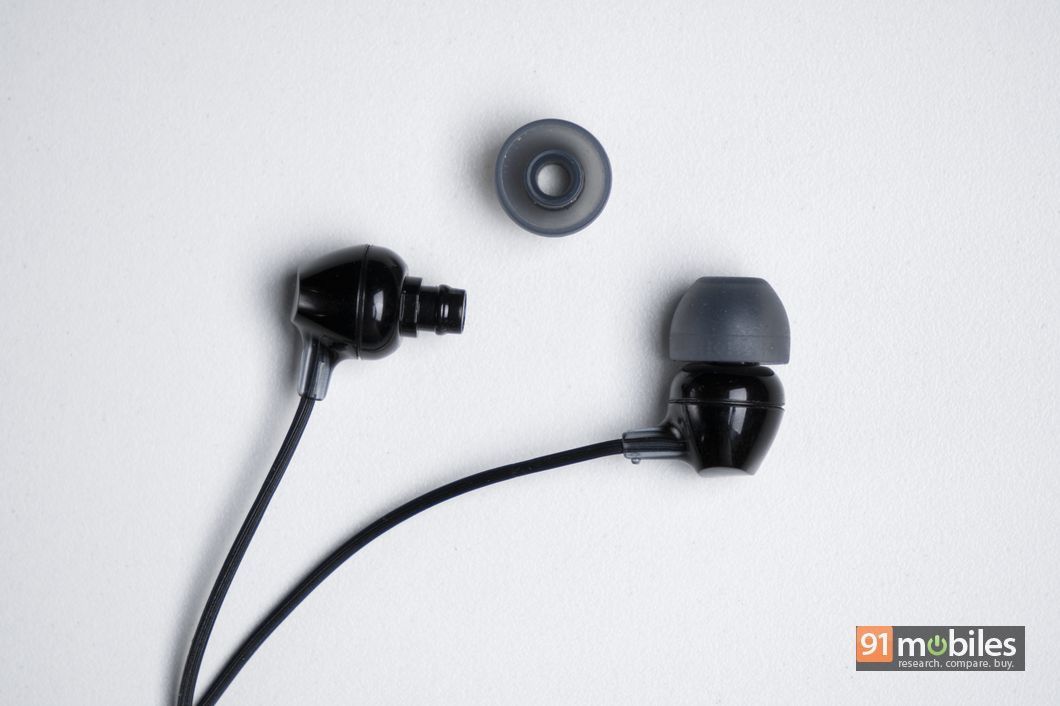 Background noise while handling voice calls is one of the major drawbacks for Sony's set of wearables as the receiver can easily hear noise around you on the call.
Connectivity
In terms of connectivity, I didn't face any issues whatsoever with the WI-C400. The connection was seamless and works just fine within a range of around 10 meters. The connection somehow seemed to work even better with the Apple iPad than with my MacBook for some reason. However, the takeaway is that the wireless earphones from Sony do not present any issues in terms of connectivity and can be described as reliable for most everyday scenarios.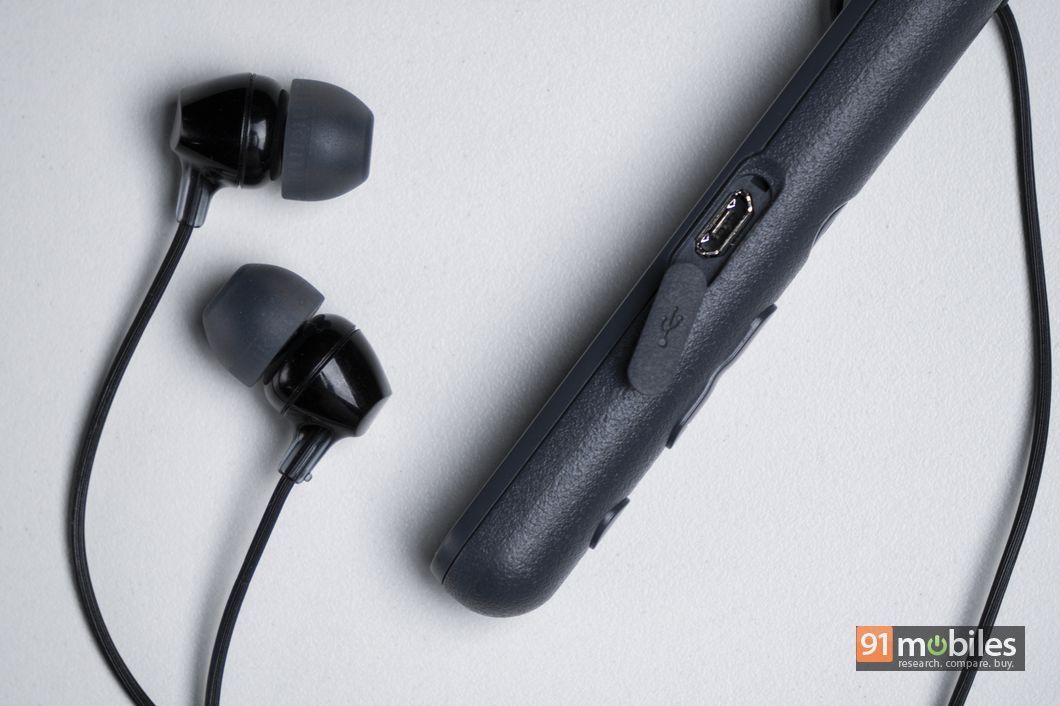 Battery Life
While most wireless earphones would not deserve a dedicated segment for their battery life performance, Sony's C400 commands it. The Japanese company claims that the earphones offer an extremely impressive battery life of 20 hours, which is unheard of in the product segment. Interestingly, the wireless earphones come really close to delivering on the promise and on regular usage, you will most likely not have to charge the earphones for two days straight after one full charge.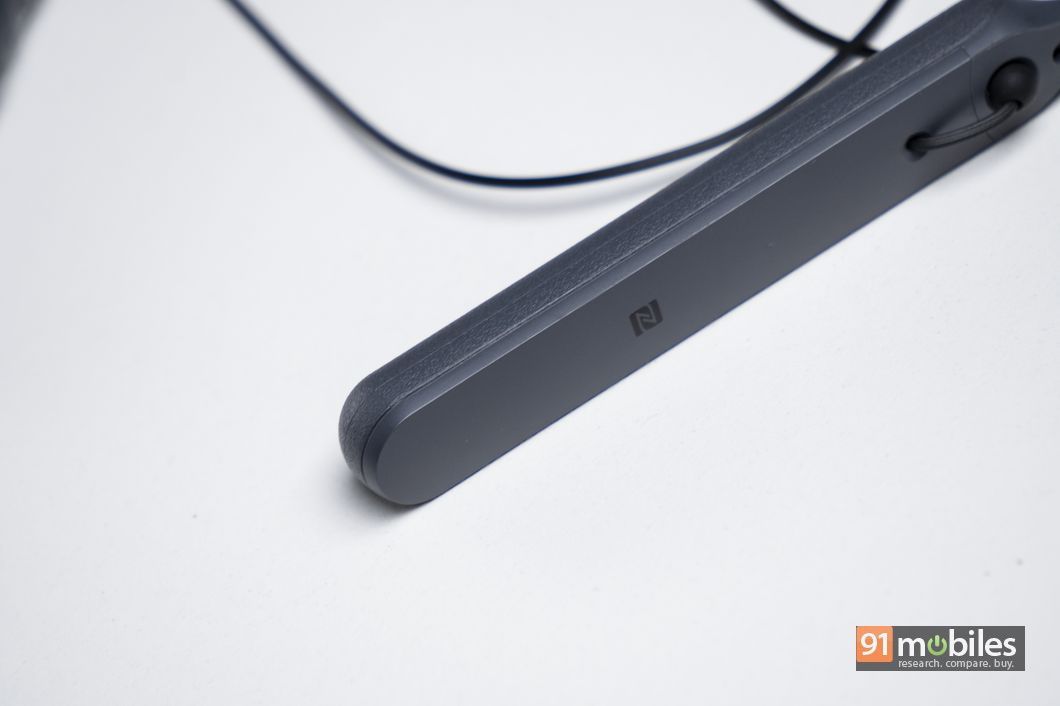 However, one caveat is that these wearables take roughly 3.5-4 hours to charge fully. Once the charge is complete, the red light indicator for charging disappears. While you can check the battery level, the earphones don't tell you the exact percentage of charge left, which doesn't help the user all that much. In conclusion, Sony's C400 wireless earphones might possibly be your best companion if you are heading out for a long trip and would not be able to access a charging point anytime soon.
Verdict
Truth be told, there are very few wireless earphones that offer as good a battery life as the C400. This alone might be the reason why most users would opt for these wearables over the competition. However, there are some notable issues with the build and call quality, which might serve as a letdown for potential customers. As the C400 will set you back by just around Rs 3,700, the wearables certainly present themselves as a compelling option for those who are looking for affordable wireless earphones with good audio quality and long battery life.
Editor's rating: 3.5 / 5
Pros
Impressive battery life
Good audio quality
Affordable price
Cons
Build quality
Call-related issues
Photos by Raj Rout