Highlights
A flood of 1-star rating brought down the app's rating from 4.5 stars to just 1.3 within a few days on Google Play Store

#BanTikTokIndia

and

#tiktokexposed hashtags have been trending on social media
TikTok recently amassed

two billion downloads globally, with

India as its biggest market with 611 million downloads
Popular short-video sharing platform TikTok has been getting 1-star reviews on Google Play Store and Apple's App Store, mostly from Indian users, over the last few days. This comes after the app has been facing several controversies and severe backlash among the users. A flood of 1-star rating brought down the app ratings from 4.5 stars to just 1.3 stars on Google Play Store in just a few days. There are few who are even requesting a total ban of the app in the country. However, TikTok still has a 4.8-star rating on the Apple App Store, which isn't surprising considering the smaller user base of iPhones in India.
May 8th — CarryMinati publishes the 'YouTube vs TikTok: The End' video
Going into the details about the controversies, it all started when Indian YouTuber CarryMinati recently published 'YouTube vs TikTok: The End' video, wherein he roasted TikTok creator Amir Siddiqui. This video received support from various corners, thereby creating a rift between both the platforms.
May 14th — YouTube removes CarryMinati's video
The video gained millions of views but was later removed by YouTube as it was claimed to be 'violation of terms of service' of the video platform. This triggered followers of the YouTuber to give poor ratings to TikTok to show further support for him. This slowly led to a YouTube vs TikTok tiff and #BanTikTokIndia and #tiktokexposed hashtags started trending on social media.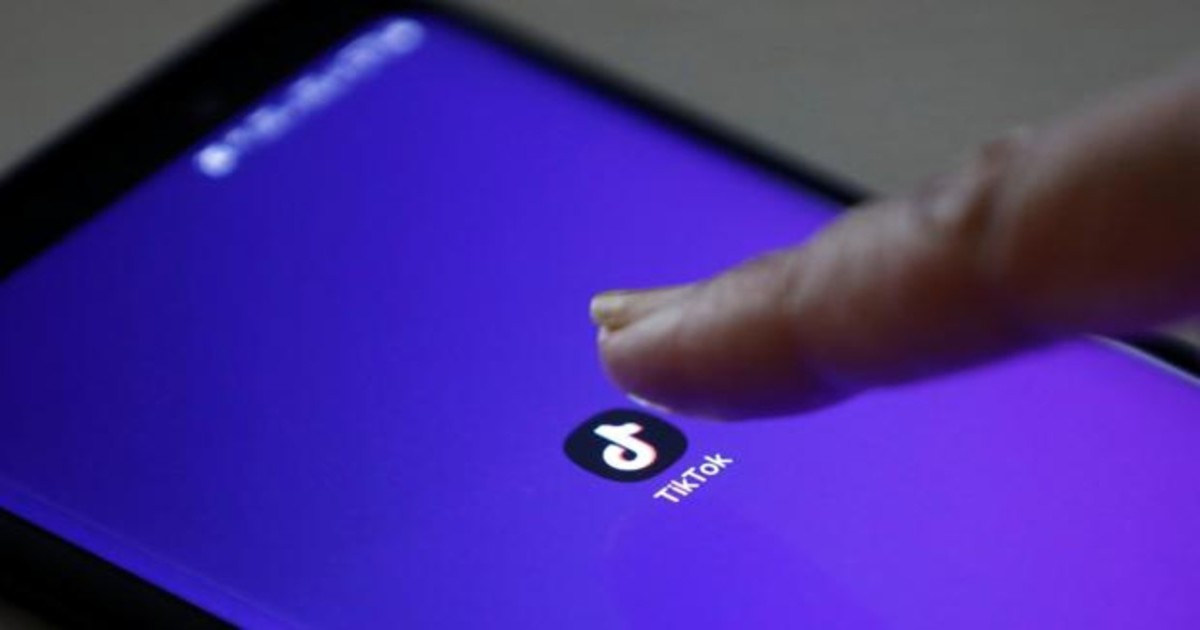 May 18th — Faizal Siddiqui publishes acid attack video on TikTok
Faizal Siddiqui, brother of Amir Siddiqui, is accused of posting a video glorifying acid attacks on women. While he defended the video saying that it was misrepresented, the video received severe backlash. The video was not removed by TikTok right away, which seemed to have further added fuel to the backlash towards the app. This also led users to leave 1-star ratings for TikTok on Google Play Store and Apple App Store.
May 20th — TikTok bans Faizal Siddiqui's account
TikTok banned Faizal Siddiqui's account after receiving several reports about the acid attack video, and said that it was working with law enforcement regarding the matter. Meanwhile, TikTok's rating dropped further down to 1.3 on Google Play Store.
It seems the controversy surrounding the two video platforms will continue for the time being. The short-video sharing app has amassed two billion downloads globally, with India as its biggest market with 611 million downloads. It even hired Disney's head of streaming Kevin Mayer as its CEO earlier this week. However, this YouTube vs TikTok issue may hurt the company's plans to grow further in the Indian market.