Highlights
Mitron app can be downloaded from Google Play Store for Android users
The app, much like TikTok, allows users to create short 15-second videos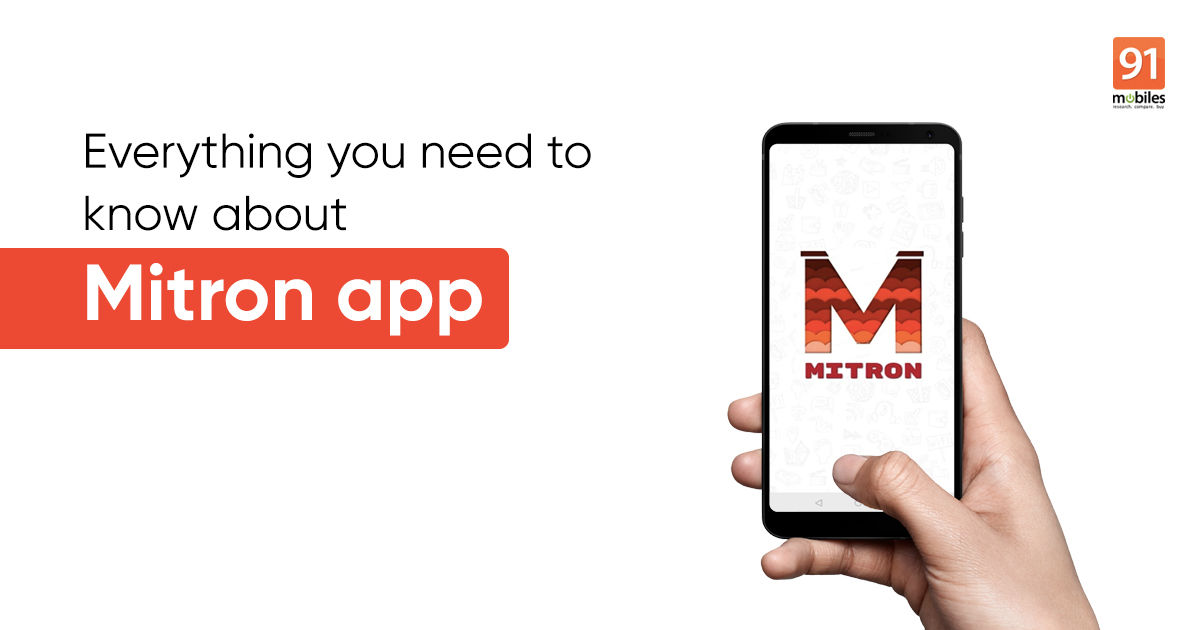 Amidst the uproar against TikTok in India, a new short video app Mitron has jumped into the spotlight as it soars in popularity. The app has crossed over 50 lakhs download on Google Play Store alone and is brewing a new 'Mitron vs TikTok' rivalry. The success of the Mitron app can be attributed to the ongoing 'YouTube vs TikTok' war that is seeing users leave the short video app for alternatives. So what is Mitron all about? Where does the app come from? What are the reviews? These are some question we try to answer here.
What is Mitron app?
The Mitron app is basically an alternative to TikTok. The latter has been in the centre of too many controversies lately as people have been criticising it for allowing users to glorify acid attack, rape, violence against animals, and more. Last week, millions of negative TikTok reviews cause the app's rating to drop to 1.2 stars, although this has now been corrected by Google. The Mitron app seems likely to take over that rage as it looks quite similar to TikTok and works exactly the same way wherein it allows users create and share short 15-second videos.
Which country is Mitron app from?
The Mitron app originates from India. An IIT Roorkee student Shivank Agarwal is the brains behind the app. It was first posted on Google Play Store with 'ShopKiller e-commerce' developer name that was later updated to 'MitronTV'.
How is Mitron app different from TikTok?
As stated above, the Mitron app is almost identical to TikTok. It offers pretty much the same interface and user experience. The app allows you to create short videos with the help of background sound bite and post it on the platform for others to watch. The Mitron app also has its own library to see what others are posting. That said, the app lacks a handful of TikTok's best features such as editing, among other things.
What do Mitron app user reviews say?
The Indian short video-sharing app Mitron has garnered tremendous response from Indian users. It reportedly gained the number two position on the Google Play Store within a month of its release. While the app has a few bugs, many have lauded the app as it gets a 4.8 rating on the Play Store based on close to 2.5 lakh votes. Several users have given Mitron a high rating just because it's an Indian app. "Lots of bugs. Missing tons of features. Supporting as its Indian," a user wrote on Google Play Store.
How to download Mitron app?
The Mitron app is currently available only for Android users via the Google Play Store. The app weighs 8.2MB in size and supports all devices running Android 5.0 or above. Users can head to Google Play Store to download the app or use the Mitron apk file to install it on your device. While you can browse endless videos on the platform without creating an account, you will have to register yourself with account ID and password in order to upload the videos.