"We take the Microsoft Lumia 535's snappers out for a spin"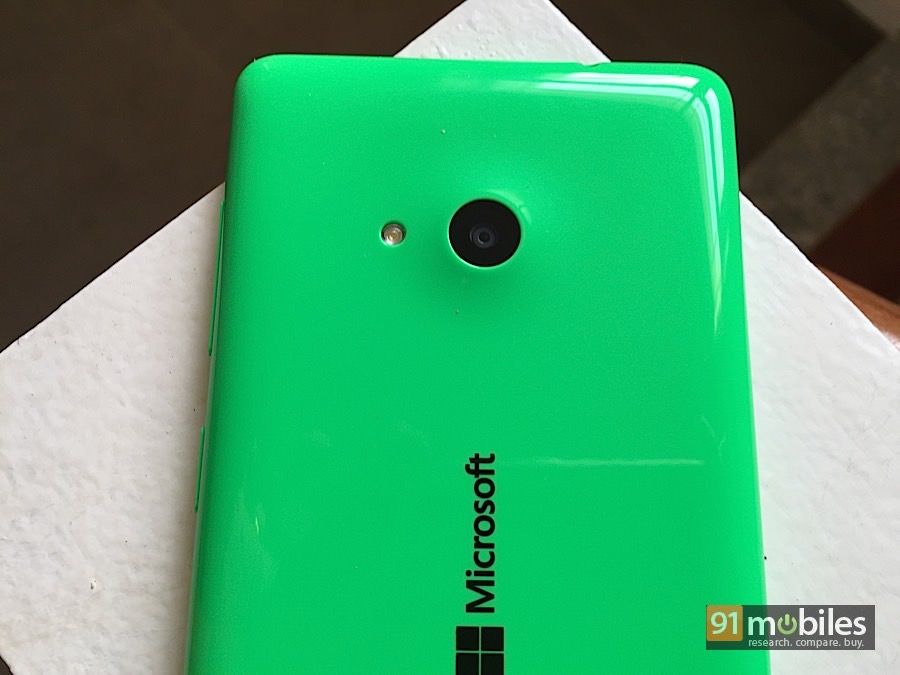 The
Microsoft Lumia 535
(
first impressions
) isn't special just because its the first smartphone in the Lumia series to ditch Nokia branding. It has also garnered a fair bit of attention thanks to its 5-megapixel wide-angle front camera, the same module seen on the more premium
Lumia 730
. The primary snapper is well-suited to both selfies and larger group photos, when you need to get more people into the frame. While the front camera is fixed focus, the rear snapper, also sporting 5MP resolution, is autofocus. Plus, it's accompanied by an LED flash, a rarity in budget Lumias. To help you gauge how the cameras perform in real life, we've taken a bunch of photos across various scenes. Please note that the samples have been resized to fit the page, but you can right click on the images and view them in a new tab or window to check out the full-resolution shots.
Long Shot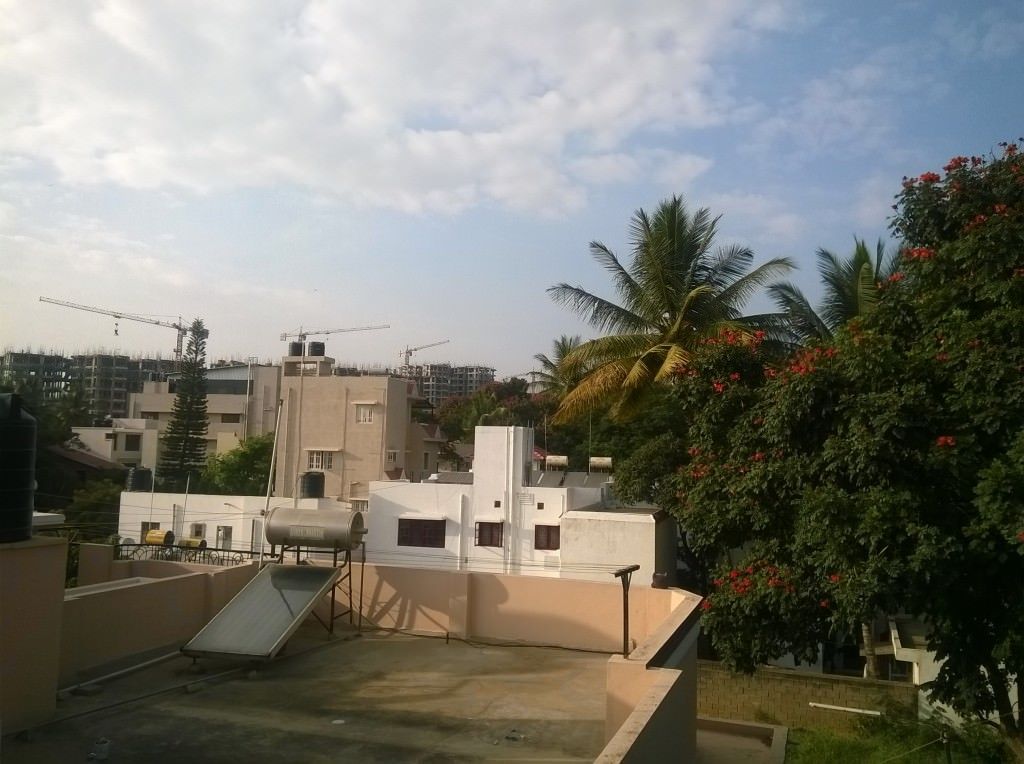 This image displays good colour variance, but we can't say the same for the level of detail. There's visible grain, and when zoomed in, the image loses its sharpness. Overall though, it still makes an acceptable shot for sharing on social media.


Close Up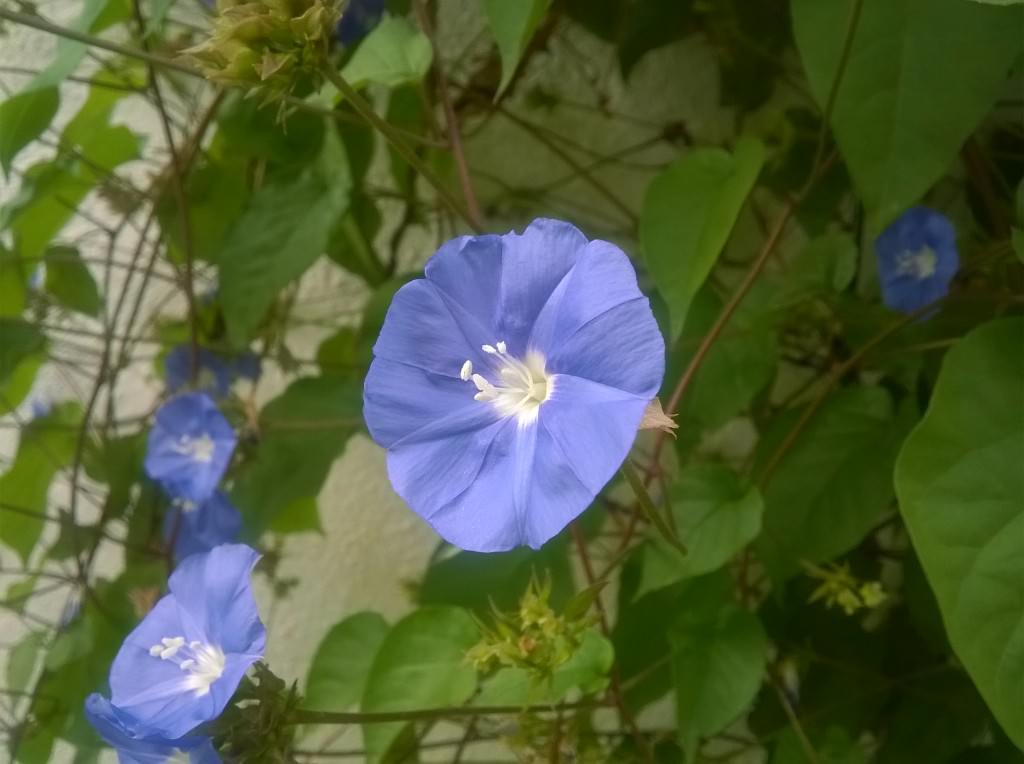 The camera is quick to focus on macro shots, and as you can see, creates a nice depth-of-field effect. The colours are a bit muted, but considering the camera's low resolution, we can't find any other cause for complaint.

Close Up (Zoomed In)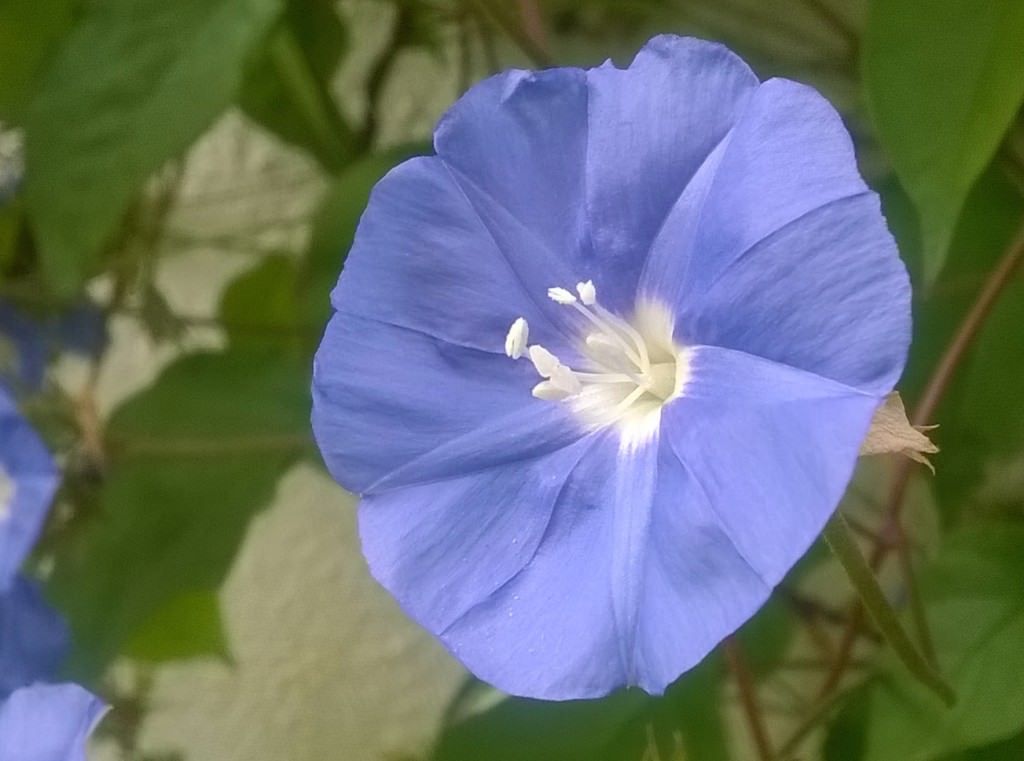 On zooming in, you can see that sharpness is retained in the subject, with minute details like the stamens and creases in the flower clearly visible.


Front Camera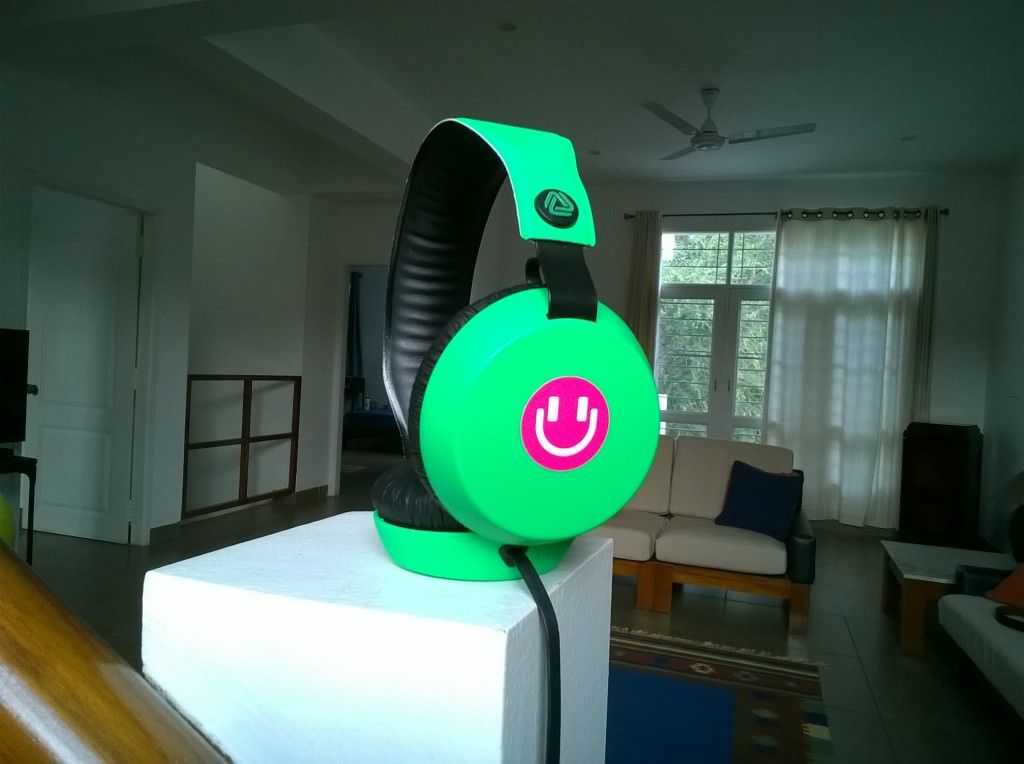 Taken in landscape mode to highlight the wide-angle lens, it's evident that the front snapper of the Lumia 535 is superior to most in its category. The subject is well in focus, while the background has been captured in a decent amount of detail too.

Low Light


Taken in a dingy room, this low light sample has still managed to capture the subject well. There is a bit of noise, but not enough to be overpowering. The camera has also managed to effectively use the ambient light to create a much brighter image than you would normally get.


Low Light (With Flash)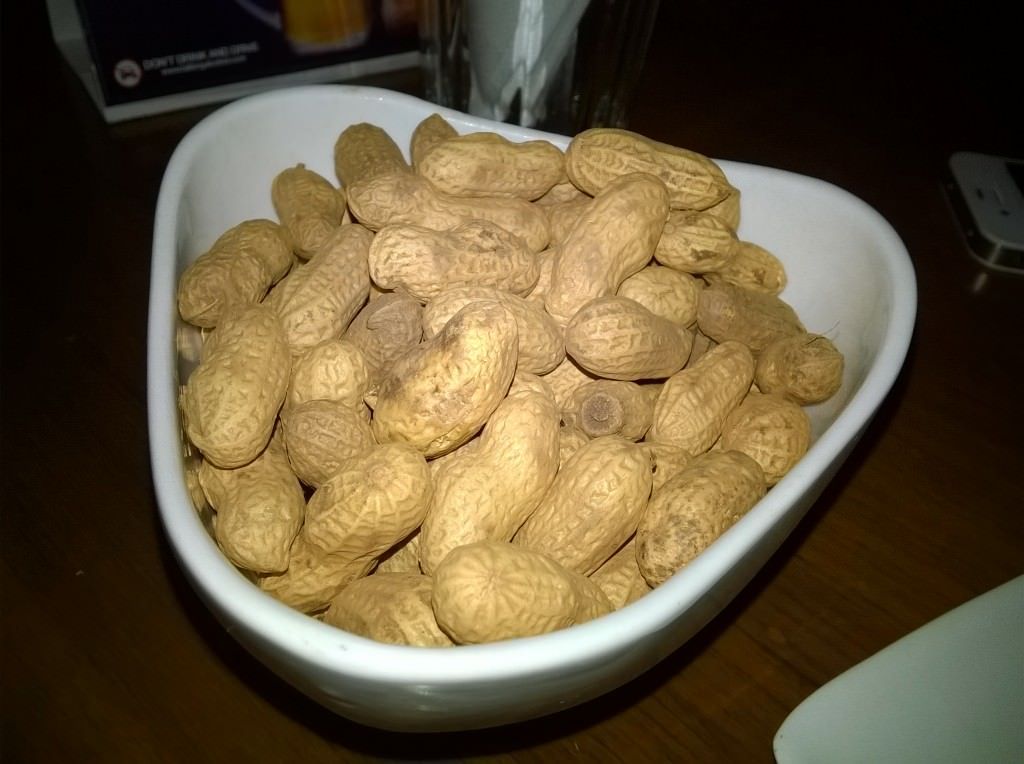 The flash has a yellowish tone, but on the plus side, hasn't given us a washed out result. Sharpness and clarity are far improved from the previous sample, and the flash has been well dispersed to illuminate the subject evenly.


Night Shot

This night shot is exceedingly grainy, with visible light leaks. The image has taken on a yellowish tone, and hardly any detail is retained. But, as we saw in the low light sample, the camera has used the ambient light, in this case the moonlight, to illuminate an otherwise pitch-black background.

The Lumia 535's camera is nothing to write home about, but in comparison to other affordable Lumia smartphones, it performs much better. The presence of an LED flash and the superior front camera are added boons, and ones that will no doubt entice buyers. For more on the camera and the smartphone, watch out for our full review.