"OPPO has managed to grab the attention of the masses within just a couple of years of its debut in India"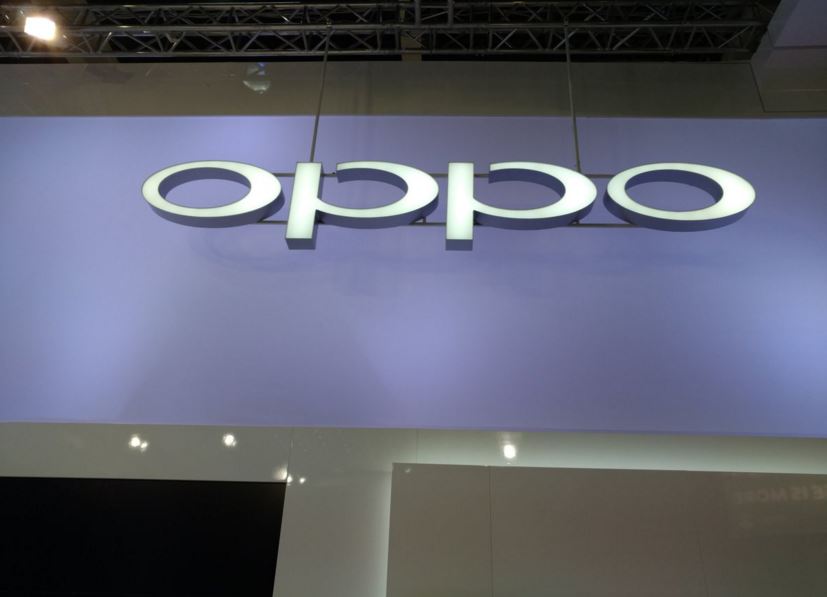 Cameras on phones aren't anything new. In fact, they had been around even before the smartphone era took over. But the most exciting thing about consumer technology is that it never stays stagnant. So, even before we knew it, smartphones with front cameras started popping up everywhere and we've now reached a point where they have become a key deciding factor for most users for their next smartphone purchase.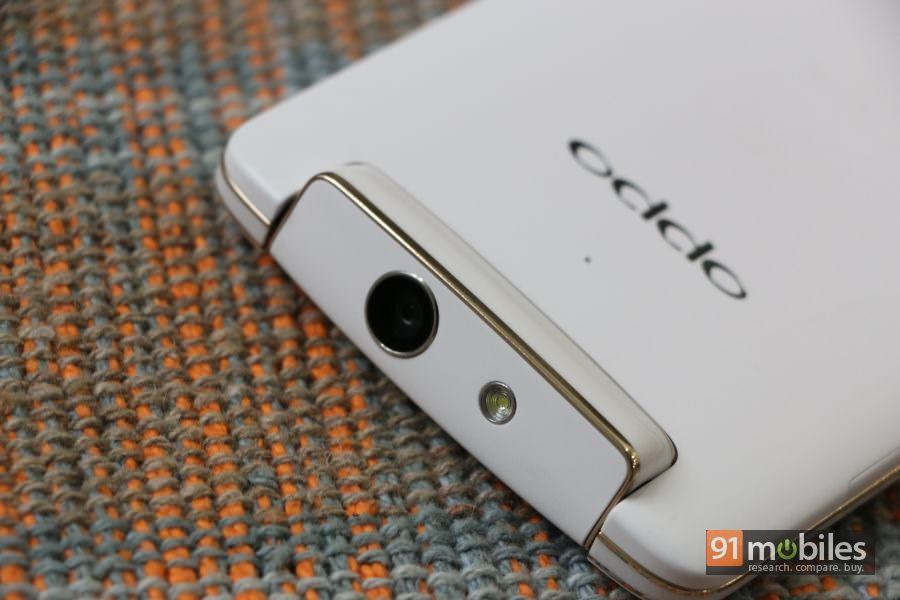 Moreover, selfies have quickly become more than a phenomenon, and we've seen selfies taken everywhere from the Oscars to out in the vastness of space. But if there is one brand that has led the selfie revolution from the front, it is OPPO. Not only has the company been able to capture the wants of the youth, but also helped the development of selfie cameras reach an unprecedented pace. Earlier smartphones had sub-par selfie cameras which were in most cases inadequate to get usable photos and videos. But OPPO thought differently. Its first smartphone for the Indian market was the N1, a smartphone which featured a camera module that could be swivelled around when needed. This allowed users to get the same sharp quality of the rear camera for selfies as well as video calling.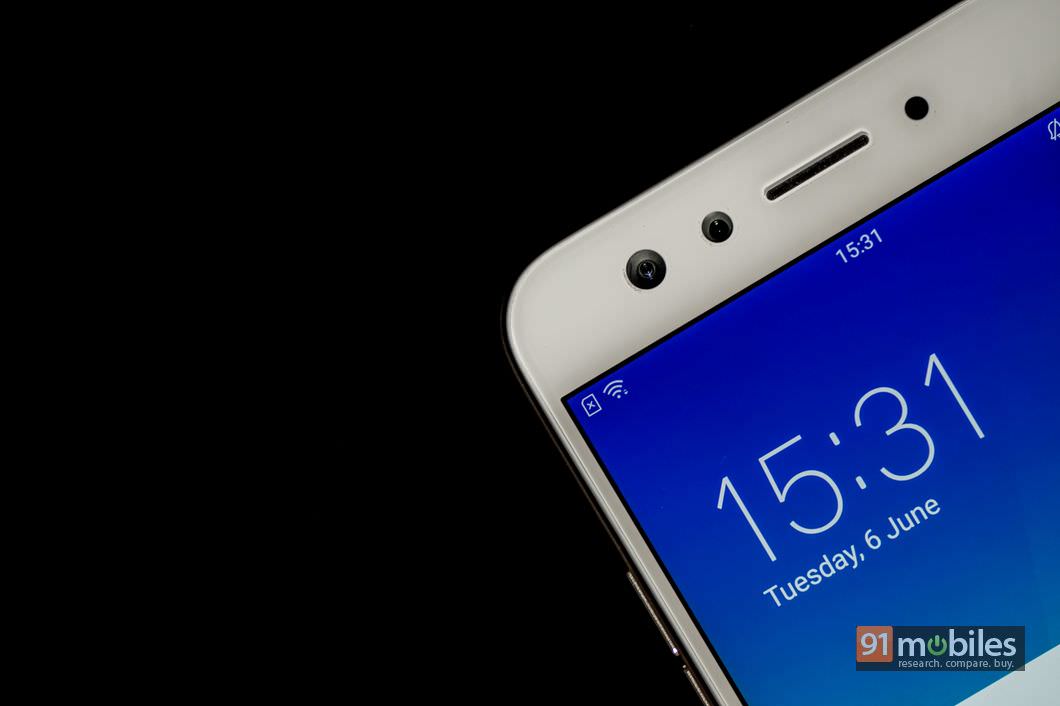 In fact, the folks at OPPO have very smartly banked on the wants of their users and have delivered, time and again. Not just offering selfie cameras with high megapixel counts, the brand has also innovated on features like screen flash, Beautify mode. Taking this to next level, it recently started offering dual front cameras with its devices for times when you want to capture a group selfie. We're not saying that OPPO is the first brand to use all of these features. But the fact that it has dared to experiment and bring all these features into one device is something that is commendable and must be appreciated for a company which even markets its smartphones as "camera phones".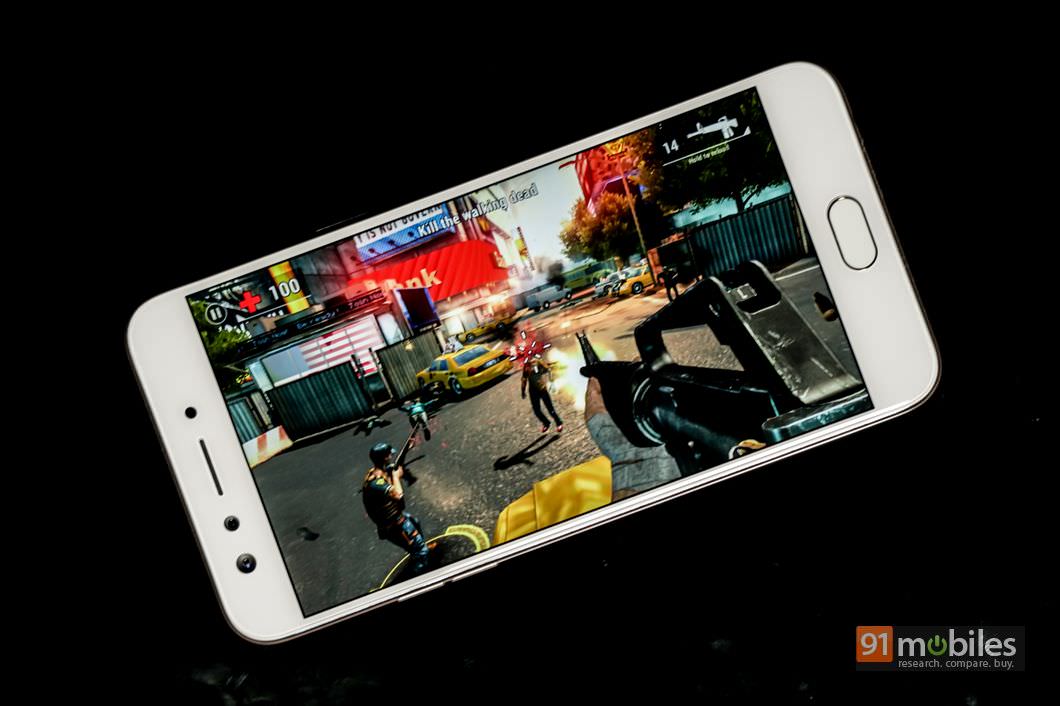 Perhaps one of the lesser-known facts about OPPO is that it's one of the leading smartphone manufacturers in its home market of China. And if you might have noticed, the brand has quickly and steadily grabbed more and more of the Indian market, and with good reason. The brand is focusing on stuff that Indian consumers love and want. People were fed up with online-only and flash sales of devices from other brands, OPPO made its presence felt in the offline market. People wanted better selfie cameras, the brand came up with something better – dual front cameras. In a nutshell, OPPO is gradually leaving a mark in the subcontinent, which cannot be ignored.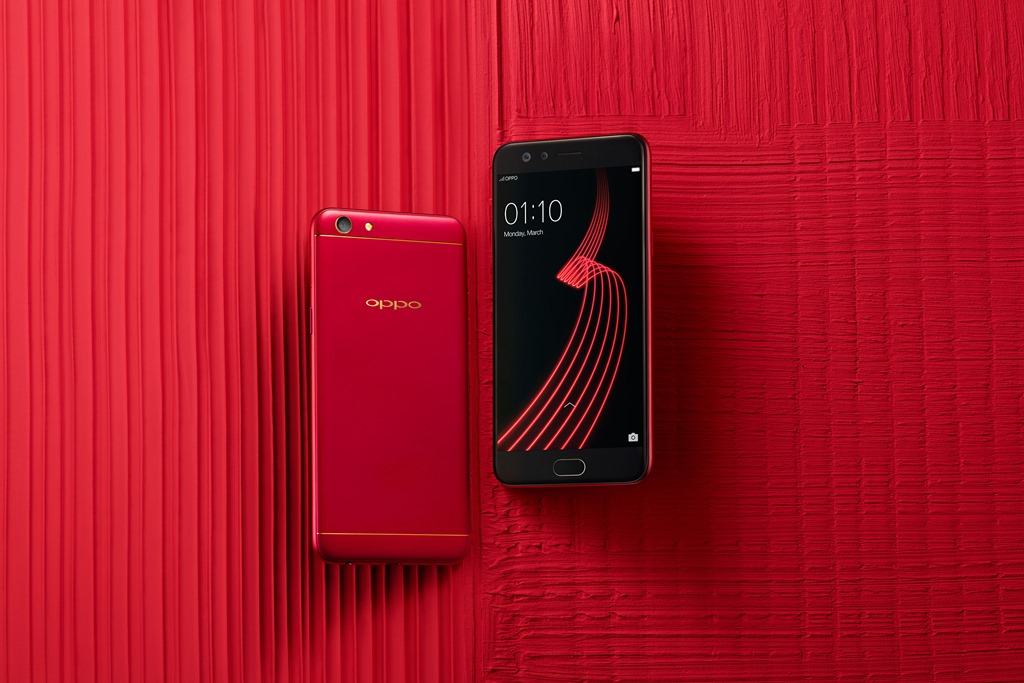 Talking about associating itself with what Indians love, what's the number one thing that Indians love? Definitely, cricket. OPPO has also partnered in cricket including sponsoring the Indian team itself. The brand even launched a limited-edition World T20 variant of its OPPO F1 smartphone a while back. In fact, the brand has regularly launched special edition variants of its smartphones to stand out from the competition and also to associate more with the local people. The most recent addition to this list is the new red coloured Diwali Edition OPPO F3, which is available for just Rs 18,990. So what we gather from all this is that OPPO is quickly running up the stairs towards being a major player in the Indian smartphone market… or maybe it already is up there. What do you think?