"Here's how the 13-meg shooter of the Mi 3 fares"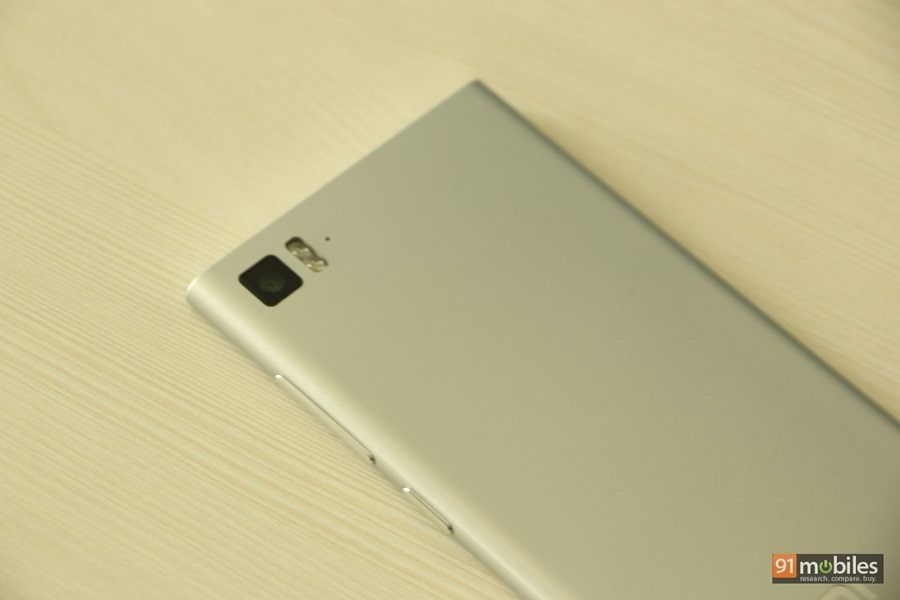 A 13-megapixel sensor with a 5-element lens and f/2.2 aperture, this is the hardware combo flaunted by Xiaomi's debut smartphone for the Indian market, the Mi 3. But how does this result in actual camera performance? Well, we've put the camera to the test in this review, taking images in a variety of situations. You can also click on the images to view them in their original resolution. Let's find out whether the Xiaomi Mi 3 has the muscle to replace your digital camera or not.
Long shot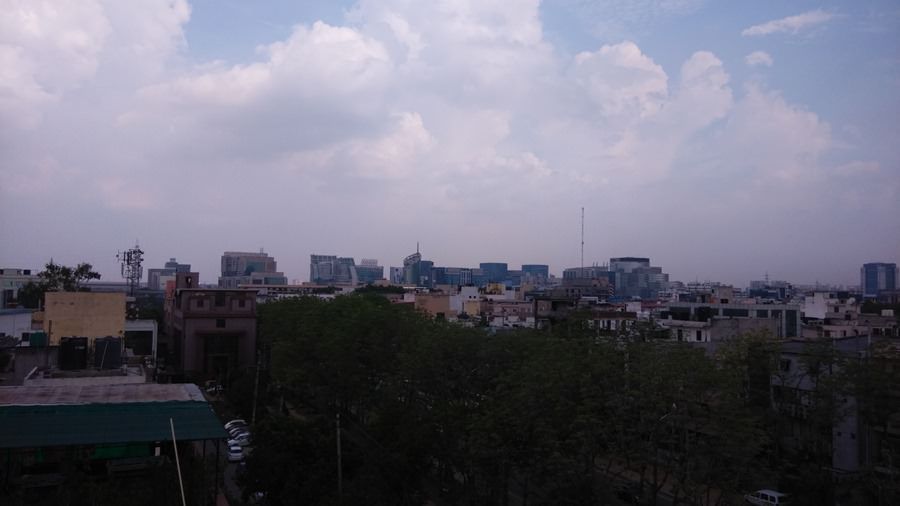 The Mi 3's shooter captured the scene extremely well with all the details clearly visible even when zoomed in. However, the colour seems to be a bit dull.
Close up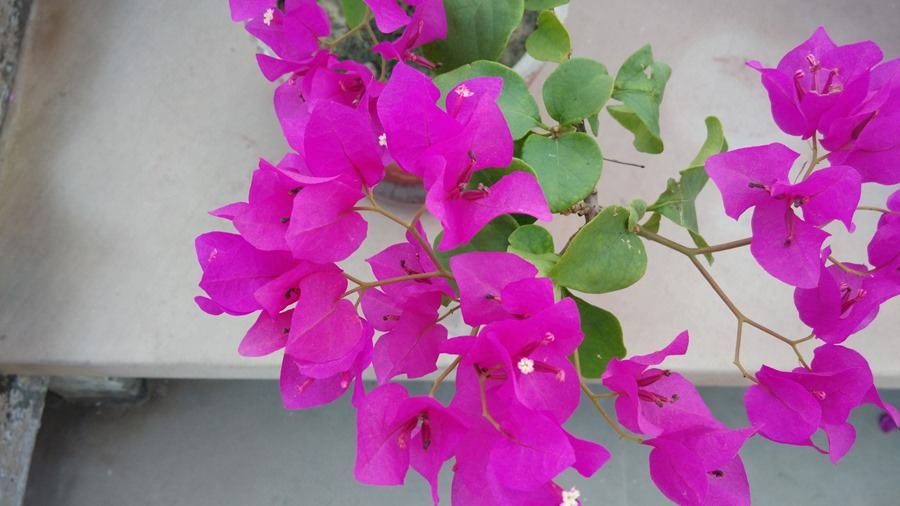 The close up shot offered great detail and colours, as one can easily see each petal of the flower.
Close up (zoomed in)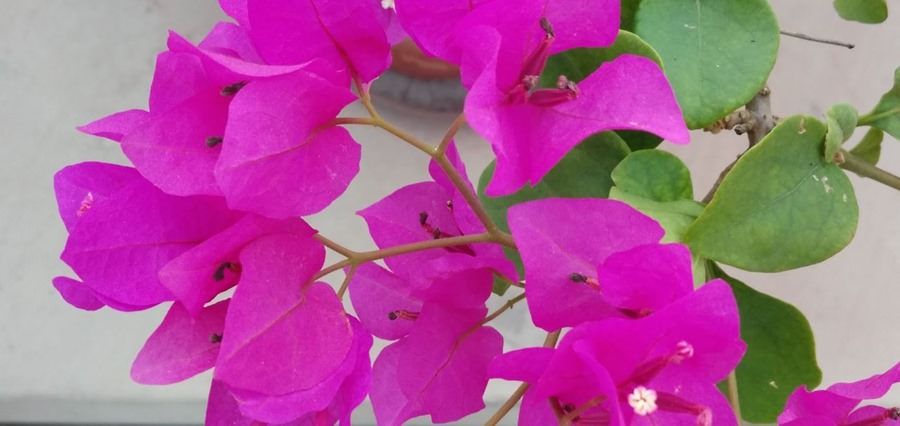 Zooming in on the same image didn't resulted in loss of detail or pixelation, as happens with most of the other devices, however the focus is not very tight.
Front camera shot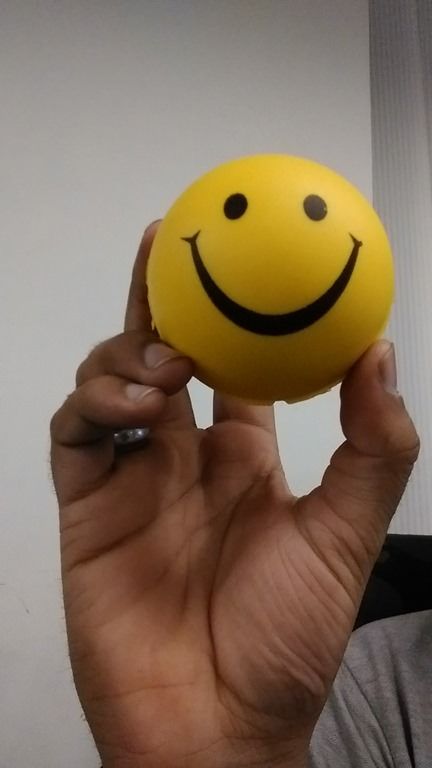 The smartphone also flaunts a 2MP camera at the front. The image taken from the shooter is pretty good in terms of colour capture, though there's obvious pixelation. The Chinese brand has also complemented the front shooter with a host of software features including a Beauty Enhance mode, which should come in handy for selfies.
Fast motion capture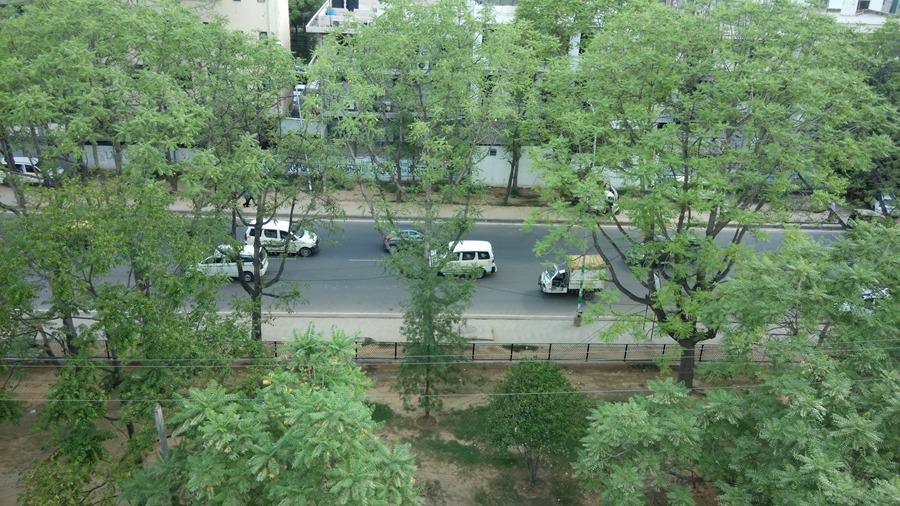 One of the best features of the Xiaomi's Mi 3 camera is the fast shutter speed and autofocus, which is clear from this shot.
HDR off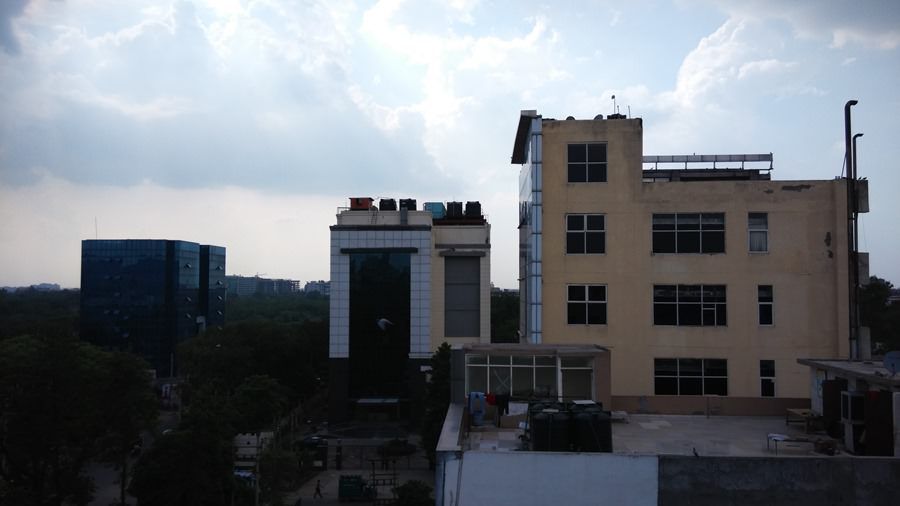 The scene is ideal for testing the HDR capabilities of the device since it has clouds, trees and a number of buildings.
HDR on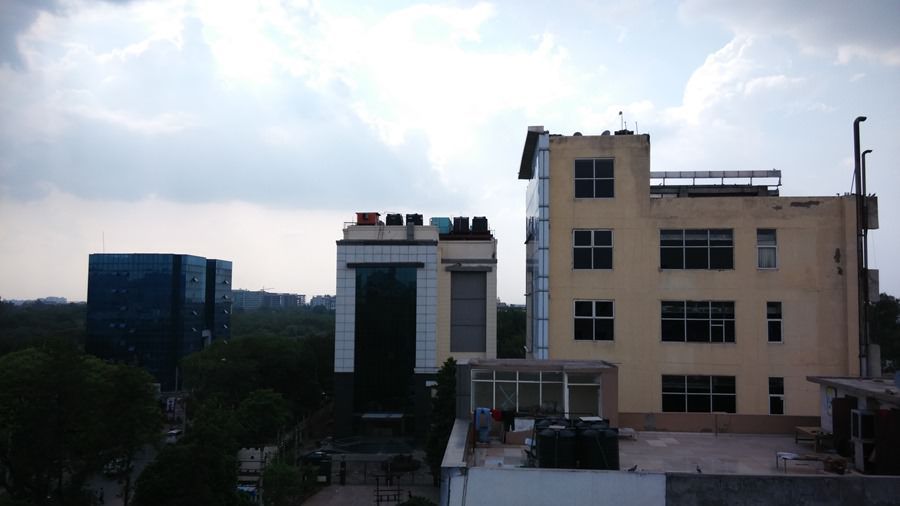 The HDR mode livens up the scene with better colours, although it's not that impressive compared to many other devices.
Low-light shot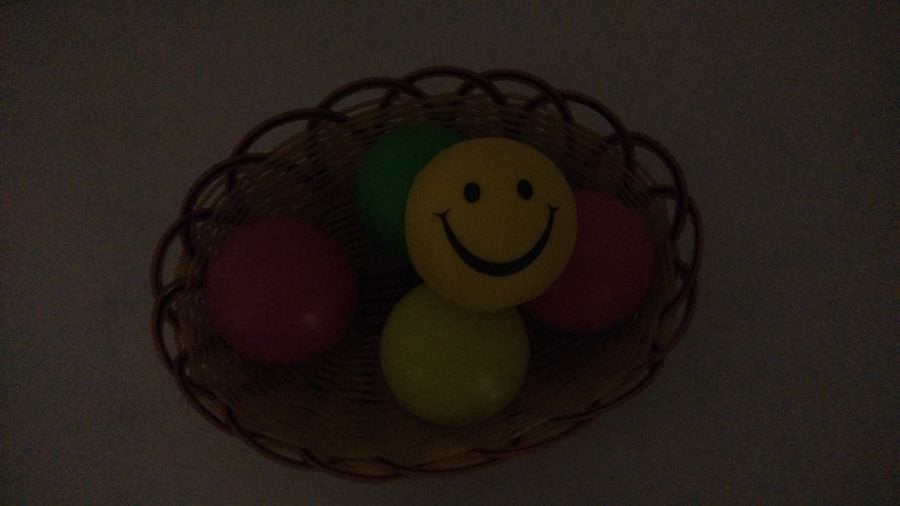 Shooting in low-light conditions is a common problem for most smartphones and Mi 3 is no different. However, the Mi 3 has better luck as it's able to offer average colour variance of the objects even though they're pixelated.
Low-light shot with flash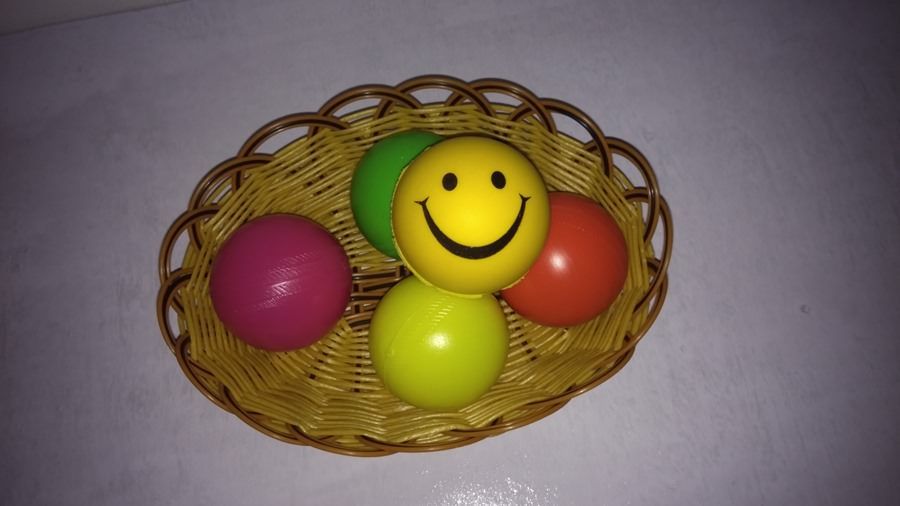 With the help of dual-LED flash in the smartphone, the scene is instantly illuminated with all the objects and their colours captured very well. You can also make out the texture of both the balls as well as the basket.
Summing it up, the Xiaomi Mi 3's shooter manages to fare well in most of the conditions, however the colours seem a bit overwhelmed with brightness and tend to get washed out.
We've already brought you an unboxing and first impressions of the top-tier smartphone from Xiaomi, along with the frequently asked questions. Stay tuned as we're using the device as our daily driver to bring you its full review.