"The Max doesn't blow our socks off in terms of shooting prowess, but can shoot reasonably well"
Fingerprint scanners, metal-clad bodies, fast charging capabilities, and disappearing bezels… these are just a few features we've come to expect from smartphones lately. While these are great to have, vendors obviously need to make sure their offerings do not disappoint when it comes to the basics, which mainly cover performance, battery life and shooting prowess. The recently-launched Coolpad Max (first impressions) ticks most boxes when it comes to those frills we mentioned, and adds some cool features to the mix too – such as its much-hyped ability to let you use two WhatsApp and Facebook accounts on the same device. While our full review will dive into aspects like performance and battery life, let's check out how well the new phablet can shoot.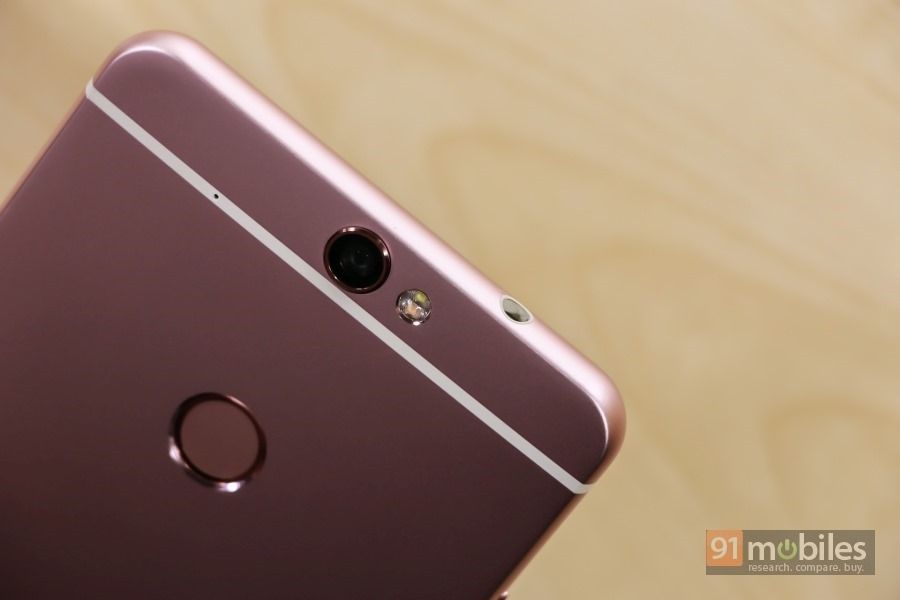 The Max sticks the norms as far as the camera megapixel count is concerned, offering a 13-meg primary snapper and a 5MP sensor up front. The camera app comes with a clean, easy-to-understand interface.
When the device is held in portrait mode, you'll see a few common modes listed at the bottom, along with an option to jump to the gallery, a shutter key and access to colour filters with live previews. The modes cover night, video, photo, beauty and pro, with the last one providing tons of options to tweak parameters like ISO, white balance, focus, saturation etc.
On top, you'll find the flash control, HDR mode, a toggle for the front cam and an overflow button that presents a few more shooting modes. This is where you get options like long exposure, panorama, GIF and refocus. Access to camera settings is also provided here, and interestingly, the capture options include touch-to-shoot, quick capture (letting you shoot straight from standby by double-pressing the volume down key), and finger capture (that requires a tap on the fingerprint scanner to shoot). Video capture is limited to 1080p, and unfortunately, there's no option to shoot slo-mo or hyperlapse vidoes. Let's take a look at a few image samples.
Long shot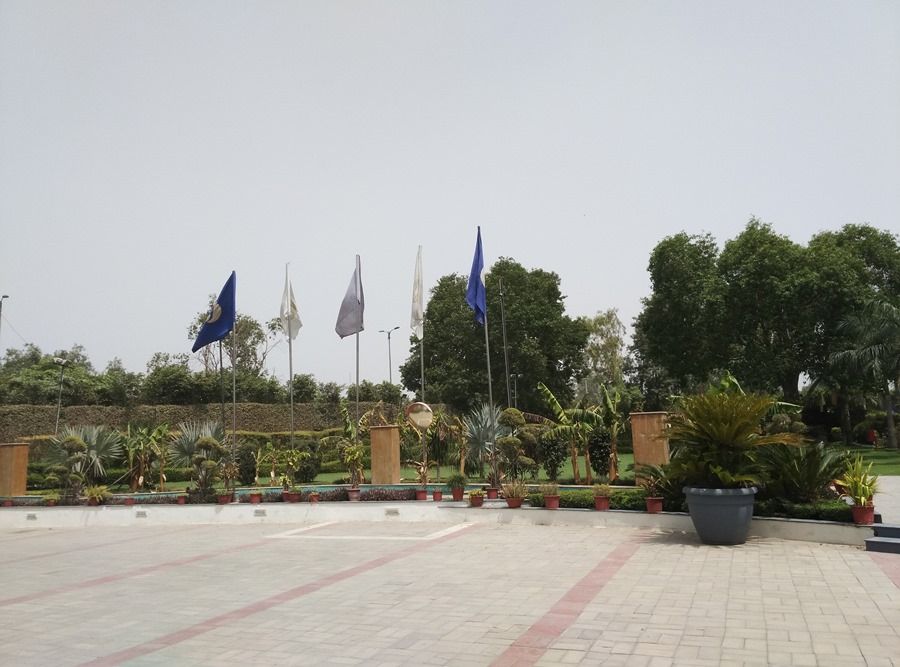 The scorching heat Delhi witnessed recently means even the best shooters would have a hard time capturing a shot which isn't burnt out. However, the Coolpad Max fares quite well here, and we can see nice colours and a sharply-focussed scene. The image retains the details when it's magnified too.
Close up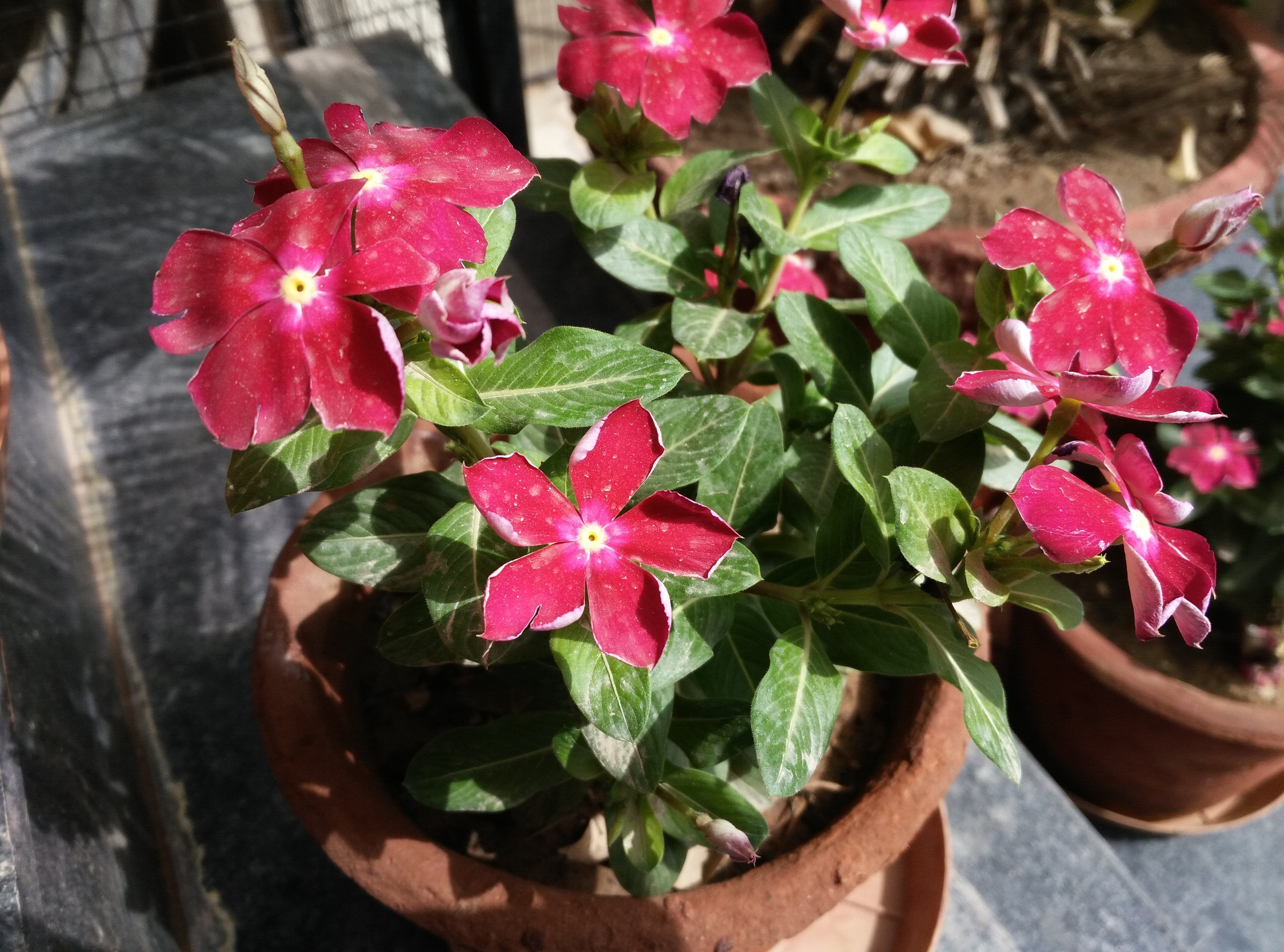 Though it was tough for us to find blooming flowers in the heat, we managed somehow… and the result is this lovely close-up image. The macro shot looks good, and again, we're quite impressed with the colour accuracy and the sharpness of the image here. Let's see what happens when we magnify this.
Close up (zoomed)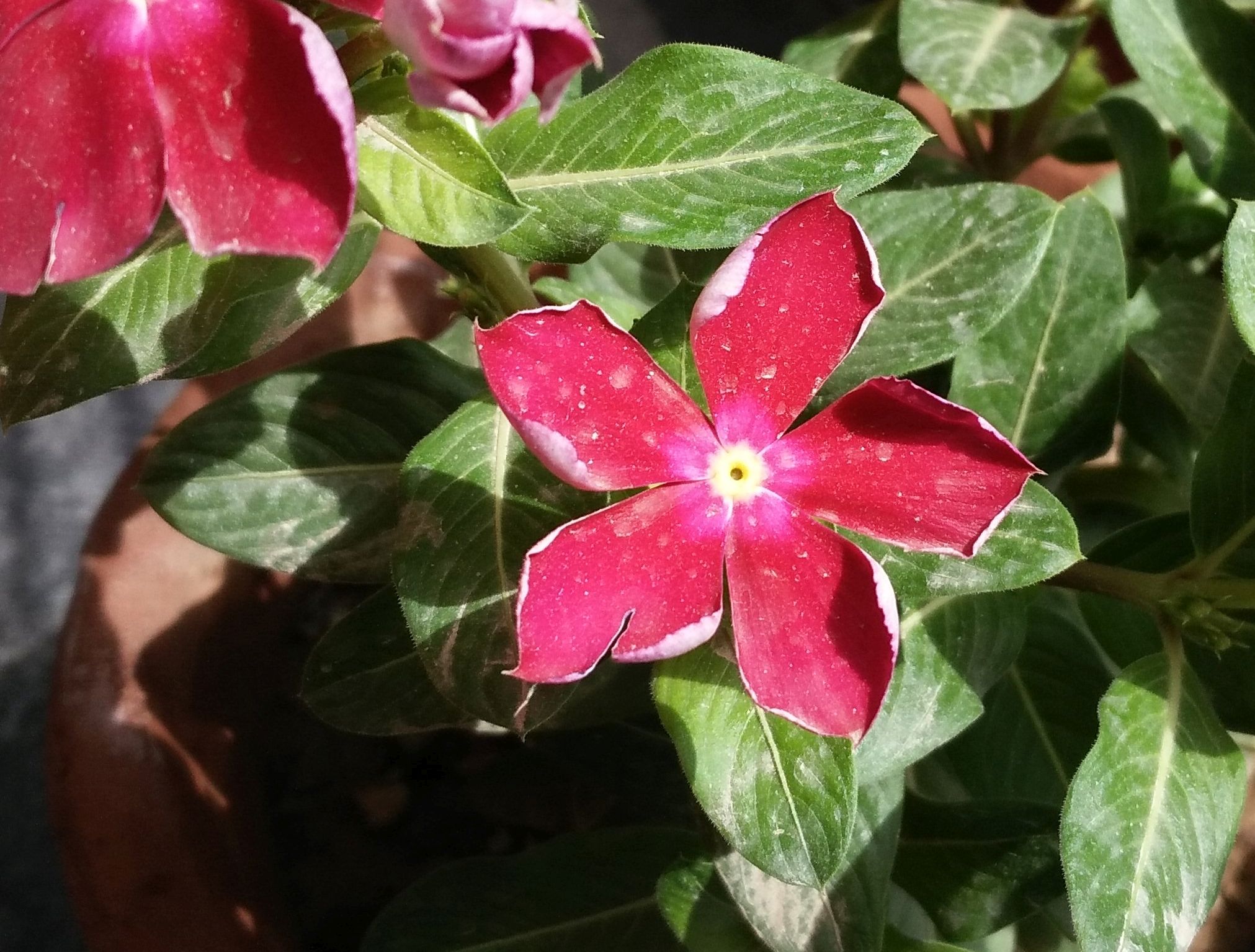 The level of detail visible on the petals and the leaves is pretty good – and as a sign of how good a camera it is, the Max's primary 13MP snapper does a good job by creating a nice depth-of-field effect as well.
HDR off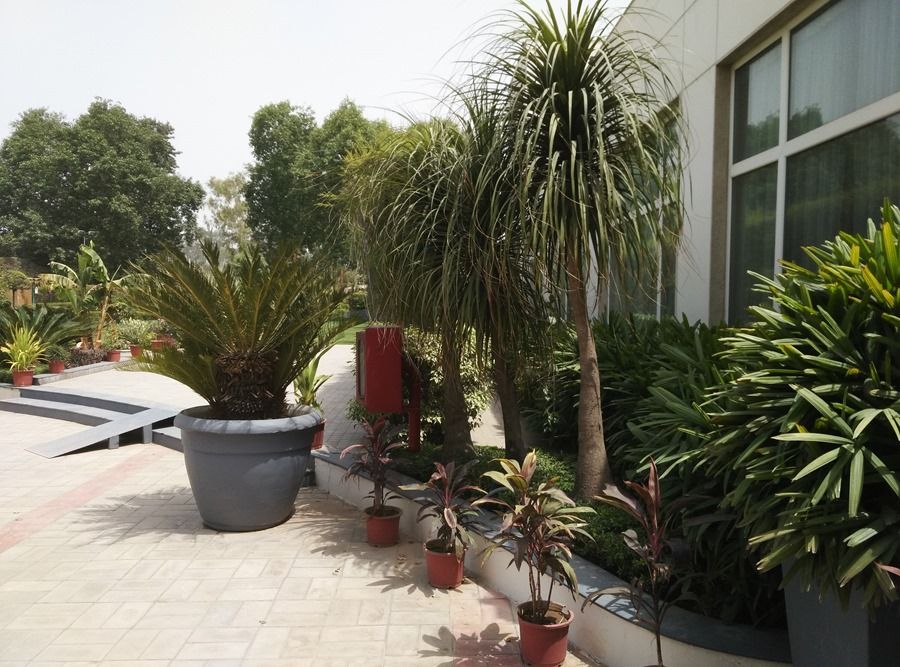 To check out the HDR capabilities, we shot this image in the auto mode first, so that we could see how it compares to the same scene shot with the HDR mode on. While it's a perfectly good shot in itself… let's check out what HDR does to it.
HDR on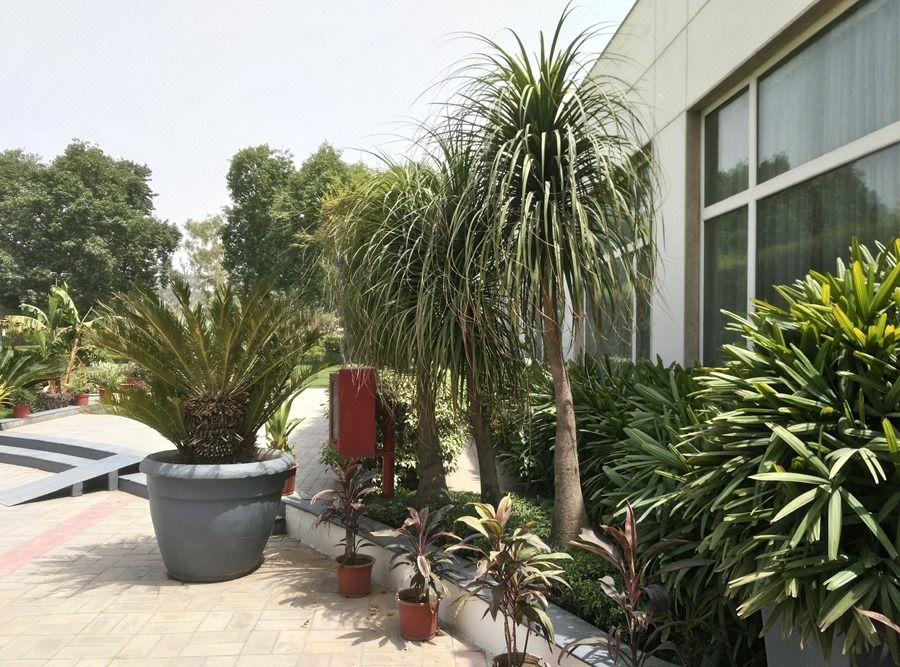 It seems the Coolpad Max's primary camera handles HDR reasonably well, since the colours look more vivid, the areas in shadow show more details, and the foliage looks better overall. It's not probably as drastic an effect as we'd have preferred, but that saves it from looking over-saturated.
Front camera
No smartphone camera test is complete these days without evaluating the quality of the front camera. In the Max's case, it's 5MP front shooter does a fair job. We turned off the default beauty mode before we shot this, and were rewarded with a decent-looking image with nice colours. There's no front flash though, and the Max also doesn't boast any screen flash feature, so selfies in low light may be compromised.
Night shot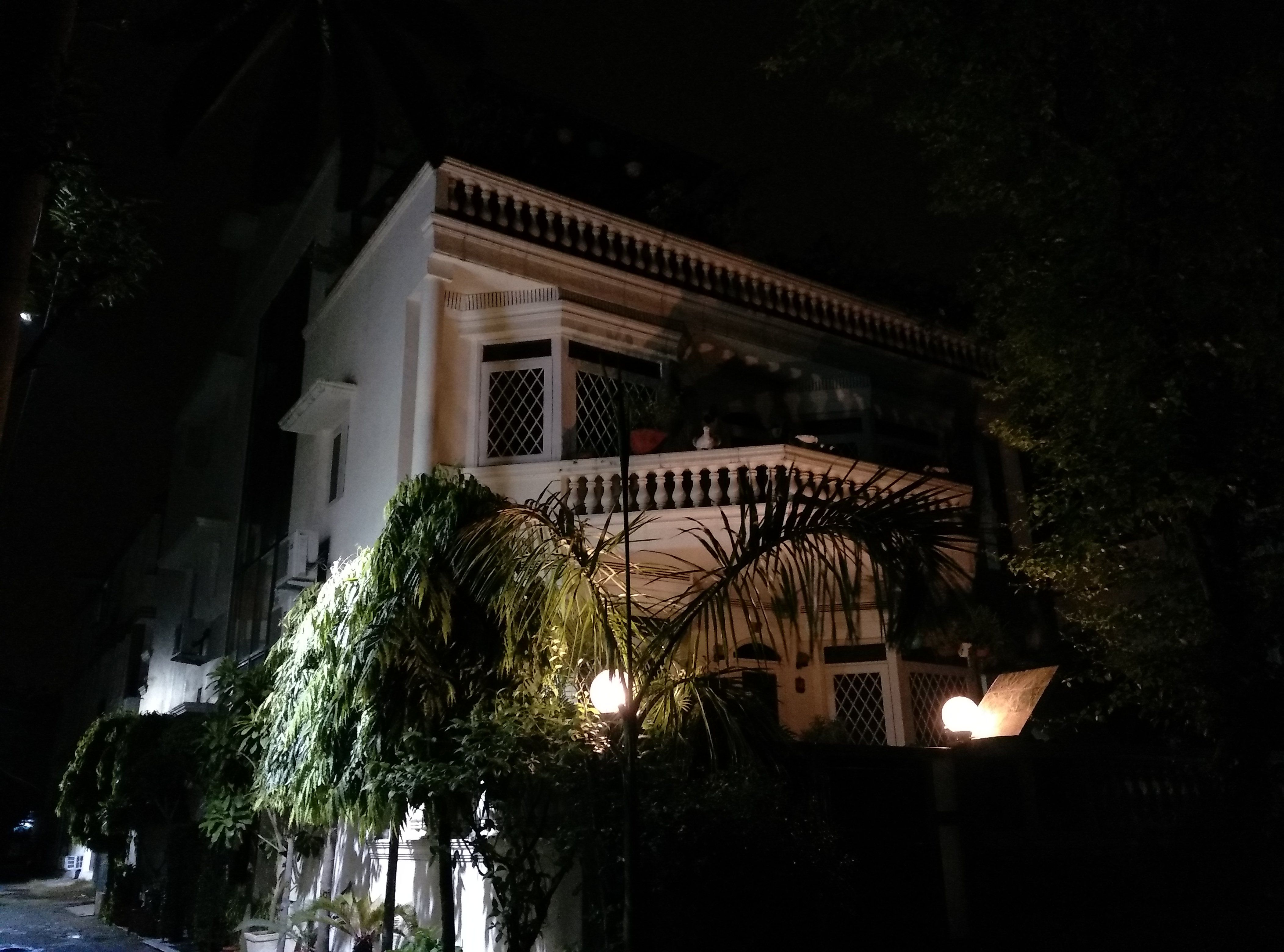 As the saying goes – a picture says a thousand words. And the above night shot says it all. It does show a fair bit of noise, but apart from that, we think it looks quite good. Do note that you need to use a very steady hand to shoot images like this using the Coolpad Max, but you'll be rewarded for your patience.
Low light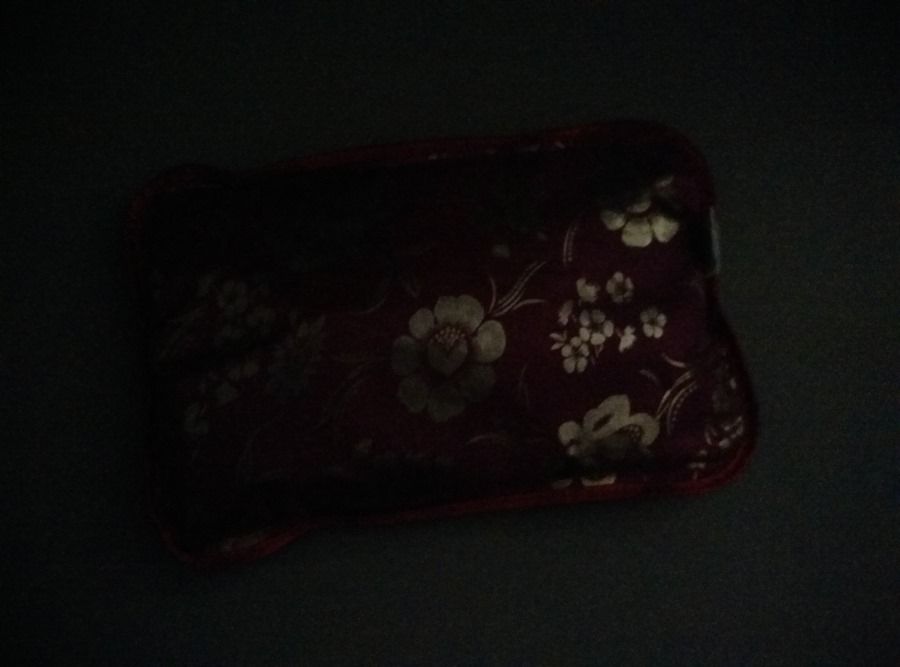 To stress the Max's shooter ever more, we shot the above indoors, in very dim lighting. The noise levels are quite apparent now, and the focus is soft too, but at least the pink colour and the golden flowers can be made out… which we think is a point in favour of this camera. Let's shoot the same object with the flash on and see what happens.
Low light (with flash)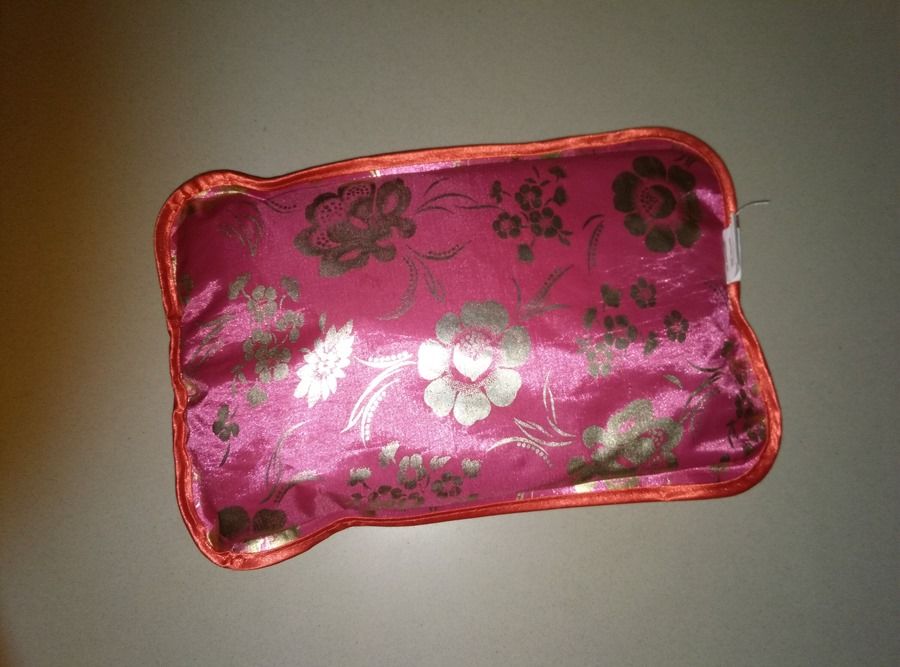 With the flash turned out, you can probably make out what the subject is. No? We'll help you – it's actually an electric heating pad with garish colours. And with that, we may have become the first ones in recorded history to shoot a heating pad with a Coolpad (get it?). Rather than resting on our laurels though, we'd like to move on to the image quality… the noise is gone now, and we see the pink and the gold hues in all their glory.
Overall, the Coolpad Max impresses with its image quality. That said, it doesn't really blow our socks off… and we expected more from it, especially given its asking price of Rs 24,999. We'd say the OPPO F1 Plus (camera review), which is priced similarly, would fare a tad better when it comes to pure image quality. And then it also has the Xiaomi Mi 5 (review) to contend with. We'll be delving into the Coolpad Max's overall performance, software features, and all the other aspects in its full review – don't go anywhere.