"The cameras on the Redmi Note 3 can shoot quickly and offer nice images for the most part"
"The best camera is the one in your pocket"
.
"Camera quality is one of the most important criteria while zeroing down on a new smartphone"
. This time, we won't resort to clichéd statements to tell you how important your smartphone's camera prowess is, but you already know that right? Premium flagships are expected to come with capable cameras, but it's the voluminous affordable smartphone segment that needs careful analysis, and finding phone with a capable set of snappers isn't easy. Xiaomi's
Redmi Note 3
(
first impressions
|
FAQs
) is the latest to jump in the fray, and boasts some sweet features and specs when it comes to its cameras.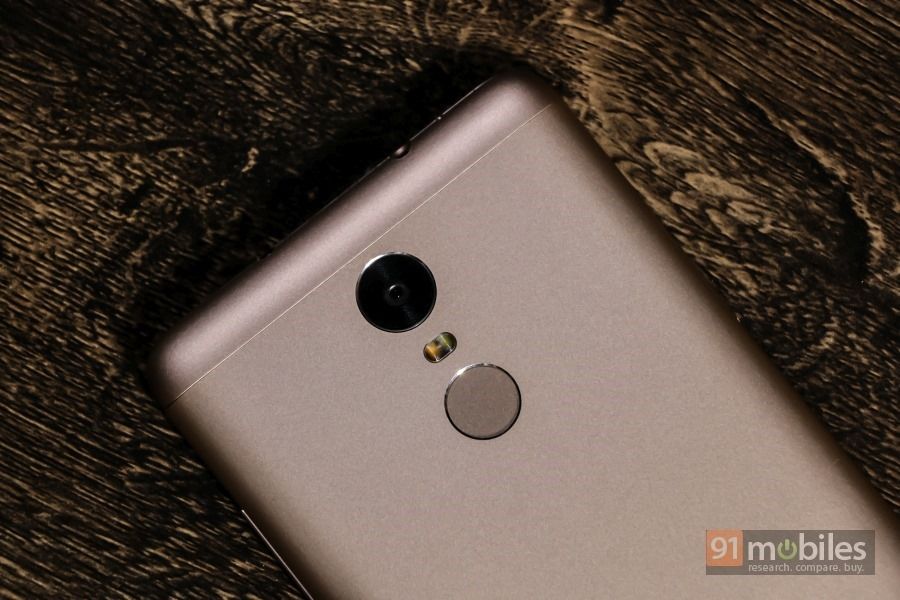 It's one of the very few smartphones that offer 16-megapixel shooters in the sub-Rs 15,000 price category, but you should know that megapixel count isn't really a great indicator of image quality. The camera can focus pretty fast, thanks to PDAF (phase detection autofocus), and also comes with a dual-tone flash to help after the sun goes down. Up front, a 5MP sensor handles selfie duties.
Long shot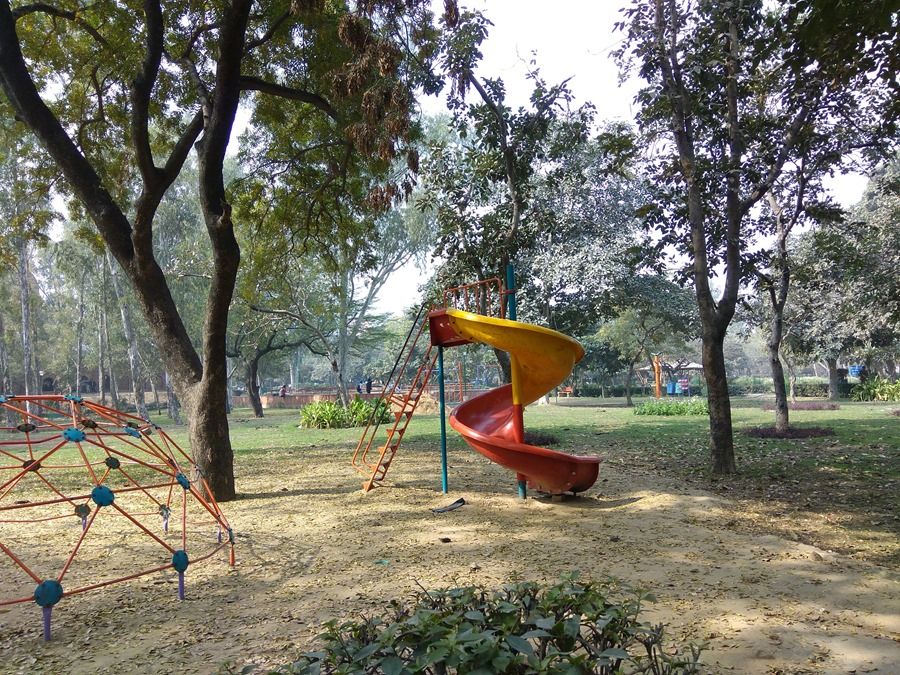 Here's a shot that looks as clear as daylight, and come to think of it… it was shot in daylight. We see nice colours, all-round sharpness and dollops of detail, with the variance in lighting coming out quite nicely. Even objects in the distance can be made out, and we can even discern more details when we zoom in. If this sets the tone of the rest of this post, we think we're going to be very impressed with the Redmi Note 3's shooting muscle.
Close up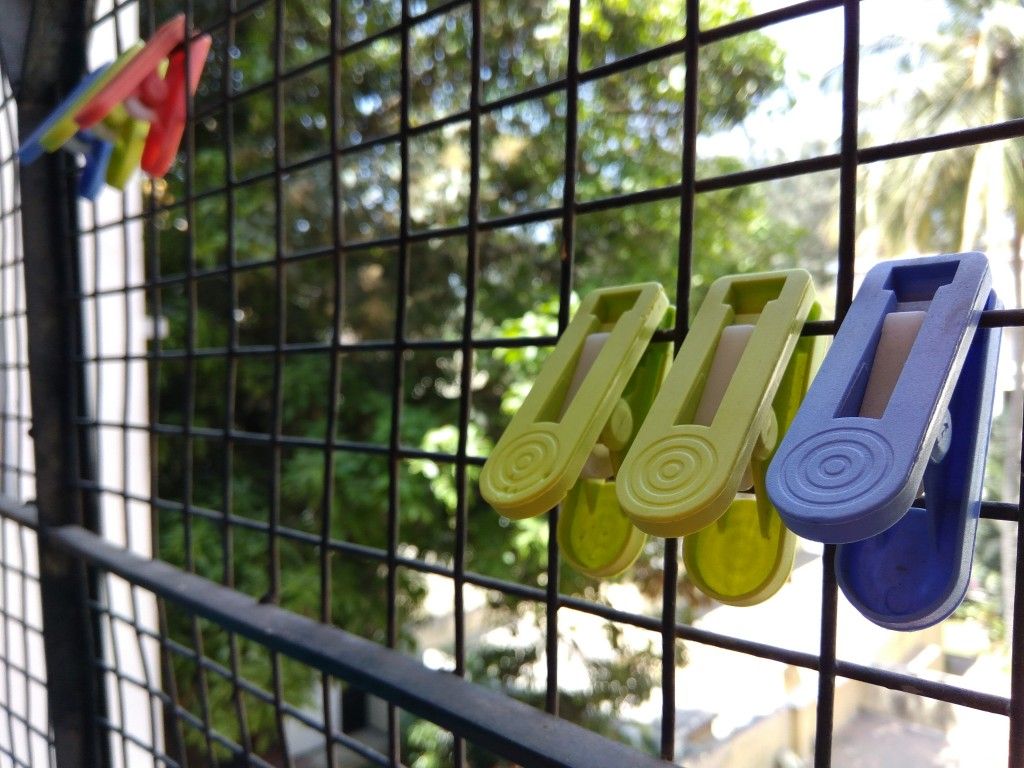 Deviating a tad bit from our usual close-up shots where we use flowers, we'll move towards a more mundane object for this one. The humble clothes clip is the subject of this photo. The various clips offer a good mix of colours, and in this case, they've been captured quite accurately. Ordinarily, having so many objects close to each other in the frame can confuse smartphone cameras, but in this case the clips in the foreground are in sharp focus, with a lovely bokeh effect created in the background.
Close up (zoomed)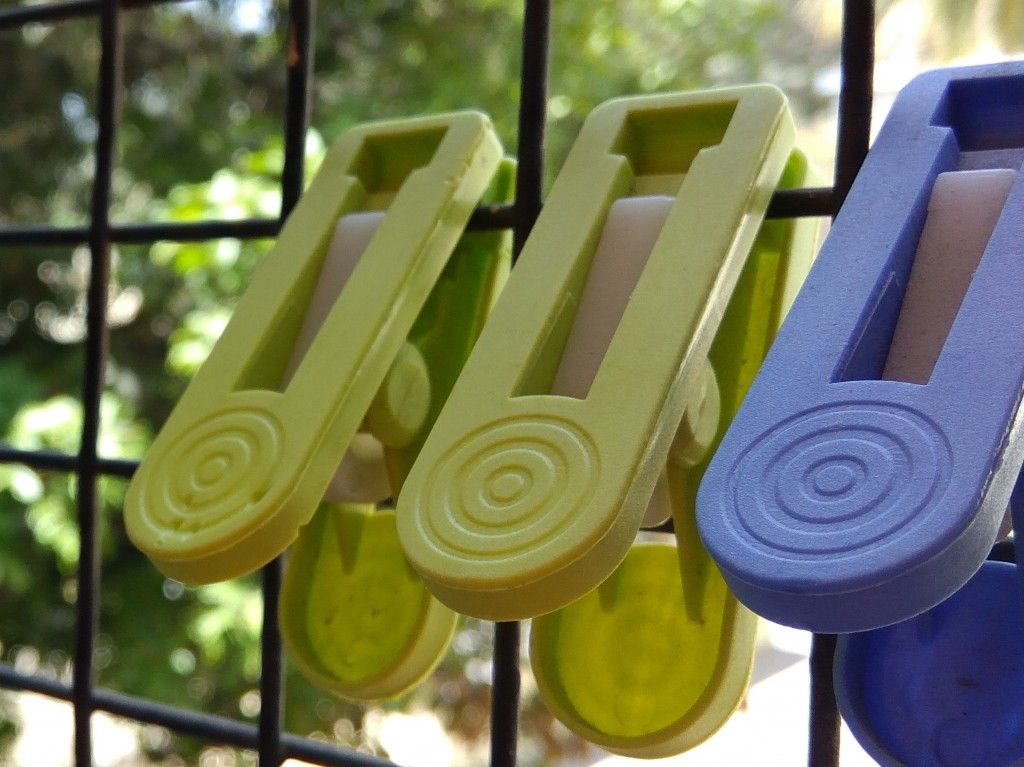 Zooming in a bit, we can make the finer details on the clips, including the concentric pattern and even the little dents here and there. It seems that the Redmi Note 3 does a swell job shooting at close quarters as well.
HDR off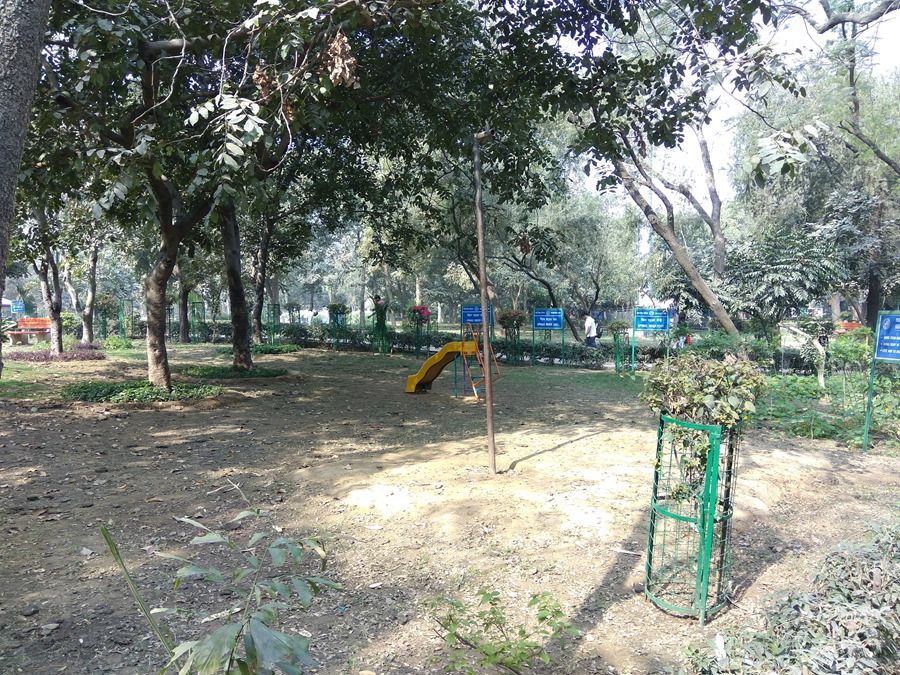 Yet another walk in the park, or so it seems, as we get the Redmi Note 3 to shoot us a nice garden view. Again, it does a fair job, but this time, we're more interested in how it fares when the HDR mode kicks into action.
HDR on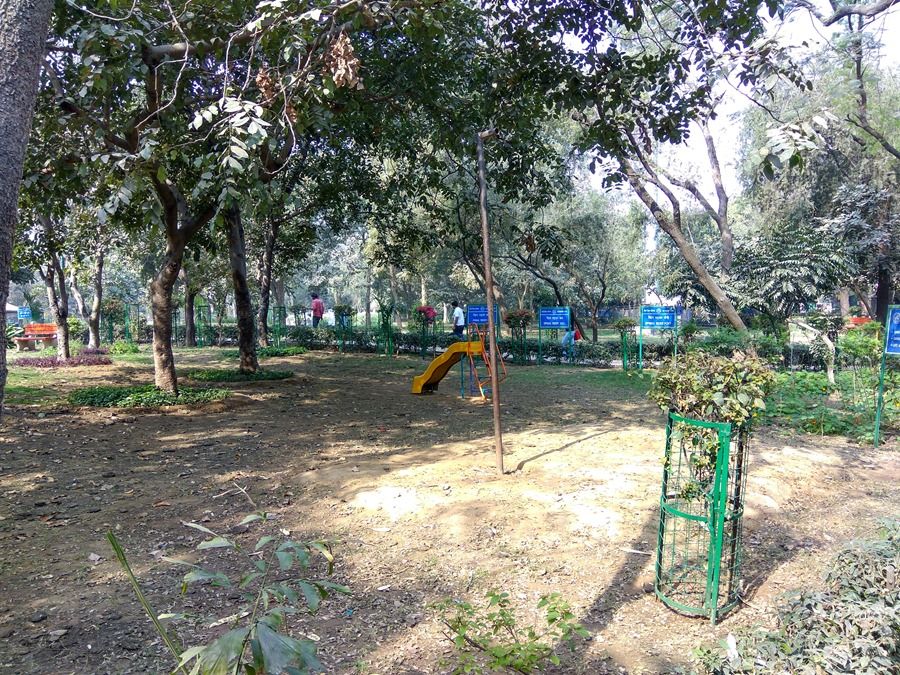 And we weren't disappointed. The results look slightly over-saturated, but otherwise, the phone seems to have done a nice job overall. The colours look more vibrant, the darker areas show more detail and the foliage looks more pleasing to the eyes in general.
Front camera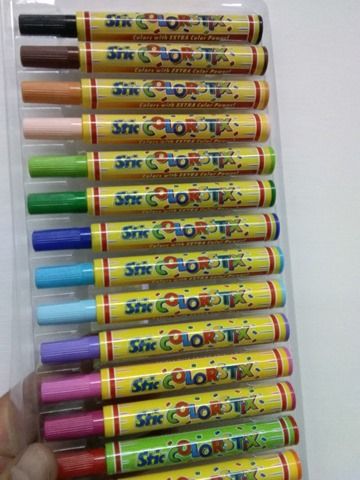 A sample from the front 5-meg shooter indicates decent image quality. Call us spoilt, but we do miss a front flash. Otherwise, the Redmi Note 3 should be able to offer reasonably good selfies, especially when there's enough ambient light.
Night shot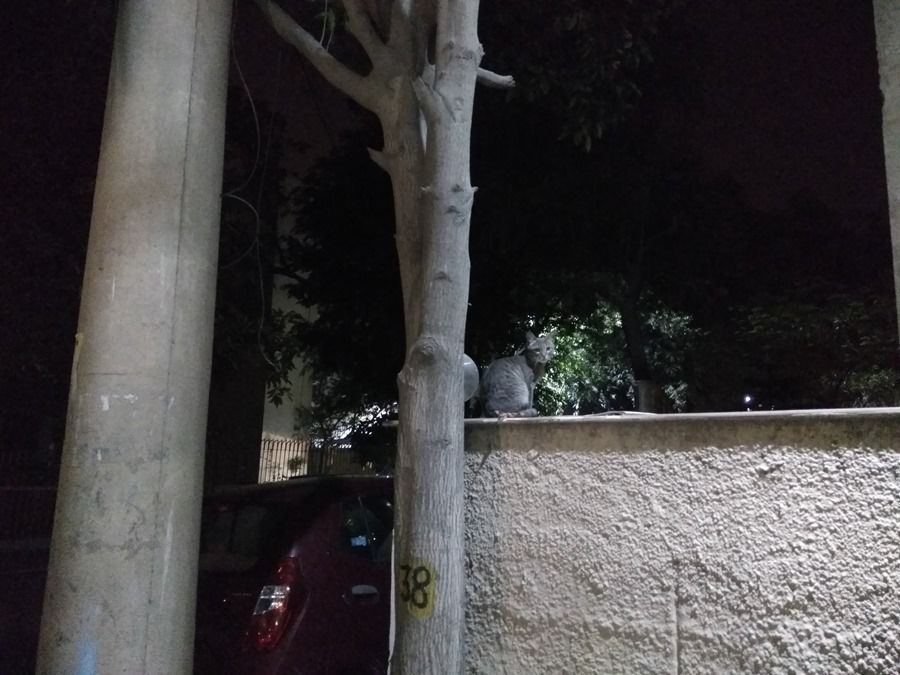 An unexpected encounter with a nocturnal feline visitor resulted in this lucky shot, and gave us a nice night image to show for our efforts. The image's decent overall, though the darker areas show a bit of noise. The focus also seems on the softer side, but otherwise, it's a reasonably good image to share.
Low light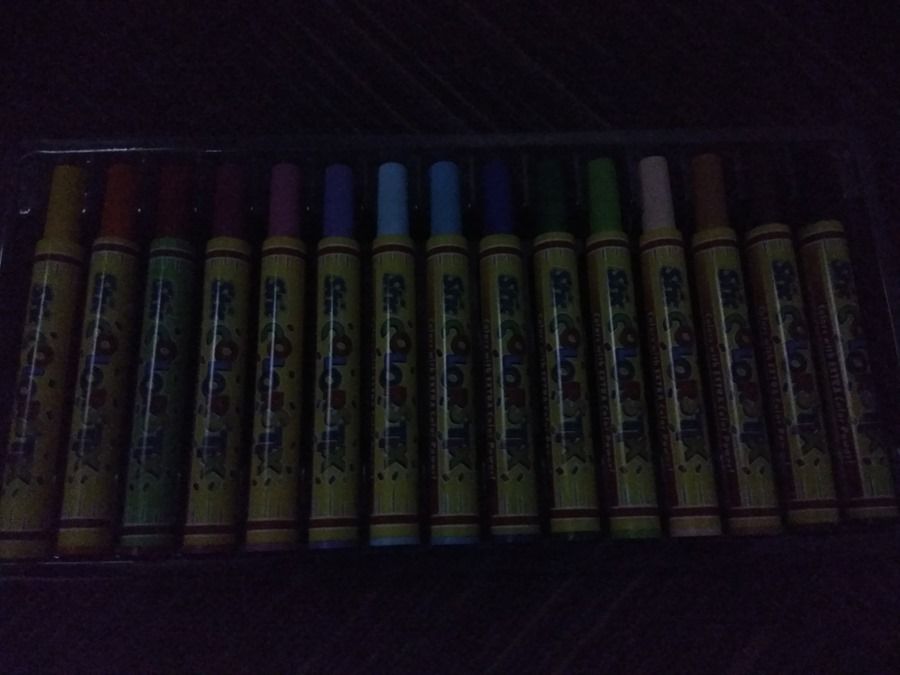 Shot indoors in very dim light, this particular image shows some good colours – it should, we used colour pens after all. It's nice to see that the different shades can be discerned easily, though the graininess can't really be avoided it seems.
Low light (with flash)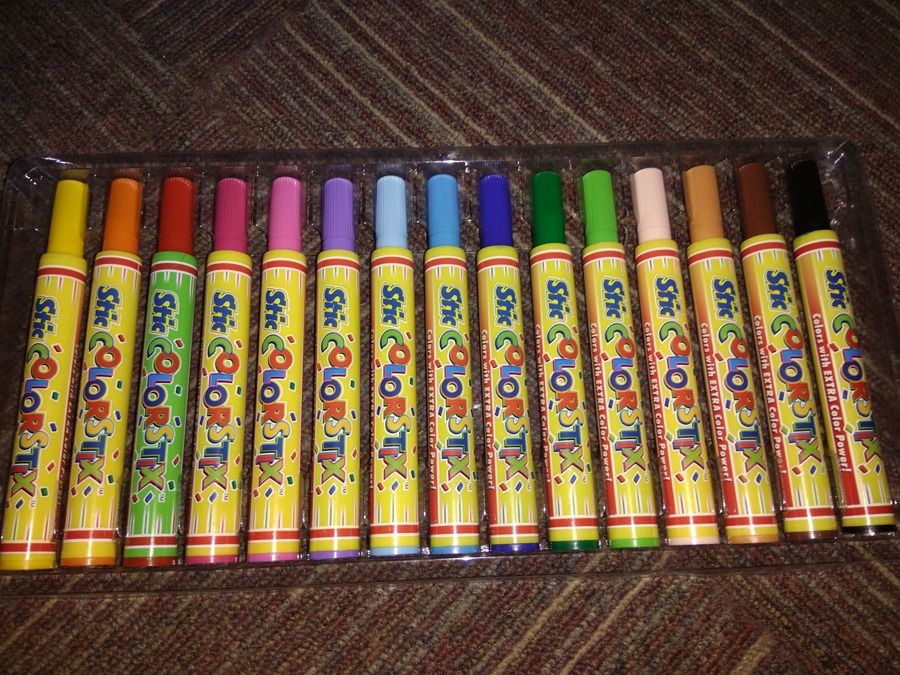 With the dual-tone flash kicking into action, the scene gets lit up with lots of light, but not at the cost of burning out the subject. The colours are now visible in all their glory, and the image is quite sharp and crisp, so low-light shooting with the flash on should give you pretty good results.
In a nutshell, we were satisfied with the Xiaomi Redmi Note 3's imaging prowess. The phone serves up decent photos, especially when in daylight (or even artificial light for that matter). Low light shots can turn out noisy and soft on occasion, but you should still get usable images. Most casual photographers should be happy with what the Redmi Note 3 has to offer in the shooting department, and this bodes well for this affordable powerhouse. We'll shift focus (pun unintended) to evaluating the phone's capabilities in terms of other vital aspects like performance and battery life, and have a full review out before you can
calculate the value of pi
type "Xiaomi Redmi Note 3 review" in your Google search box.