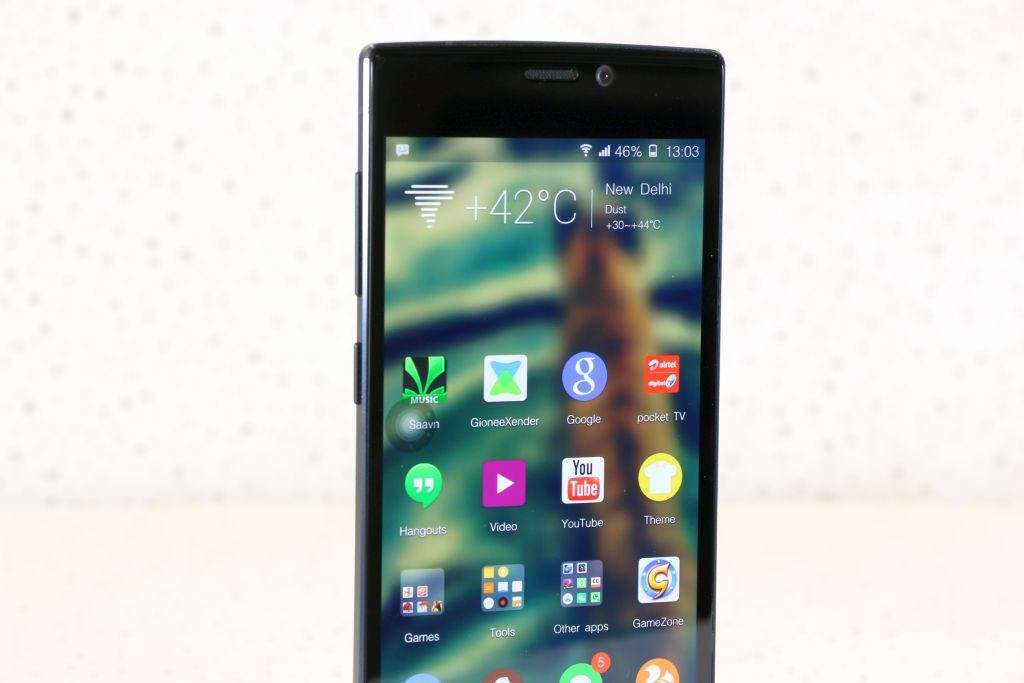 "Slimness is an enemy of quality when it comes to cameras, but the Gionee Elife S5.5 has a different story to tell "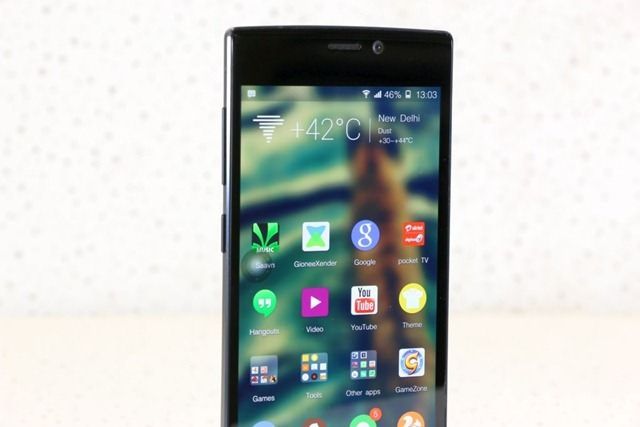 It's a common notion that super-slim devices compromise on specs. The same also holds true for smartphone sensors, but it's entirely up to the device makers how well they can optimise their offerings. Talking about slim smartphones, the Gionee Elife S5.5 tops the charts, being the world's slimmest Android smartphone. While the camera performs well in most conditions, we feel that it lacks somewhere. Here are different images shot using the Gionee Elife S5.5's 13-megapixel primary shooter, so you can check for yourself what kind of image quality this smartphone offers. Click on the images to view them in full resolution.
Long shot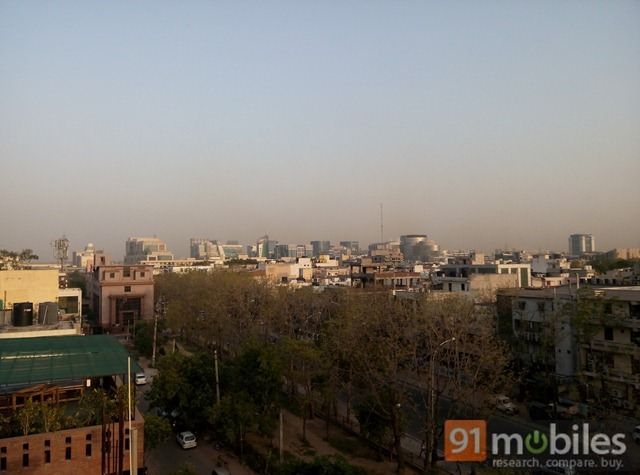 Close up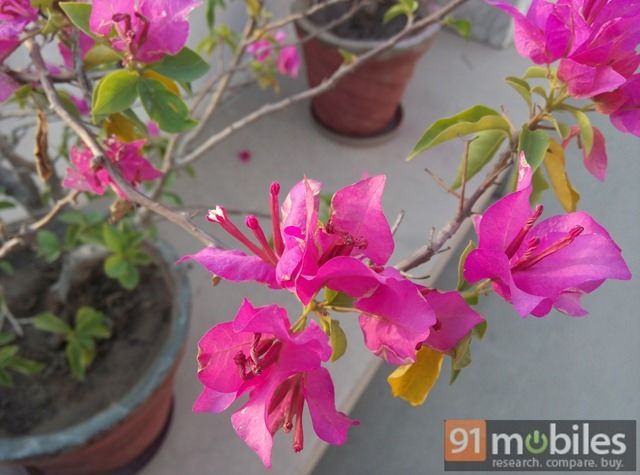 Close up (zoomed in)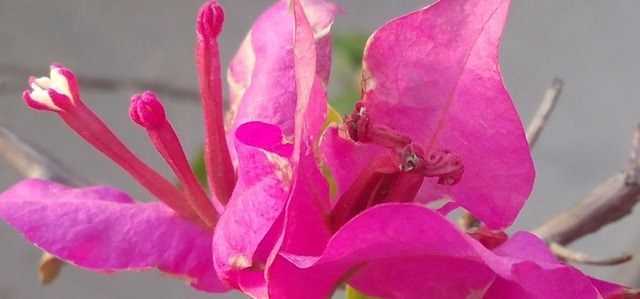 HDR On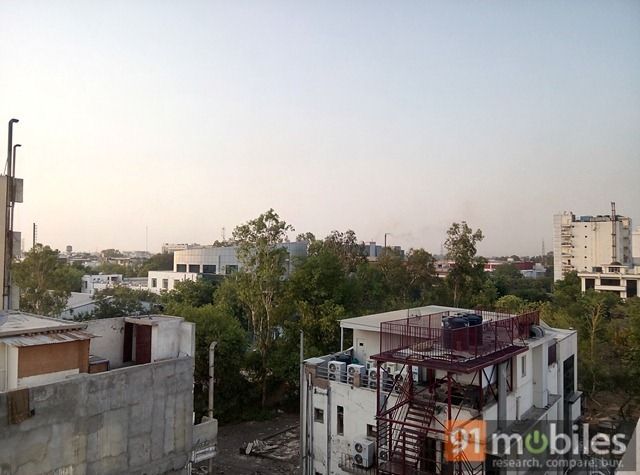 HDR Off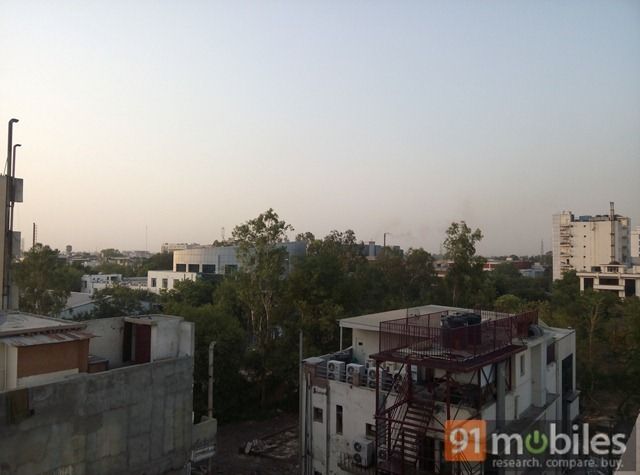 Low-light shot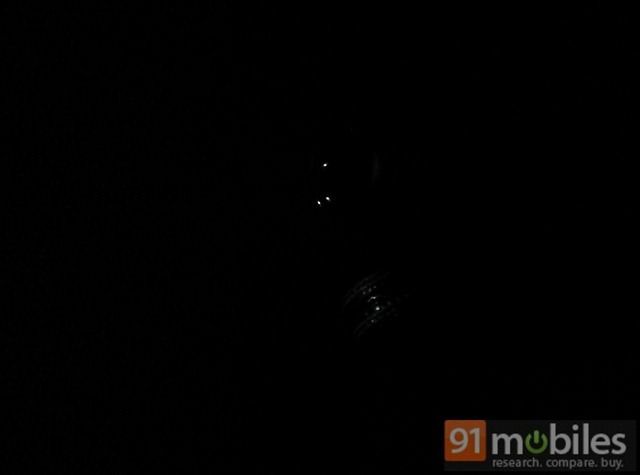 Low light with flash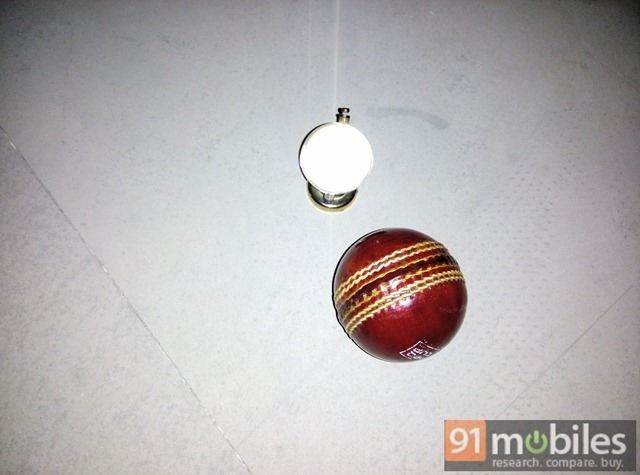 It's clear that the Gionee Elife S5.5 can perform well if the lighting conditions are appropriate, and is a poor low-light performer. However, the addition of a powerful LED flash definitely makes a difference, and allows the device to capture close subjects in low-light conditions. We'll have more on the Gionee Elife S5.5, including more details on its camera performance, so stay tuned.