Fitness bands are seeing a sort of a revived interest. With more and more people being conscious about their health, these trackers have become a great option to help one track their activity, along with getting some smart functionality when they're paired with a phone. And for value-conscious people in India, the sub-Rs 3k category of wearables is seeing the most action. From brands like Xiaomi and Samsung to new-age companies such as Noise, almost all of them have at least one, if not more offerings for the consumers. Amidst these comes the Honor Band 5 – a successor to the Honor Band 4 – while carrying the same price tag of Rs 2,599. I spent the last 15 days with it on my wrist, and here's how my experience went.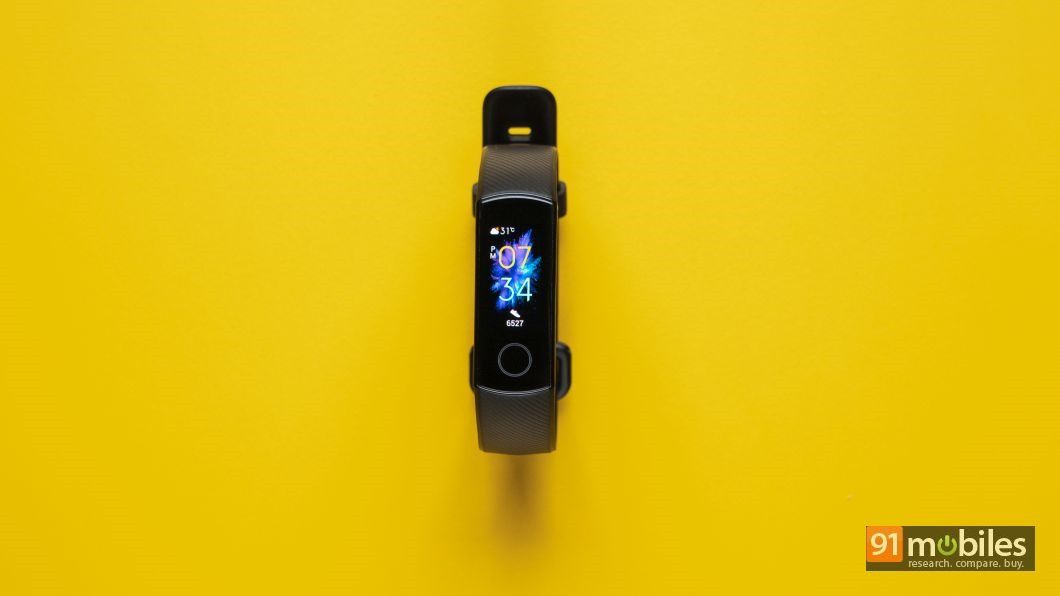 Specs at a glance
Measures 40.2 x 16.0 mm
Weighs 22.7g
0.95-inch AMOLED display, resolution of 240 x 120 pixels
Bluetooth 4.2
100mAh battery
Waterproof up to 50m depth
Design and build quality
As far as fitness trackers go, the Honor Band 5 is as conventional as it gets. With a vertical display, a regular clasp to fasten the device and a rubberised strap, the Band 5 accompanies your wrist well. Plus, the fact that it's quite lightweight makes it easy to wear day in and day out.
Sadly though, the silicon strap does leave colour on your wrist in case you sweat a lot. I did like the locking mechanism though as there are lot of holes to adjust it as per your need quite easily.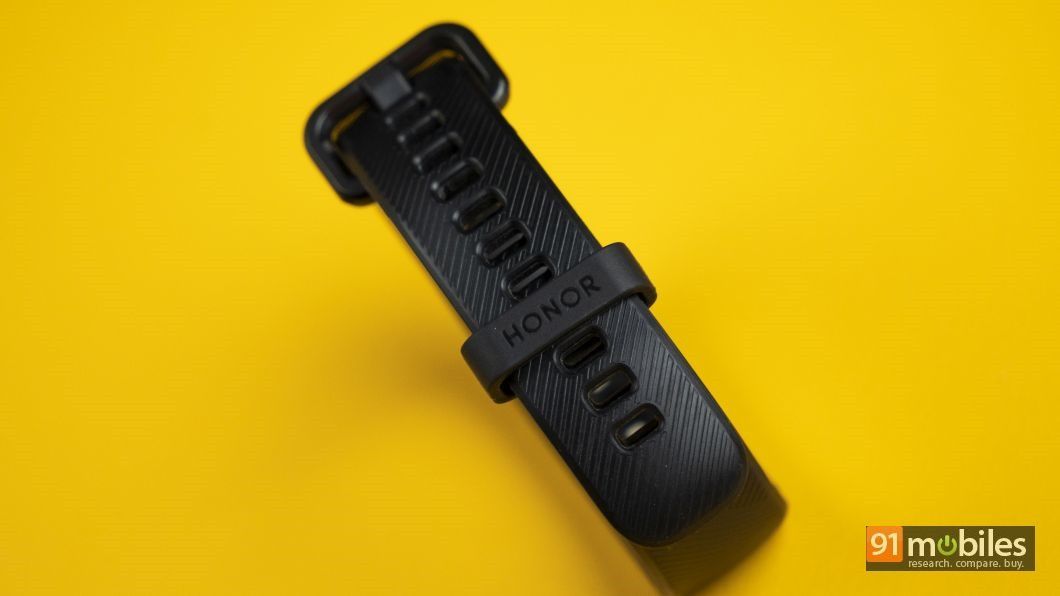 Unlike many fitness bands, the Honor Band 5 is easy to interact with, thanks to a large circular button up front. Along with bringing the display to the life (you can also do that by raising your wrist to wake it up by enabling it from the settings), it also lets you jump to the homescreen. And comes to life it does – all thanks to the use of a coloured OLED panel. Unlike its rivals which feature monochrome displays, the one on the Band 5 is colourful which makes using it a delight. It's covered with 2.5D glass to offer protection against scratches. Thanks to ample levels of brightness, I didn't find it difficult to read text outdoors either. The 0.95-inch touchscreen is also quite responsive.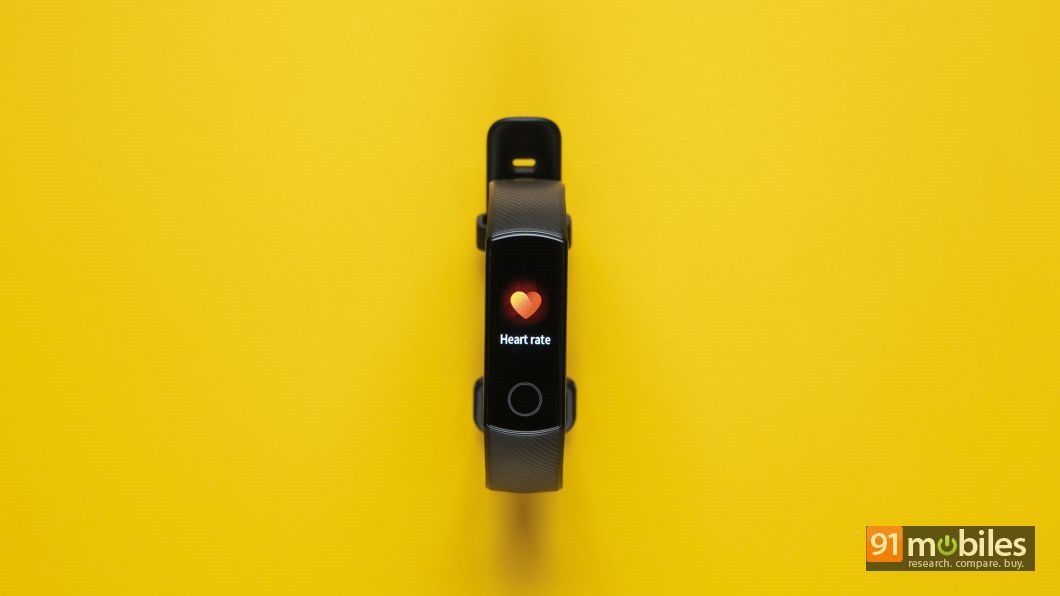 At the underside of the Honor Band 5 rests the heart-rate monitor along with pogo pins. Like most fitness-centric devices, Honor has opted for a proprietary charging mechanism for the tracker.
Honor's Band 5 is also waterproof and can survive depths of up to 50m. While I got the black hue of the smart band, you can also purchase it in blue or pink options.
Features and more
The Honor Band 5 comes with the usual set of features – from basic tracking to heart-rate monitoring, and from sleep tracking to monitoring your workouts. Of course, when connected via Bluetooth, you can even get notifications from your smartphone. You can set alarm on the device too.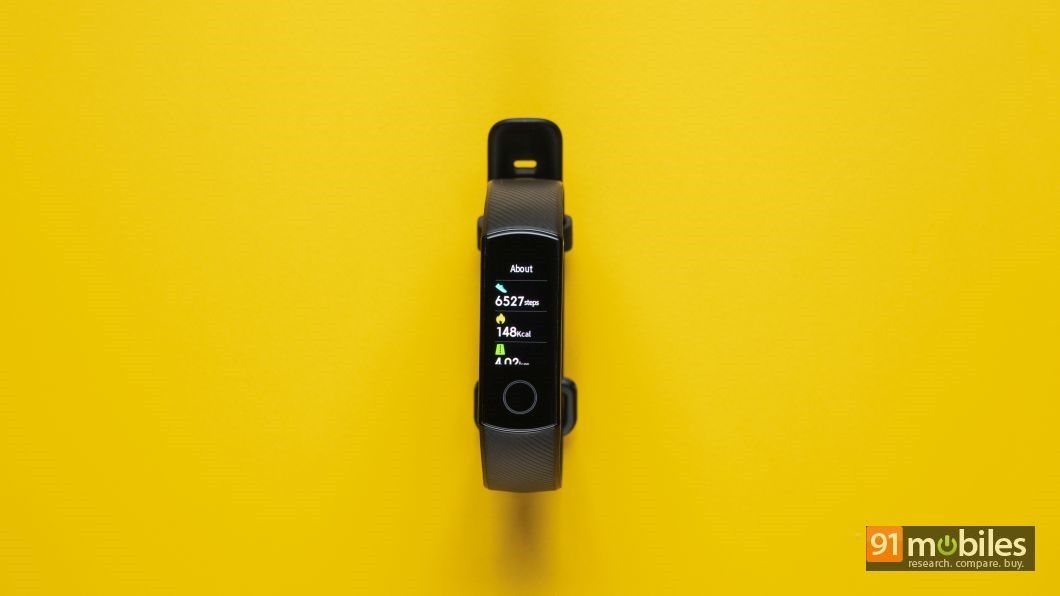 As far as tracking goes, the Band 5 works as expected. In my usage, I found that it tries to minimise inadvertent movements to be counted as steps. You can also track 10 types of workouts – indoor or outdoor, and swimming too.
Talking about notifications, Honor lets you select which apps can send them on the fitness band. While you can choose to accept or reject phone calls, you can't take any actions on other notifications. The good thing is that you can access the notification history, a feature that's missing on quite a few offerings in this price category.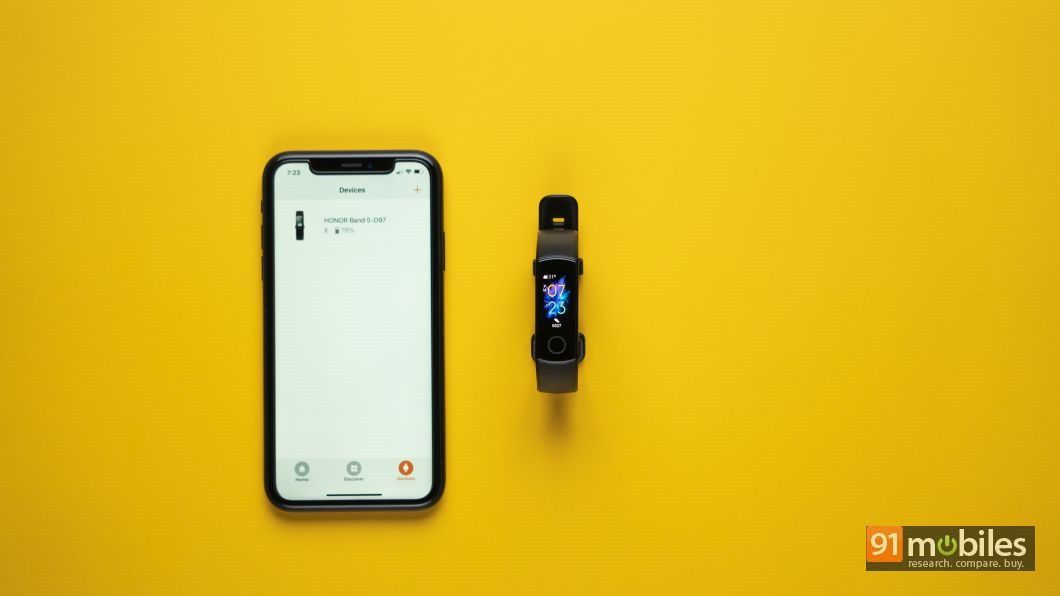 The Honor Band 5 works quite well independently too. In fact, if you don't necessarily want the 'smart' functionality, you might as well use the Band 5 without Bluetooth to conserve the battery life. I'm saying that because all the tracking activity can be seen from the device itself, and you can also choose which workouts are to be tracked. The device also comes with the ability to continuously monitor your heart rate.
Of course, there are other benefits of being connected to the phone apart from getting notifications and call details. The Huawei Health app – which works with both Android and iOS (though I found it difficult to pair with the former) – regularly syncs up your activities to give you a nice overview of daily or weekly workouts. If you want to monitor your sleep better to know different phases (light, deep and REM), then you can activate TruSleep, though it'll affect the battery life.
I'm also impressed with the fact that Honor Band 5 manages to last around five days on a single charge, which is the same as many other trackers which don't even offer coloured displays. That said, it's less than the brand claims of up to 14 days battery life.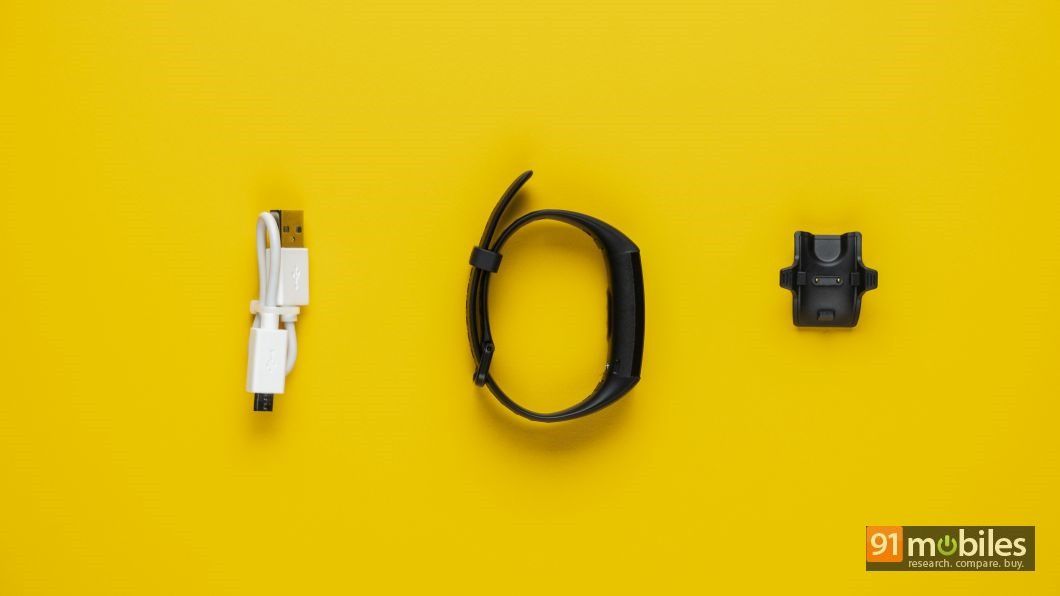 Verdict
As you can glean from the review, the Honor Band 5 has managed to leave a lasting impression on me. In fact, I'd be honest with you: I'm a watch person, so while reviewing fitness trackers, I wear a regular watch on my right hand. However, the Band 5 seemed so good that I ditched my other watch.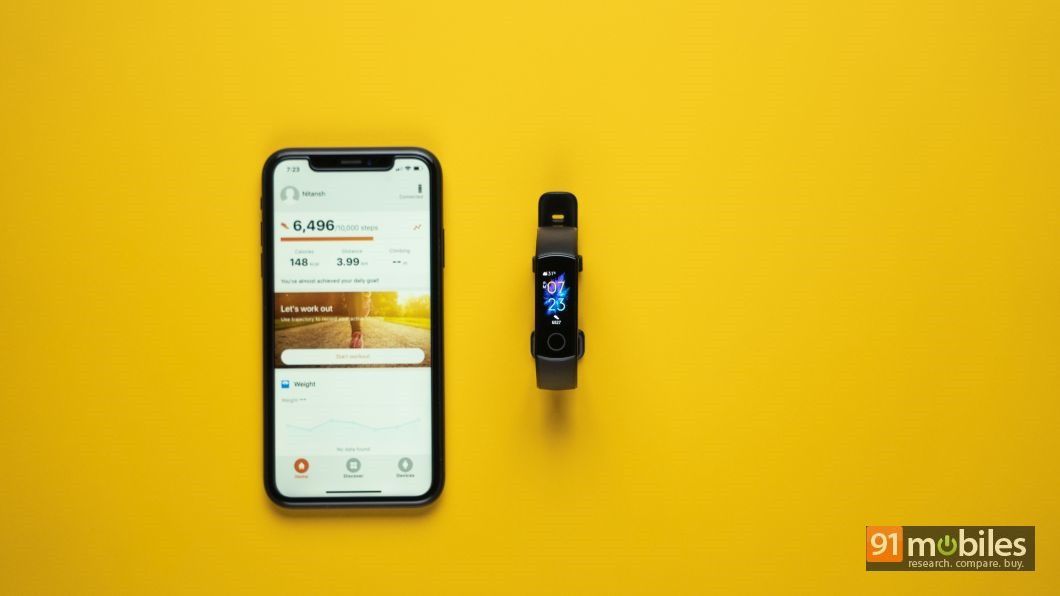 As mentioned above, there are quite a few worthy offerings in this segment. The Samsung Galaxy Fit e (review) is an obvious competitor, and so is the upcoming Mi Band 4 which also comes with a colour screen. However, if you can't wait, then you can't go wrong with the Honor Band 5.
Editor's rating: 4 / 5
Pros
Coloured AMOLED display
Good battery life
Accurate tracking
Cons
Proprietary charging port
Setup process could've been better
Photos by Raj Rout