"We put the Lava Iris X1's camera through its paces. Read on to see how it fared."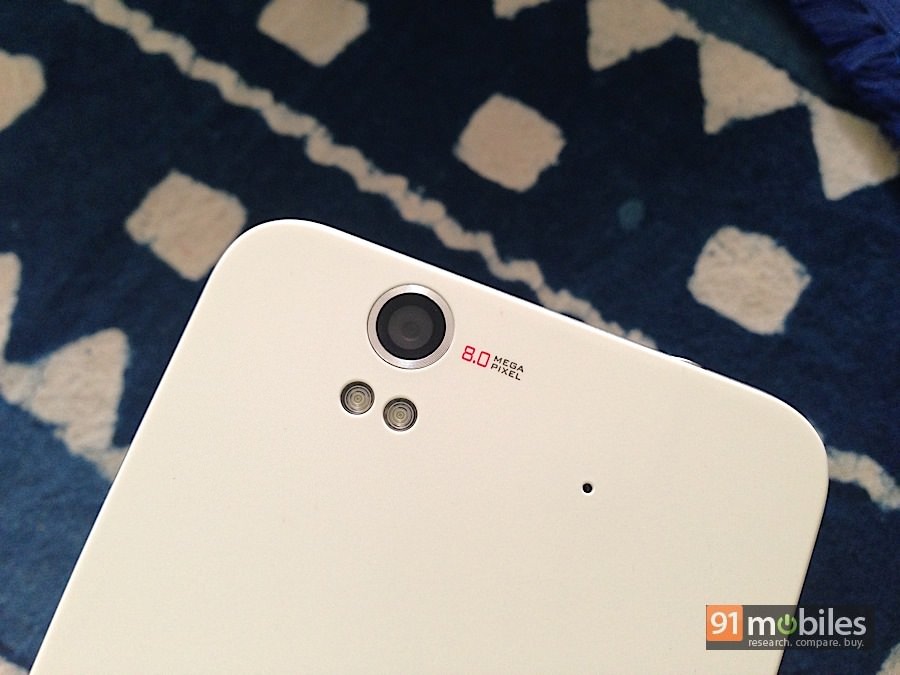 One of the key areas where the Lava Iris X1 excels among the competition, at least on paper, is in the camera department. Not only does the budget smartphone pack in an 8-megapixel shooter at the back with dual-LED flash, it even includes a 2MP snapper in the front for those all-important selfies and the occasional video call. However, specs are rarely indicative of real life performance. We put the Iris X1's camera to the test, and here are the results.
Here are some full resolution image samples. Click on the photos to view them in full size.
Long shot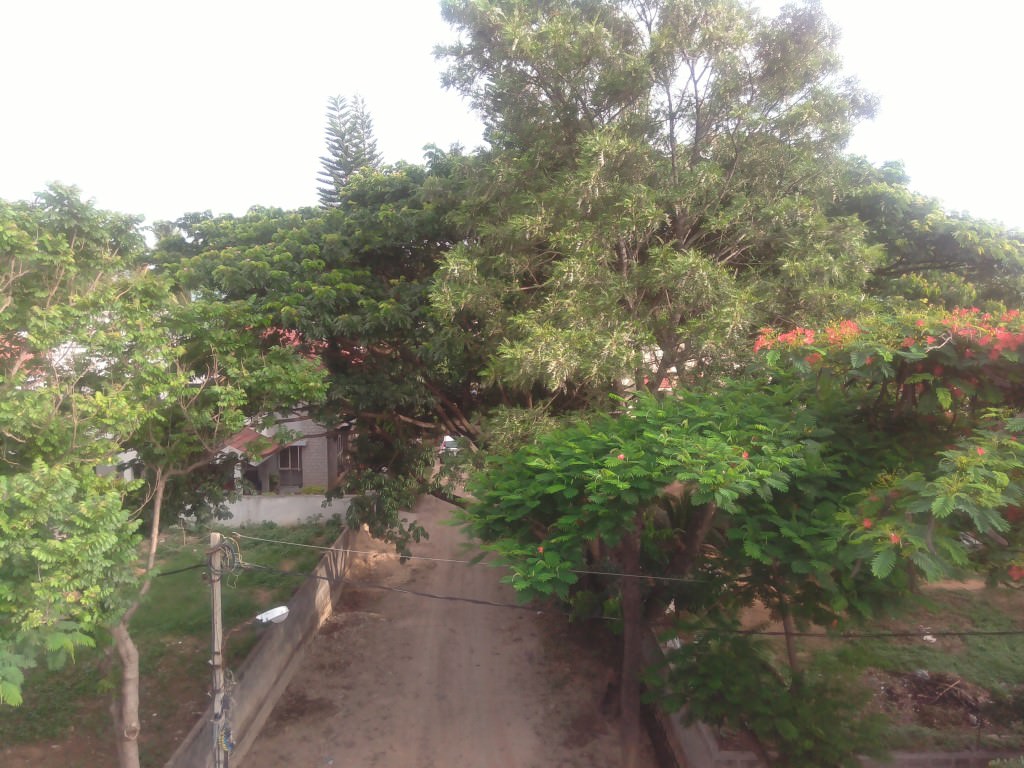 Close-up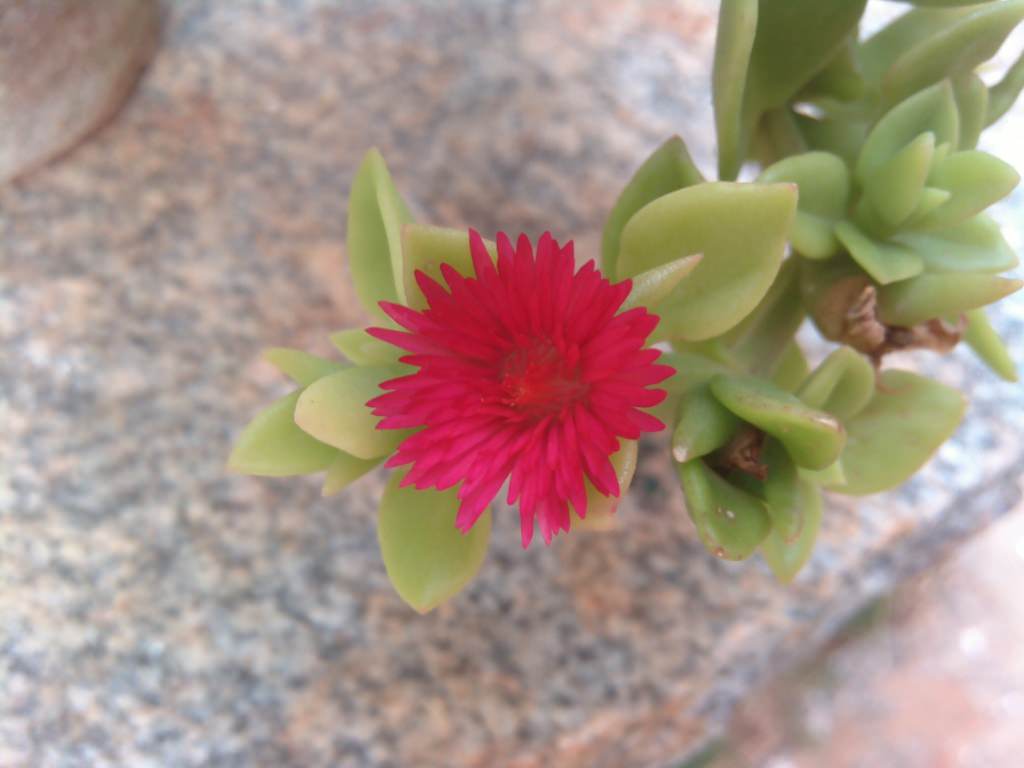 Close-up (zoomed In)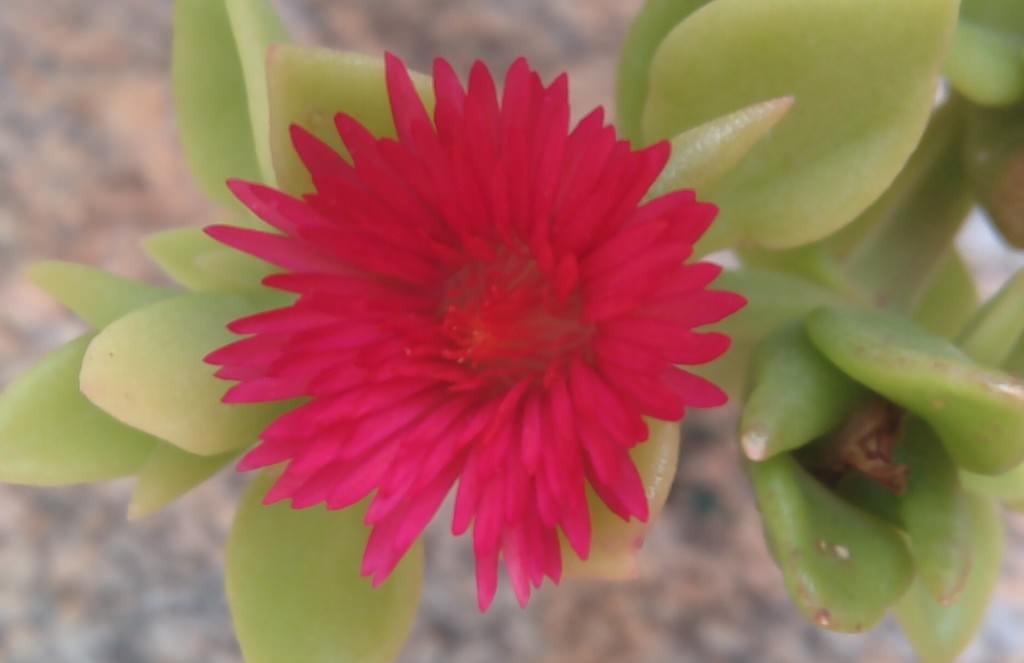 Night shot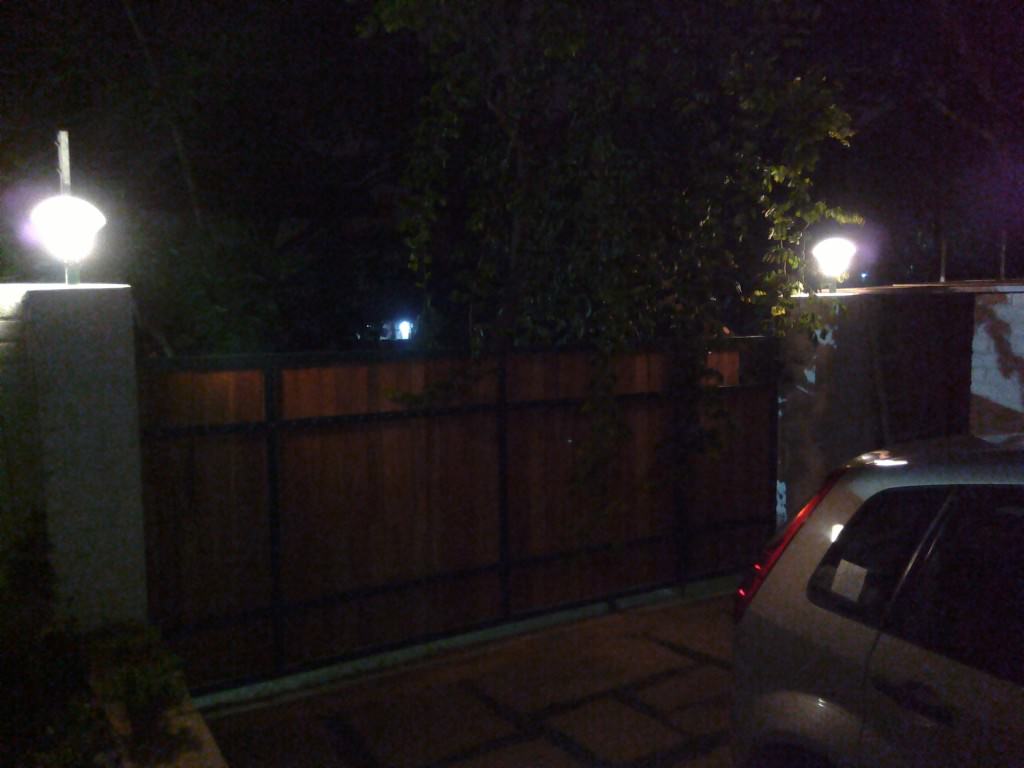 Low light (without flash)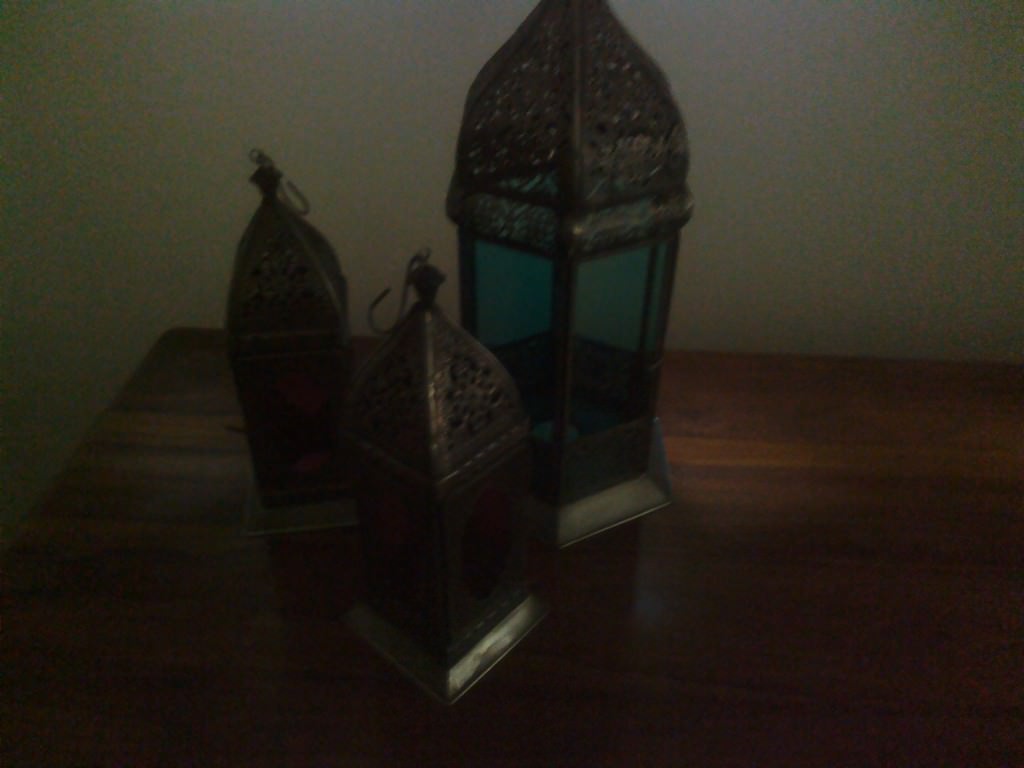 Low light (with flash)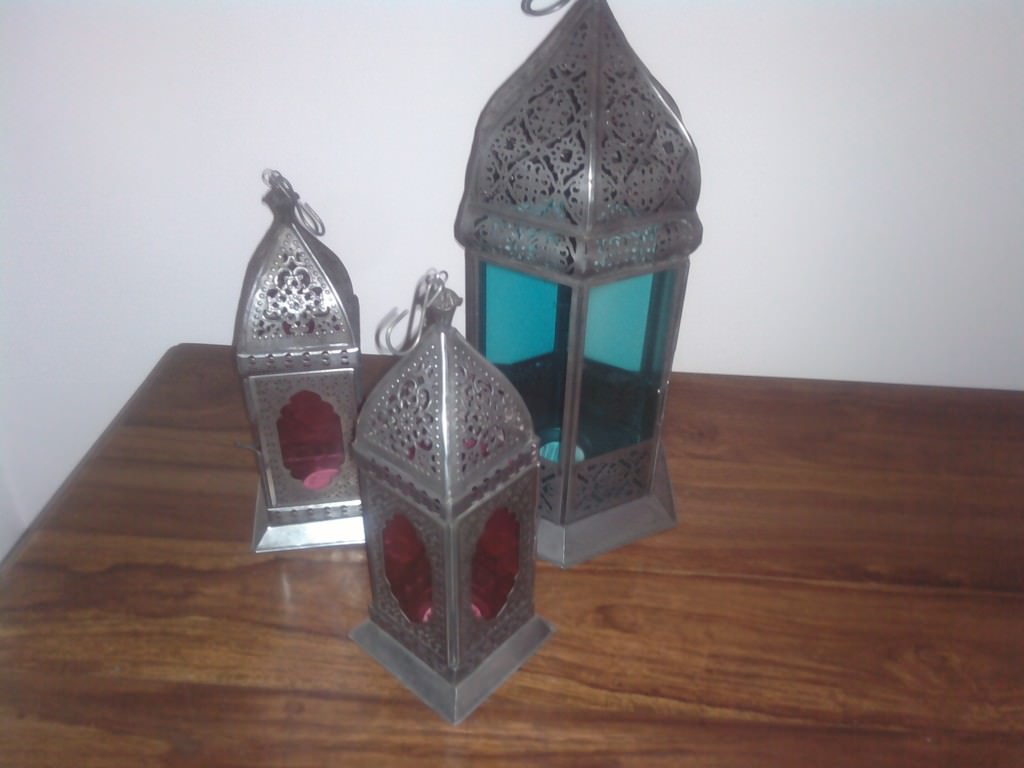 So it turns out that the Lava Iris X1 has one of those deceptively vibrant displays that make images look much brighter than they actually are. When we transferred the photos to a computer, we found that colours were actually washed out, and highlights, especially red, looked blown out. That complaint aside, the Iris X1 actually takes really good macro shots, and manages to achieve a nice depth-of-field effect. Landscape shots, while again washed out, retain details even when zoomed in.
In low light, images appear dark and grainy, so we'd advise using the flash. Night shots are noisy but usable, although slight vertical banding is visible.
We'll have more details on the camera for you in our full review, coming up shortly. Until then, take a peek at our Lava Iris X1 first impressions and FAQs.