"The Q Terra boasts a dual camera setup, and offers good results for the most part"
QiKU's debut smartphone in India, the Q Terra (unboxing | first impressions), has a lot to offer, ranging from a sexy, all-metal design, to powerful specs. 360 OS, the Android Lollipop-based software platform it utilises is also packed with a smorgasbord of features, and the dual-camera setup it rocks is yet another claim to fame. The latter is what we'll focus on here… join us, as we go on a shooting spree to check out the image quality offered by the device.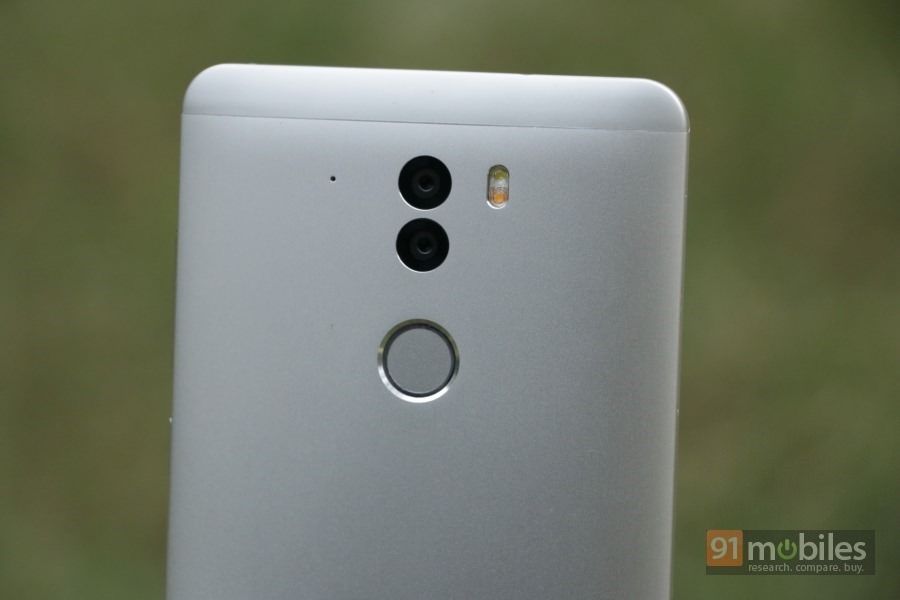 On the camera hardware front, the QiKU Q Terra's 'duoscopic' setup includes two 13-megapixel snappers at the rear, one with an IMX278 colour sensor and the second with an IMX214 mono sensor. The two shoot simultaneously, and as per the brand, can offer images with sharper detail and better contrast. An 8MP front-facing snapper handles selfie and video calling duties.
The camera app is packed to the brim with features, offering modes like Auto HDR, beauty, and night. There's a mode called SLR mode for bokeh, while photo buffs would appreciate the Pro mode that lets you tweak a whole bunch of shooting parameters like white balance, ISO, exposure, focus, saturation and contrast. A few more modes are tucked away under an overflow menu on the corner, offering options like long exposure, panorama, watermark, GIF and refocus. A range of colour filters are available as well. Enough about the features for now, let's check what the Q Terra can do.
Long shot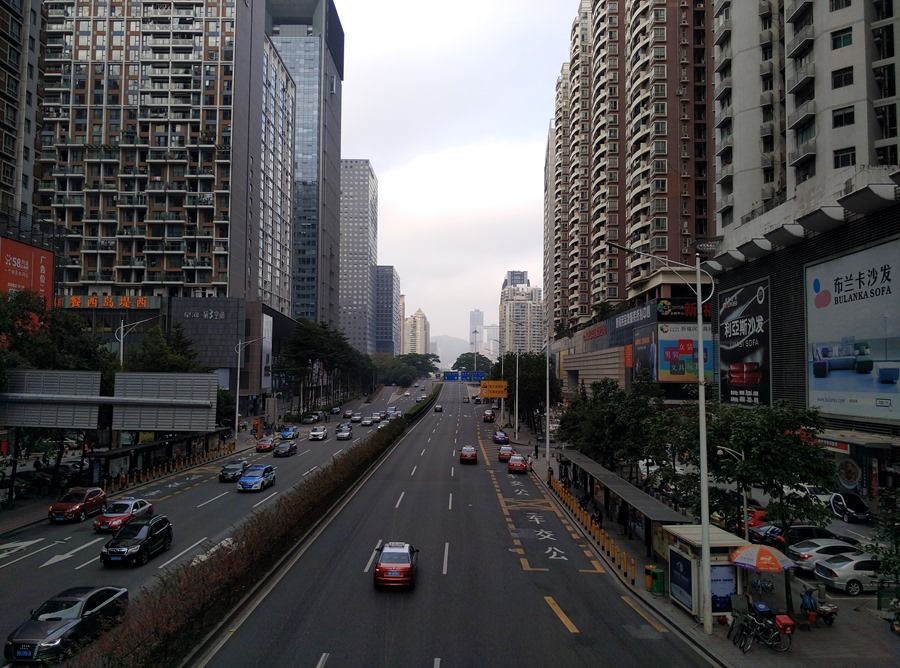 Despite the cloudy skies, this shot of a road in Shenzhen serves well as a camera sample, and proves that the Q Terra's shooters are quite capable. We love the detail in this image, along with the range of colours that have been reproduced. The focus is quite sharp, and the details are retained even when the image is zoomed in.
Close up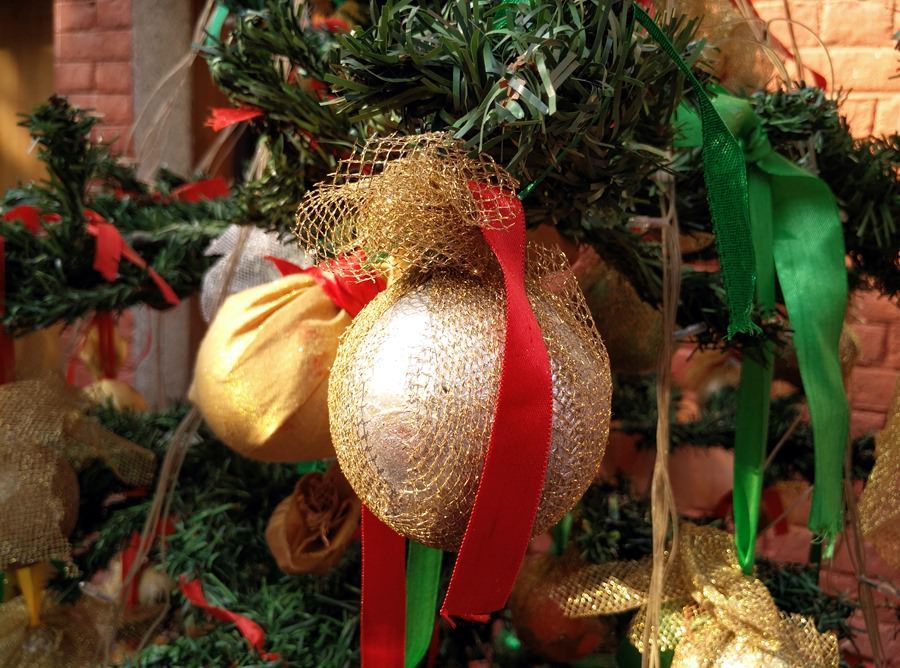 'Tis the season when Santa makes his annual appearance, and what better subject than a decorated Christmas tree to get a close-up shot. Again, the colours and sharpness seem spot on, and the background is blurred nicely for that natural effect. Suffice to say, the Q Terra score high here as well.
Close up (zoomed)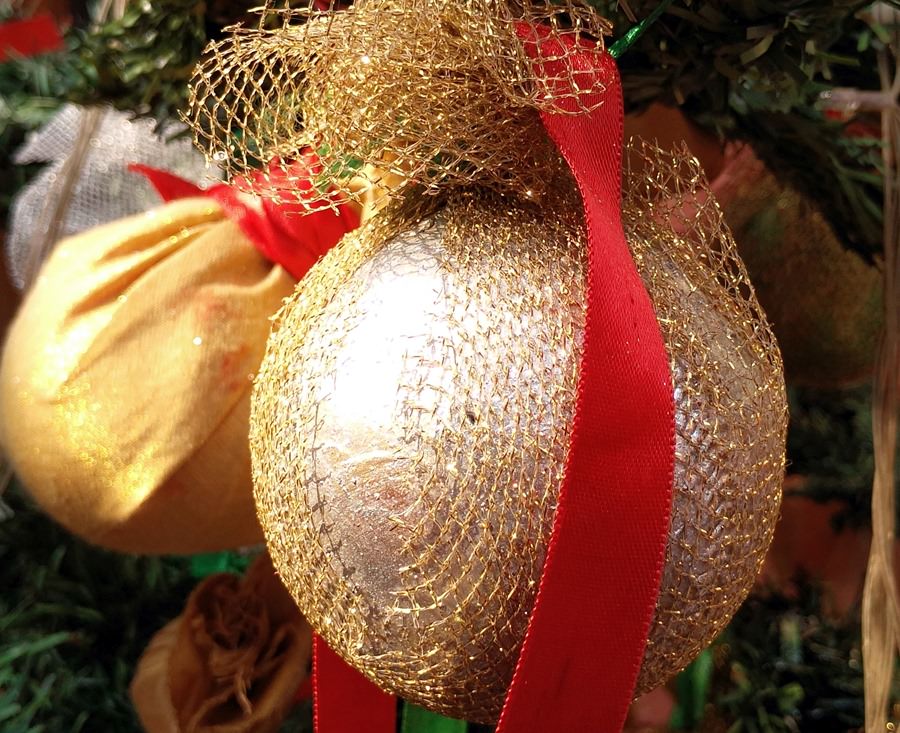 We've zoomed in on the previous shot to check the results closely, and from what we can make out, macro photography can be counted as the one of Q Terra's strengths. The level of detail visible is quite high, and there's hardly any sign of blurriness. The colours look vivid as well.
HDR off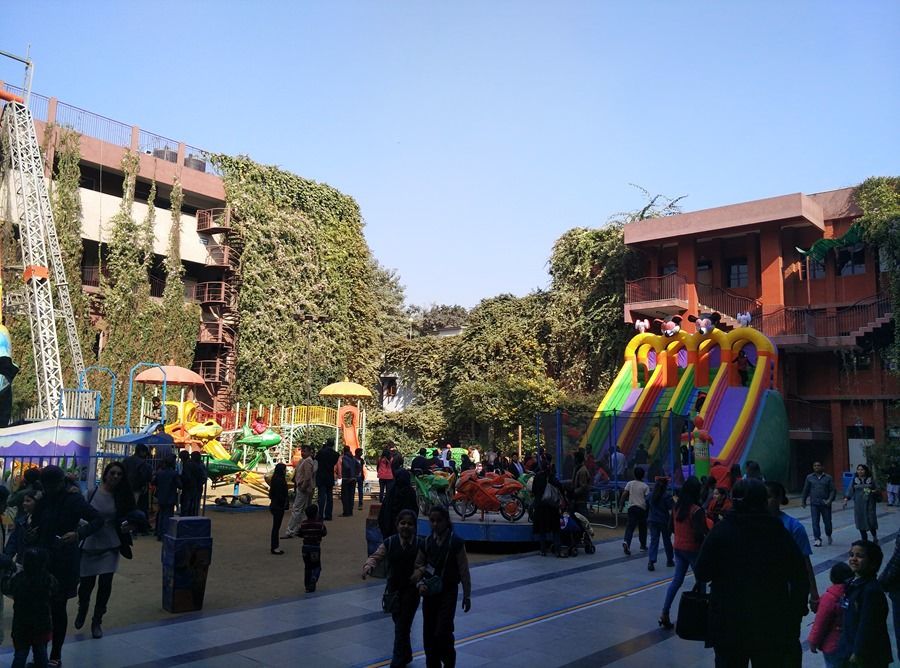 Here's another image shot in auto mode, and again, the Q Terra manages to impress… as the detail and colours look good. However, our objective here is see what the HDR mode can do, so we're going to shoot the same scene with HDR switched on.
HDR on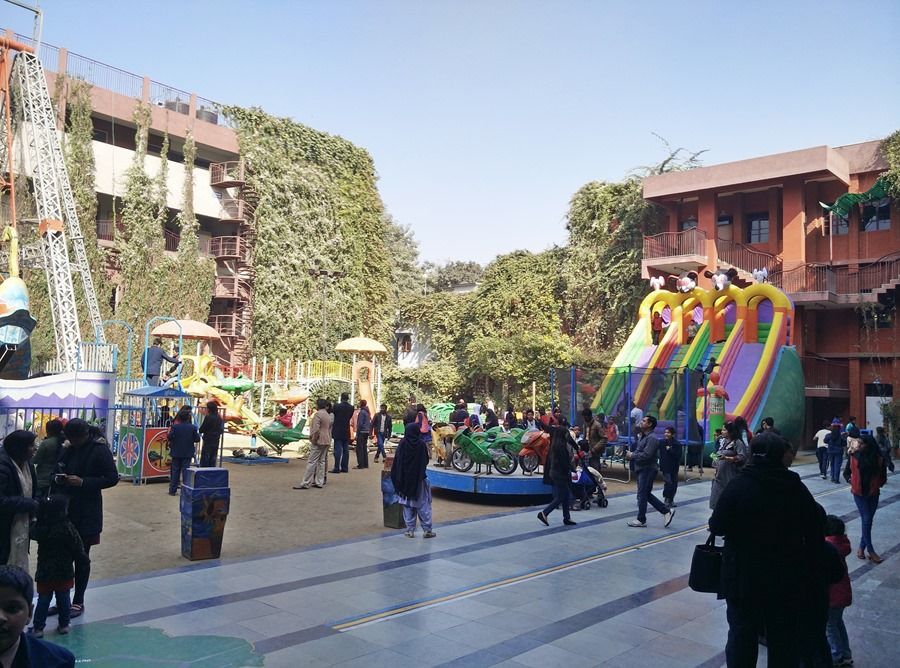 With HDR turned on, the results don't see too impressive, as the image looks a tad washed out. While the darker areas in the scene look better and there's no issue with sharpness, we can't say we like the colours here. In a few other instances though, we were able to get reasonable images in HDR mode, so it looks like the Q Terra isn't too consistent in some cases as far as image quality is concerned, especially when it comes to HDR.
Front camera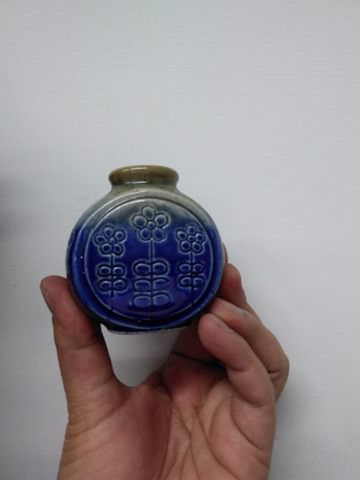 Here's the front 8-meg shooter in action, and we think it should be able to offer reasonably good selfies, especially if the ambient light is ample. Everything from the skin tone to the colours look good in this case.
Night shot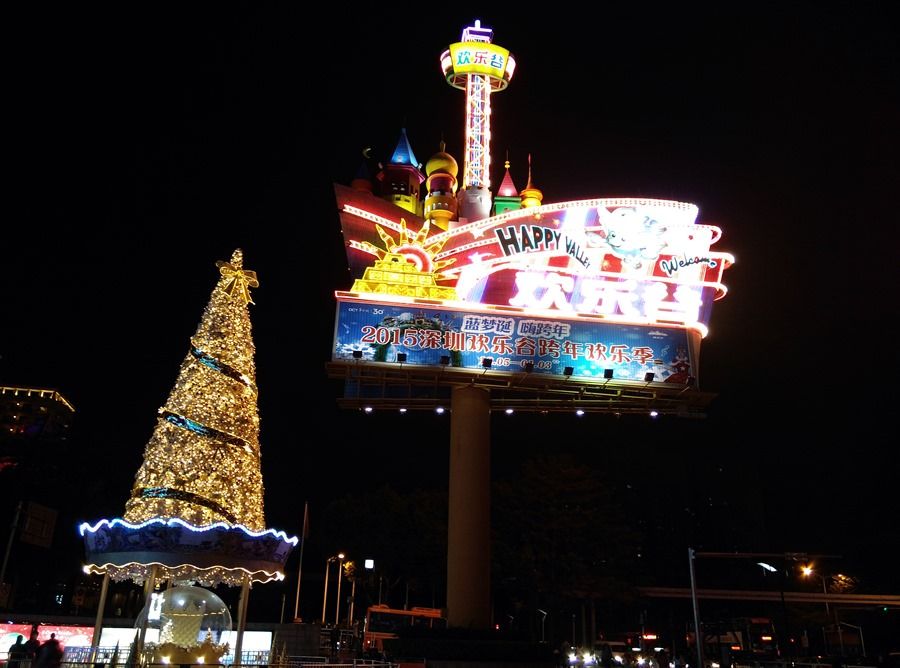 The festive spirit comes to the fore in this night shot. We think the Q Terra has done a stellar job here, as noise is kept in check and objects are visible even in areas which are in the dark. Not bad at all.
Low light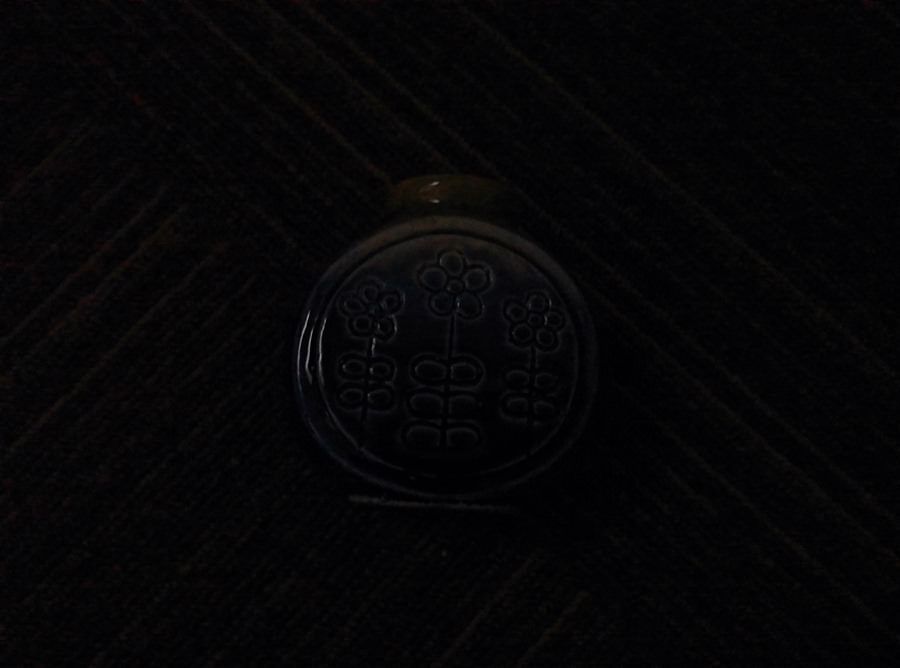 Making a things a little more challenging, we shot the above image in very dim lighting, and were quite amazed by how well the Q Terra controls noise. We'd have loved if it'd had been able to capture the colours and there's some softness visible, but at least we can make out our subject clearly and the pattern on top, which is more than what can be said for most other phones shooting in similar lighting conditions.
Low light (with flash)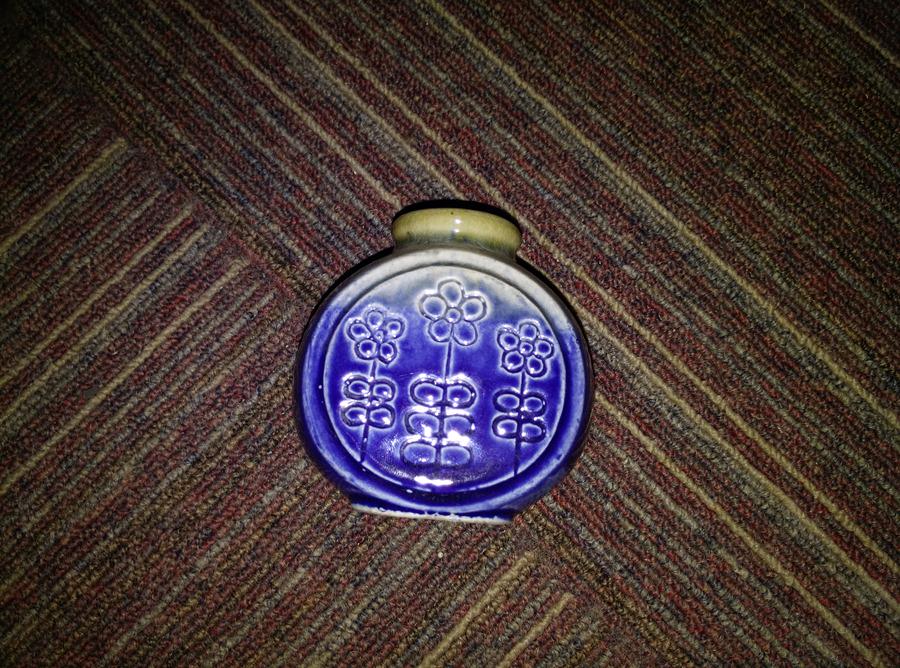 With the dual-tone flash switched on, our subject is bathed in even lighting that highlights the colours and gives us a nice, detailed peek at what we're shooting. The subject doesn't get blown out with light either.
Let's just say that we're reasonably impressed with the camera quality offered by the QiKU Q Terra – it's probably not the best we've seen and can be a tad inconsistent on occasion, but you should be able to get pleasing shots in most conditions. Worth mentioning that the device seems slightly slow when it comes to focussing speeds and shot-to-shot times. However, the creative types have enough options available to tweak, so there's a lot on offer here as far as shooting prowess is concerned. So we're going to be scoring this phone high on shooting skills as we move to the final test – evaluating the Q Terra in other aspects such as performance and battery life, and how well it works as a daily driver. Full review coming your way soon.