Highlights
The Competition Commission of India is reviewing a complaint that alleges WhatsApp is abusing its market position

WhatsApp payments service is yet to launch in India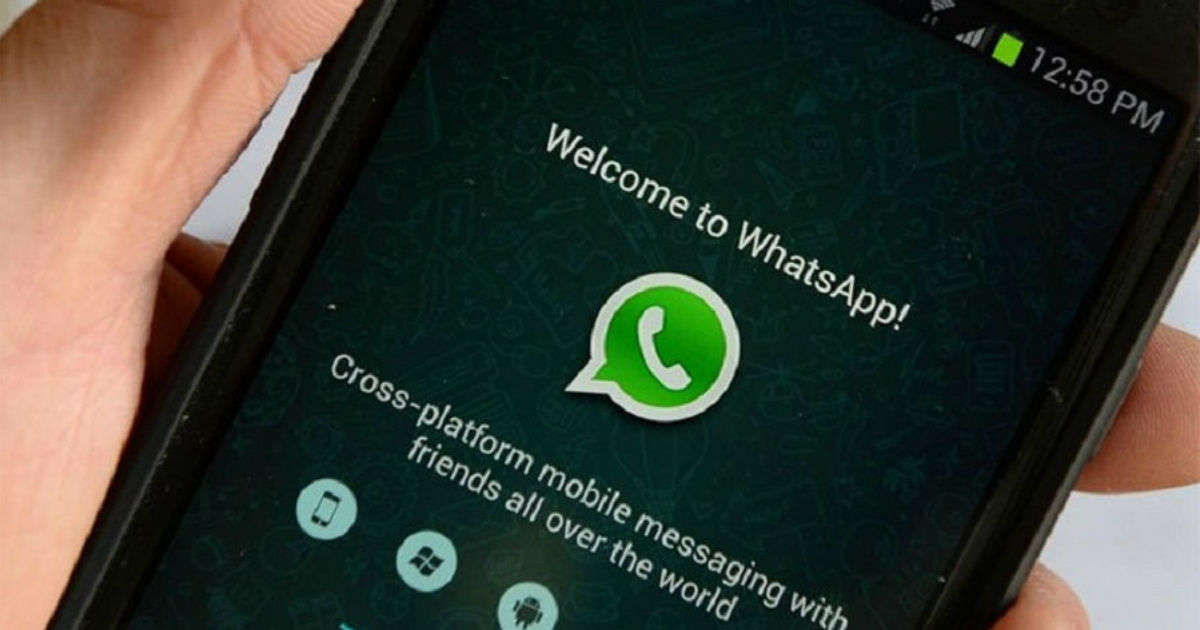 WhatsApp is gearing up to roll out its UPI-based payment service later this month, but the launch may not happen without a few hiccups. The messaging service has reportedly been charged with an "antitrust" complaint that alleges that the company is "abusing its market position". As per a report by Reuters (citing three sources), India's antitrust watchdog Competition Commission of India (CCI) is reviewing a complaint that the Facebook-owned messaging service is using its vast user base to gain an edge in the payments service sector. "This is said to harm the competition and violate the country's antitrust laws," the report added. WhatsApp has around 400 million users in India, its biggest market worldwide.
The complaint, which was originally filed back in March, alleges that the WhatsApp is abusing its dominant position by offering a payments service. It also states that the company is "forcing" the payments service on users by adding it to the existing app. "The case is in initial stages .. senior members of CCI are reviewing it but a final decision hasn't been reached," said the first of the three sources, all of whom declined to be identified as the case details were private.
WhatsApp's payments service, dubbed as WhatsApp Pay, will be built into the existing chat portal, which could harm competition like Google Pay, Paytm, and PhonePe. "While the antitrust case has been filed against both Facebook and WhatsApp, the complainant has urged the watchdog to investigate only WhatsApp," the source further added.
This is yet another setback for WhatsApp, which is trying to get into the digital payment platform space in India since 2018. The company earlier faced hurdles from regulatory authorities, followed by a case in the Supreme Court last month saying WhatsApp should not be allowed to expand its payments service as it was violating data storage rules. However, WhatsApp told the court it will comply with necessary laws before it moves ahead.
WhatsApp's payment feature is said to allow inter-bank fund transfers, without leaving the messaging app. It's said to compete against the likes of Google Pay and Paytm, which already have tens of millions of users across India.