"The analyst predicts that the upcoming Mac which will be released within the next 12-18 months will have an in-house processor and not an Intel CPU"
Apple seems set to launch its first MacBook with an ARM processor in the first half of 2021, according to noted Apple analyst Ming-Cho Kuo in the latest investors report. This reiterates numerous earlier reports over the past couple of years. Since the coronavirus outbreak in China, Apple has been proactive with its funding for research and development and production of the 5nm chipset that will power the first Mac machine with ARM CPU in the next 12-18 months.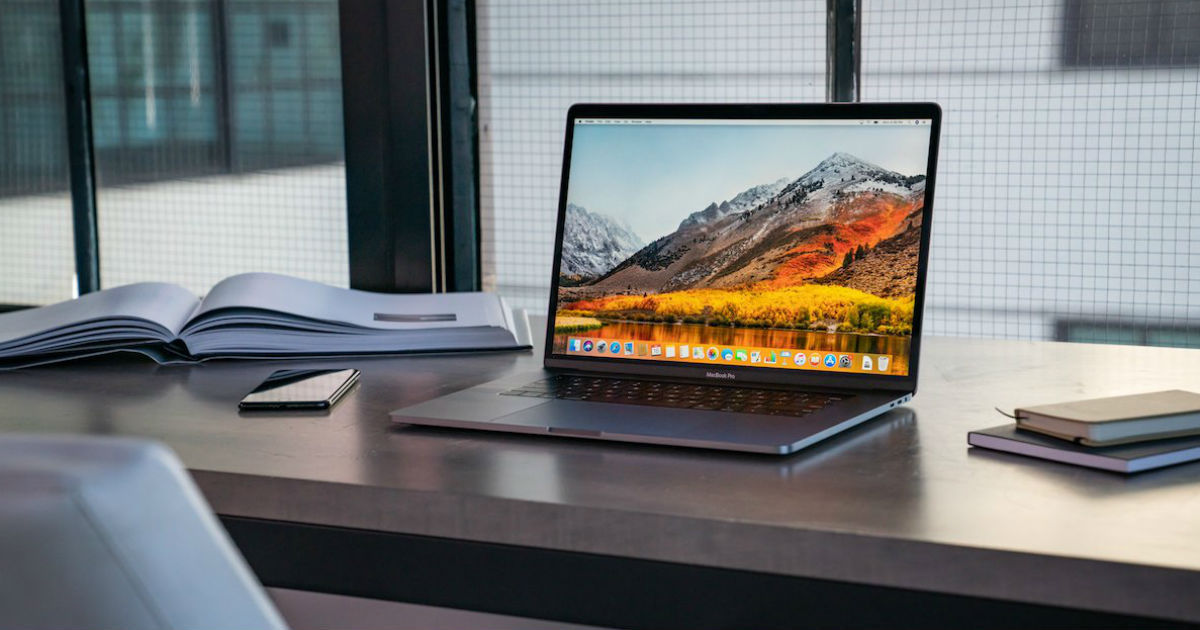 Apple will order the 5nm process chip in mid-2020 to power its iPhone 12-series as well as new a mini-LED iPad in late 2020 or early 2021. Shifting from an Intel processor to a custom-designed ARM-based chipset will give Apple more control over the hardware and software efficiency for improved performance. This change also means that developers will have to bring macOS software support for the new ARM version.
Separately, it is reported that Apple is working on AirPods Pro Lite, and they could come with a lower price tag compared to the Pro model. To recall, the Apple AirPods Pro true wireless earbuds are priced at $249 (around Rs 17,900). The Cupertino giant is said to integrate a system-in-package (SiP) chipset with the upcoming AirPods. However, do note the AirPods Pro-Lite moniker is based on the pricing and its hardware, but not an actual product name. If the report is indeed accurate, the AirPods could launch sometime later this year.