"Possibly the best earphones under Rs 5,000"
Let me state it outright: you can't get a pair of better sounding earphones under Rs 5,000 than the FiiO EX1 2nd Gen. If you are in the market for a pair of great pair of audiophile-grade IEMs that also offer a fair amount of musicality, then look no further than the EX1 2nd Gen.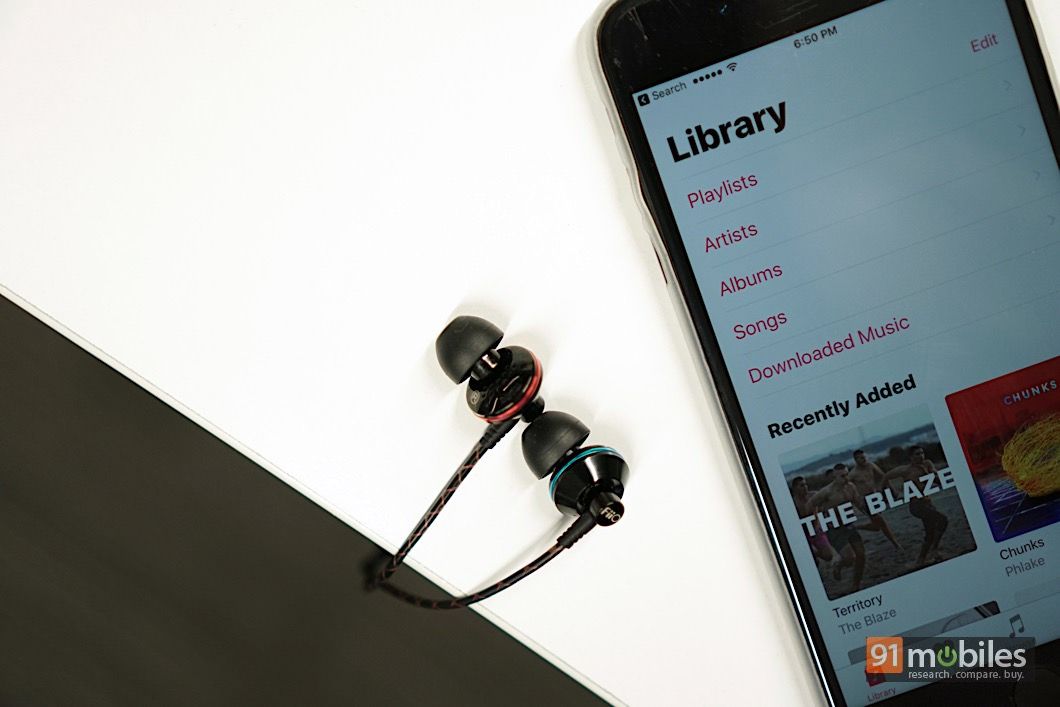 Here's a small backgrounder for those who don't know about FiiO. This Chinese audio brand has been at the forefront of the affordable audiophile products revolution for more than just a few years now. From portable DACs that cost as low as Rs 2,000 to cheap DAPs, FiiO makes and sells them all. And, most of what FiiO sells are great value. And obviously, the EX1 2nd Gen lives up to the legacy.
The EX1 2nd Gen, as the name suggests, is an upgrade to the EX1. The EX1 2nd Gen uses two 13mm dynamic drivers but what makes the sound signature so unique is that it has a thin titanium driver diaphragm. This diaphragm allows the earphones to nullify the effect of frequency variations. In layman terms, the EX1 2nd Gen can produce more clarity across frequency ranges without any sort of distortion.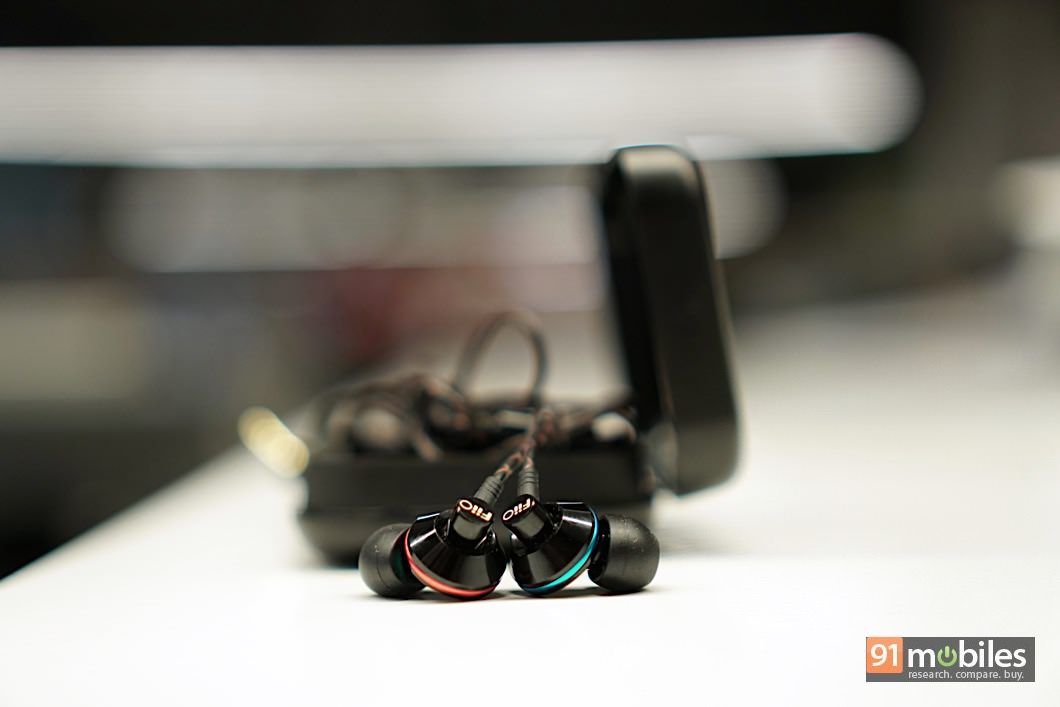 Essentially, in my testing I noticed that the earphones performed exceptionally well across genres. From rock to jazz to pop to EDM, the EX1 2nd gen doesn't disappoint. What I specifically liked about the earphones is their wide soundstage. This is something that is not common on tiny earphones, and I am glad FiiO has found made the earphones sound wide and open. I especially loved listening to atmospheric music from bands like Sigur Ros and Vancouver Sleep Clinic.
The EX1 2nd Gen's sound signature aims for clarity and exceptional imaging. The moment you pop these buds in your ears you will notice that the EX1 2nd Gen does a great job of distinguishing between instruments and you will hear every minute detail in a song. Even the bass response is tight and non-wavering; it offers the right amount of thump. Overall, the EX1 2nd Gen's sound is second to none and you will not be disappointed with your purchase, if you so choose to buy it. A friendly word of advice, buy a pair of Comply foam ear tips for an enhanced bass response.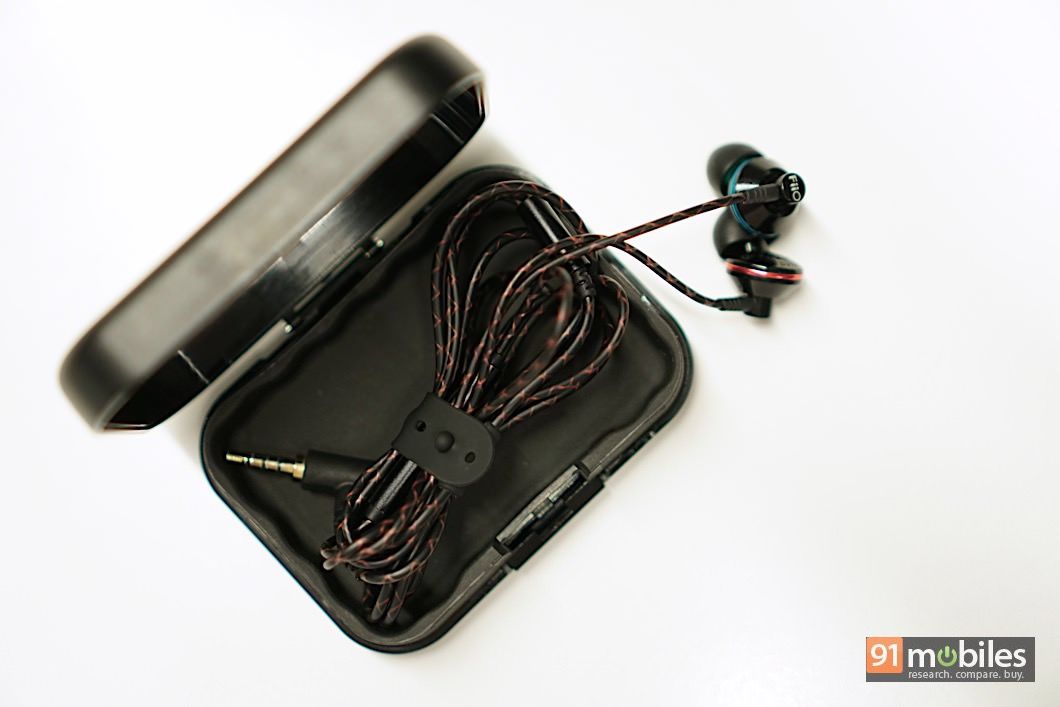 There are some drawbacks though. For example, the noise isolation is not great and the cable – despite being fairly sturdy – has a tendency to tangle easily.
While I have gushed about the EX1 2nd Gen's superlative performance, it does have some competition to stave off in the form of the Alfa Genus V2, Meze 11 Neo, and the RHA-M600 — all really good alternatives. However, I can say this with a fair bit of confidence that the EX1 2nd Gen offers a much wider sound signature that is accurate yet fun to listen to. Pick it up, ears closed.
Editor's Rating: 4.5 / 5
Photos by Raj Rout