"Google Pixel 4 face unlock is highly vulnerable in its current form as someone can just point the handset at your face and unlock the smartphone"
Google Pixel 4 and Pixel 4 XL flagship smartphones were unveiled at an event in New York on October 15th. This is the first time Google has ditched the traditional fingerprint sensor in favour of the face unlock. Thanks to Soli Radar, the handset detects when a user is approaching the device and lights up the screen as they pick up and quickly unlocks via the face unlock mechanism and takes the user directly to the home screen. All this is done without the user pressing any button. However, it did come with issues. Early buyers of Pixel 4 quickly pointed out that their device would unlock even when their eyes are closed, which is a massive security concern. As reports started flooding the internet, Google acknowledged the issue and said that it would roll out an update with eye detection shortly, but an exact date isn't specified yet.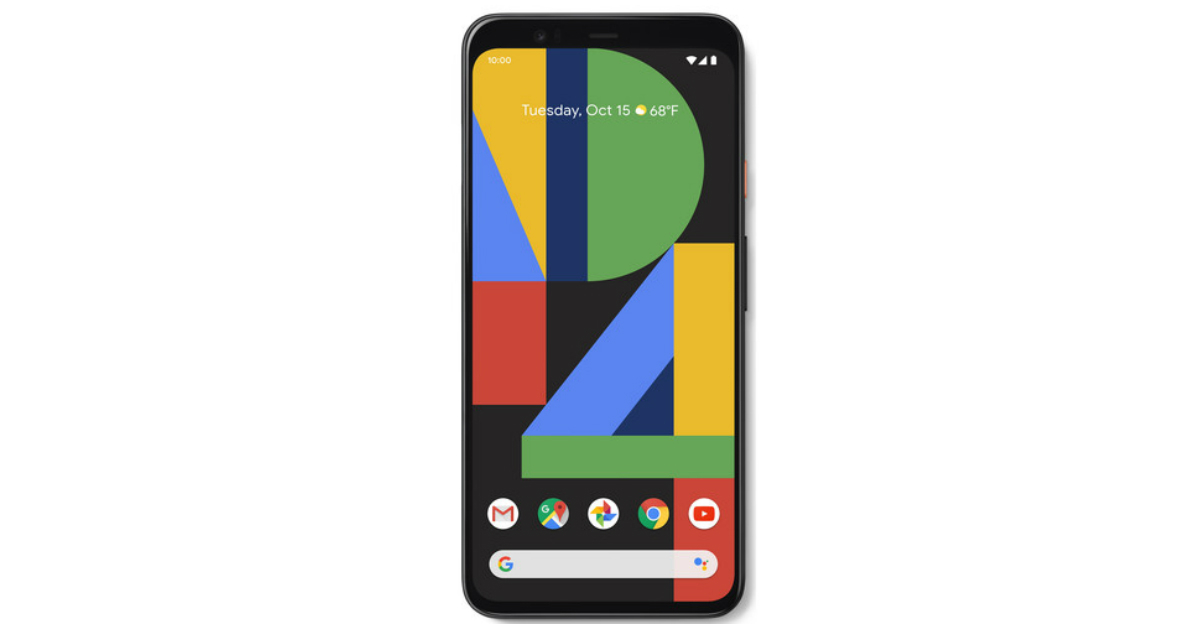 Additionally, Google claims that its face unlock meets all biometric security requirements for those who are still sceptical about the feature; the Mountain View giant says that users can opt for 'lockdown' function which requires a pin/pattern or password to get into the phone after long pressing the power button. Pixel 4 face unlock relies on 3D facial depth mapping, which is technically more secure than usual face unlock that use the front camera. Google should have included the eye-detection feature out of the box since it is highly vulnerable as someone could just point the phone at your face and enter it.
To recall, the Google Pixel 4 and Pixel XL smartphones are powered by the Qualcomm Snapdragon 855 SoC coupled with 6GB RAM and 128GB storage. They run on Android 10 out of the box. The flagships feature a dual-rear camera setup consisting of a 12MP primary sensor and a 16MP telephoto lens with 2X optical zoom. On the front, there is an 8-megapixel shooter for selfies and video calling. While the Pixel 4 flaunts a 5.7-inch full HD+ OLED display, the bigger Pixel 4 XL rocks a 6.3-inch Quad HD+ OLED display with 19:9 aspect ratio, HDR support, and Corning Gorilla Glass 5 layer. Pixel 4 packs a 2800mAh battery and the Pixel 4 XL has a 3700mAh battery with 18W fast charging and Qi wireless charging.