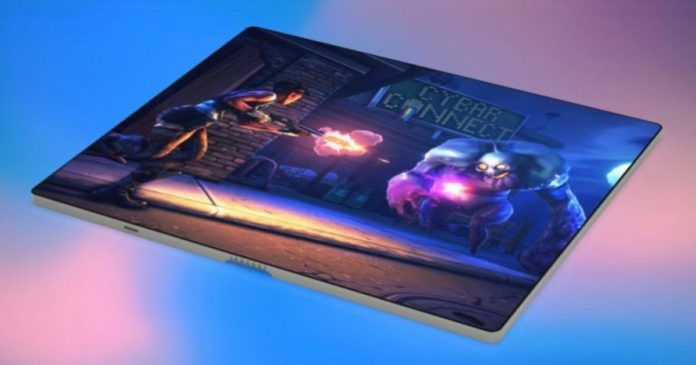 "Chinese OEMs that are rumored to be working on a foldable phone include Huawei and OPPO."
While Samsung has emerged as the forerunner in the race for the first ever foldable smartphone, it seems Chinese OEMs have been working on similar products of their own. Huawei comes to mind first and it seems the company has been entertaining the idea since early 2018. Based on patents from that time frame, LetsGoDigital has made 3D renders of what the Huawei foldable smartphone might finally look like when it materializes in the future.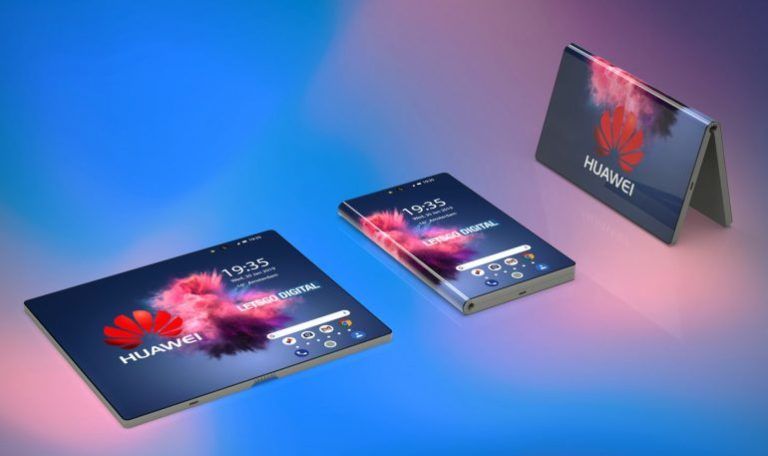 It is worth noting that the renders are purely based on patents and might/might not reflect the actual product that is currently under development at Huawei. Some of these patents were found from WIPO (World Intellectual Property Organization) and the renders simply depict that info. Huawei seems to be working on an exterior display. meaning the display lies on the surface while some like Samsung have a display on the interior. Also, if these 3D images depict the final product, Huawei's foldable phone bends completely flat so as to leave no space between the two halves which would be impressive to see in real life.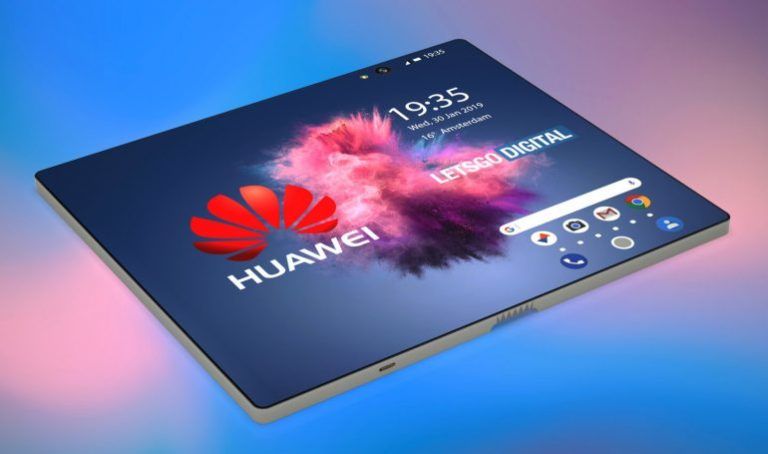 Besides this one-off 3D render, there is really no information on Huawei's foldable phone or when it could appear. The company has confirmed that it will be releasing a 5G smartphone at MWC 2019. Huawei's foldable phone is also reportedly 5G-capable so we could hear something about it at the global tech show. OPPO has also reportedly been working on a foldable phone and we could see a product at MWC from the OEM besides Huawei. For now, our best bet for a consumer-ready foldable phone remains Samsung and do note that it won't be coming cheap as reports state prices will be upwards of $1500.