"We put the Huawei Honor 6's snappers to the test"The Huawei Honor 6, which was launched in India today, is an affordably-priced flagship from the Chinese company. Handling photography duties on the smartphone are a 13-megapixel primary camera with dual-LED flash, and a 5MP fixed focus front shooter. The camera app is packed to the brim with features, including unique Watermark and Selfie Window modes. You can read more about the camera's features in our full review, but for now, let's take a closer look at some image samples. The images here have been resized for viewing, and you can click on them to view them in full resolution. All photos have been taken in the full 13MP resolution.

Long Shot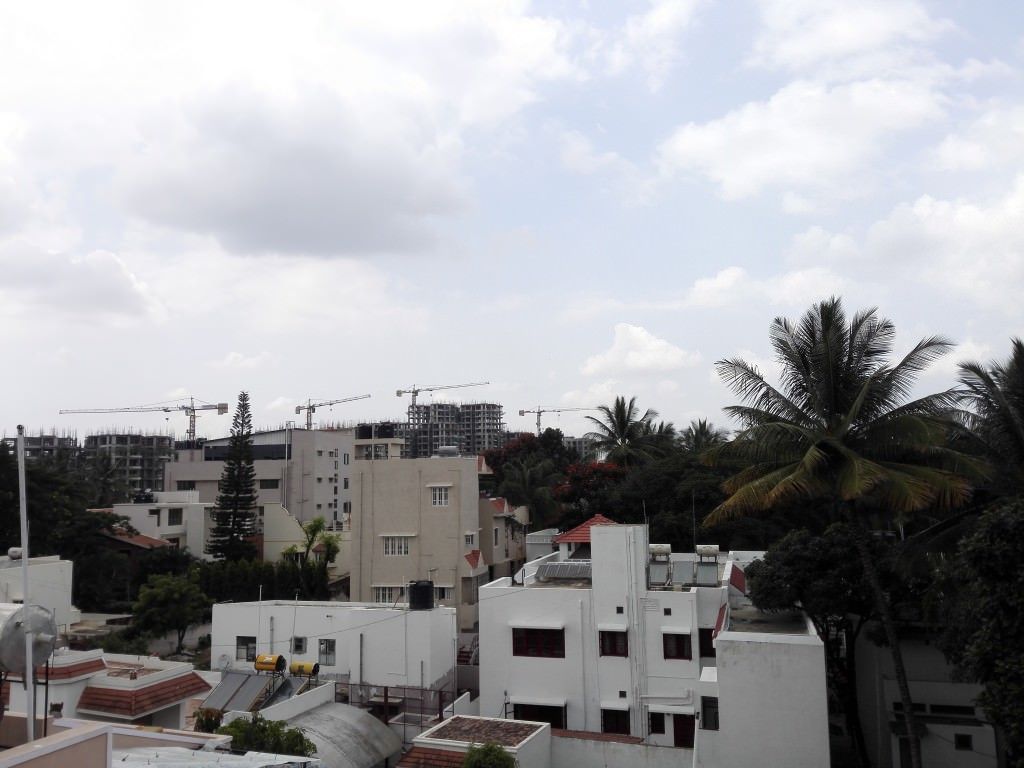 In this long shot, colours look very washed out. However, the camera captures detail very well, with the image retaining its sharpness even when zoomed in.
Close Up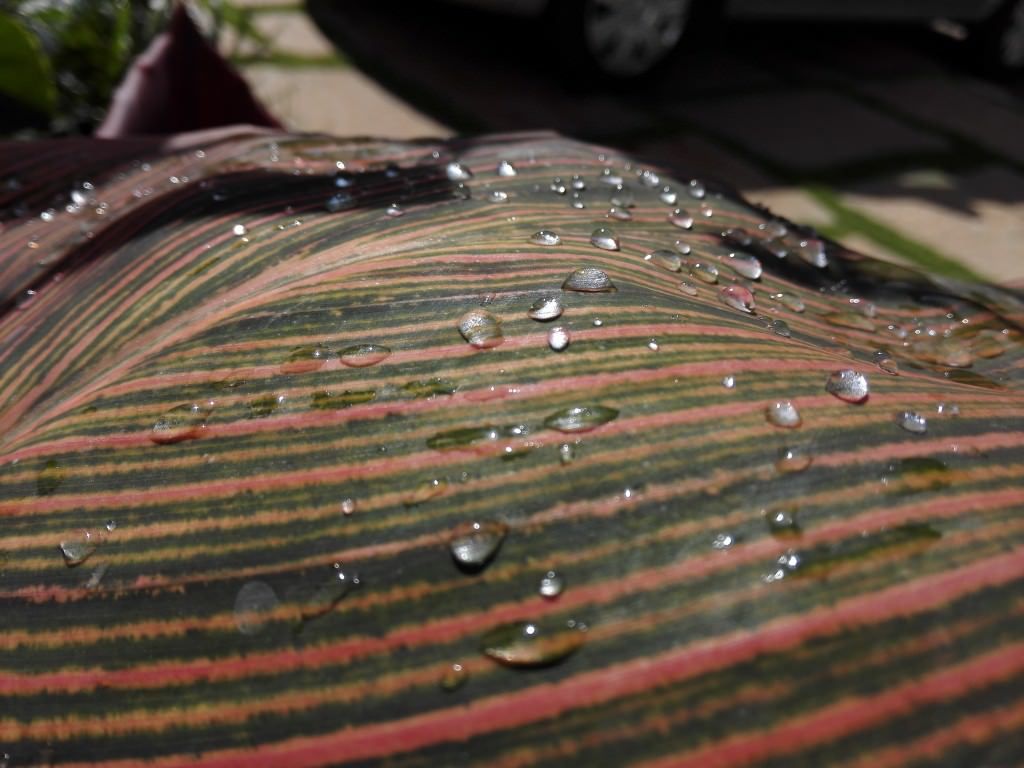 This close-up shot shows the true imaging prowess of the camera. The snapper is quick to focus, and has captured the water droplets beautifully, making for an impressive shot.
Close Up (Zoomed In)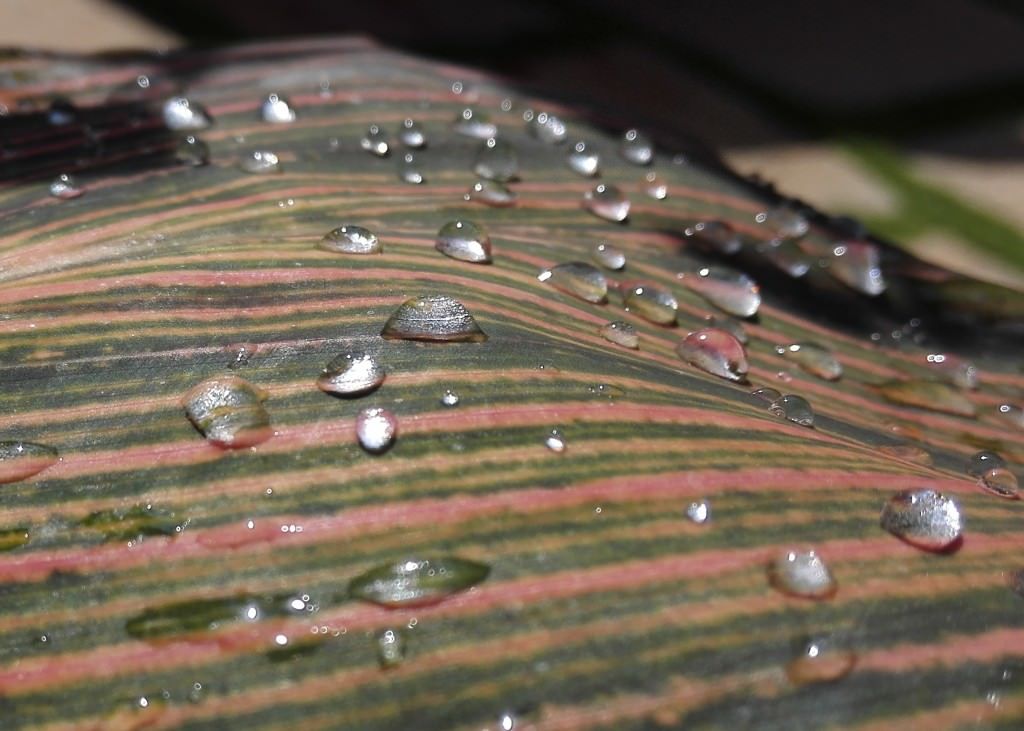 Even when zoomed in, you can see the level of detail in each droplet, as well as the veins on the leaf.
HDR Off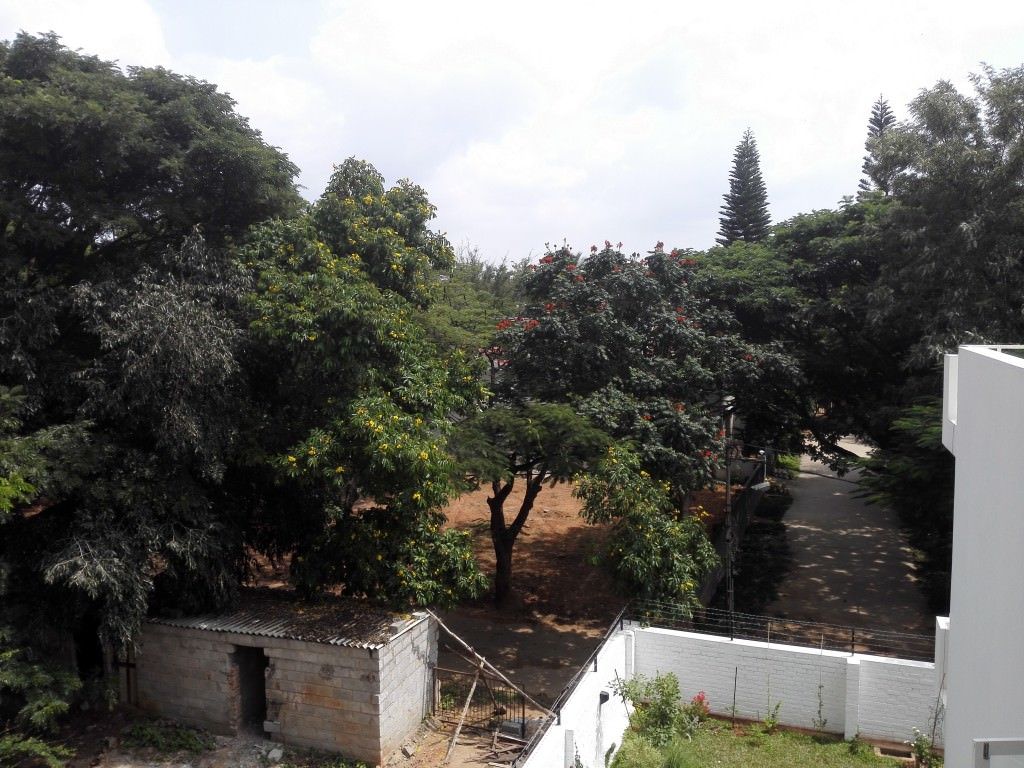 As we noticed with the long shot, the camera doesn't do a good job of capturing colours, leading to a washed out, drab-looking image.
HDR On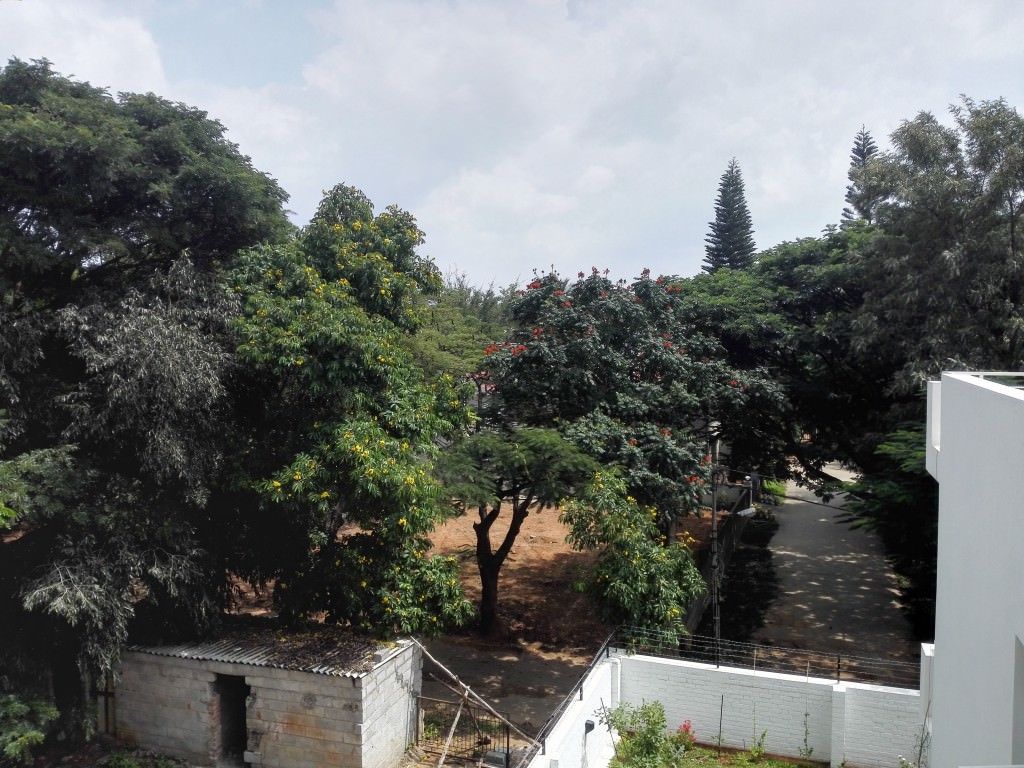 Turning HDR on, the image is only marginally improved. While you can see a definite improvement in the exposure of the sky, elsewhere the mode has just increased the overall brightness.
Night Shot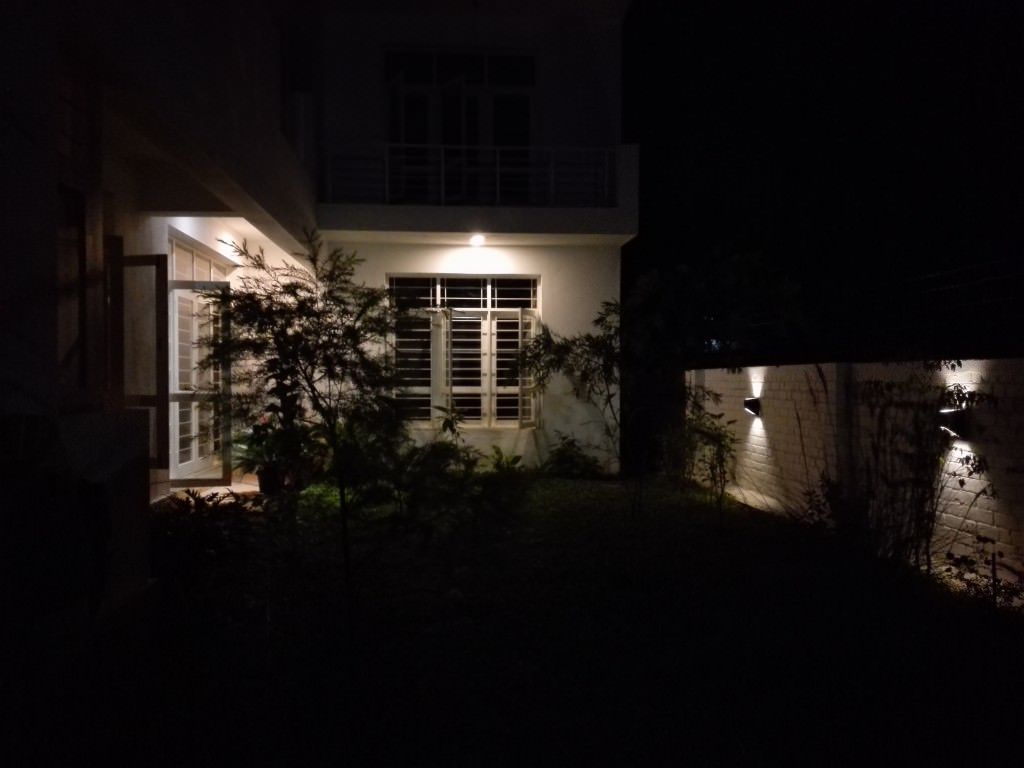 The camera has captured a surprisingly sharp night shot. Despite being quite dark, there's none of the blur and noise we usually see in this shot.
Front Camera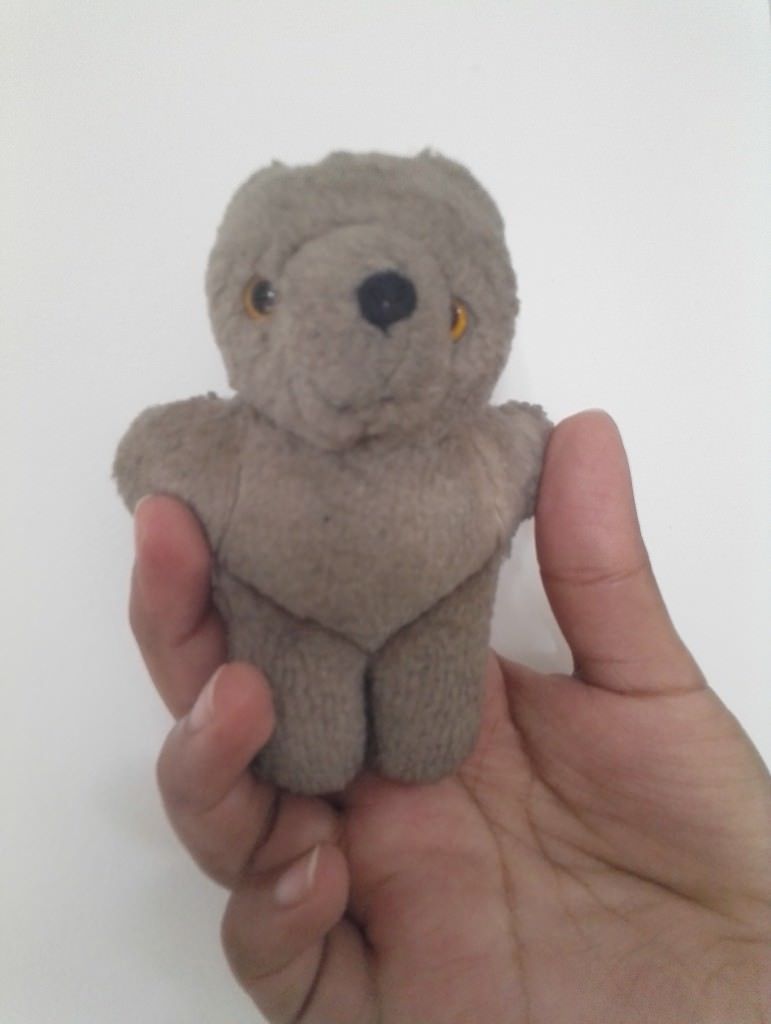 The front camera is fixed focus, and this is evident in the lack of sharpness in this photo. Colours seem rather washed out as well.
Low Light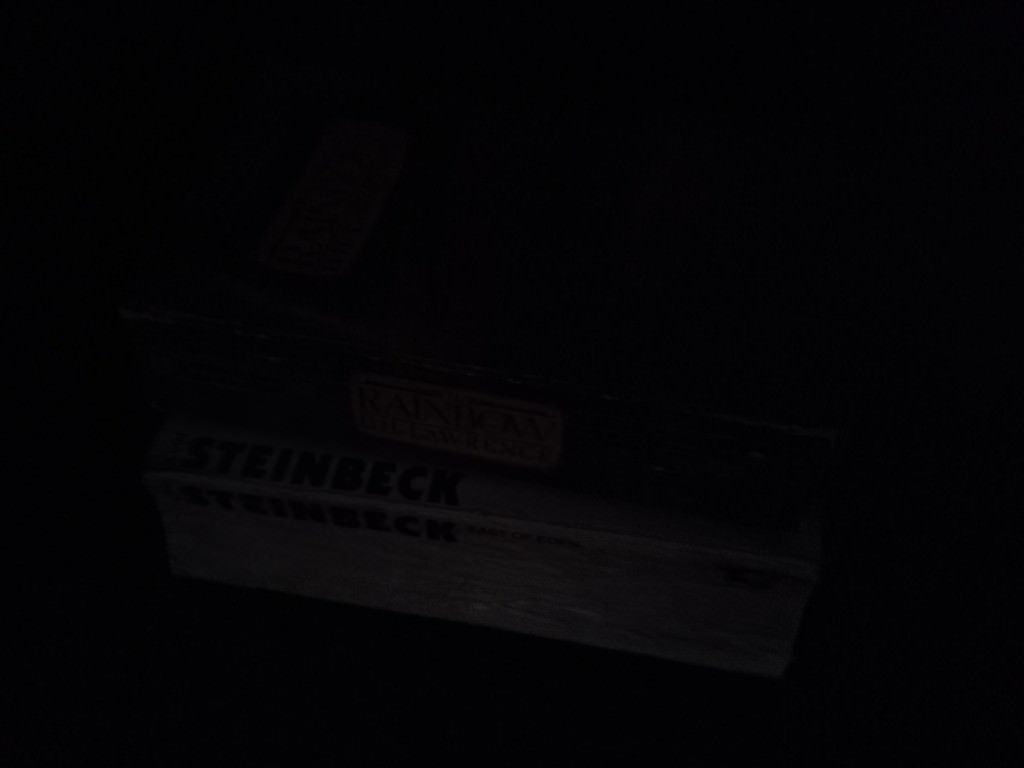 In low light, the subject is barely visible. The image is too dark to be usable.
Low Light (With Flash)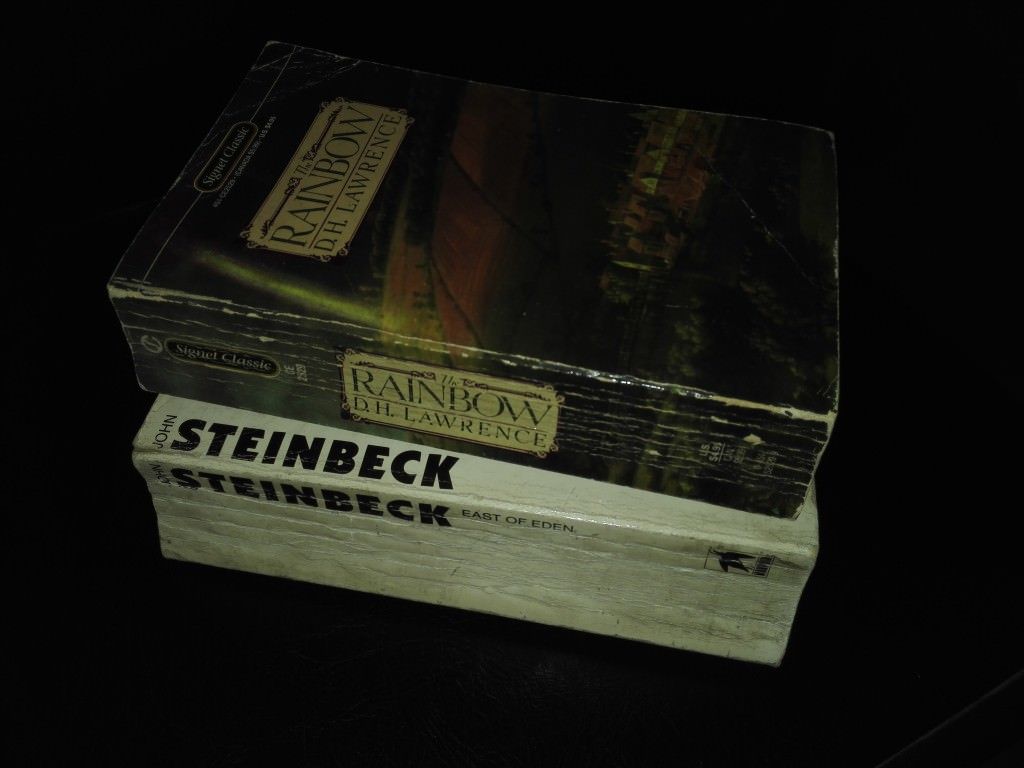 Despite the dual-LED flash, the image is still quite dark. The white balance also seems to have been affected with the flash, taking on a slightly fluorescent hue.
Overall, the cameras on the Honor 6 are above average, but not great. The primary camera is hit and miss, taking good macro and daylight shots, but faltering when it comes to colour reproduction. The front camera's lack of autofocus again leads to inconsistent results. For more details on the camera performance, head over to our
full review
.