Highlights
Mumbai Police has taken action against 12 websites that scammed its users
Over 22,000 users were duped to the tune of Rs 70 lakhs by these scam websites
A person based in Gujarat was behind all 12 websites that have been shut down
The official Mumbai Police Twitter handle has outed several unscrupulous e-commerce websites that have scammed users on the pretext of selling them goods at throwaway prices. A total of twelve websites have been taken down by Mumbai Police, all run by a single criminal mastermind based in Gujrat. The perpetrator managed to scam over 22,000 people to the tune of Rs 70 lakhs in total. Most of the websites on the list (refer to the image below) appear to be down now. Mumbai Police appears to have acted on a tipoff provided by an eagle-eyed Twitter user who notified them of the websites.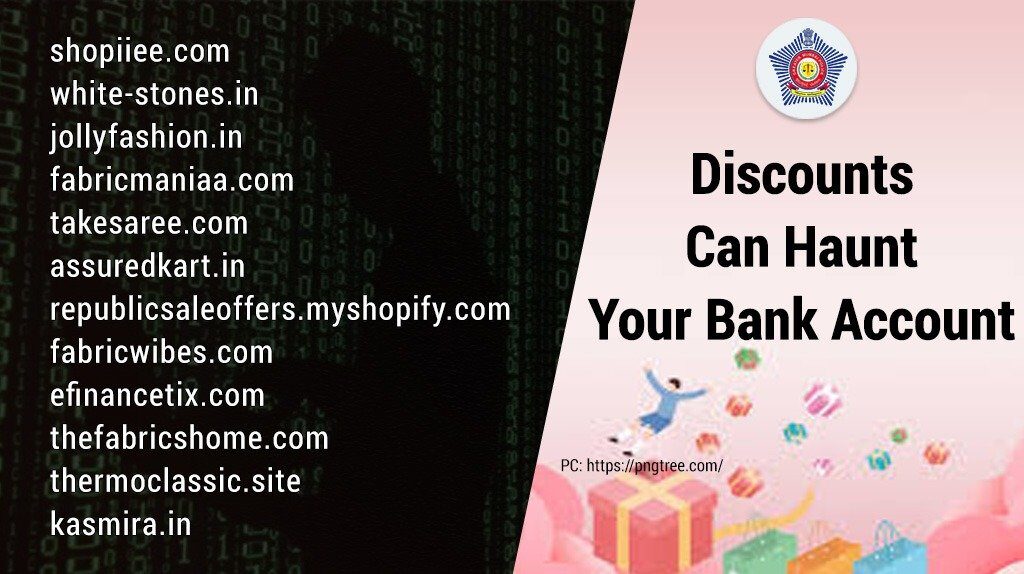 However, these websites are only the tip of the iceberg when it comes to fraudulent e-commerce sites. The tweet's replies were inundated with users scrambling to report several other shady-looking websites that allegedly duped them. It is practically impossible to tell how many of those claims are legit, as many users could simply be using it as an excuse to vent their frustration against a particular website. New players in the e-commerce market stand to lose the most, as they can get incorrectly flagged as a scam, even if they're operating by the book.
Also read: WhatsApp OTP scam: what is it, how it affects you, and how to protect yourself
The whole affair should serve as a reminder to be wary of internet scams. If something looks too good to be true, it almost always is. Shady websites can easily be spotted via their shoddy design, spelling mistakes, and other such markers. It is also best to avoid unknown websites unless they come recommended by a technically sound person. It is also good practice to look up a website's legitimacy before buying from it. Lastly, if possible, stick to established websites such as Flipkart and Amazon, as they have comprehensive buyer protection programs to protect users against scams. Alternatively, you can refer to our guide on how to avoid online scams.