"Xiaomi's latest air purifier has a lot to offer for its price"
Air quality has become a matter of concern for many, especially in recent times. Air purifiers therefore, is a segment that has taken off in a big way, and there are options galore to suit every budget. Xiaomi made waves in this category when it launched the Mi Air Purifier 2 (review) back in 2016, and this device was in fact, the very first ecosystem product from the brand in the country. An upgraded model was launched later, coming in the form of the Mi Air Purifier 2S. Fast forward to present day, and we have the Mi Air Purifier 3, which brings significant improvements over its predecessor, and in true Xiaomi style, comes across as great value for money for its asking price of Rs 9,999. Let's take a closer look.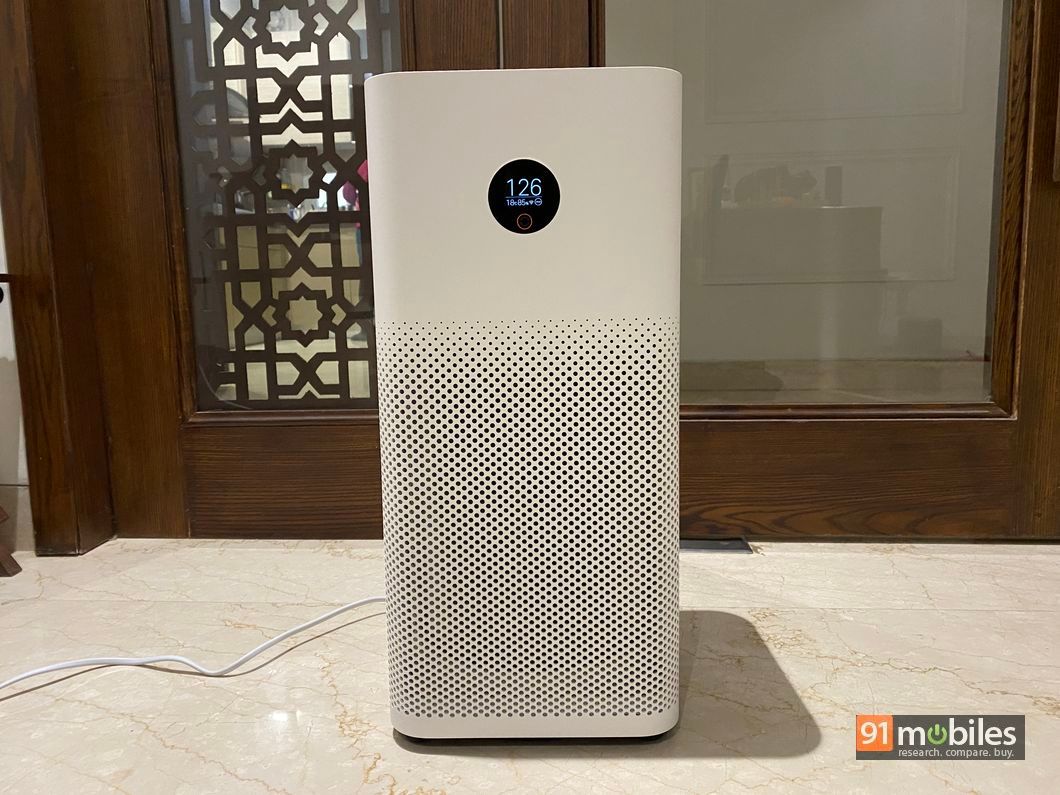 When compared with the Mi Air Purifier 2S, the new model comes with a few subtle changes in terms of design. The Air Purifier 3 bears the same minimalistic look in white, and can blend in with any decor. As far as the differences are concerned, the new model ditches buttons in favour of a new touch-sensitive OLED display that's placed on the front panel.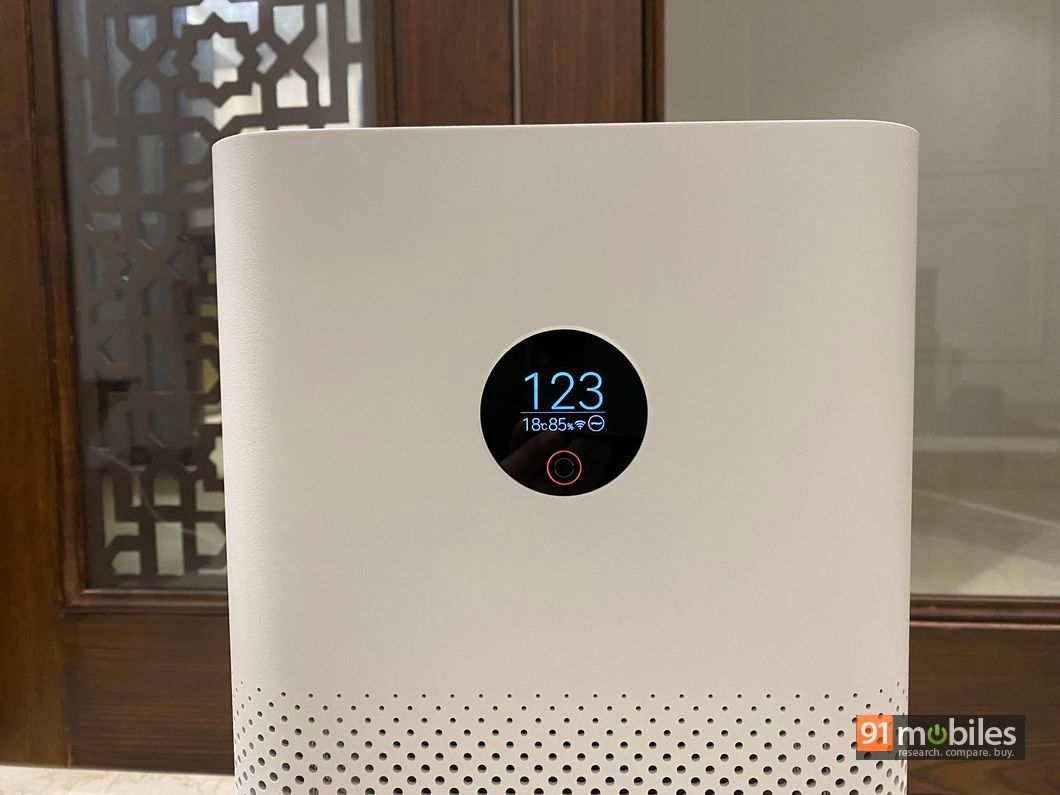 Secondly, the Air Purifier 3 has a squarish shape, as against the previous one that had rounded corners. This is due to a new fan system design that offers improved air output. The screen allows you to switch modes between auto, night and manual, and displays AQI, temperature and humidity. There's a light ring that indicates air quality too, cycling between red (if AQI is above 150), orange (between 75 and 150), and green (when the AQI goes below 75).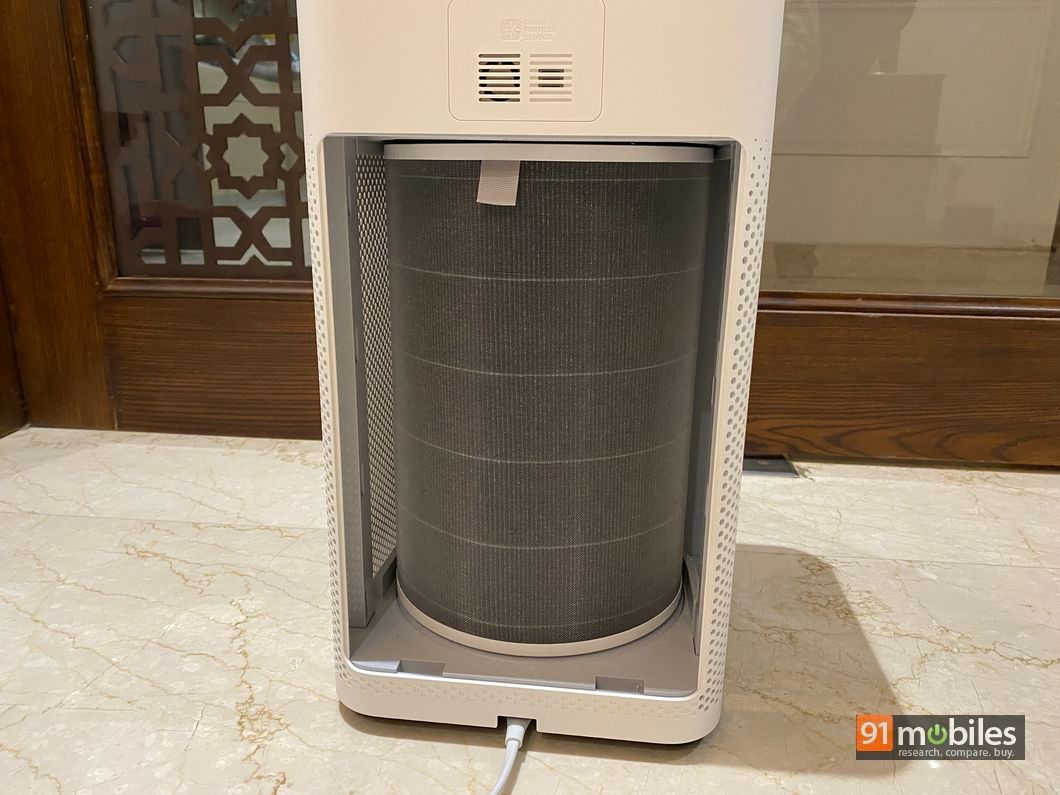 There are quite a few changes internally though. For one, the Mi Air Purifier 3 comes with a true HEPA filter, as opposed to the earlier models that used EPA filters, making the new model more effective. Interestingly, the new filter is backwards compatible with older models as well, so those who own the Mi Air Purifier 2 or 2S can take advantage of the better air filteration provided by the HEPA filter. Next, the Air Purifier 3 is not only quieter, it also offers better air output and covers a larger area. Notably, the clean air delivery rate (CADR) is rated at 380 cubic meters per hour, up from 310 cubic meters per hour offered by the previous model.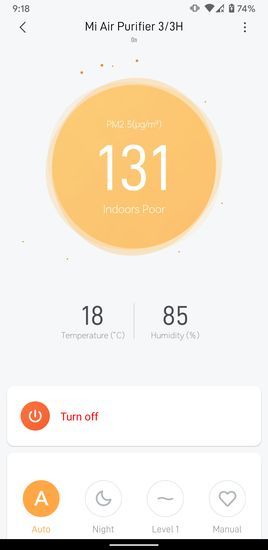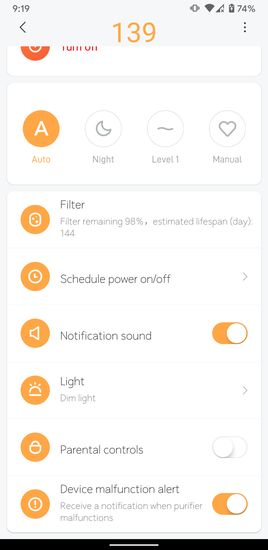 And as can be expected, the Mi Purifier 3 is smart. It has built-in Wi-Fi, and can be controlled using the Mi Home app. You can even control the device using voice assistants like Amazon Alexa and Google Assistant. The Mi Home app allows you to view the AQI levels in the room, along with temperature and humidity, provided the air purifier is switched on… and that too regardless of where you may be. You can switch the device on or off, change modes, set schedules etc, using the app too.

Based on my usage, I can vouch for the efficacy of the Mi Air Purifier 3. In a large room, the device brought down the AQI from 250+ to under 100 in just about 15 minutes, taking another 15 minutes to bring it down to under 75. In auto mode, the fan noise is high initially, as it fights had to clean the air, but once the room AQI switches from red to orange, and finally to green, you can't really make out whether the purifier is running by sound alone.
While it's tough to compare the Mi Air Purifier 3 with other, premium options out there, the device is undoubtedly a no-brainer for anyone looking to buy an affordable air purifier. For Rs 9,999, it has a lot to offer, including elegant looks, an effective air cleaning system and lots of smarts.