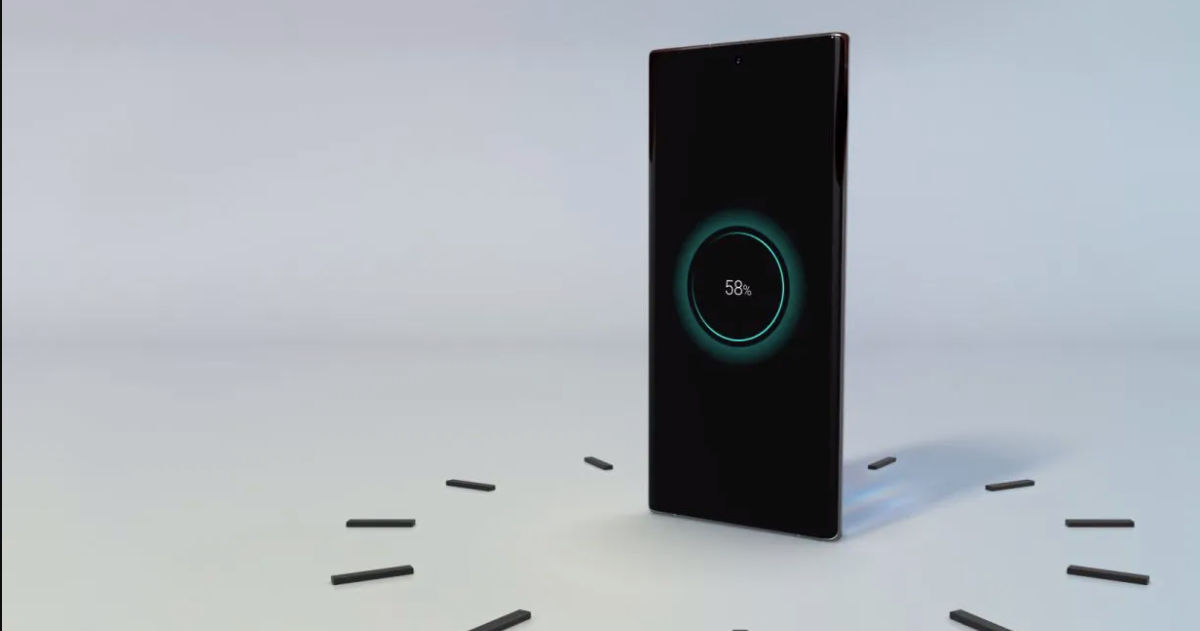 "The battery will also have the capacity to power an electric car over 600 miles, or over 1,000km, on a single charge"
The new lithium-sulfur battery could let the phone last five days on a single charge. Researchers from Monash University have designed "the most efficient battery to date." The lithium-sulfur battery is said to power a smartphone for at least five days and an electric car over 600 miles, or 1,000km, between charges. In addition to that, the battery is considered eco-friendly and cost-efficient.
According to a new report, the lithium-sulfur battery uses the same materials found in standard lithium-ion batteries. However, the key was to redesign the particle bonds in sulfur cathodes inside the battery so that they can handle higher loads without any decrease in capacity, performance, or stability. The technique is inspired by the bridging architectures you see in processing detergent powders, the university said. This new battery is supposed to have a lower impact on the environment compared to standard lithium-ion batteries, and because it's water-based, the manufacturing cost is "extremely low."
The researchers have already filed the patent for the tech, which is being developed at the R&D facility in Germany. The battery will be put through paces in cars and solar grids later this year in Australia. However, you shouldn't get excited as we've seen many break battery breakthroughs in the past that never seem to reach shipping products. It may be the same situation with this five-day battery as well. But, we still have our fingers crossed and hope that the technology end-up on consumer devices soon.