"Xiaomi's current TV line tops at 4K so an 8K TV can be expected as the next upgrade"
It seems like an 8K Xiaomi Mi TV is in the offing, after Redmi's high-end 70-inch model. The information surfaced from an unlikely source on China's Mid-Autumn Festival day which takes place on September 12th. As Chinese actor Huang Cancan visited Xiaomi's Mi TV office with gifts, snaps and images of the visit were posted on social media but the photos captured more than just the celebration. One of those images had a description of a product with 8K resolution. We already know Xiaomi has 4K TVs and with Honor and Huawei launching their own products in the segment soon, Xiaomi seems to be readying itself for an ultra-premium TV.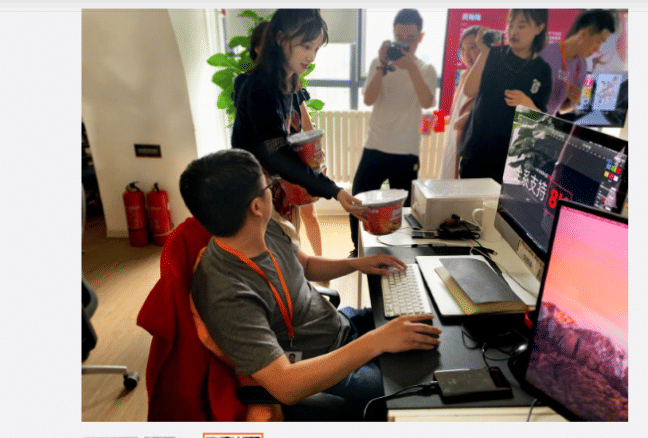 Xiaomi already has 4K TVs in its portfolio and this is the first time we've heard about an 8K TV although we don't know any other specifics of the product yet. Separately, OnePlus is also gearing up to launch its own TV in India and it will surely have a high-end TV in the line. There could be a high-end TV from Xiaomi at its Smarter Living event in India on September 17th but we can't say if it will be 8K.
The logical upgrade over 4K is definitely 8K and it is likely to come around at some point, especially considering the TV segment in China and the increasing competition in India too. Hence, it comes as no surprise that Xiaomi is working on a super-premium high-resolution TV. For now, we'll have to be content with this. We expect to know more as the weeks pass.