"Japanese consumer electronics brand Aiwa has also introduced new home audio systems, voice-enabled Bluetooth speakers, and personal audio devices"
AIWA the Japanese consumer electronics brand has announced a range of products in India. The company, making a comeback in the market, took the wraps off as many as nine smart TVs including a premium 75-inch UHD smart TV, home audio systems, voice-enabled Bluetooth speakers, and personal audio devices. To keep up with the rapid pace of innovations and technological advancements, AIWA claims to have introduced unique and innovative products that promise to be simple, affordable, user-friendly and equipped with the latest technology. The company is aiming to sell about 200,000 units annually and invest approximately Rs 200 crores in the coming years.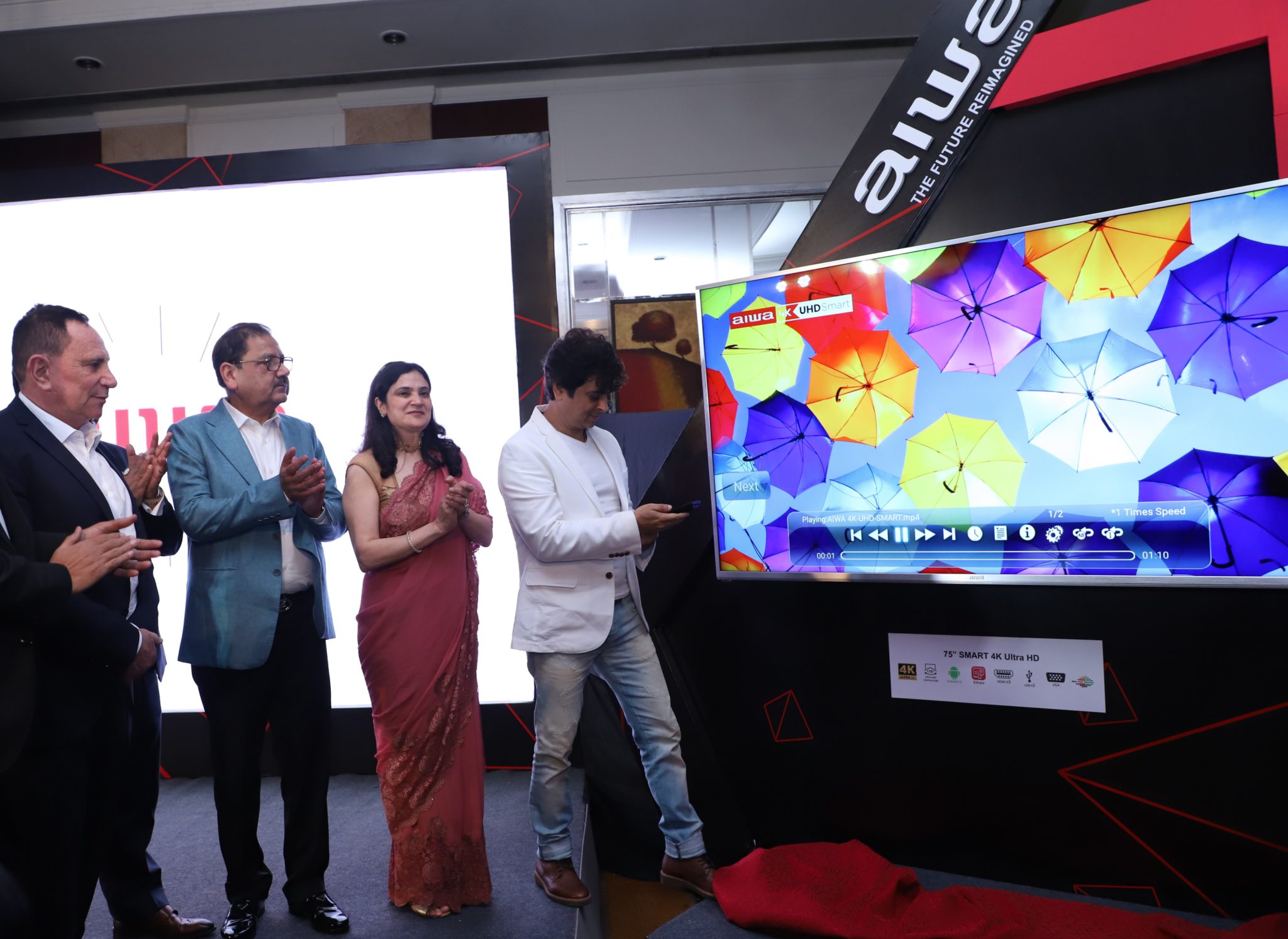 The lineup of AIWA smart TV includes 75-inch 4K UHD Smart TV, 55-inch QLED Smart TV, 43-inch UHD Smart TV, among others. The TVs are powered by Android OS with voice command technology and feature Quantum Dot Light-Emitting Technology, Superlative Resolution, and Quantum Smart HDR for enhanced picture quality. The Android TVs from AIWA will come pre-installed with Netflix, Amazon Prime, Hotstar and more. The AIWA smart TVs have not been revealed yet but said that it'll start at Rs 7,999 and go up to Rs 1,99,000.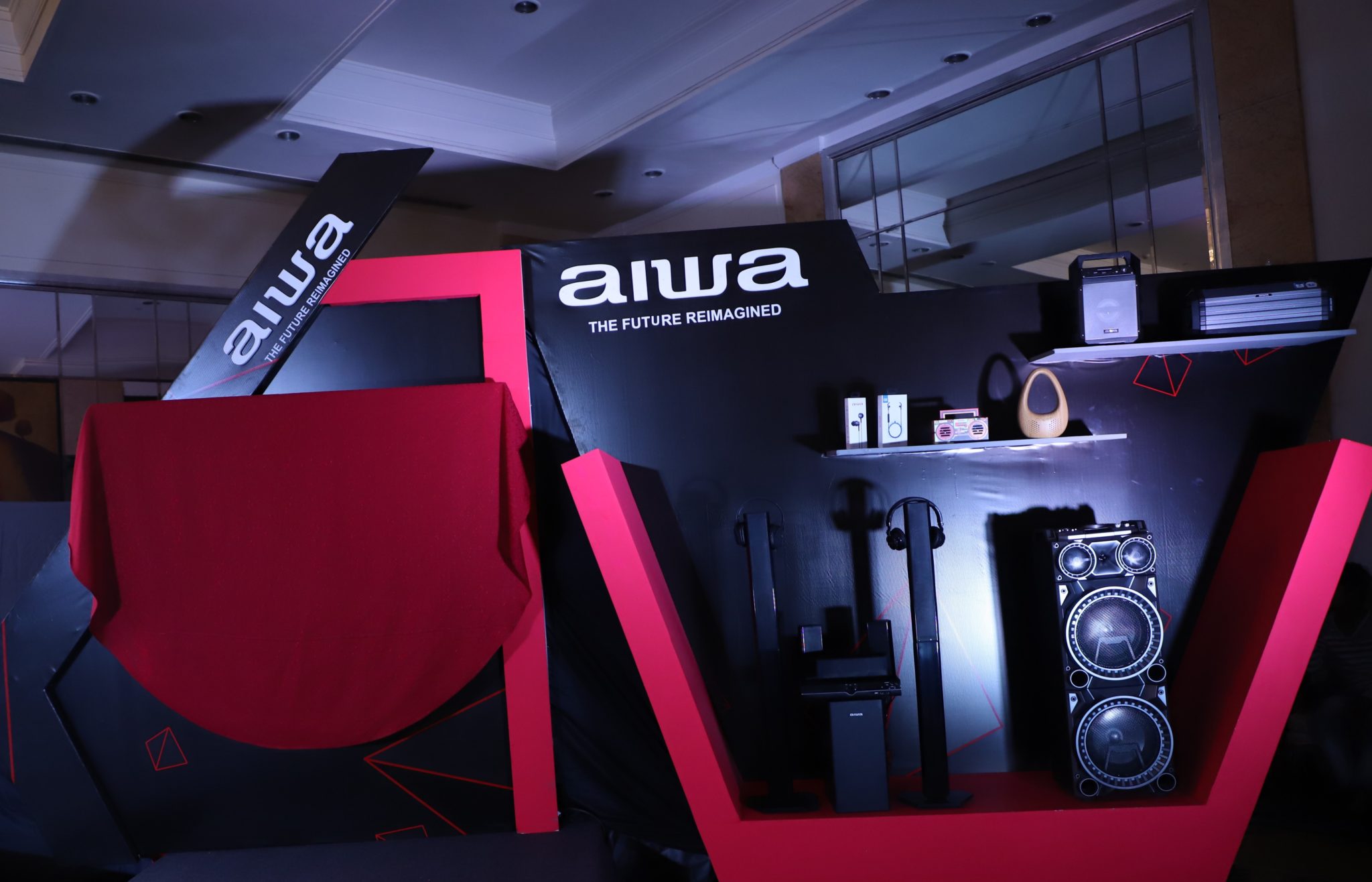 Commenting on the launch, Jeffrey Alan Goldberg representing AIWA internationally said, "We decided to launch this great brand in India because this is one of the most dynamic markets in the world with huge potential. While there are many other products in the market, the ability of the Indian consumer to lap up the most innovative technology is unmatchable. Moreover, the sense of nostalgia when it comes to AIWA is strong here, and I am sure India will embrace the new brand identity with love and joy."
As for the availability, the AIWA will go on sale soon via both online and offline channels across India.