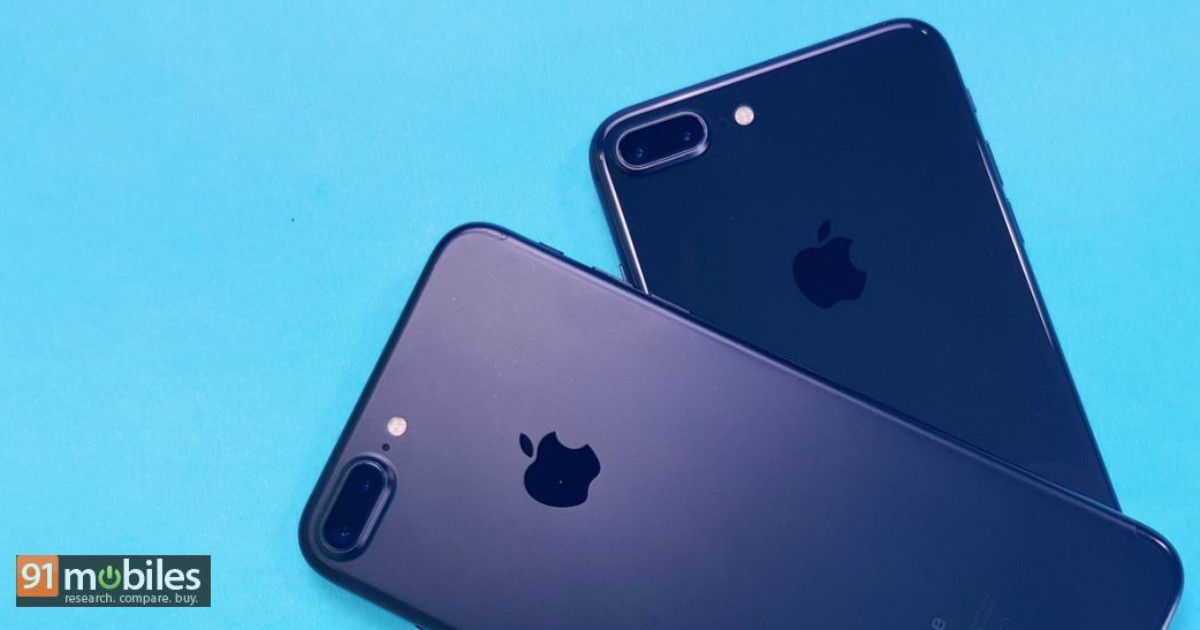 "Qualcomm had refused to supply modems for iPhone XS, XS Max and XR due to the legal dispute."
Qualcomm is now facing the heat regarding the charge from the government about using its market dominance to force smartphone makers to pay more for the licensing of its patent. However, the chipmaker has a very good point to put forward in the courthouse in front of Lucy Koh, the US District Judge.
According to a report, the director of cellular system architecture at Apple, Matthias Sauer said that the smartphone-maker did turn to a lot of tech companies (Broadcom, Ericsson and Intel) to source 4G modems in 2012, but to no avail. However, he also said it was only Qualcomm which was able to provide the market ready 4G modems on time.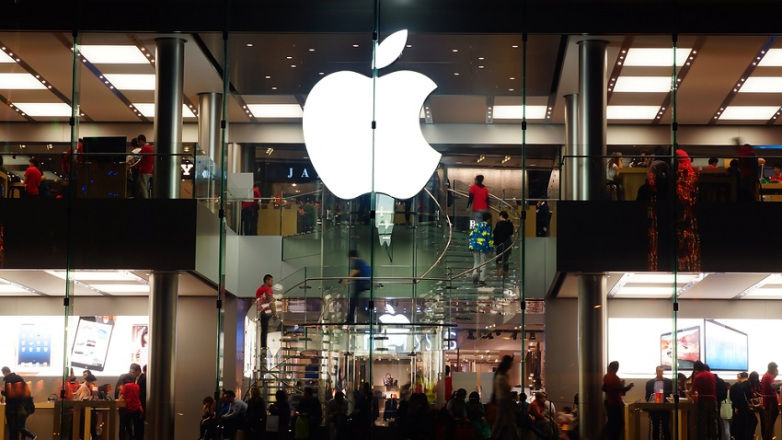 The heat between Apple and Qualcomm dates back to 2017 when the former filed a lawsuit against the latter claiming its use of anti-competitive practices. At that point of time, Tim Cook, Apple's CEO, mentioned that he was open to settling the case before the litigation but it did not turn out that way.
Later, when Apple wanted to use the Qualcomm's 4G chip for its latest smartphones (iPhone XS, XS Max and XR), the chip-maker refused to supply the same, citing legal battle to be the cause and did not want to supply the 4G chips to newly designed phones. However, the older iPhones (iPhone 7 and 7 Plus) continue to use Qualcomm. This is the first instance that the chipmaker refused to do business with any company due to any legal dispute. Apple presently uses Intel's 4G models for its 2018 smartphone lineup.