"Apple's aim reportedly is to offer its own satellite services, eliminating the need for telecom carriers altogether"
Apple is seemingly in the early stages of a very ambitious project, wherein it aims to deliver its data through satellite to its devices. The plan is to eventually get to a point where Apple will no longer be reliant on third-party wireless network carriers to serve data and related data services to its devices. It would be done by leasing satellites from space agencies, or at a long shot, even making its own satellites. A report by Bloomberg has quoted sources with knowledge of the matter to state that despite being in the early stages, CEO Tim Cook is personally interested in it, giving it a potentially strong future.
The new team at Apple comprises software and hardware engineers with expertise in communications systems design, as well as executives and engineers from aerospace and wireless data communication streams. At present, the team is being led by Michael Trela and John Fenwick, who were in charge of satellite imaging firm Skybox Imaging before it was acquired by Google in 2014. The duo then headed Google's satellite and space operations, before joining Apple together two years ago. Over the past couple of years, Trela and Fenwick are believed to have spent time understanding exactly what Apple requires, and of late, work is said to have intensified on setting up Apple's independent wireless communications operations.
Right now, reports suggest that Apple may use on-ground equipment to employ already deployed satellites to beam data to its devices. There is also an alternate option of Apple deploying its own satellite constellation in order to enable its own wireless network. However, such operations are massively expensive, and Apple seldom takes on a multi-billion dollar project without a clear roadmap to earning revenues in return. While having its own network would be beneficial for Apple, it is not yet clear as to how this might impact direct revenue conversion, giving rise to the possibility of the former being preferred by the company.
Apple, it is said, may use its own wireless data network to offer users better consumption of entertainment services, along with a superior experience of maps and navigation. With an increasing emphasis on services at Apple, it is hardly surprising that the Cupertino-based technology giant is looking at more avenues to expand the scope of its services-driven business. With its own setup, Apple will no longer be relying on carriers to push services to iPhone and iPad users. The same may include Apple Watch users as well, where the eSIM application means Apple will be able to better customise network-driven services for its devices.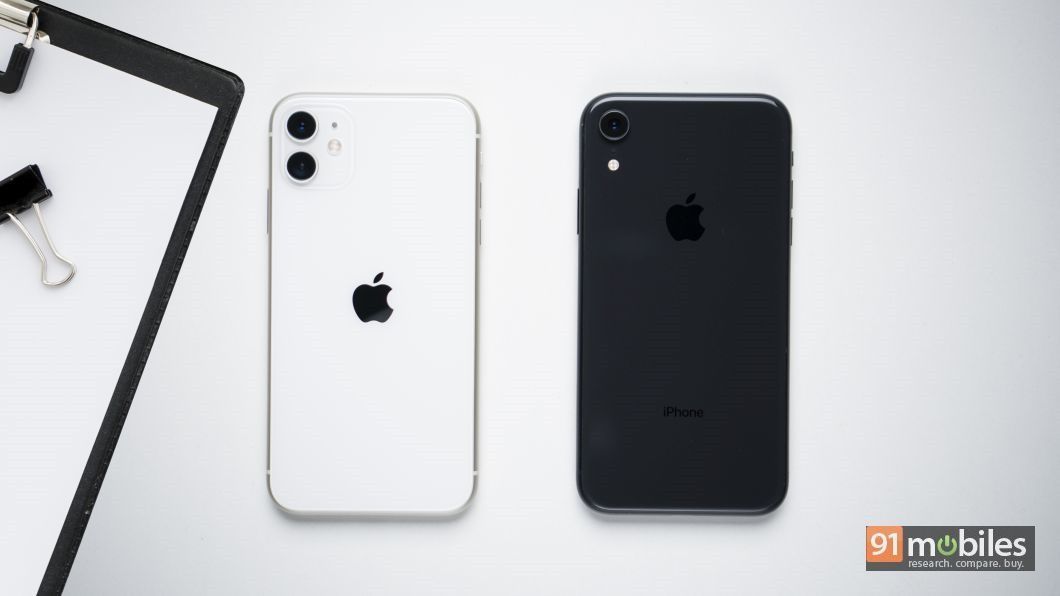 Apple is not the only company that is delving into the sphere of satellite communications by themselves. Amazon Inc, a Big Tech rival, aims to deploy nearly 3,000 satellites as part of a global communications venture to beam internet and related services to areas that are still not connected, or barely connected. The likes of Facebook and Google also have their own Wi-Fi beaming plans, which are on the verge of evolving into a wide suite of connectivity services in future. Neither, however, are quite as tied to specific devices like Apple's hardware plans at the moment.
With the precedent of failures such as Iridium and Teledesic showing that it is really difficult to frame a profitable business plan through satellite communications, it will be interesting to see how Apple approaches this, and whether the plan even comes to fruition. Given that it is in early stages, there is a strong possibility that the venture will be scrapped if Apple cannot frame a profitable business idea from it.