"The new offer comes on a promotional basis and will remain available for just next 90 days"
In a bid to woo new customers, BSNL is now offering a free broadband connection for a duration of two months to users who have recently purchased a laptop or a PC. As part of this scheme, interested users will be eligible for the company's recently announced BSNL BBG Combo ULD 45GB plan.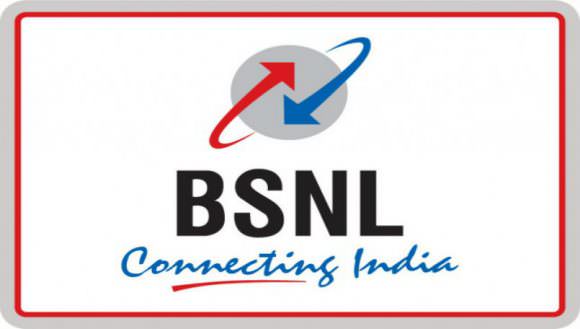 If you have recently purchased a new laptop or a PC, you can avail this offer from the company by submitting the bill of the product purchase. Notably, the date of purchase needs to be within two months of submitting the bill to the company. Upon submission, the interested customer will become eligible for the BSNL BBG Combo ULD 45GB broadband plan, which is otherwise priced at Rs 99 and offers benefits of 1.5GB data every day with 20Mbps speed, with monthly data capped at 45GB. Post the FUP, users get a speed of 1Mbps.
The new offer from the company has been announced on a promotional basis and will remain available for just the next 90 days. Further, this offer has been announced pan-India, barring the Andaman & Nicobar telecom circle. Once the offer time period comes to an end, customers who availed the benefits can choose to discontinue the service or carry on by subscribing to the company's broadband plan.